Exclusive Details
Galileo Document Prized By The University Of Michigan Is A 20th Century Forgery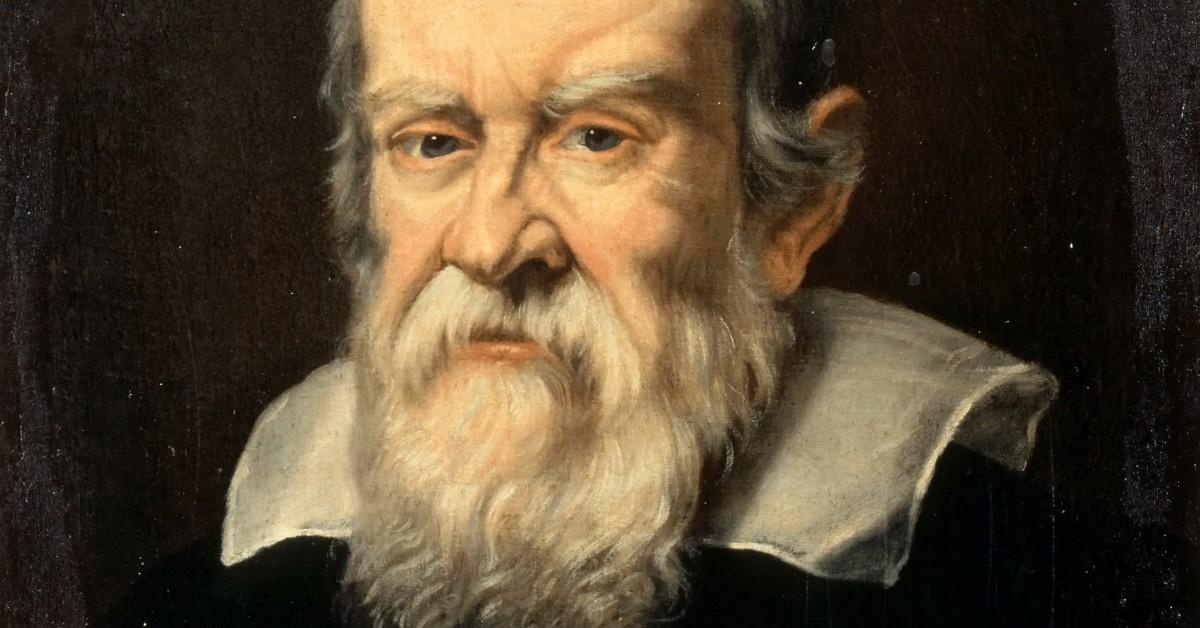 The official version of a letter written by Galileo is housed at the Archivio di Stato di Venezia.
Article continues below advertisement
But a draft version bequeathed to the University of Michigan in 1938 by Detroit businessman Tracy McGregor has turned out to be fake, RadarOnline.com has learned. Georgia State history professor Nick Wilding concluded some detective work earlier this year and contacted the university in May.
"Wilding concluded that our Galileo manuscript is a 20th-century fake executed by the well-known forger Tobia Nicotra," the university explains. "After our own experts studied his most compelling evidence - about the paper and provenance - and reexamined the manuscript, we agreed with his conclusion."
Article continues below advertisement
"In the hand press period, paper makers often used distinctive watermarks to identify their paper," the university continues. "We can date paper when its watermark is linked to a particular mill during a particular period."
"The watermark on the "Galileo manuscript" contains monograms for the paper maker's initials — "AS" - and site of production - "BMO" (Bergamo). No other BMO watermarked papers have been dated before 1770, after which they are quite common."
Article continues below advertisement
One telltale sign of the forgery is that there was no trace of the document before 1930. But muddying the trail all these decades was a note of authentication from Archbishop Maffi, who compared it to two other Galileo documents in Pisa.
Turns out all three were the work of forger Nicotra, who in 1934 was fined and sentenced to two years in jail for his illicit activities. He was also fined the equivalent of millions of dollars.
The forgery laid out two letter portions. The top half contained the Aug. 24, 1609 draft of the letter accompanying Galileo's official presentation of a telescope to the Doge of Venice, while the bottom half showed draft notes about his Jan. 7-15, 1610 observations of four moons of Jupiter.