Exclusive Details
'Fresh Prince' Mom Janet Hubert Trashes Phylicia Rashad For Defending TV Husband Bill Cosby Following His Prison Release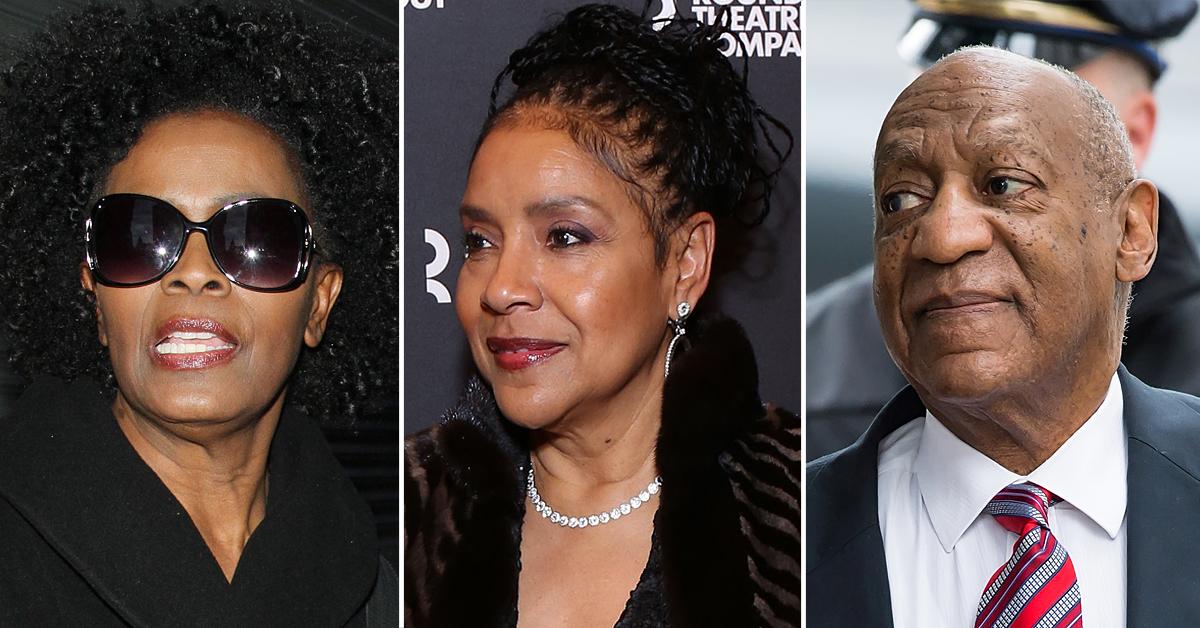 The Fresh Prince of Bel-Air mom is gunning for The Cosby Show mom but in real life.
Article continues below advertisement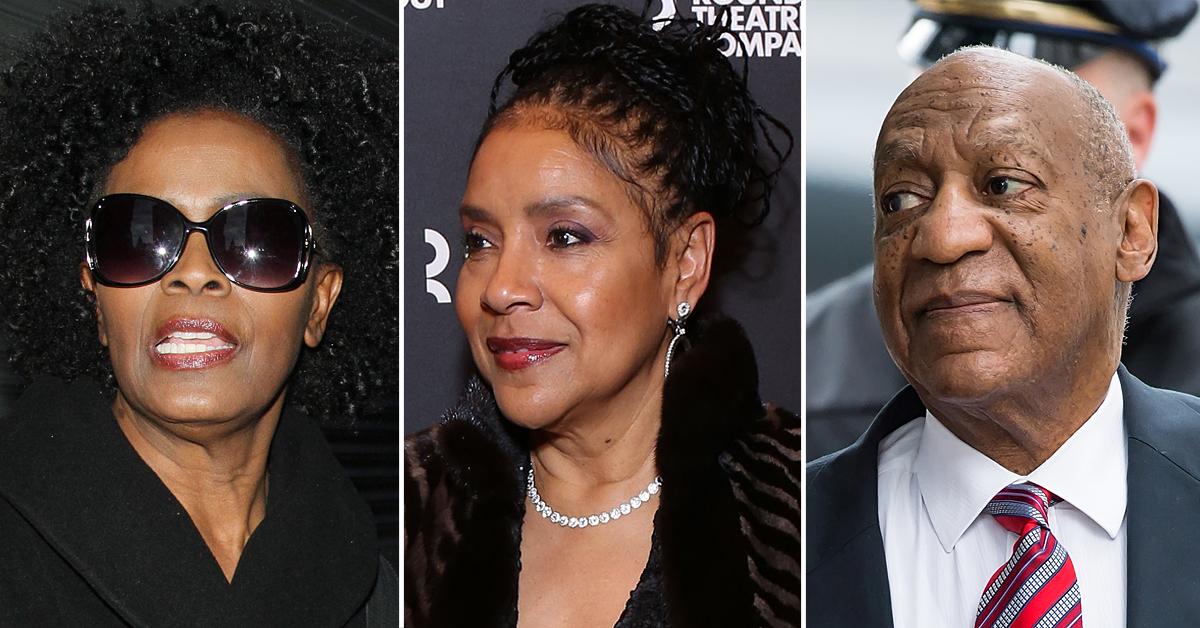 Article continues below advertisement
As Radar reported, Rashad caught major backlash for celebrating Cosby's sexual assault conviction being overturned.
"FINALLY!!!! A terrible wrong is being righted- a miscarriage of justice is corrected!" the 73-year-old actress tweeted on Wednesday following the court's decision.
Article continues below advertisement
Phylicia later backtracked on her statements, saying, "I fully support survivors of sexual assault coming forward."
But Aunt Viv isn't having it and took to her own social media to slam Clair Huxtable.
Article continues below advertisement
"Phylicia what are you thinking!!! I don't know you but to say this was terribly wrong. EVERYONE knew what he was doing back then. How could you NOT!" Hubert responded.
Calling Cosby "an old a-- guilty man," the Fresh Prince actress said she was "outraged that he has been released."
Article continues below advertisement
Offering Rashad some advice, Hubert told The Cosby Show alum to "get your umbrella sista here comes the s--- shower."
"I would have said he's old he's out and I'm happy for him, but he still ...guilty," Hubert wrote, adding, "Enough Ya'll we know better. Powerful men do wrong things, Black or white."
Article continues below advertisement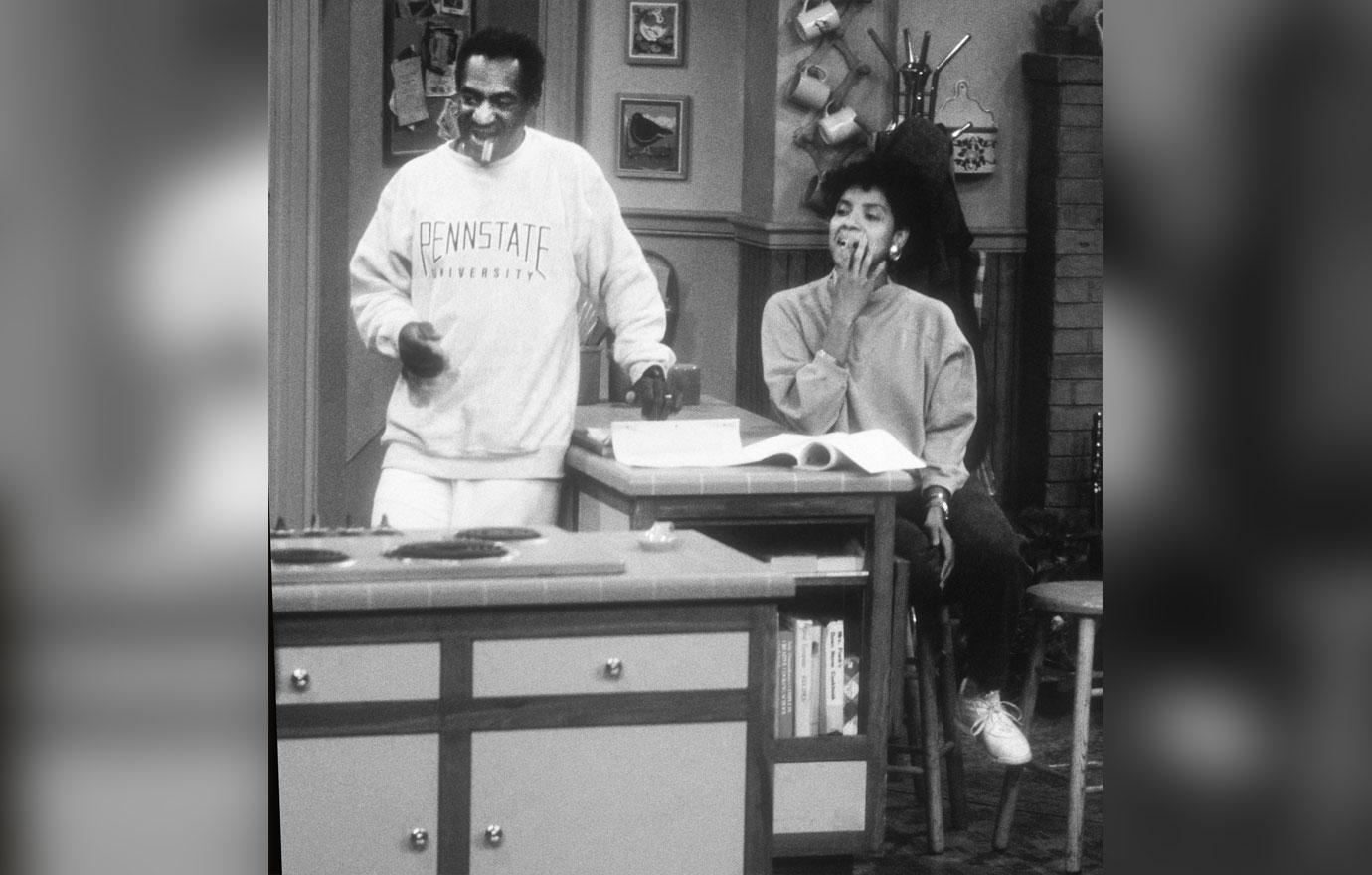 Hubert wasn't the only one who came for Rashad following her statement.
Article continues below advertisement
Several fans turned on her and questioned whether she was fit to take the role of dean at Howard University College of Fine Arts.
Radar has learned that today is Rashad's first day on the job, and the university is sticking beside her.
Article continues below advertisement
"Survivors of sexual assault will always be our priority. While Dean Rashad has acknowledged in her follow-up tweet that victims must be heard and believed, her initial tweet lacked sensitivity towards survivors of sexual assault," their statement read.
"We will continue to advocate for survivors fully and support their right to be heard," the university continued. "Howard will stand with survivors and challenge systems that would deny them justice. We have full confidence that our faculty and school leadership will live up to this sacred commitment."
Rashad's mug isn't on the dean directory, but Radar is told the site is being updated soon and she will be included.