'Tremors' Actor Fred Ward Dies At Age 79, His Final Wish Revealed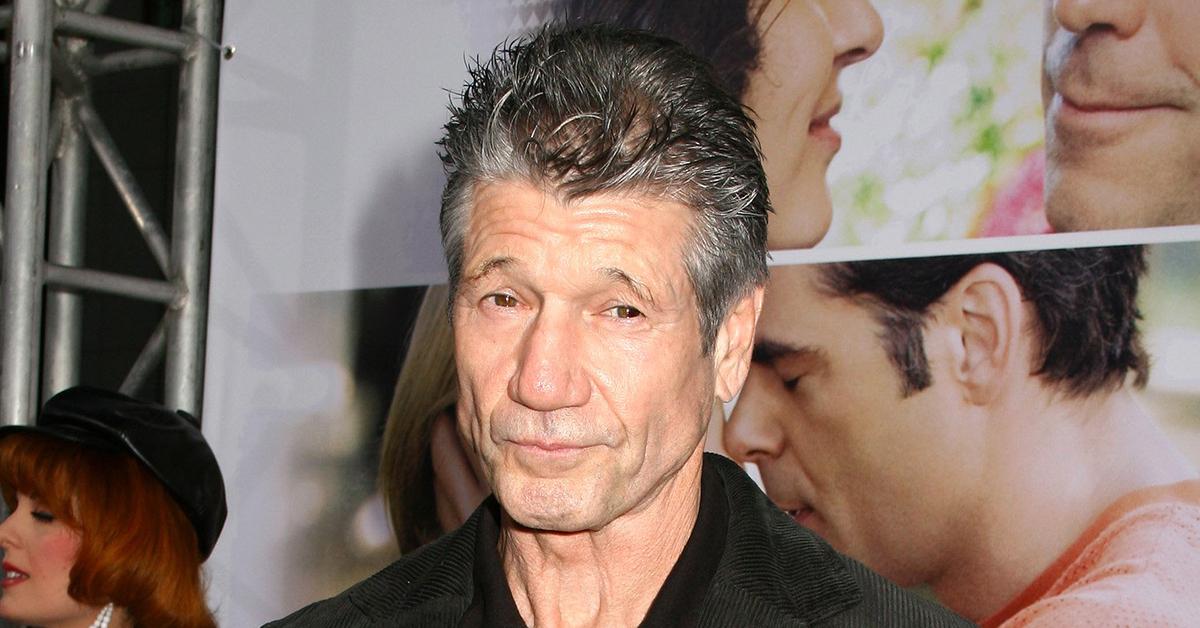 Popular '90s actor Fred Ward has died. While the cause of death has not been released, his final wish might be a clue.
Article continues below advertisement
His publicist, Ron Hoffman, revealed the actor passed away on May 8. Ward asked for memorial tributes to be made to Boston University's Chronic Traumatic Encephalopathy Center.
Encephalopathy is a broad term for any brain disease that alters or affects the brain.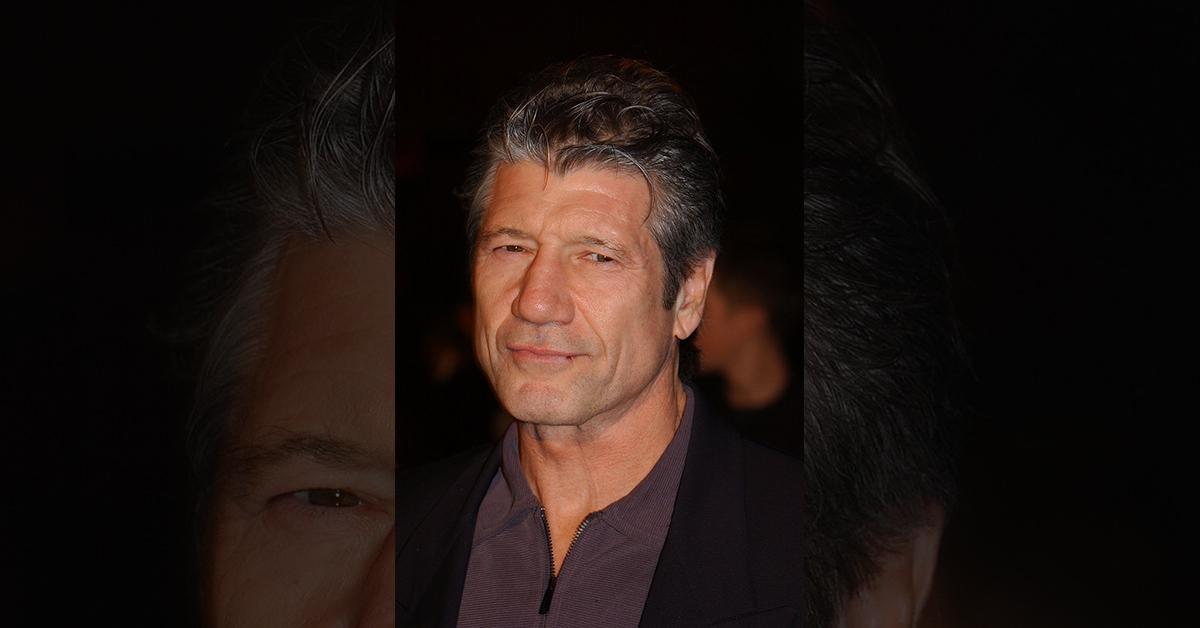 Article continues below advertisement
Ward's most notable role was the 1990 Ron Underwood film, Tremors. He played Earl Bass in the comedic thriller alongside Kevin Bacon. His other recognizable work included The Right Stuff, Henry & June, Grey's Anatomy, ER, True Detective, Remo Williams, Miami Blues, and Short Cuts — but the list goes on and on.
He even won a Golden Globe for his role as Gus Grissom on The Right Stuff.
Article continues below advertisement
The well-respected actor's grit will always be remembered by those in the industry. When the Chicago Tribune wrote a profile on Ward in 1985, the writer, Julie Cameron, summed him up perfectly.
"Ward has played many heroes, each with a subtlety that removed them from the cardboard cutout figures that they could have been," she wrote. "In many ways, his work, like that of Robert Duvall, can be viewed as a meditation on America's notions of masculinity."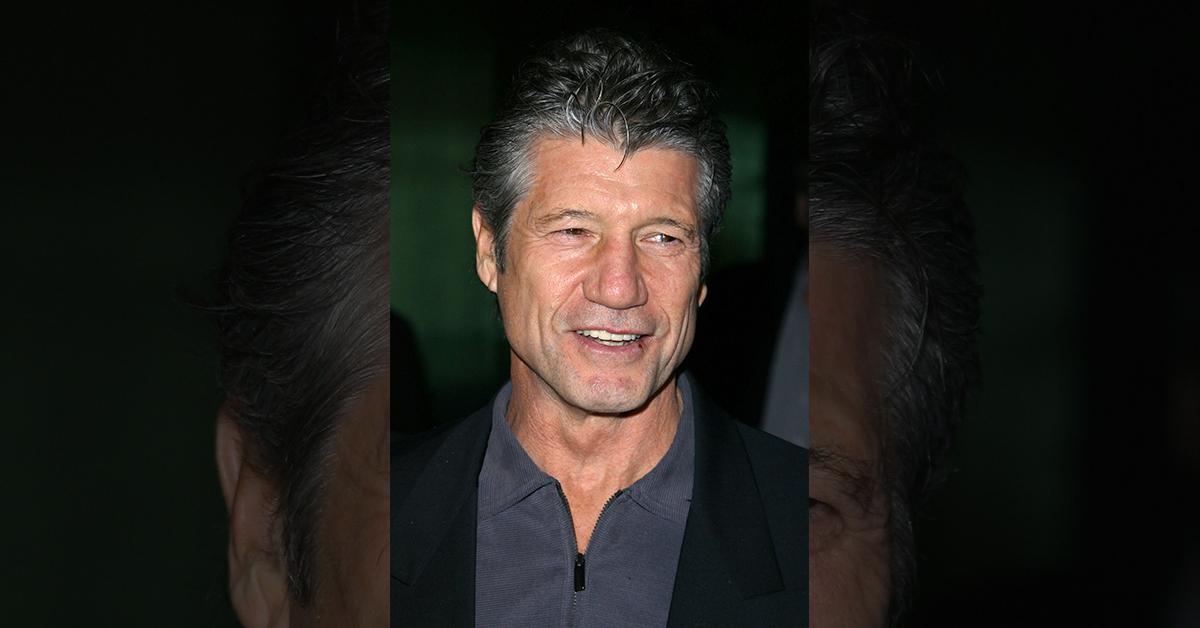 Article continues below advertisement
The San Diego native didn't have an easy childhood.
"My father did a lot of time," Ward told the Tribune. "He was in jail when I was born, got out briefly to celebrate the birth and then went right back. He was just the kind of man who got into trouble. Alcohol was the real trouble, underneath all the rest."
"When I was 3, my mother left my father. She left me with her mother in Texas while she went to New Orleans to set up a life for us. After a while, she sent for me. She supported us by working in bars. In five years, we lived in five different places. Then she married my stepfather, who was with the carnie. Maybe that's where my restlessness comes from. I inherited it," he said.
Article continues below advertisement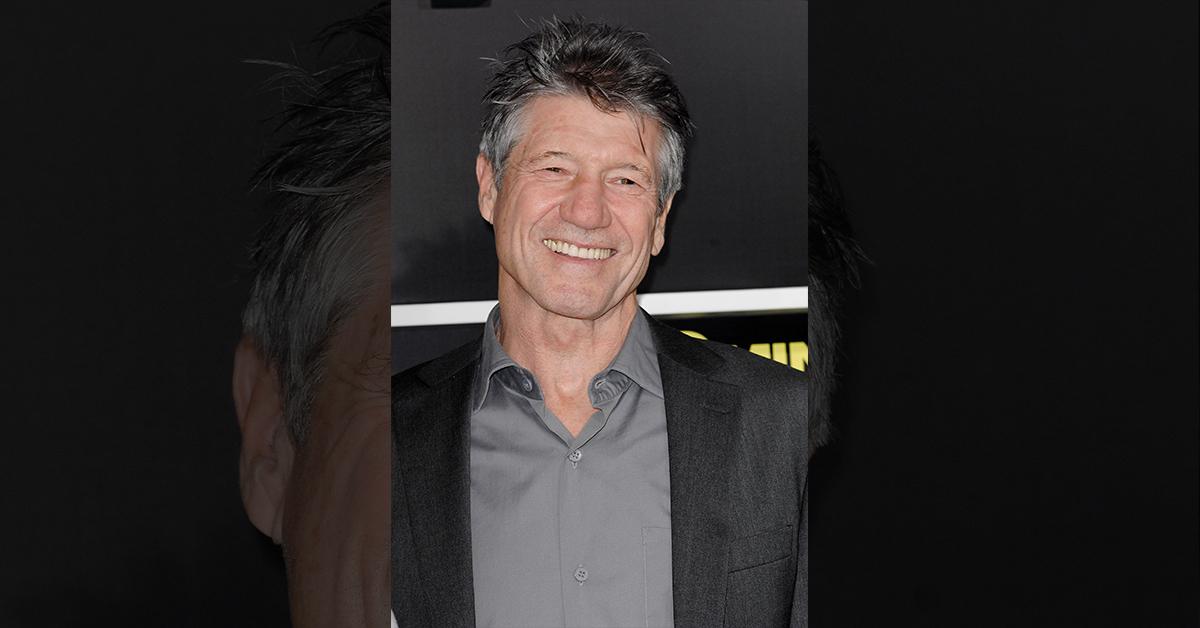 Ward spent his last years out of the Hollywood spotlight. His rep said the actor's passion was painting, and that's just what he did.
Ward leaves behind his wife of almost 30 years, Marie-France Ward, and a son, Django Ward.
R.I.P.