Fox News Sex Secrets To Be EXPOSED: Judge Rules Former Employee May Move Forward With Sexual Harassment & Retaliation Lawsuit Against Network Over Host/Alleged Rapist Ed Henry
A judge has ruled that a former Fox News employee may move forward with her sexual harassment, hostile workplace and retaliation lawsuit against the network over its perceived responsibility for a correspondent's sexual misconduct.
Article continues below advertisement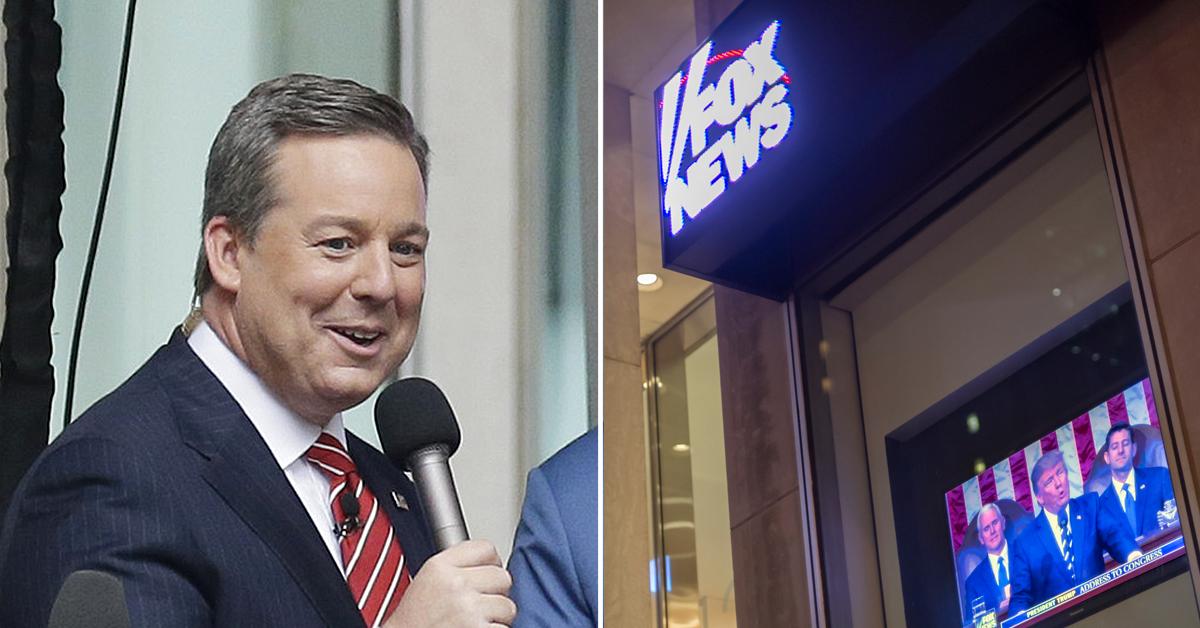 Jennifer Eckhart – who worked as an associate producer for Fox Business, a division of Fox Corporation – alleges that she endured years of sexual harassment and an instance of violent rape at the hands of Ed Henry, Fox News' former White House correspondent.
Article continues below advertisement
Henry was terminated as a result of Eckhart's charges, but the firing alone was not enough to keep her from going to court against the network.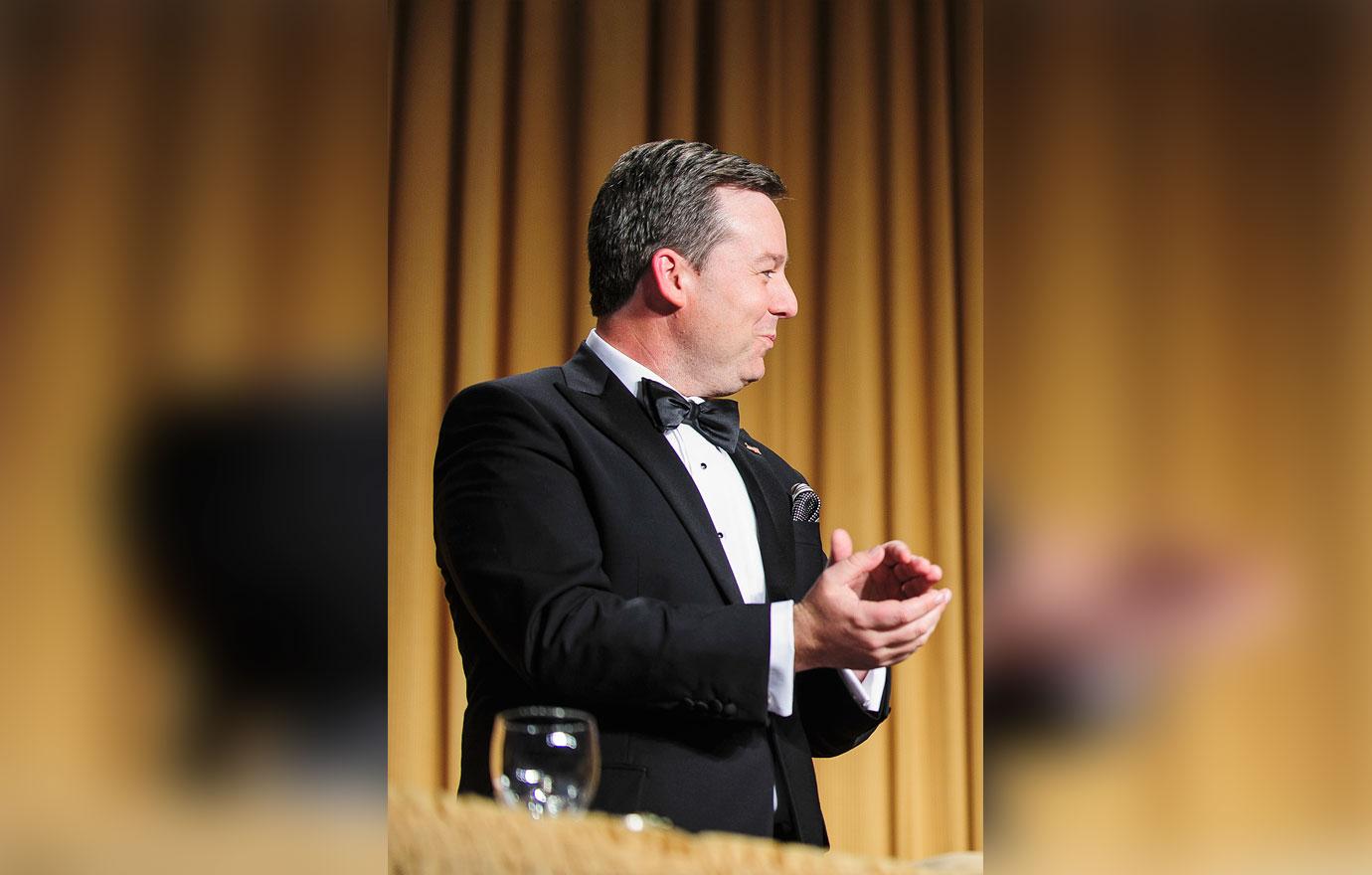 Article continues below advertisement
On Thursday, United States District Court Judge Ronnie Abrams outlined in a 52-page opinion that although much of Henry's alleged abuse fell outside of the statute of limitations, she had found enough viability in Eckhart's allegations from 2018 to allow her to pursue her claims of sexual harassment, hostile workplace and retaliation (in response to her termination) under the New York State Human Rights Law.
The judge ruled that Eckhart may also pursue limited claims against Henry himself; however, she dismissed the claim of sex trafficking.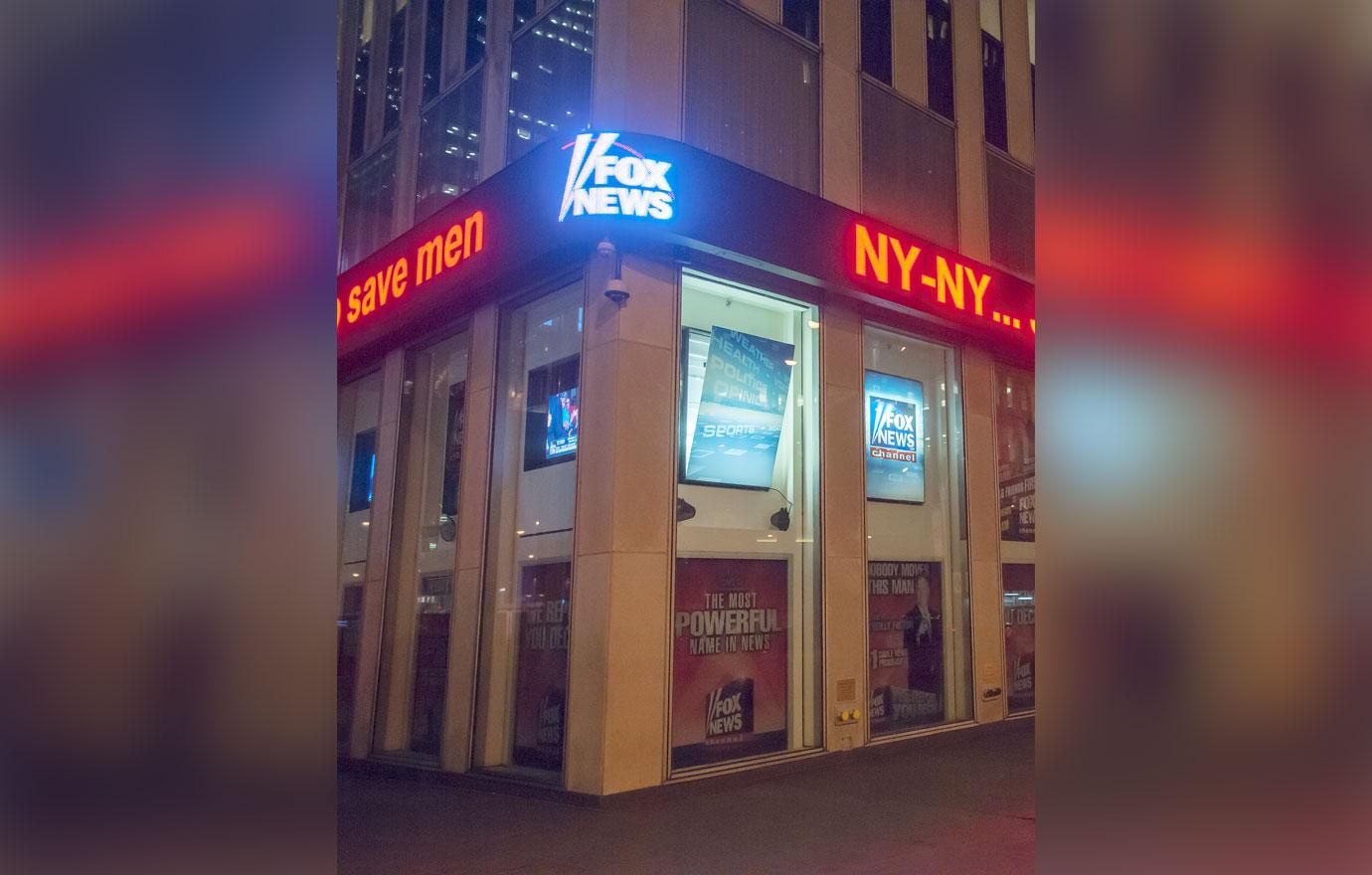 Article continues below advertisement
In her ruling, Abrams pointed to Eckhart's allegations that it was an "open secret" among network staffers that Henry was a "serial harasser."
She also noted that Eckhart's complaint alleges Fox News had received a prior complaint about Henry.
There's also the fact that there was an internal investigation into sexual harassment in the workplace following the allegations against Roger Ailes, former chairman and CEO of Fox News.
Therefore, the judge ruled, Eckhart's allegations "suffice, at this stage, to establish that Fox News knew or should have known of Henry's misconduct."
Article continues below advertisement
In response to the ruling, a spokesperson for the network told The Hollywood Reporter that they "remain committed to defending against the baseless allegations against Fox outlined in Jennifer Eckhart's claims."
"As we have previously stated," the rep went on, "upon first learning of Ms. Eckhart's allegations against Ed Henry, Fox News Media immediately commenced a thorough independent investigation and within six days dismissed Mr. Henry for cause."
They added, "We look forward to proving through the discovery process that Fox News Media takes harassment allegations seriously and acted appropriately."