Watch: The Horrifying Moment Formula One Ace Mick Schumacher Miraculously Survives 170 MPH Crash During Qualifying Race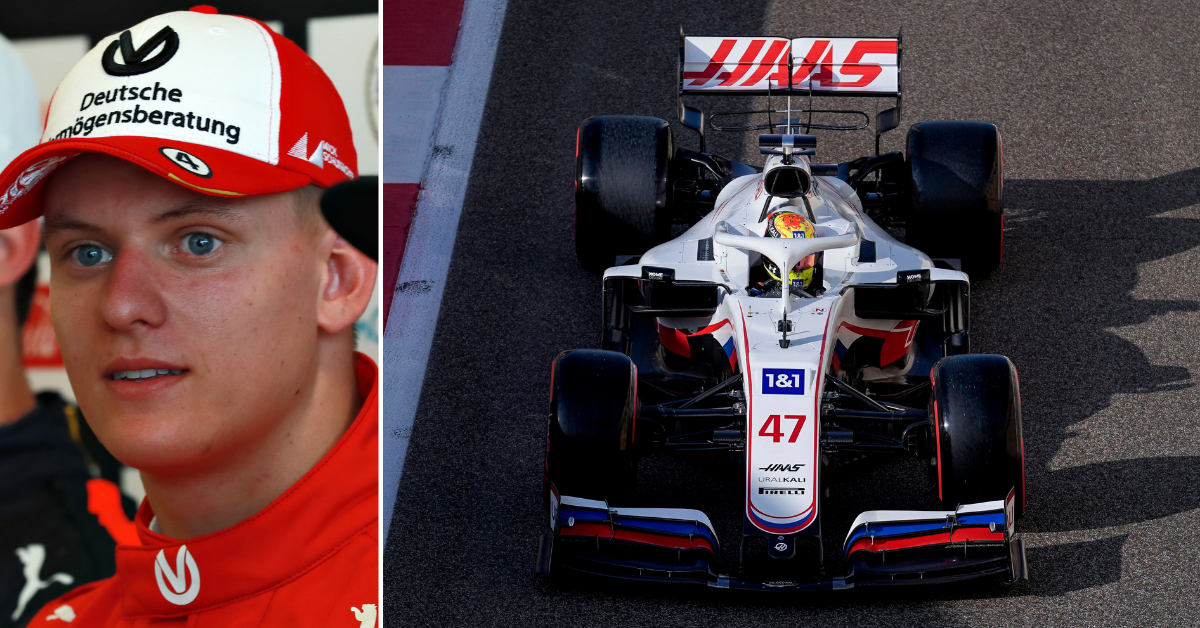 Formula One driver Mick Schumacher was racing in the Q2 of Saturday's qualifying race at the Jeddah Street Circuit for the Saudi Arabian Grand Prix when he lost control of his vehicle causing a horrifying crash that aired live on TV.
Article continues below advertisement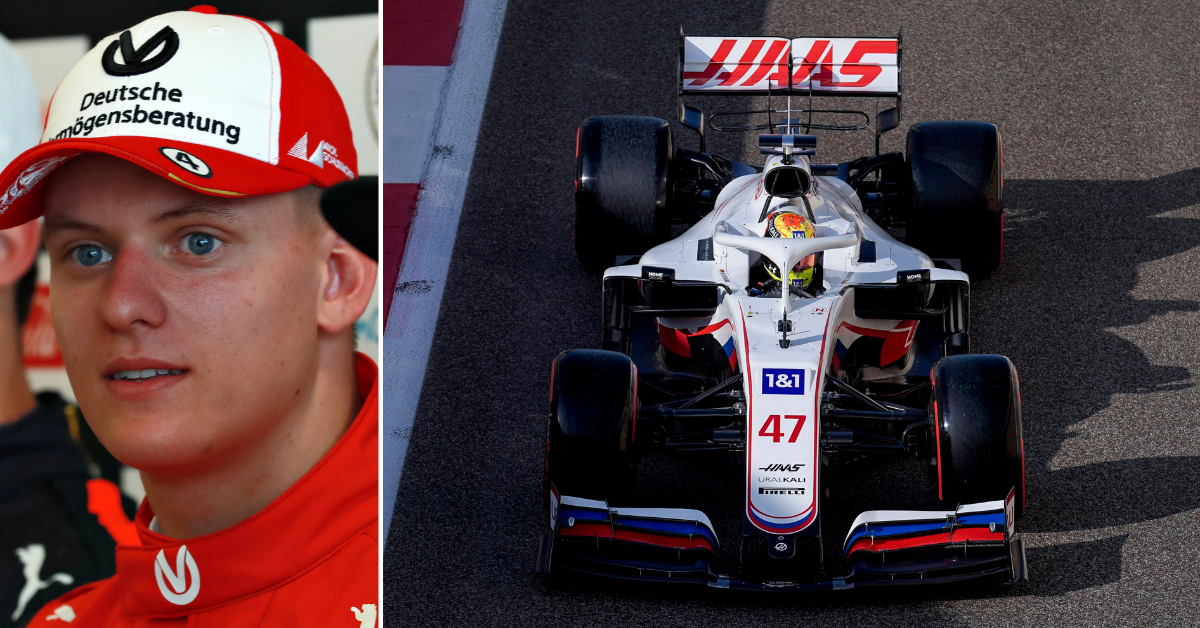 The Haas driver's car made impact with the wall at a reported 170 mph before being flung up the track and launching all the way up to turn-12.
Fans in the stands and commentators alike feared the worst as Schumacher remained in his car after the collision without any sign of moving for a long stretch of time. Luckily, the German driver was lifted out of the car by emergency services who quickly raced to the hidden and was reportedly fully conscious and talking to the doctors.
Article continues below advertisement
Schumacher was put in an ambulance and airlifted to hospital as a "precautionary" measure, but it was later reported that the crashed driver turned out to miraculously appear "physically fine."
The Daily Star reported Schumacher only experienced minor injuries despite travelling at a speed of around 170mph when colliding with the concrete barriers.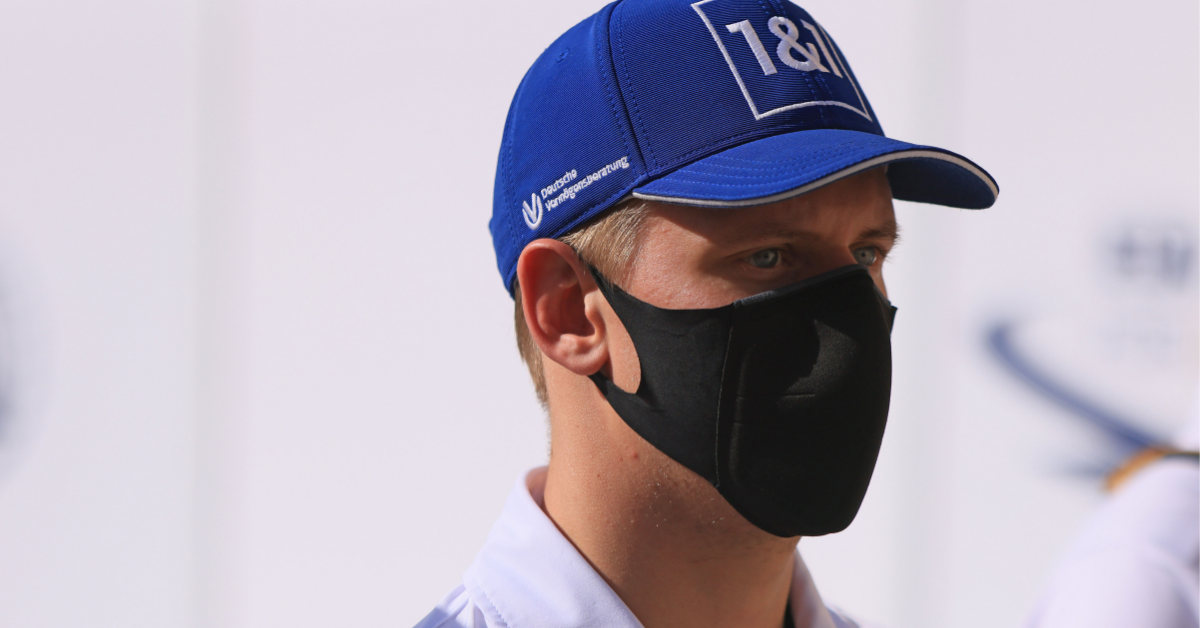 Article continues below advertisement
This is the second crash since the qualifying matches begun with the first happening during the Q1, where Nicholas Latifi lost the rear of his vehicle and veered off the track during the 13th turn at an estimated 106 mph.
Latifi would go on to describe the incident, "It didn't feel like such a big impact [at the time], I feel alright." He was most disappointed by failing to qualify after having qualified last at the Grand Prix in Bahrain in 2020.
"A really big impact this early on in the season is not great for the team and is incredibly disappointing."