Former 'The Bachelor' Producer Slams Chris Harrison For 'Master Class In Oppression' Interview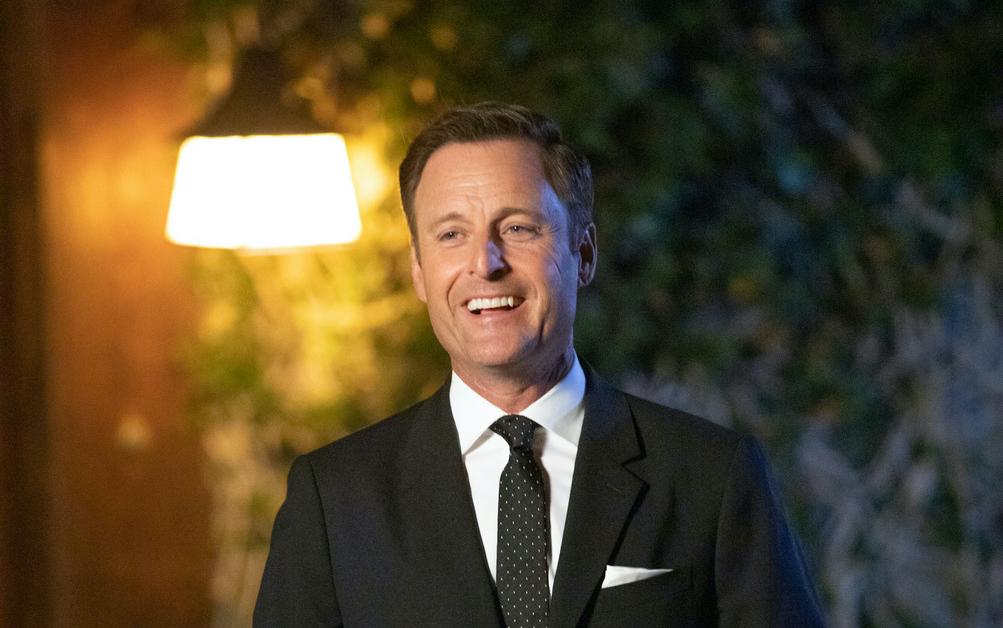 A former producer from The Bachelor is slamming Chris Harrison as "behind the times" following what she calls his "master class in oppression" interview in the wake of the racism scandal that forced him to take a break from his ABC hosting jobs.
Sarah Gertrude Shapiro, 43, recalled how she felt while watching former Bachelorette Rachel Lindsay interview Harrison on Extra as he defended Rachael Kirkconnell for posing in photos at a 2018 Old South plantation-themed fraternity party and "liking" posts featuring confederate flags.
Article continues below advertisement
"I was like, 'This is a master class in oppression, and it feels so dated,'" Shapiro, who worked on The Bachelor between 2002 and 2004, told Us Weekly.
"Like, it feels like such a dinosaur," she explained. "Him cutting her off and talking over her, and saying, like, 'Well I don't know which group is right in this case,' and it's, like, well obviously the group that's oppressed probably knows more about it than you do."
After the interview, ABC Entertainment and Warner Horizon announced in a statement Harrison "will not be hosting the next season of The Bachelorette" and the companies "support Chris in the work that he is committed to doing."
Instead, Kaitlyn Bristowe and Tayisha Adams will now helm the show, a move Shapiro said "feels more exciting and more relevant."
Article continues below advertisement
Whether Harrison will return or not remains to be seen, but Shapiro, the creator of UnReal, said the show is long overdue for big changes.
"I think it's such a move in the right direction," she told Us. "[Chris] just seems so behind the times and I think that it's such an appropriate decision to just update the franchise. Take a look at the executive producer ranks, take a look at the host, like, bring it into 2021."
Harrison later apologized for the Extra interview that worsened the controversy, admitting, "I have no one to blame but myself for what I said and the way I spoke."
Kirkconnnell also issued a mea culpa, saying her "ignorance was racist."