Austin Detective-Turned-Alleged Rapist Arrested For Killing His Wife, Daughter & Her Boyfriend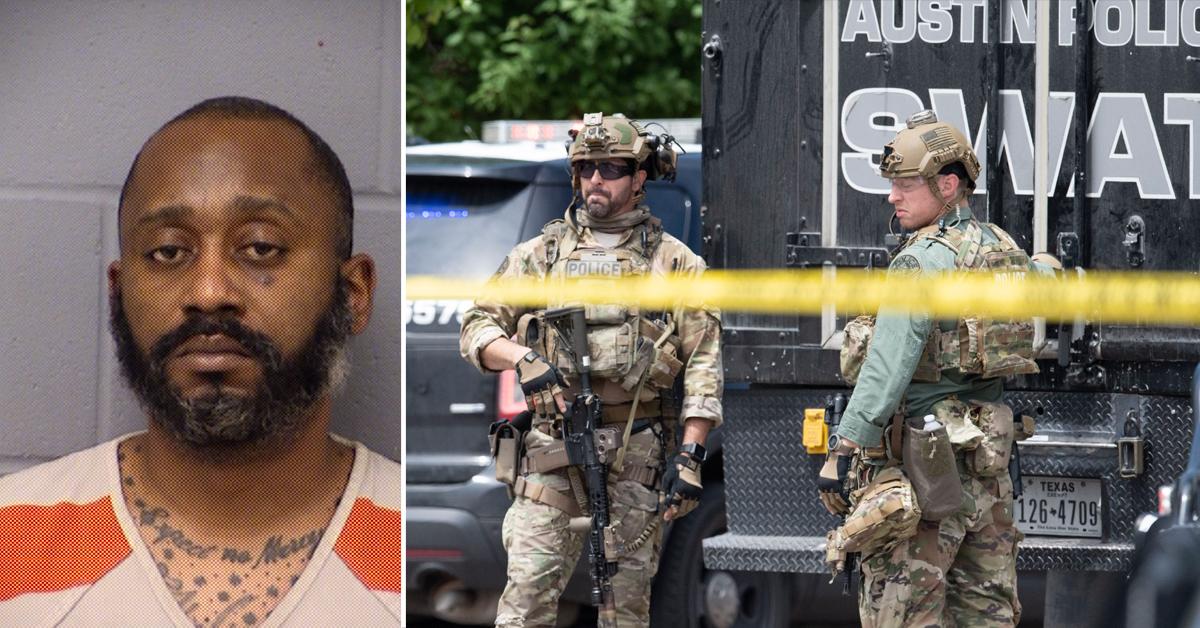 A Texas man who worked as a detective for the Travis County Sheriff's Office until he was arrested on suspicion of sexually assaulting a 16-year-old girl in June of last year has just been arrested again – this time for shooting dead his wife, his daughter and his daughter's boyfriend.
Article continues below advertisement
Stephen Broderick, 41, was arrested Monday morning while walking along U.S. 290, according to The Daily Mail.
Helicopters, SWAT teams and FBI agents were involved in the manhunt, as Broderick had been on the run since Sunday after he shot and killed his 35-year-old wife, Amanda Broderick, their 16-year-old daughter, Alyssa Broderick, and Alyssa's boyfriend, Willie Simmons, in an apartment complex in The Arboretum neighborhood on the northwest side of Austin. Broderick is believed to have another son who was not harmed.
Article continues below advertisement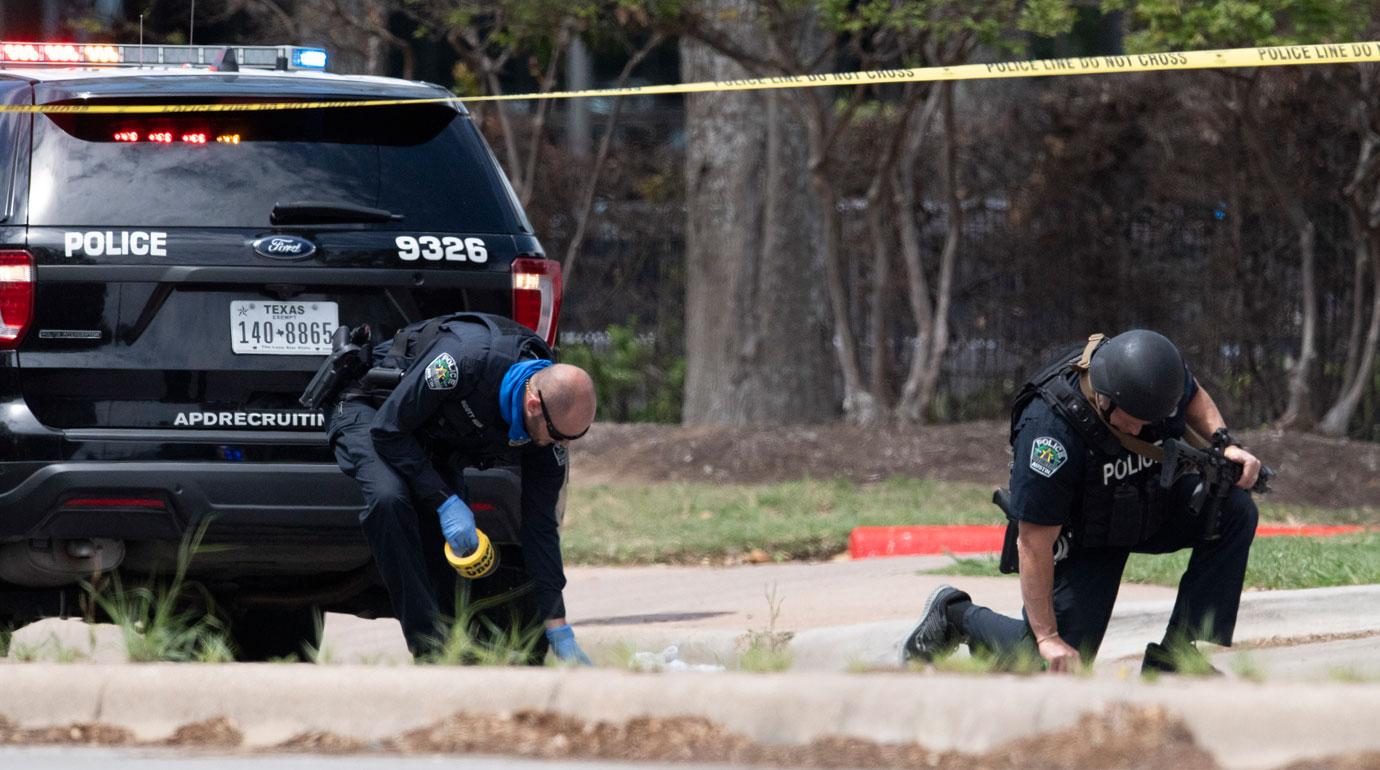 It was a tragedy that Amanda, unfortunately, saw coming.
Article continues below advertisement
Eight months ago, she said in family court that she feared her husband would seek revenge on her and their kids after the mother of a family member reported Broderick to authorities for allegedly raping a teenage girl in the family. He was arrested, terminated from his post and released from custody on a $50,000 bond – all within 16 days.
At the time, Amanda begged the judge to grant her a protective order against her husband, fearing the worst.
Article continues below advertisement
"I'm afraid he will try to hurt me or my children, because these allegations have come out and he may lose his career," she said, per The Daily Mail. "Stephen has prior military experience and is SWAT trained. If he wanted to hurt someone, he would know how."
Despite Amanda's pleas, State District Judge Karen Sage agreed to remove Stephen's ankle monitor in November, citing good behavior.
Article continues below advertisement
On Sunday – after he'd already killed his wife, daughter and daughter's boyfriend – the Travis County District Attorney's Office filed a motion to revoke that bond.
Article continues below advertisement
In a statement confirming Alyssa and Willie's deaths, the Elgin School District said: "We are heartbroken by the news of this senseless tragedy, and we extend our deepest condolences to the families of Willie Simmons III and Alyssa Broderick."
"Although Alyssa withdrew from Elgin ISD back in the fall, she was an Elgin ISD student from 2009 to October 2020," the statement continued. "She was an excellent student and athlete, enrolled in our Early College High School program and played on our girls' basketball team."
Article continues below advertisement
As for Willie, a senior at Elgin High School, the statement described him as "an exceptional young man and leader among his peers. Strong, both academically and athletically, he represented the very best of Elgin ISD. He was the Captain of our football team; a friend to everyone he met; and most recently, recruited to play football for the University of North Texas."
Friends of the late couple said they were both destined "for greatness."