Floyd Mayweather's Daughter Yaya Pleads Guilty To Stabbing One Of NBA YoungBoy's Exes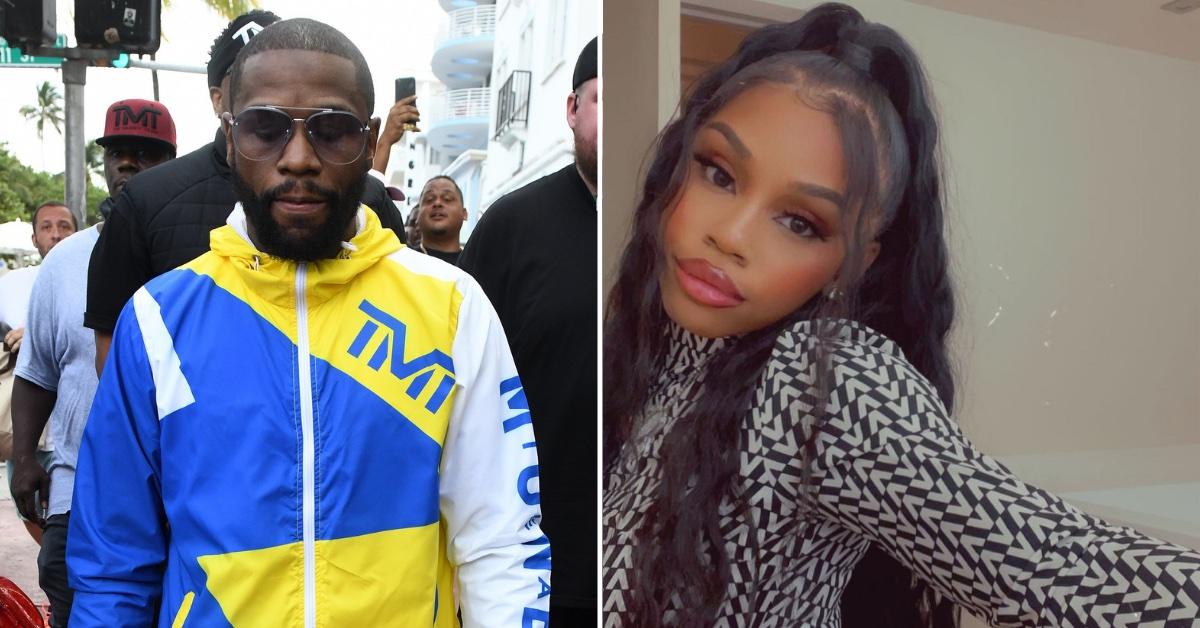 Floyd Mayweather's daughter, Iyanna "Yaya" Mayweather, has pleaded guilty to aggravated assault with a deadly weapon.
Yaya appeared in a Houston court Wednesday after being accused of stabbing the mother of one of NBA YoungBoy's (real name: Kentrell DeSean Gaulden)'s children, Lapattra Lashai Jacobs, in April 2020. Yaya also shares a son with the No Smoke rapper, with whom she was dating at the time.
Article continues below advertisement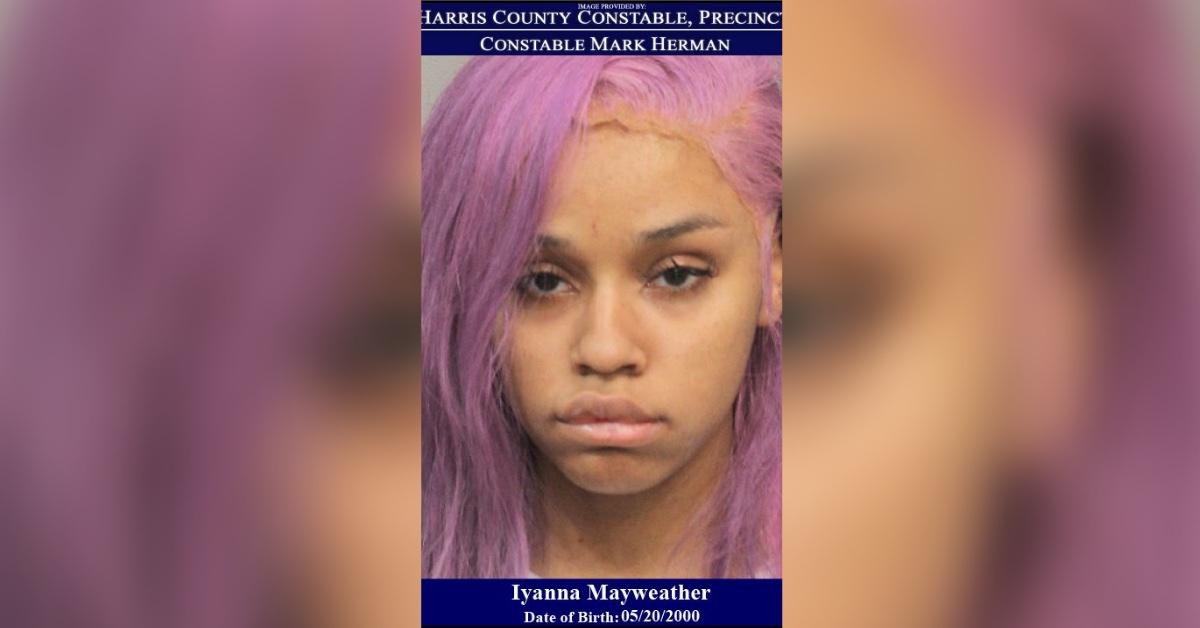 During the hearing, she confessed to "unlawfully, intentionally and unknowingly" causing "bodily injury to Lapattra Jacobs" amid the altercation at Gaulden's home.
Prosecutors are suggesting six years of probation as well as community service. She was originally facing up to 20 years behind bars for the second-degree felony charge. Yaya has a court hearing scheduled for June 16.
Article continues below advertisement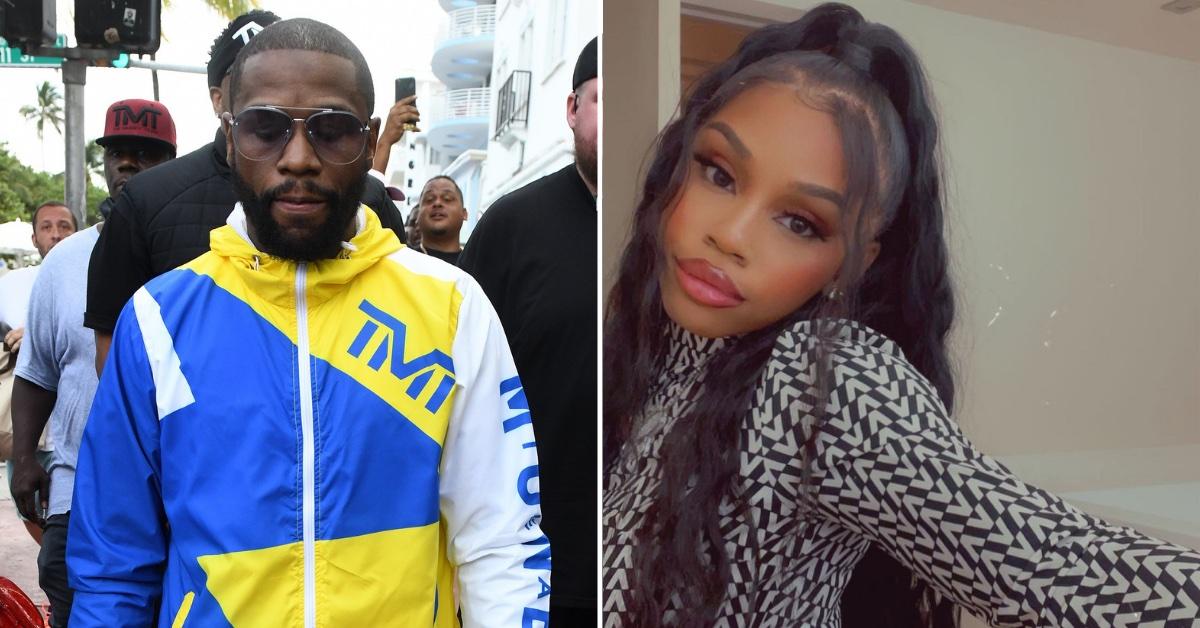 "We resolved the case between Iyanna and the State," her attorney, Kent Schaffer, told XXL in a statement. "The agreement calls for Iyanna being on deferred adjudication for a period of 6 years after which she will have no felony conviction and the case will be dismissed. She is eligible to have the deferred adjudication end after two years pending her good behavior. Although we believe that Iyanna was defending herself after being attacked, we thought this was the safest resolution for her."
"This is especially true since her boyfriend and his bodyguards refused to testify; probably due to their own legal problems," Schaffer continued.
Article continues below advertisement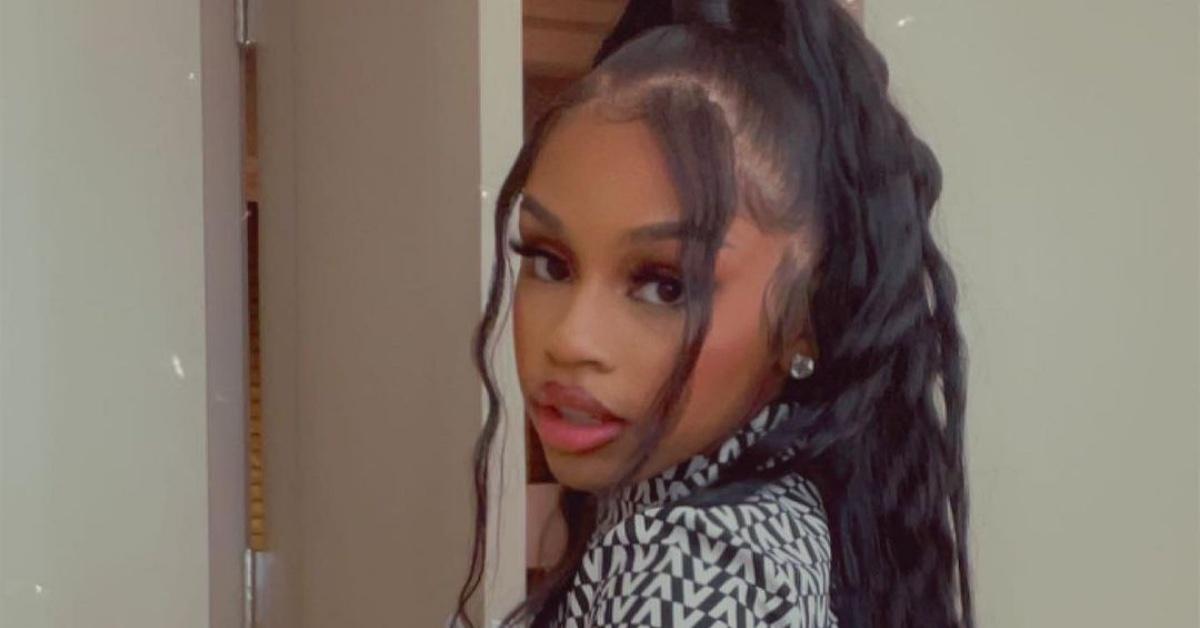 Floyd previously showed support to Yaya and Gaulden after they welcomed a child together in January 2021, noting he wanted both of them to thrive in their lives.
"I'm proud of my daughter even though she's a little young to have a baby," the boxer said during a Pivot podcast interview in February. "She's 21 and she'll be 22 this year but I'm proud of her. I'm proud of NBA YoungBoy … Very talented young kid. One of the biggest artists, as far as in music. He got a cult-like following. I look at him just like one of my sons. I only want the best for him and I don't want him having beef with anyone."