Florida Teacher Accused Of Putting Camera In Elementary School Restroom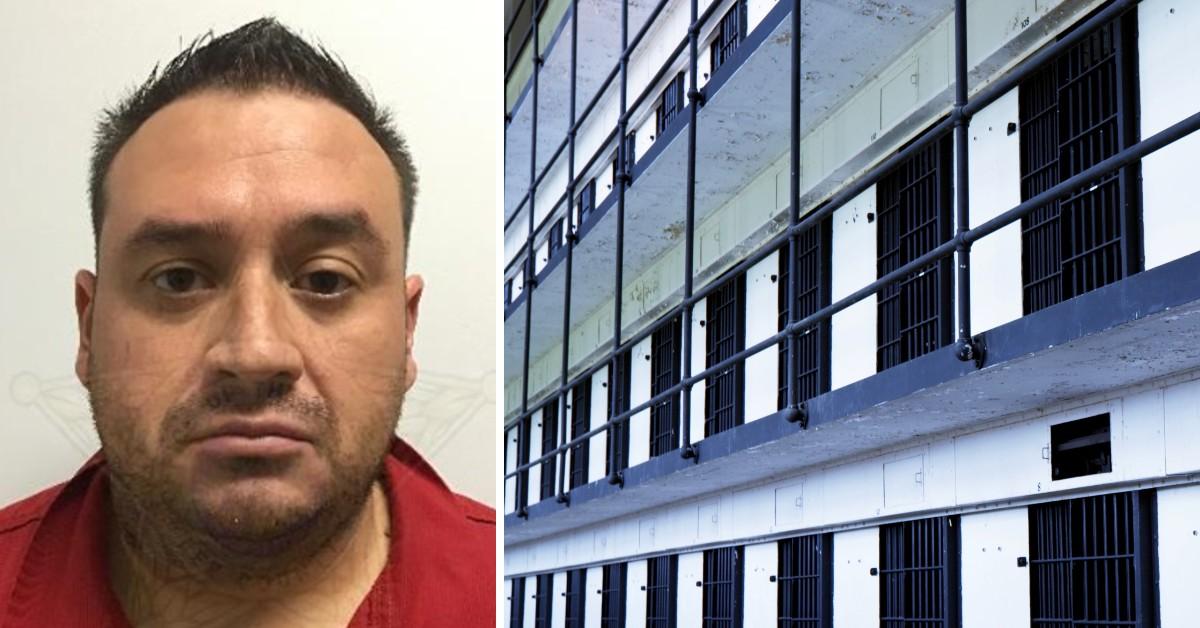 A Florida elementary school teacher who is accused of hiding a camera in one of the school's restrooms was arrested, according to Wink News.
Article continues below advertisement
Police say Diego Alberto Rojas-Pulido hid a camera in one of Pinecrest Elementary School's bathrooms. He is charged with video voyeurism and crimes against a minor in connection to the incident, according to Fox 4 Now.
Parent Roselia Vazquez Perez said four of her kids were in the teacher's class and was shocked by the allegations.
Article continues below advertisement
"They're surprised because he seemed like a good teacher. My kids did talk to him all the time and sometimes they don't believe that their teacher did this," Perez said.
The Collier County School District said Rojas-Pulido was fired but didn't disclose how the Pinecrest staff would explain the situation to students. Perez told Wink News her daughter was scared to go to school.
Article continues below advertisement
"You send your kids to school so they can be good and then things like this come out that there's teachers who are supposed to take care of them are instead harming them," Perez said.
Perez said she was informed about the situation when she got a call from the school.
Article continues below advertisement
"Why do they do that? My daughter is scared and says he watched it and he watched older girls, so she's scared."
According to reports, students found the camera and reported it to Rojas-Pulido. When nothing was done, a counselor was notified.
Article continues below advertisement
"Find out why he does something like that. He needs to pay for what he did," said Perez.
Neither Collier County schools nor the Collier County Sheriff's Office commented further on the incident.
Rojas-Pulido is being held in the Collier County Jail and is scheduled to see a judge on Tuesday.