Man Accused Of Imprisoning Father In Feces-Filled Room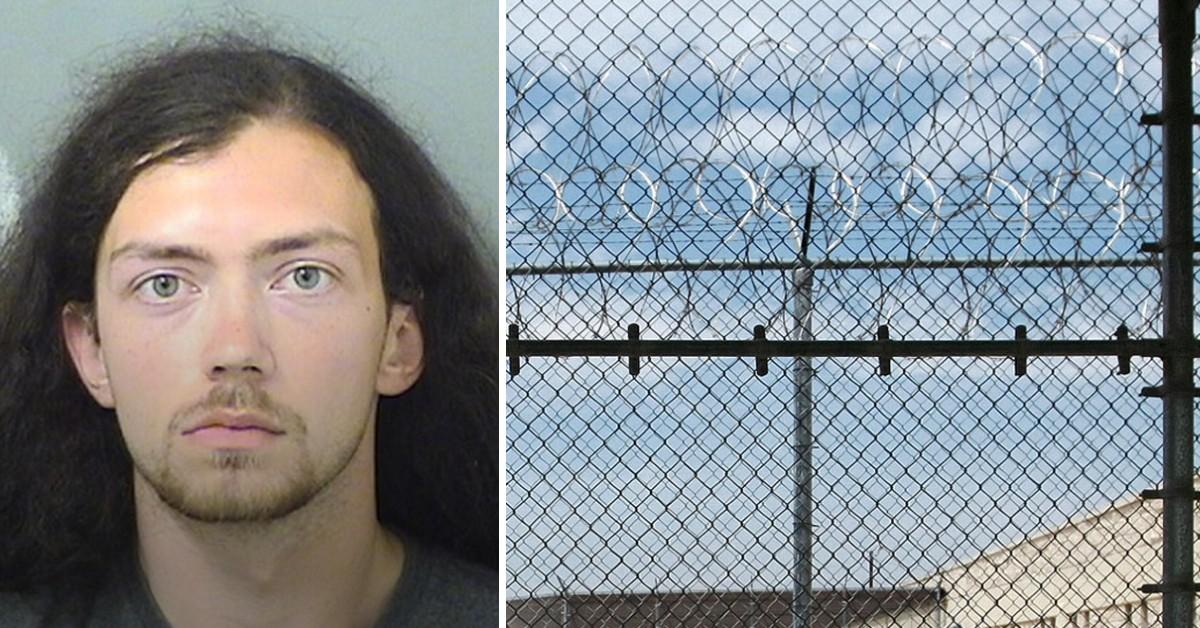 A West Palm Beach, Florida man, who is accused of locking his father in a room where he was covered in feces and had bed scores in his groin area, was arrested, according to a report.
Article continues below advertisement
WPEC reports that Jonathan Woods, 22, was charged with false imprisonment and neglect of an elderly person or disabled adult in connection to the case.
On April 5, an elderly man called Palm Beach County Fire Rescue, saying "he needed medical attention." Fire rescue and police personnel responded, and the man told them he had seizures a couple days ago and his son did not help him, the outlet reports.
Article continues below advertisement
The victim noted that he had been locked in his room at a home close to Haverhill Road in West Palm Beach for about eight months. Police wrote in a report that the conditions at the residence were "uninhabitable."
Police noted there was feces all over the victim's room, including the floor, walls and bed. When fire rescue personnel went to help the victim, he was covered in feces and had bed sores as he is bedridden.
Article continues below advertisement
A nurse told an officer that the man had bed sores in his groin area and that the situation appeared to be "a classic case of neglect." The nurse said the man had feces all over him, including his eyebrows, ears, beard, hair and arms, according to WPEC.
The man told authorities he'd had multiple strokes in the past and could not walk. He said he could get up and move to his motorized wheelchair occasionally. He said that in the past couple of days he had two seizures and could not move. The victim said his son and his son's girlfriend lived with him for about two or three years in the 55-and-over community.
Article continues below advertisement
The man told police the couple took his debit card and he was not allowed to leave his room. He said he did not feel free to leave the room and that he was stuck there for eight months while being treated "less than a human," according to WPEC.
When police spoke with Woods and his girlfriend, they admitted that they did not take care of the victim as they should and knew it was wrong. Both said they did "not know how bad things were" and "that the smell was not that bad."
Article continues below advertisement
An officer noted the room was covered in trash, feces, and cockroaches to the point you couldn't see the floor. There were also plastic bottles with an amber yellow liquid that appeared to be urine.
Woods was booked into jail at 2 a.m. April 6 and remains jailed on $50,000 bond.