Florida Caretaker Who Allegedly Put 4-Year-Old In Laundry Dryer And Turned On Machine Arrested: Report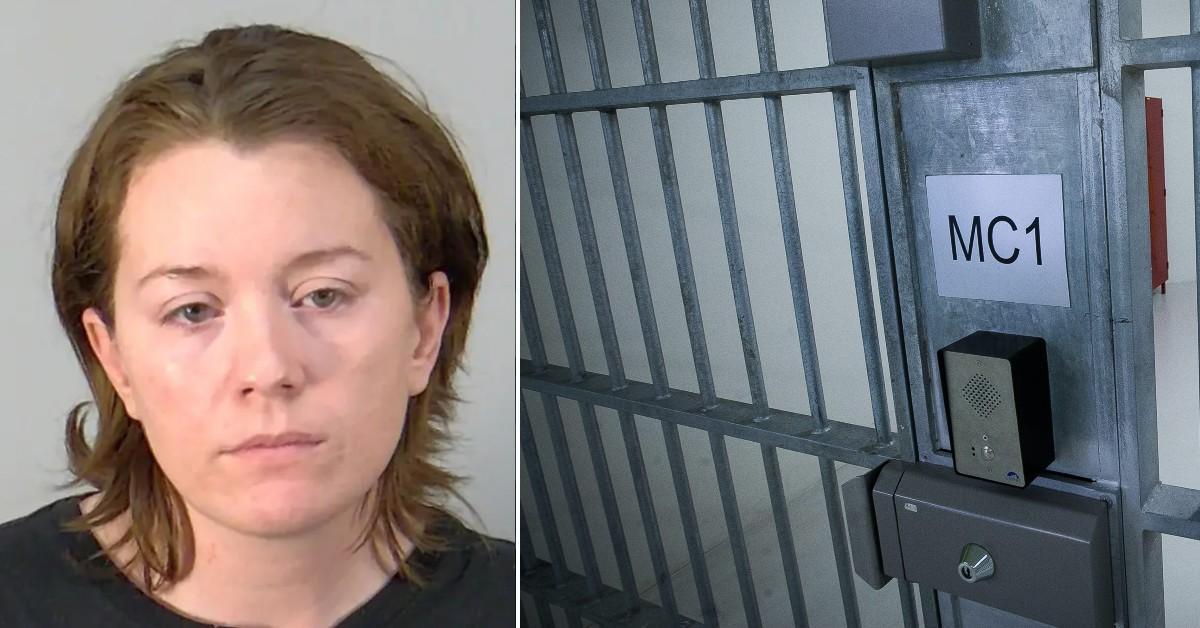 A Florida woman who put a 4-year-old boy in a laundry dryer and started the machine has been charged with aggravated child abuse, according to a report.
Article continues below advertisement
The Lake County Sheriff's Office arrested Amber Chapman, 35, of Eustis, and charged her with a first-degree felony charge of aggravated child abuse for the incident, which happened in February, according to WFTV.
The boy was taken to the emergency room with graped-sized bruising around his eyes and contusions around his ears, should and lower back. According to the arrest report, the boy told doctors that "Miss Amber" put him int he dryer with towels and he spun around, WFTV reports.
Article continues below advertisement
The boy later told police he was placed in the dryer and "went round and round" multiple times. A medical report was unable to confirm the injuries stemmed from being placed in the dryer, but the nature of the injuries was consistent with what the boy told doctors and police, according to WFTV.
Chapman was released on $15,000 bond Saturday.