Florida Dad Was Gunned Down In Ambush As His 2-Year-Old Daughter Watched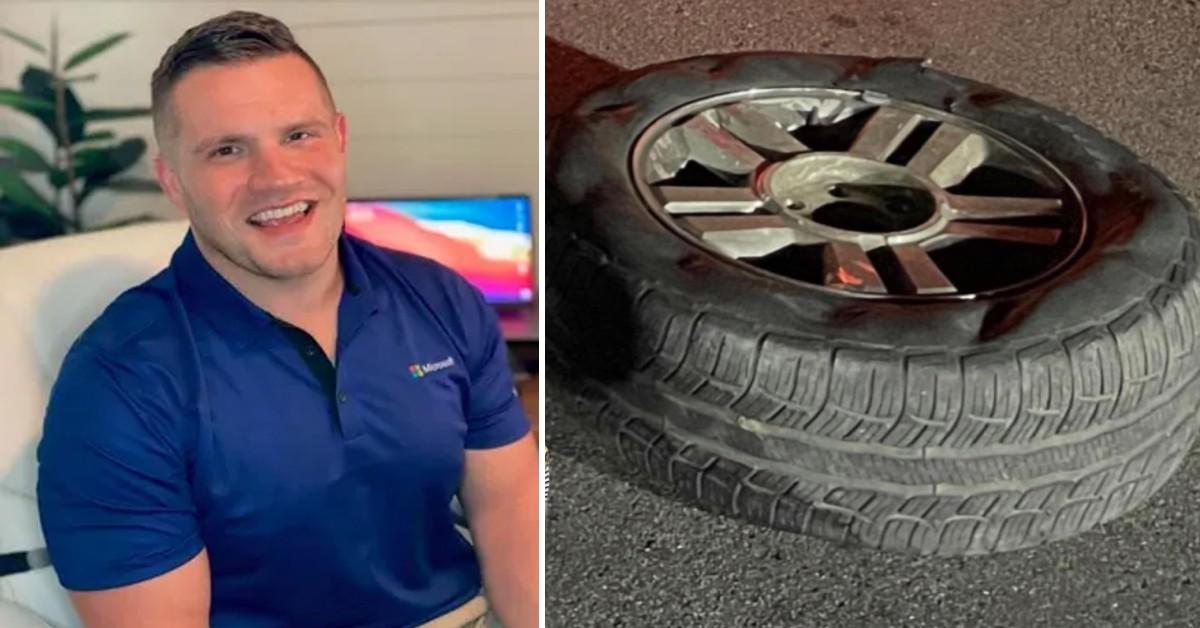 A man went to move a tire in the road as his 2-year-old child said in the backseat of the car. What the dad didn't know is that the abandoned rubber was part of the plan to kill him.
Article continues below advertisement
He was gunned down in front of the toddler and police have yet to find the person — or people — who were responsible.
Now, the victim's wife is begging for answers.
"His kids deserve to know why their dad is not here. His kids deserve to know why we're not all together anymore," Kristen Bridegan told WJXT. "They need answers. And I can't give them to them by myself. My daughter, Bexley, was there. She has some really hard days and some good days. She just has a lot of questions and some I can't answer. She asked me where daddy is. She asked me why he isn't here. And I just tell her daddy's body did not get better. He's with God.
Article continues below advertisement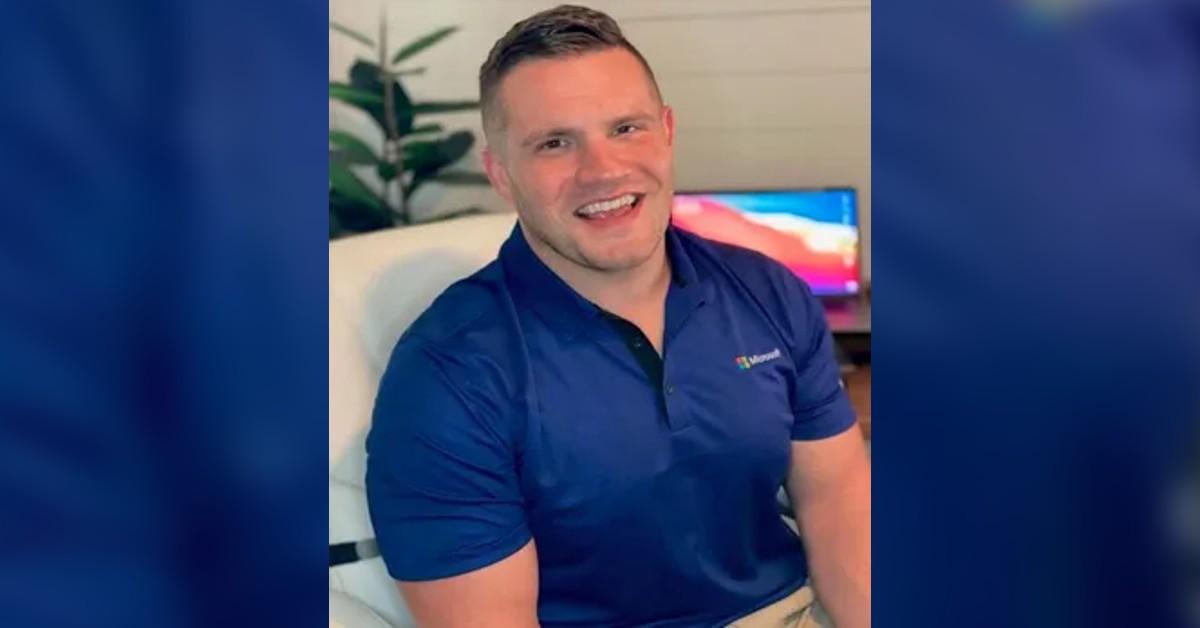 On Feb. 16, police in Jacksonville Beach responded to a reported shooting.
Article continues below advertisement
When officers arrived, they found Jared Bridegan dead from a gunshot wound. His 2-year-old daughter was in the vehicle.
Police said the child wasn't hurt.
Authorities to WJXT that they believe Jared Bridegan had dropped off two of his other children at their mother's house and was on his way home. He went to move the tire in the road when he was shot at close-range. Investigators said they believed Jared Bridegan was targeted in the shooting and the tire might have been a ruse.
Article continues below advertisement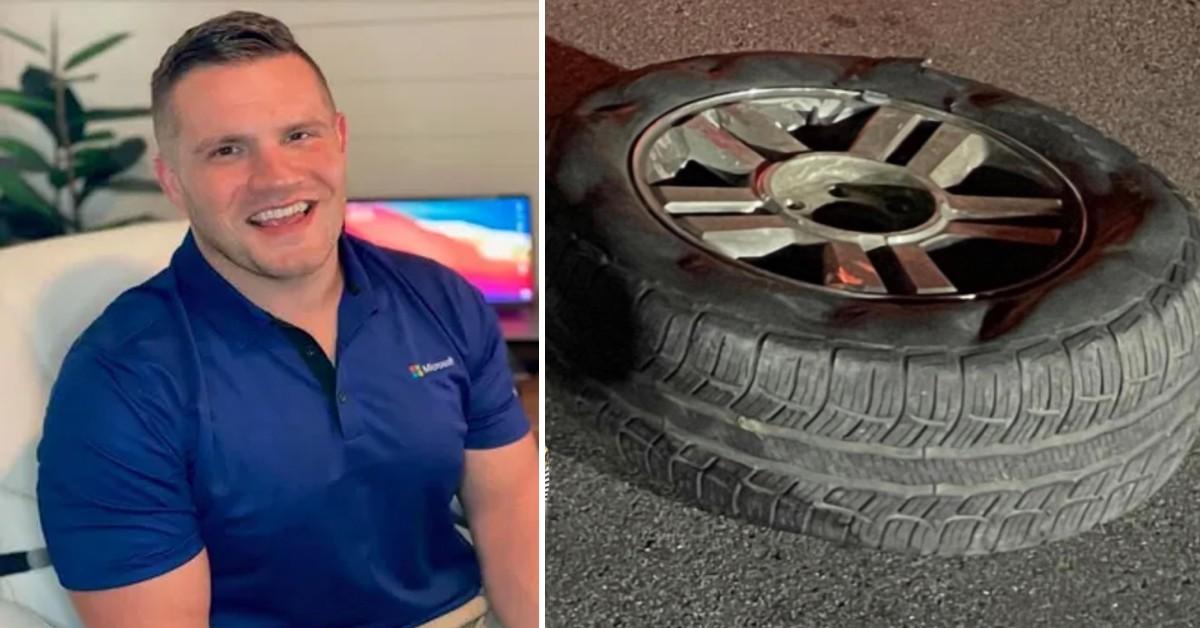 "There is a reason he was stopped here," said Jacksonville Beach Police Det. David Young told the TV station. "There's a reason there's a tire in the middle of the road. So we think that in that aspect, we think that he was targeted."
Article continues below advertisement
Police have asked for help looking for a dark-colored Ford F-150 they say is of interest in the case. But, to date, police have not made an arrest. A reward is being offered and anyone with information is asked to contact Jacksonville Beach police at (904) 270-1667.
"Nothing, I rack my brain, I stay up, I don't get much sleep," Kristen Bridegan told WJXT. "I stay up all night long thinking 'Why? Was there any hint that this was coming?' There is none."