Florida Bride, Caterer Who Allegedly Laced Wedding Food With Marijuana Arrested: Report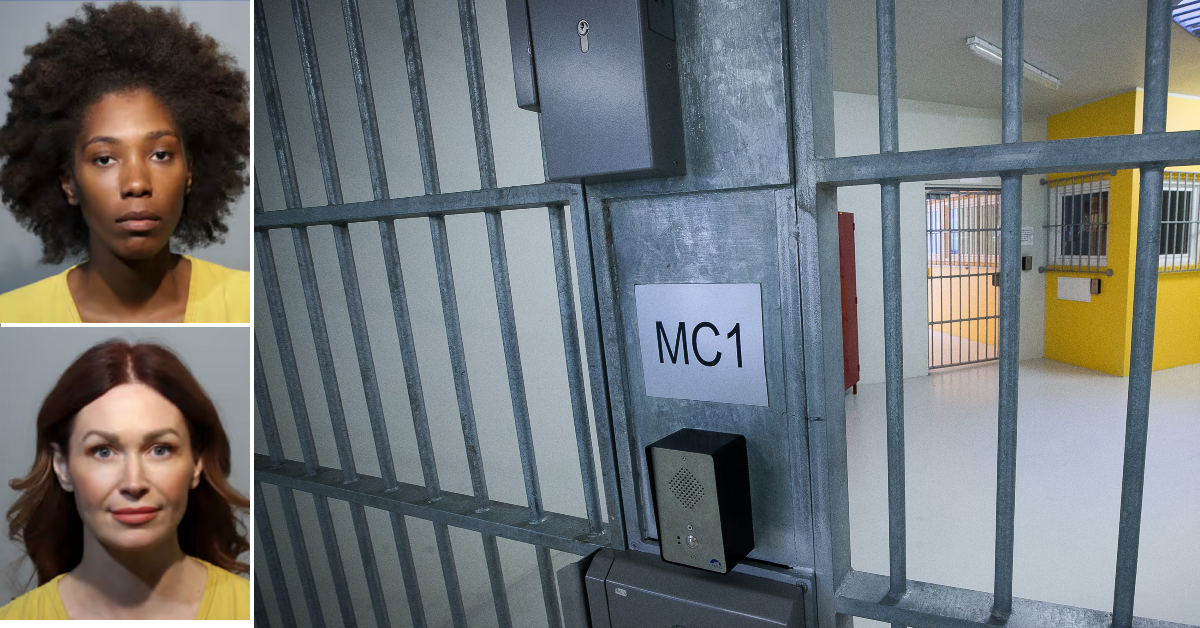 A Florida bride and caterer who police say served food laced with drugs were arrested, according to a report.
Article continues below advertisement
Dayna Glenny, the bride, and Joycelyn Bryant, the caterer, allegedly laced food served at the wedding with marijuana, and both are charged with tampering, culpable negligence and delivery of marijuana, Fox 35 Orlando reports.
On Feb. 19, police went to The Springs Clubhouse in Longwood after a wedding guest reported "feeling weird." He told police he felt like he "had drugs in him" after eating food and drinking wine at the wedding, according to the TV station.
Article continues below advertisement
Authorities treated several people who said they were suffering from stomach pain and vomiting. A woman at the wedding told police the food was laced with weed. Another person told police he was feeling "ill and high" and wanted to press charges against whoever laced his food.
The alleged victims were taken to South Seminole Hospital.
Article continues below advertisement
Police determined that the catering company was Joycelyn's Southern Kitchen.
When police interviewed Glenny, they asked if she had consented to or requested the food being laced with marijuana, to which she stared at a deputy with a blank expression before saying "no." Deputing attempted to find Bryant, but the staff had already left.
Article continues below advertisement
Police collected samples of glassware and food to be tested, including chocolate-covered strawberries, pudding "shot" desserts and lasagna, according to the outlet.