Exclusive Details
Fergie Welcomed Back For Royal Christmas Festivities Years After Shocking Photo Scandal & Split From Prince Andrew Tore Palace Apart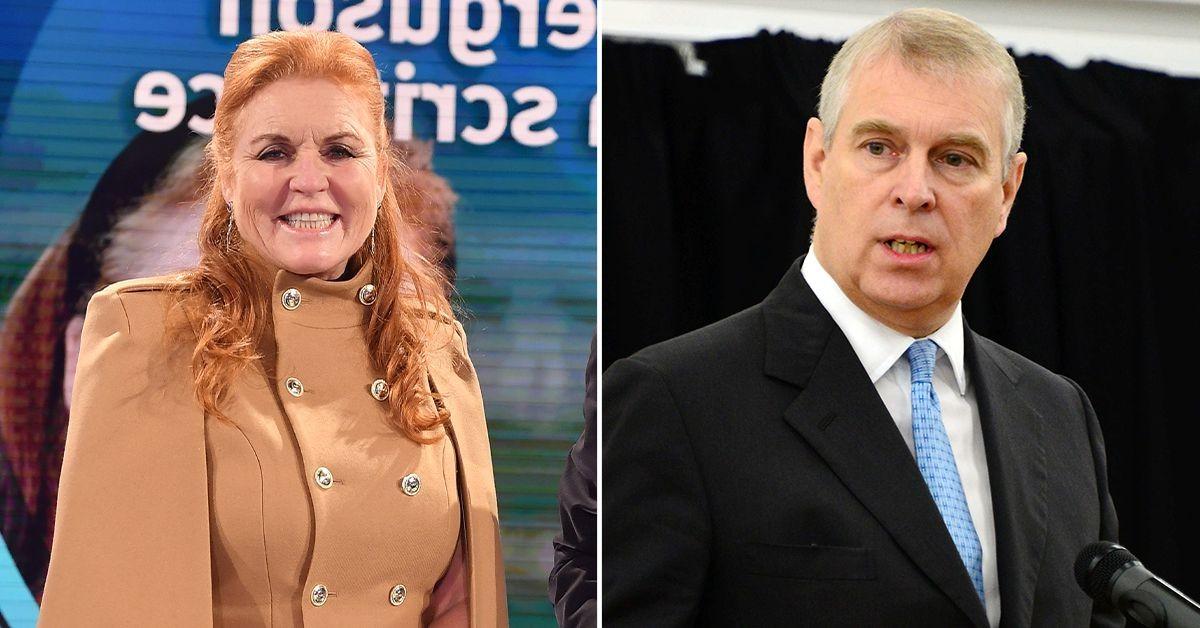 Sarah Ferguson is getting a warm welcome back into the Royal Family three decades after her split from Prince Andrew, RadarOnline.com has learned.
The Duchess of York has been invited to celebrate Christmas at Sandringham along with her ex, their daughters Beatrice, 34, and Eugenie, 32, as well as their husbands and children, according to multiple reports.
Article continues below advertisement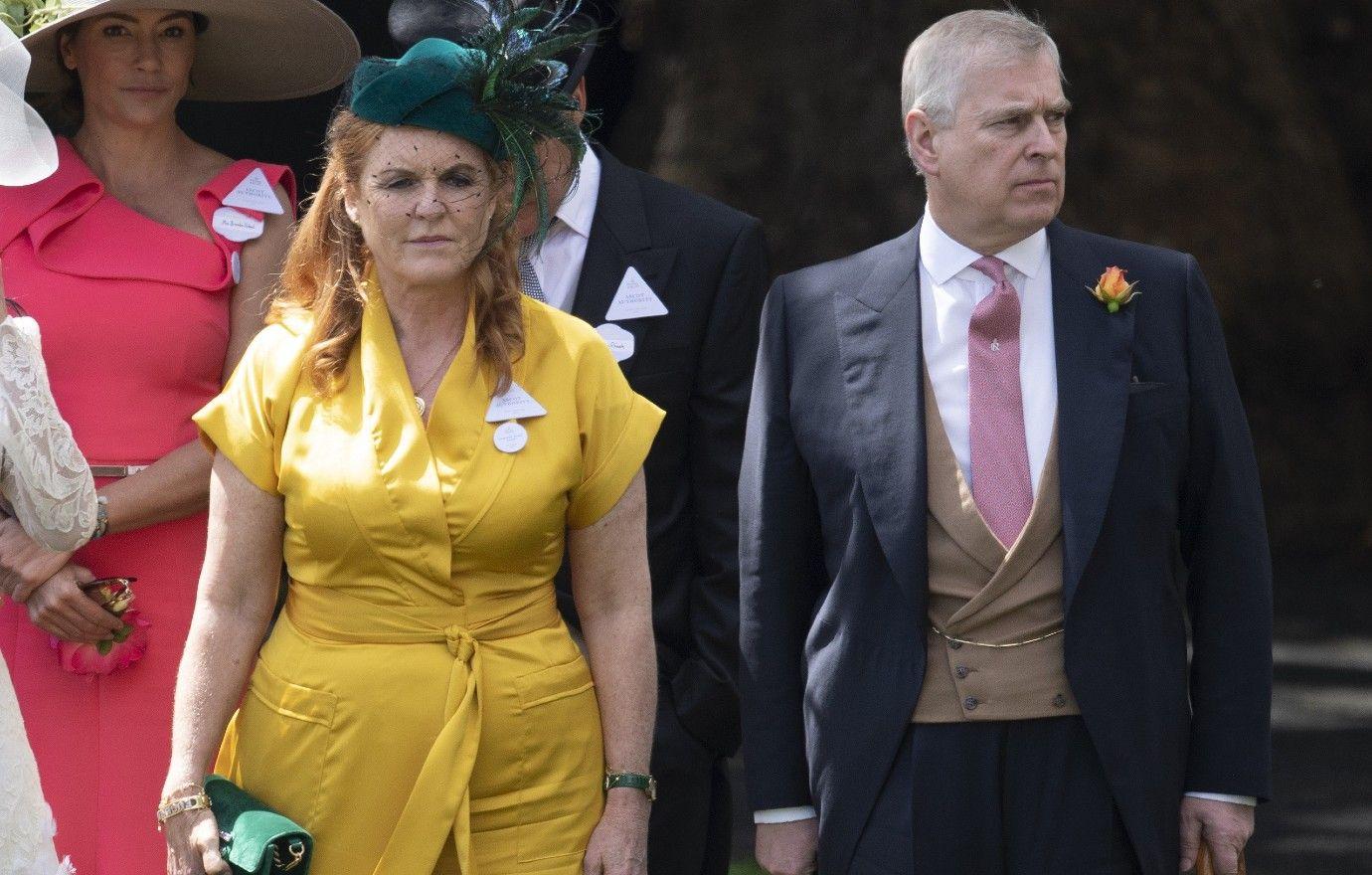 Insiders claim the five-bedroom Wood Farm is being prepared for the special occasion.
Reports claimed Prince Philip banned Fergie from the festivities in 1992 after she was photographed having her toes sucked by financial advisor John Bryan as she sunbathed topless.
Fergie and Andrew had legally separated that same year as the demands of his naval career impacted their relationship as well as rumors of her infidelity.
Article continues below advertisement
"I think it's so much easier to be born into the Royal family, because then you have to accept that there is no other way," once said Fergie, who started dating Prince Andrew when she was 24.
"If I could go back to the young girl who made all those mistakes, I would tell her to do it differently," she said.
In November 2018, Fergie spoke highly of their post-split relationship and revealed she was moving forward. "We're the happiest divorced couple in the world," she said of herself and Andrew. "We're divorced to each other, not from each other."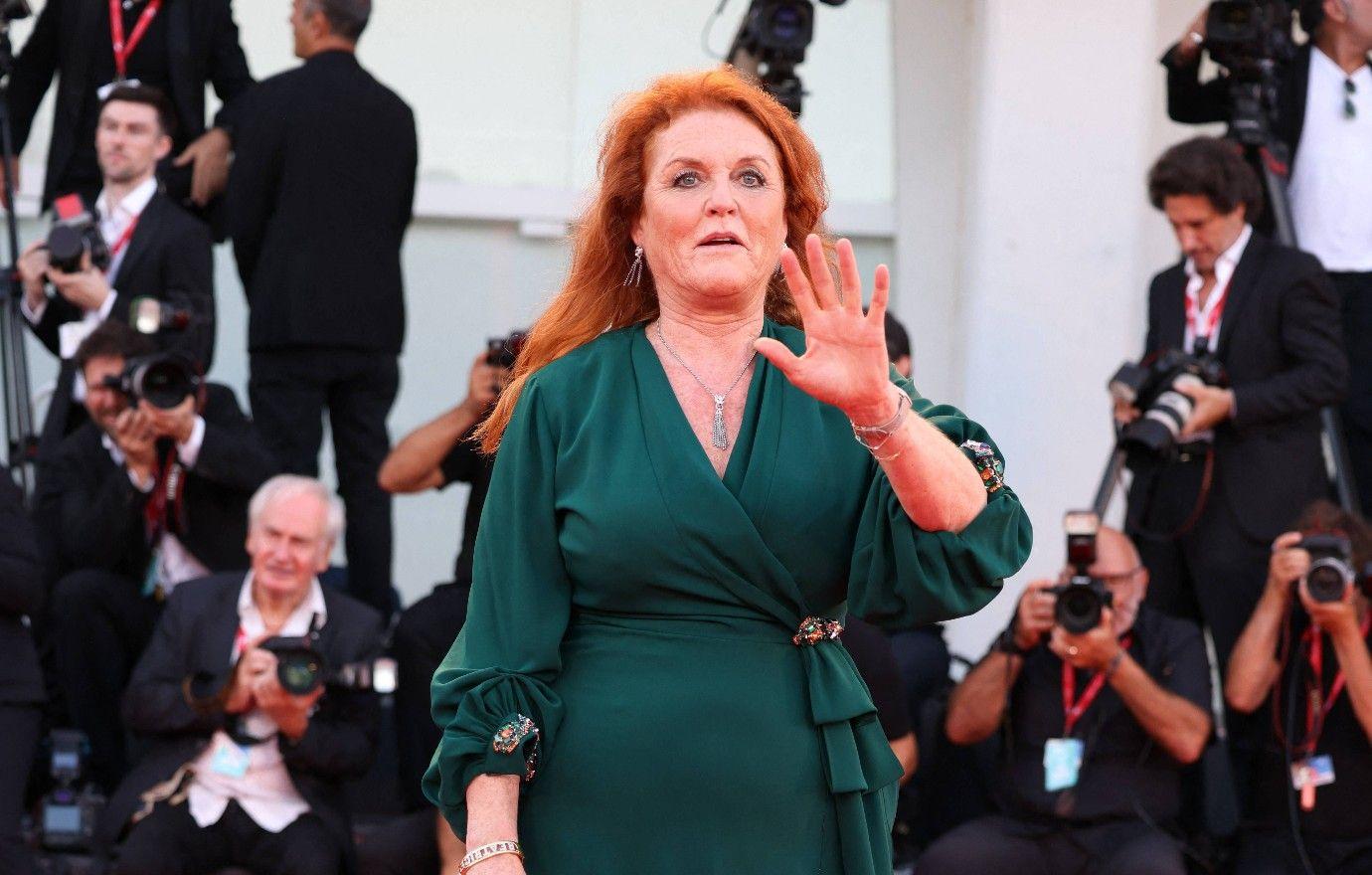 Article continues below advertisement
Andrew was later stripped of his official duties in the wake of the Jeffrey Epstein sex scandal, remaining largely out of the public eye after reaching a settlement with accuser Virginia Giuffre.
The disgraced Duke of York "is banned from public life but you can't ban him from family Christmas," a palace source told The Sun in an update, claiming Fergie may also celebrate her first Christmas at Sandringham in 30 years.
"When she split with Andrew, Sarah was never allowed at the family Christmas Eve and Christmas Day while Philip and the Queen were alive," the source added. "For 30 years she used to have Christmas dinner on her own. But things are being done differently now."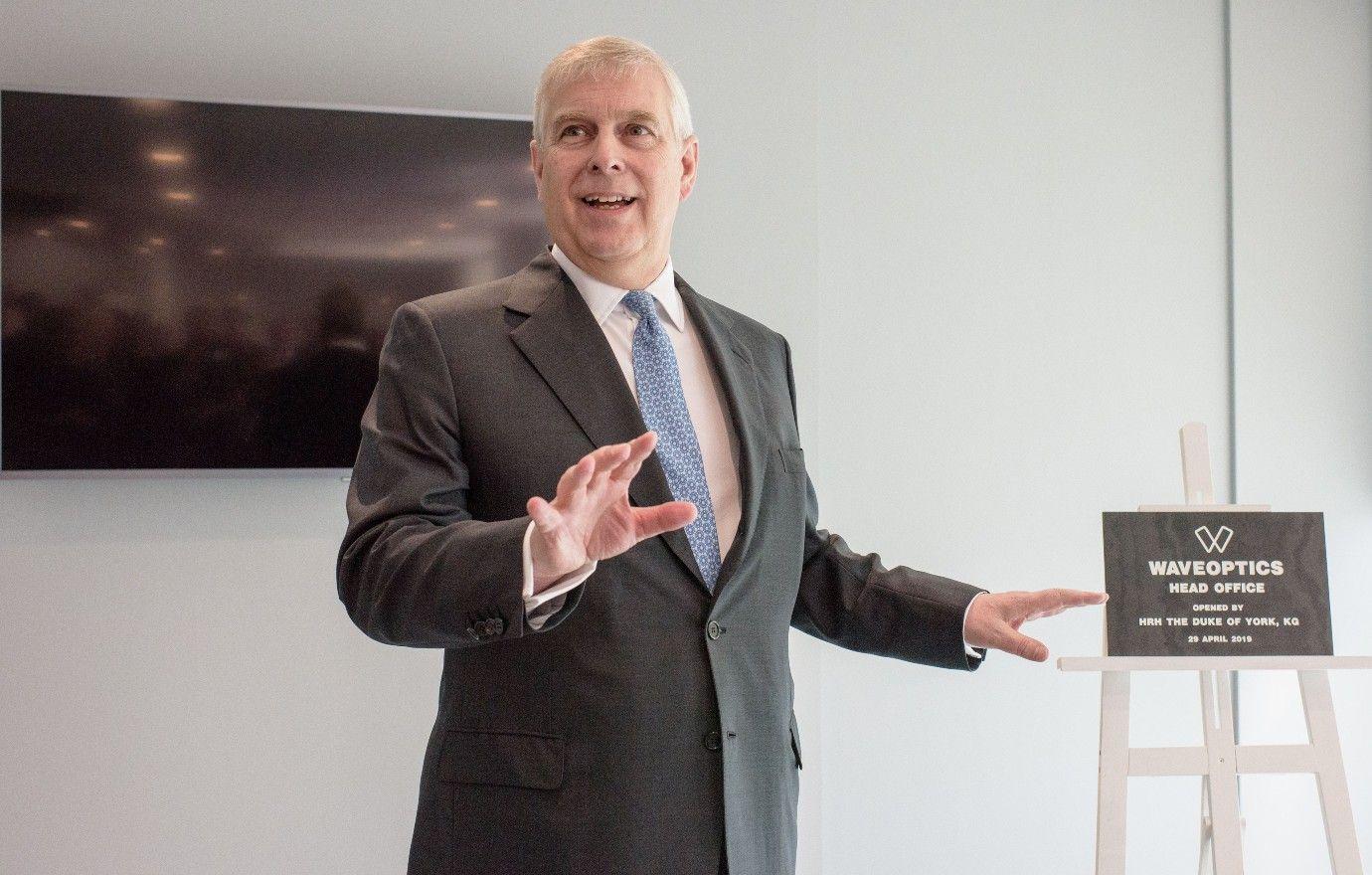 Article continues below advertisement
As for Bryan, he recently spoke out about the now-infamous photo scandal, calling The Crown's depiction a "total fabrication," stating it was all part of a game with Princesses Beatrice and Eugenie.
He said, "They are beautiful photos ... They sexualized something so innocent."