Ex-FBI Agent Who Investigated Donald Trump's Alleged Ties To Russia Now Probed Over His Own Connection To Kremlin-Linked Oligarch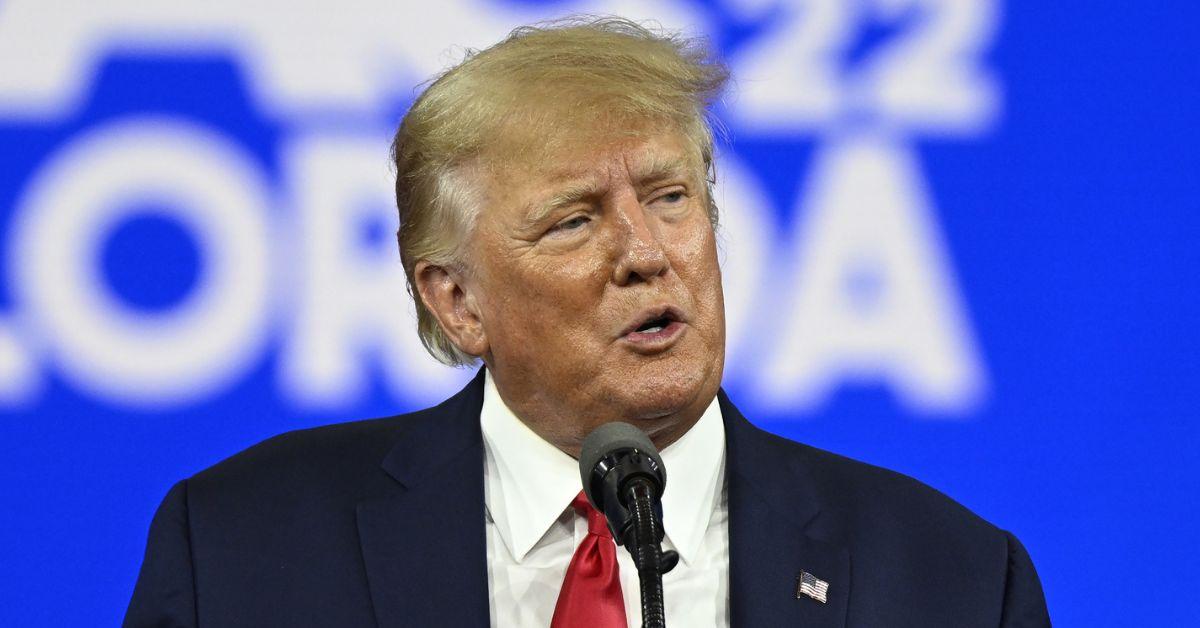 An ex-FBI agent who once investigated Donald Trump's alleged ties to Russia was also the subject of a federal probe that looked into his connection to a Russian oligarch linked to the Kremlin, RadarOnline.com has learned.
Charles McGonigal, who previously served as the counterintelligence chief in New York City for the FBI, was reportedly targeted by a grand jury subpoena in November 2021.
Article continues below advertisement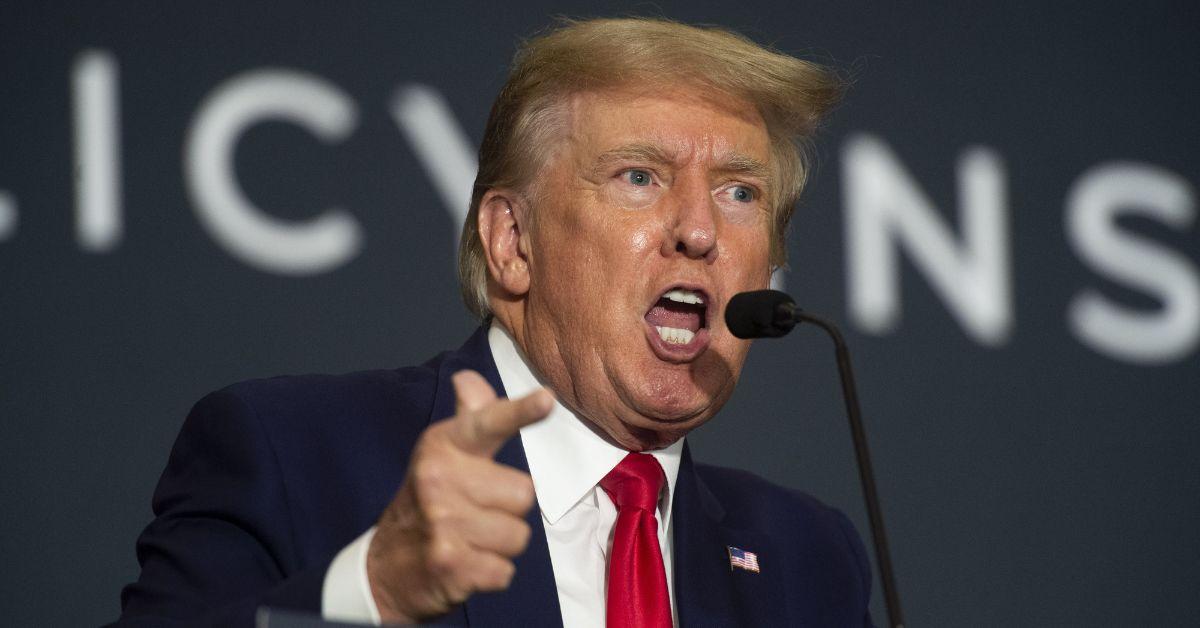 According to a newly released report on Thursday, the federal probe into McGonigal stemmed from his work with a Russian oligarch named Oleg Deripaska.
Not only is Deripaska a close ally and outspoken supporter of Russian President Vladimir Putin, but the oligarch was also in close contact with Trump and his campaign chair, Paul Manafort, leading up to the 2016 presidential election.
Deripaska is believed to have played a significant role in helping Putin and the Kremlin allegedly interfere in the 2016 presidential election between Trump and Hillary Clinton, and both the oligarch and his businesses were sanctioned by the U.S. Treasury Department for "malign activity" and "attempting to subvert western democracies and malicious cyber-activities."
According to the bombshell report, ex-FBI agent McGonigal is accused of meeting with an aide to Deripaska on numerous occasions – including allegedly referring the aide to firms to help a former Soviet Union official.
Article continues below advertisement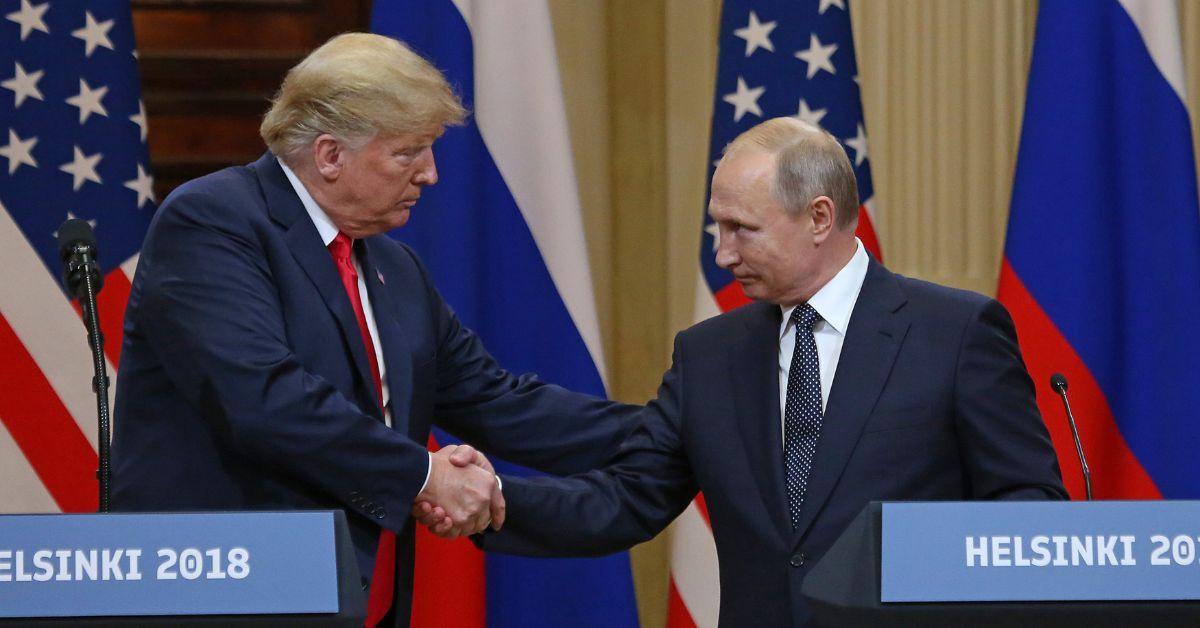 The former Soviet official, since identified as Sergey Shestakov, claimed McGonigal helped to "facilitate" a meeting between Deripaska's aide and a consulting firm named Spectrum Risk Solutions.
McGonigal also allegedly "facilitated" another meeting between Deripaska's aide and Kobre & Kim, a New York-based law firm that mainly helps clients accused of "fraud and misconduct."
"If McGonigal is mixed up in any way shape or form with Deripaska, that strikes me as unseemly, to put it politely," Tim Weiner, an intelligence community journalist, said after learning of the probe into McGonigal.
"It's very rare that former FBI people at all, and certainly former senior FBI people, wind up as grand-jury targets," a senior FBI official added, indicating that the probe into McGonigal is "extraordinary."
Article continues below advertisement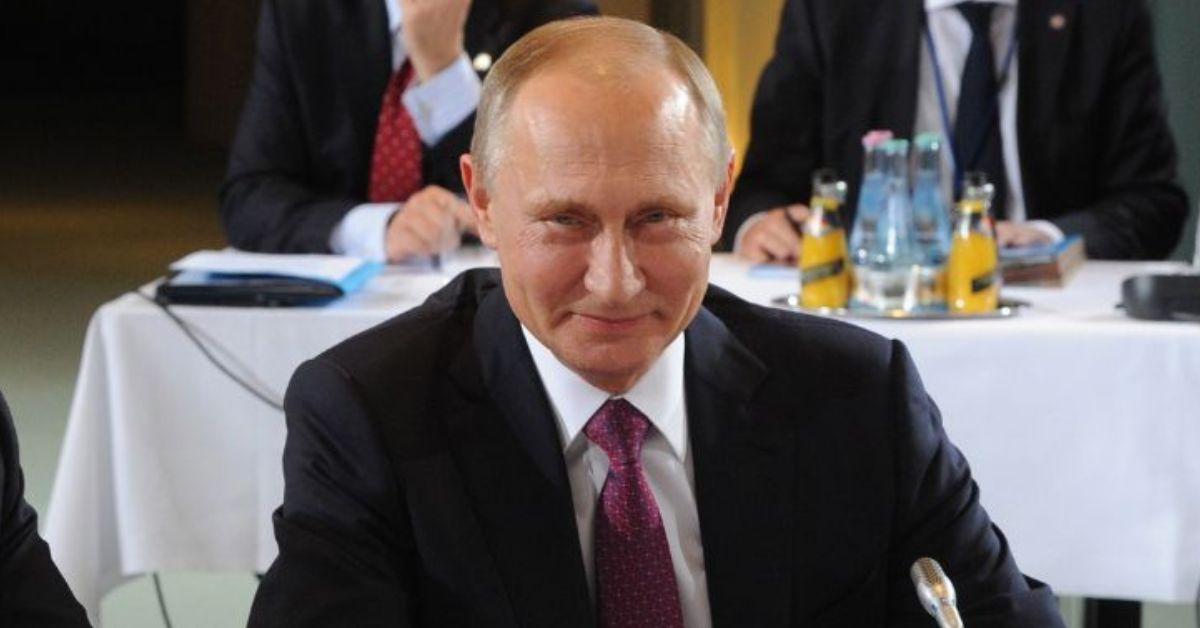 Besides investigating the alleged ties between Trump's 2016 campaign and Putin, McGonigal also investigated Wikileaks, Chelsea Manning, and a former advisor to ex-President Bill Clinton for mishandling sensitive National Archive documents.
The newly released report did not disclose whether or not McGonigal is still under investigation, but if his alleged ties to Deripaska are proven to have broken the law – and particularly the Foreign Agents Registration Act – the ex-FBI agent could potentially face upwards of five years in prison and a whopping $250,000 fine.