Shooting Near Fashion Nova CEO Richard Saghian's Hollywood Hills Home Leaves One Dead
A deadly shooting near the home of Fashion Nova CEO Richard Saghian in the Hollywood Hills neighborhood of Los Angeles, California, occurred early Friday morning.
Despite reports claiming otherwise, RadarOnline.com has been told there is no evidence at this time that shows the man behind the fast-fashion brand was a target in what is being described as a robbery situation.
Saghian was not involved in the incident and emerged unharmed.
Article continues below advertisement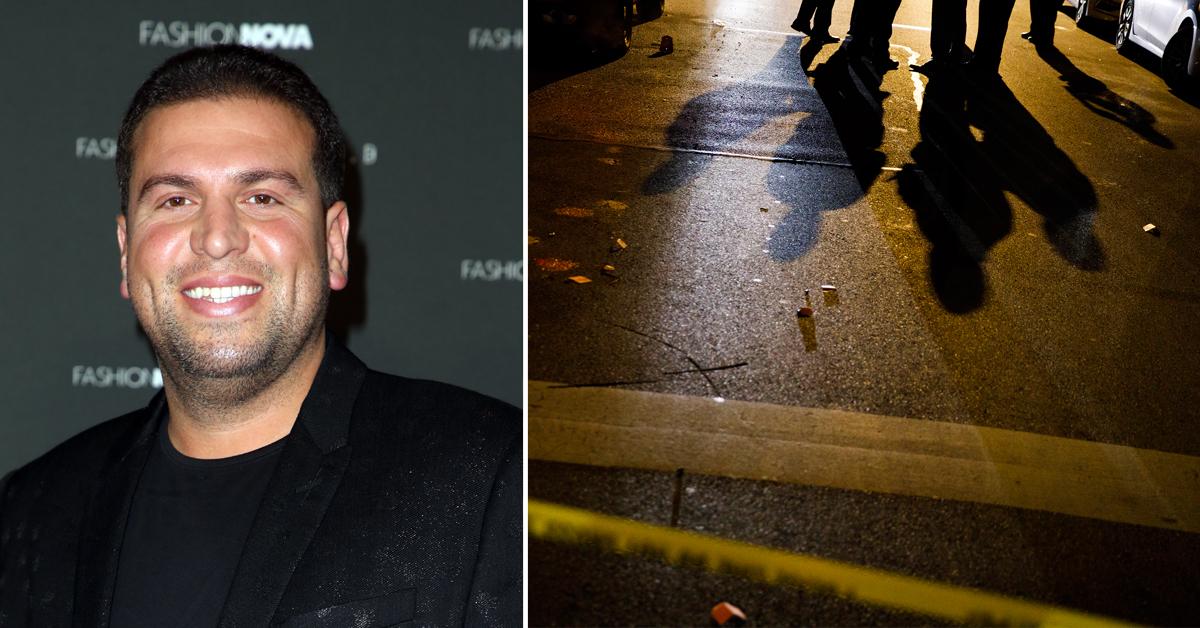 One person was left dead and at least three others were shot after a car chase off the Sunset Strip, close to the multi-million-dollar mansion where late DJ Avicii used to live, led to multiple shots being fired.
Article continues below advertisement
According to law enforcement sources, around 2 AM local time, three suspects in an Audi began tailing a Rolls Royce that contained Saghian, starting on Blue Jay Way and following the vehicle to the mogul's home. Once the Rolls Royce parked, the three suspects jumped out of their car.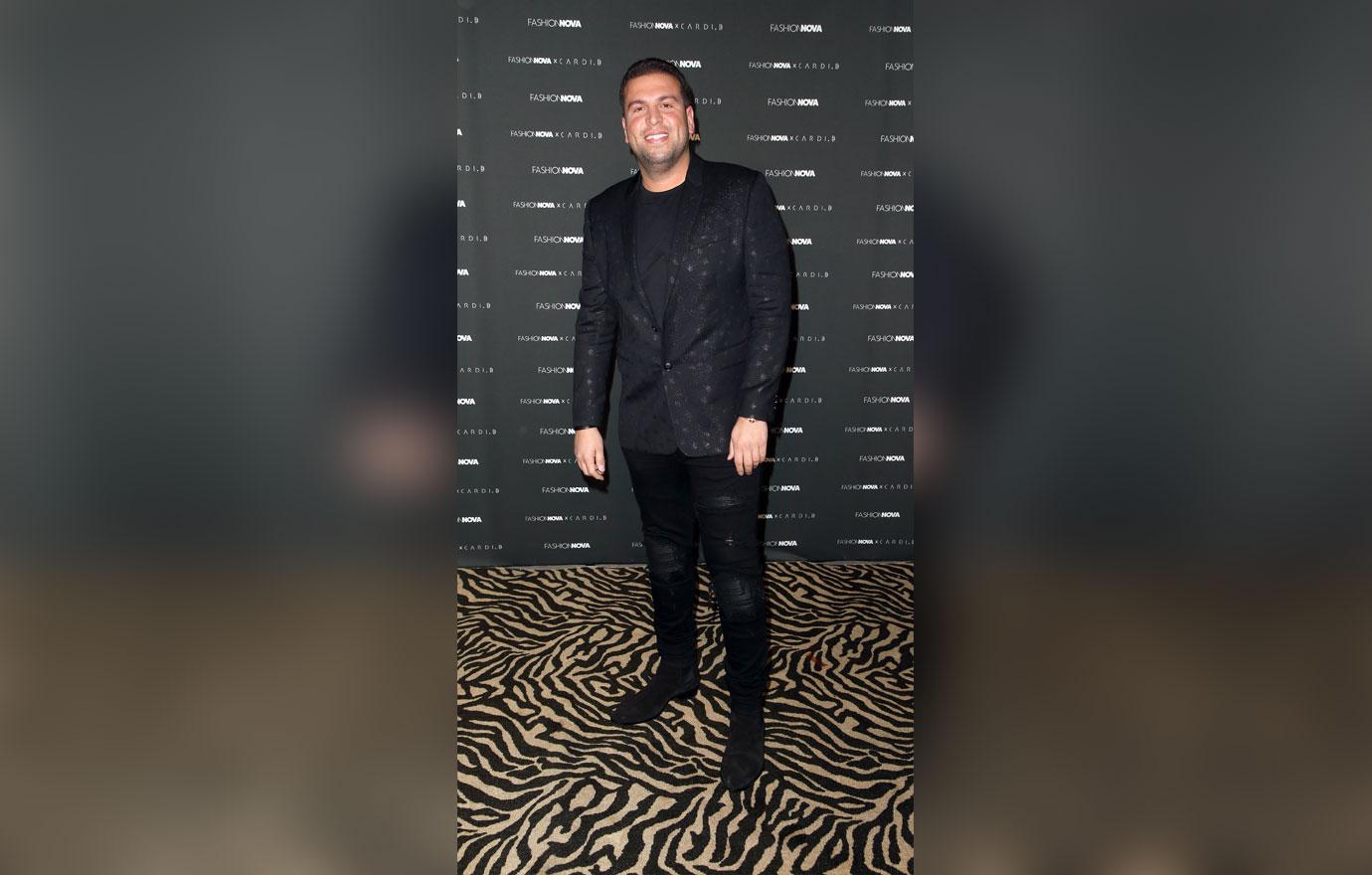 Article continues below advertisement
While it is unclear who pulled the trigger first, witnesses say they heard around 10 gunshots.
A security guard was shot in the stomach but reportedly returned fire and struck two of the suspects, killing one and leaving the other in critical condition.
Article continues below advertisement
When cops arrived on the scene, they discovered the security guard – a retired sheriff's deputy – under a Range Rover at a nearby house. He was transported to a hospital.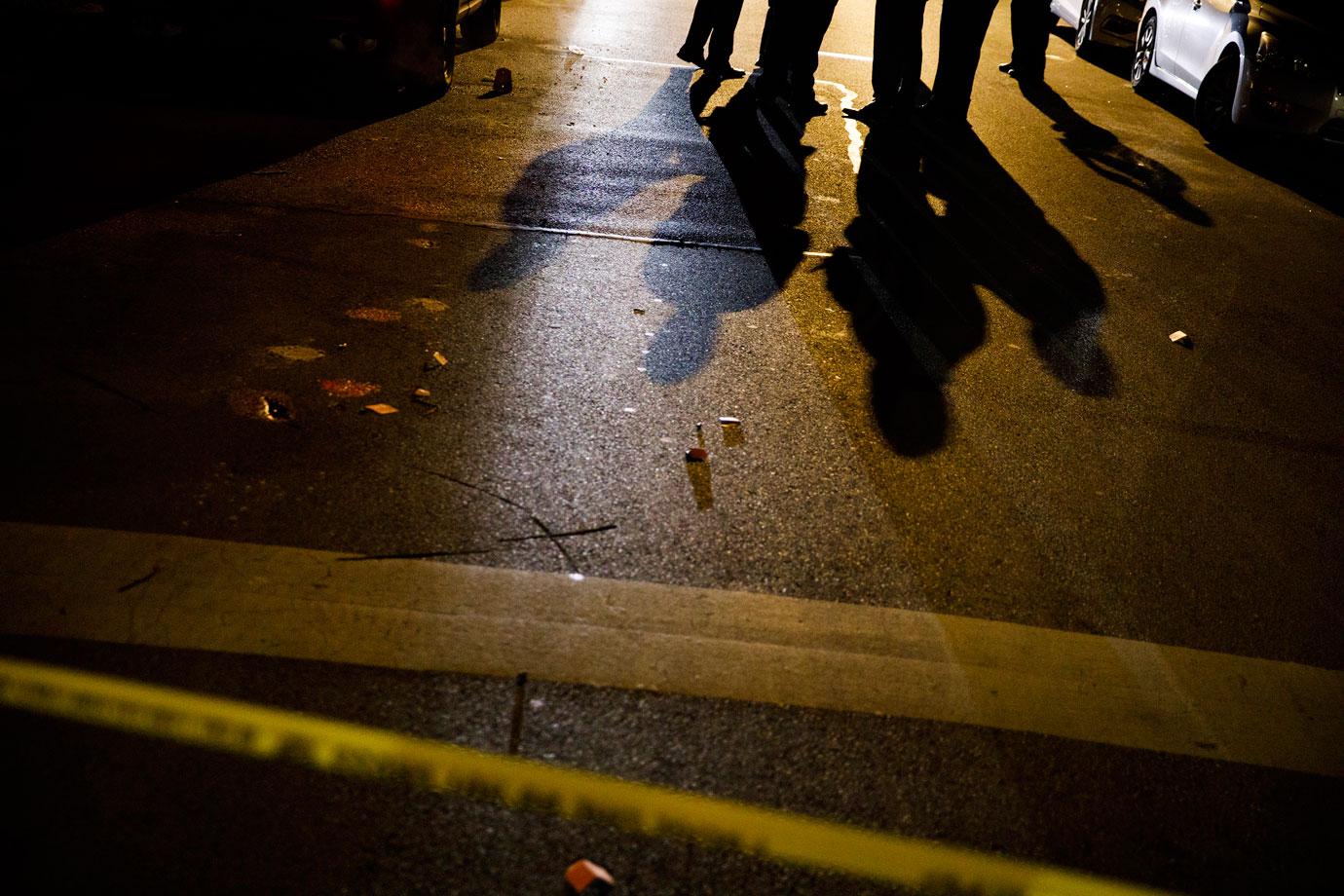 Article continues below advertisement
A source close to Saghian said he had already made it inside his home by the time the shooting began.
The Audi reportedly sustained a flat tire during the deadly encounter but still managed to flee down Blue Jay Way before Los Angeles Police Department vehicles cornered the car just outside Beverly Hills.
Article continues below advertisement
Inside the Audi, cops found the dead suspect, the badly wounded suspect and an uninjured third suspect. The shot suspect was rushed to a hospital.
At this time, it's unclear whether the suspects knew Saghian was inside the Rolls Royce, or if they only followed it because it was an expensive car.
As such, it is not yet known whether the incident was an attempted robbery, a targeted attack or even a random act of violence, though that doesn't seem likely.
Police are investigating the situation and reportedly working to connect it with similar cases that have happened in the area as of late.