Exclusive
Emotional Turmoil: Family of Carole Baskin's Missing Ex-Husband Are 'Distraught' Over Her Claim He's Alive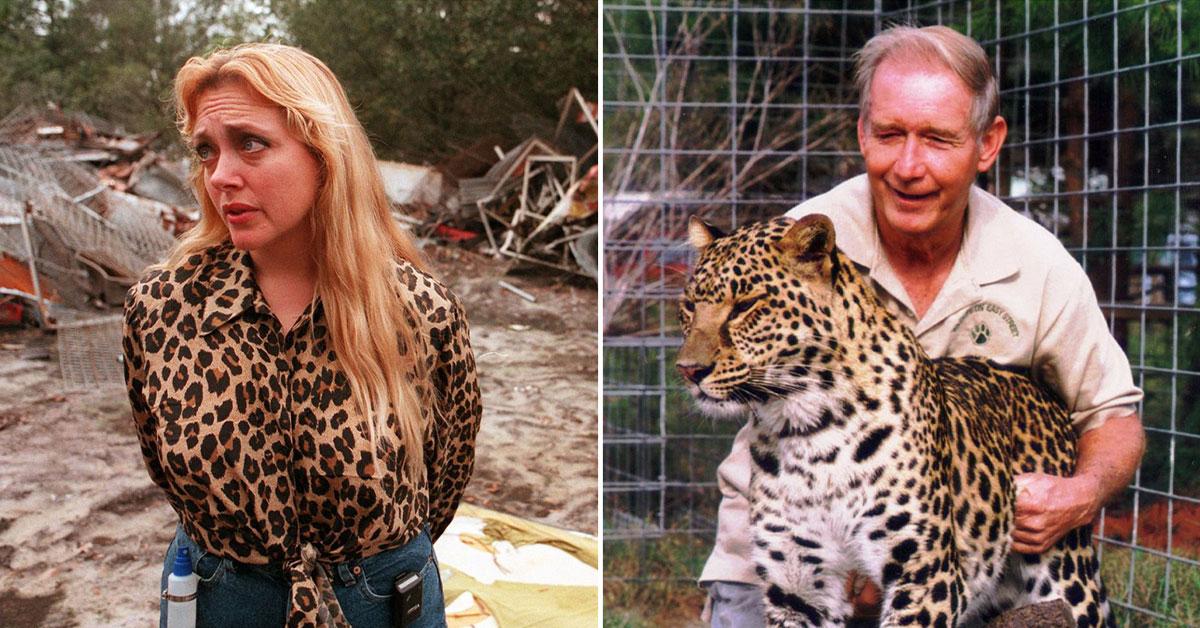 The family of Carole Baskin's missing ex-husband is "distraught" over the Tiger King star's out-of-the-blue claims that Don Lewis is "alive and well" in Costa Rica charging that tip was proven false more than 25 years ago, RadarOnline.com can exclusively reveal.
The family spokesman, Jack "Ripper" Smith, tells RadarOnline.com the Costa Rica tip was disproven in 1997 when the Department of Homeland Security issued the investigatory report claiming Lewis was living in the Central American country.
"We know he's not alive OK," Smith said. "Now here's the thing: why did Carole Baskin decide to throw this out there like that? I mean, it just came out of nowhere. Does she have a new show coming out, is she going to be doing a podcast?"
Article continues below advertisement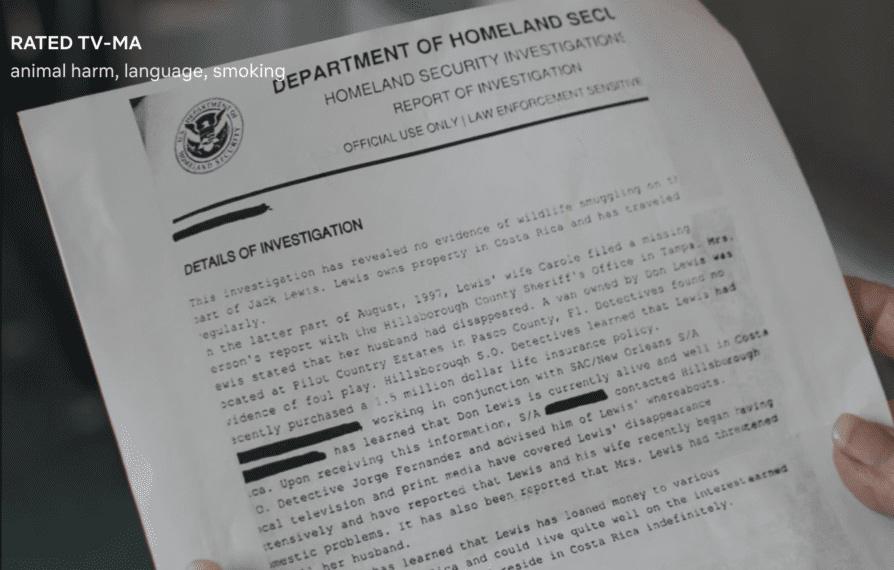 The fresh media attention is also wreaking havoc on the emotionally frail family of Lewis — who was reported missing in August 1997 — and is still considered a missing person by Tampa's Hillsborough County Sheriff's Office.
"It's very disturbing because the family is getting messages from people telling them, 'Congratulations!'" Smith tells RadarOnline.com. "I mean, some of these reports clearly say that he's alive and well in Costa Rica. You have these people on TikTok and Twitter going, 'Oh my God I can't believe this guy's alive, we all got duped.'"
"It's very disturbing and the family is distraught."
Article continues below advertisement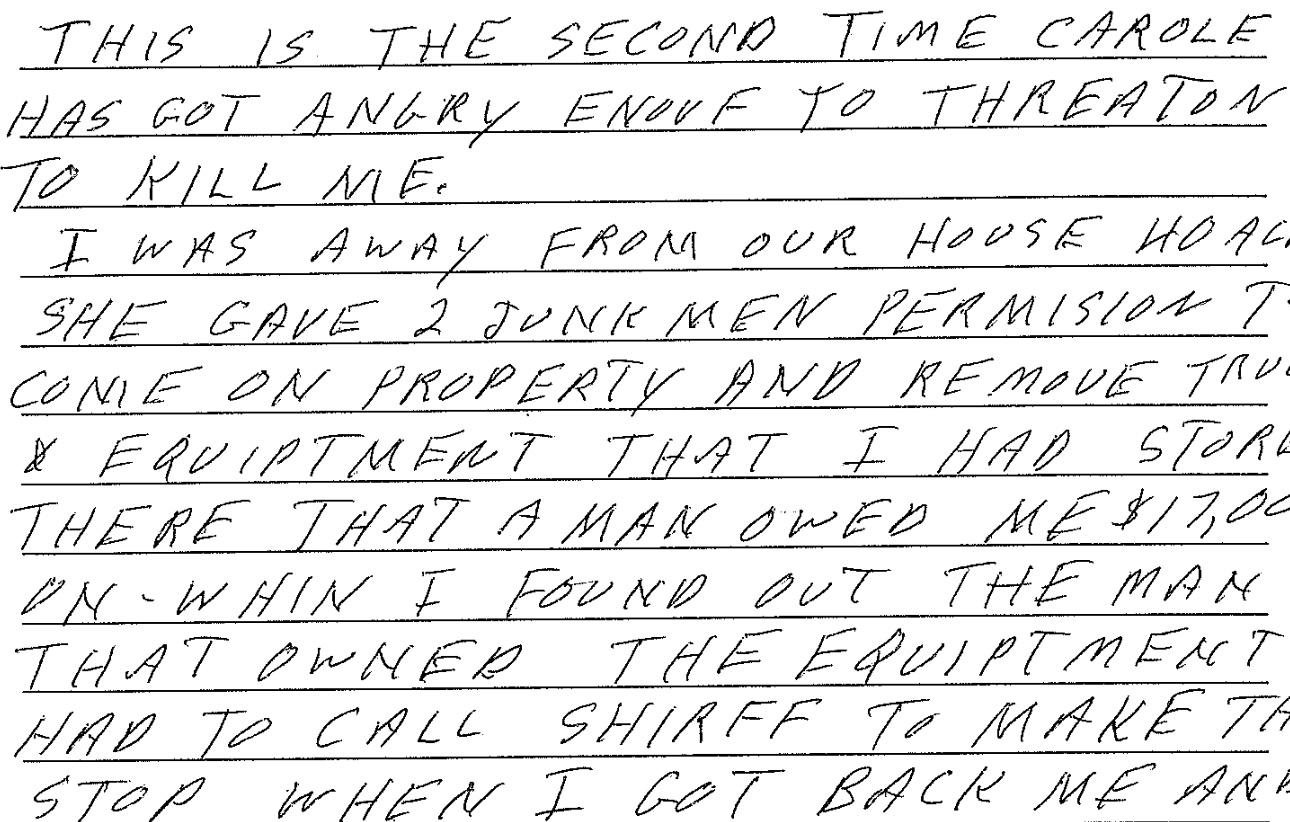 Some social media trolls are also saying Baskin was "defamed" and is owed an apology because the feline-loving reality star has been considered, by some, as a person of interest in Lewis' disappearance, Smith said.
Lewis vanished two months after he obtained an order of protection against his wife claiming, "This is the second time Carole has got (sp) angry enouf (sic) to threaton (sic) to kill me," according to the court document obtained by RadarOnline.com.
"She has a 45 revolver, and she took my 357 and hid it…most violent," the handwritten document states.
Baskin has long denied any involvement in Lewis' disappearance.
Article continues below advertisement
Baskin, 61, set off a national media firestorm recently when she rediscovered the Homeland Security letter claiming her ex, who was declared legally dead in 2002, is "alive and well" in Costa Rica. As this outlet reported, her claim was immediately shot down by Hillsborough's sheriff, who said the case was active.
In a Facebook statement, Smith explained Lewis' daughter and son-in-law flew to Costa Rica in 1997 to investigate the claim after they were shown the Homeland Security letter. The couple visited Lewis' real-estate properties and talked to locals who said he hasn't been seen in months. After a thorough investigation, they later learned the tip was bogus.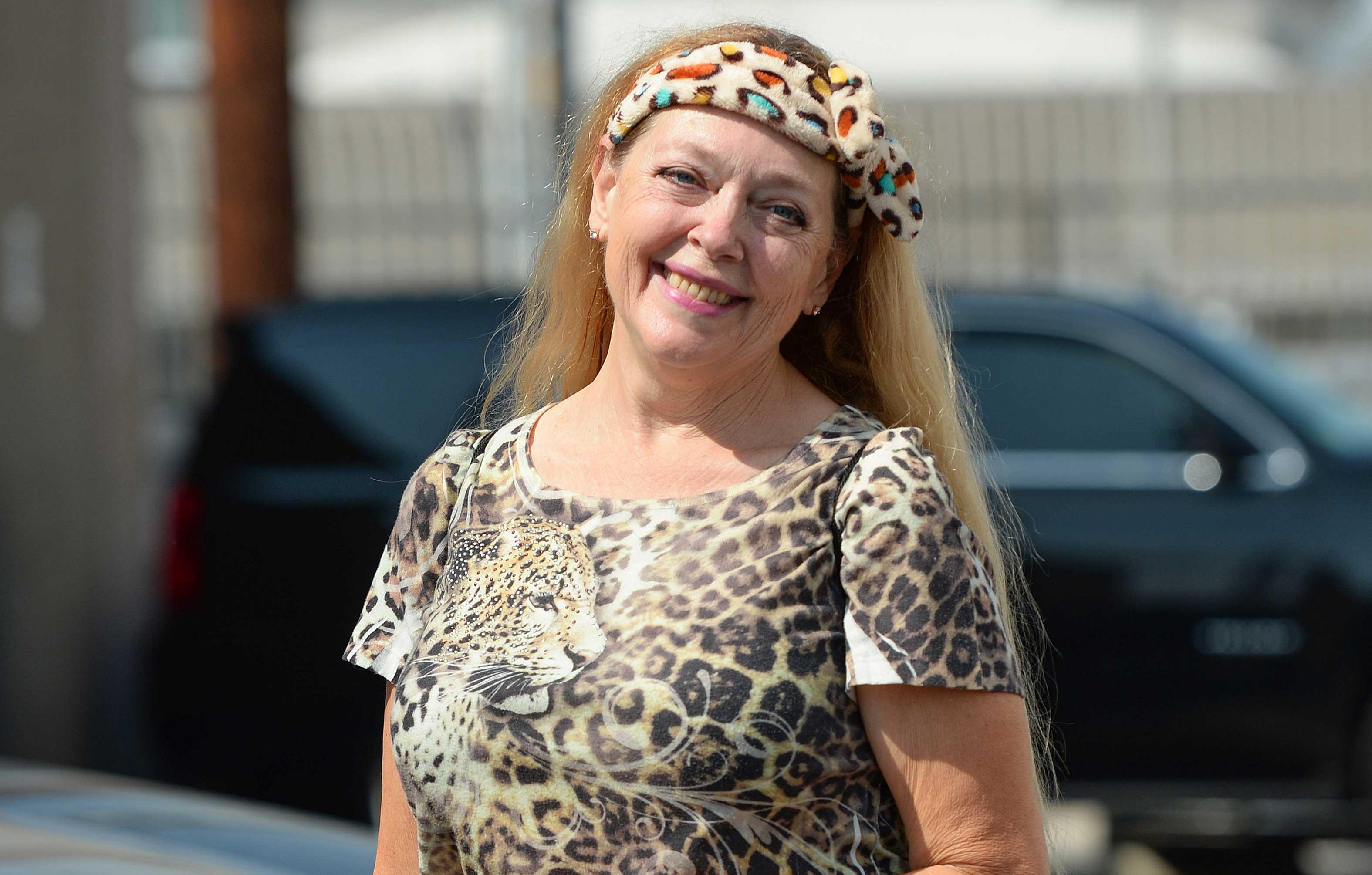 Article continues below advertisement
"While we would certainly welcome the good news of our Dad being found alive, it's just simply not true," the Lewis family said in the statement. "Our father is still listed as a missing person on the National Missing and Unidentified Persons database. The Hillsborough County Sheriff's Department is still actively working on our Dad's case, and we are in constant communication with them as they continue to move forward with our dad's case."
Smith added, "Carol knows it's not true. All she needs to do is come out and say he's not alive or she should say something to clear the record."