'False Sense Of Entitlement': Tupac Shakur's Sister SLAMS Trustee Of Late Mother's Estate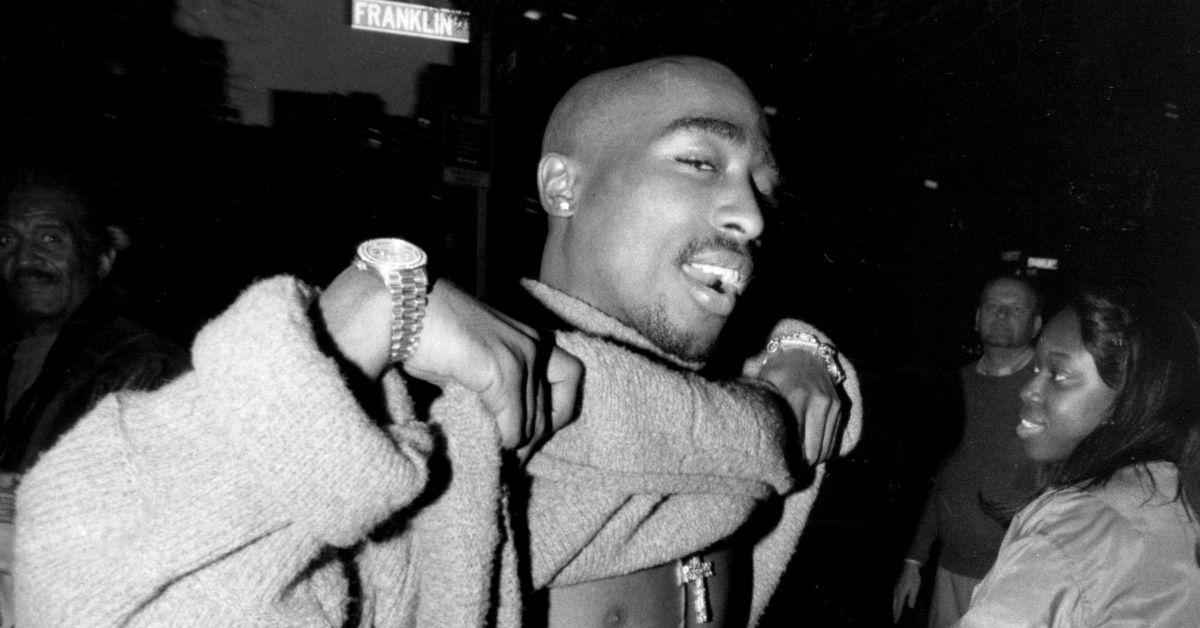 Sekyiwa Shakur, the sister of the late rap legend Tupac Shakur, called out her late mother's estate executor this week, RadarOnline.com has learned.
On Monday, while speaking to a Los Angeles judge, Sekyiwa claimed music executive Tom Whalley had not only a "disregard for transparency," but also a "false sense of entitlement" when it came to the estate of Afeni Shakur-Davis – Sekyiwa and Tupac's mother who passed away in 2016.
Article continues below advertisement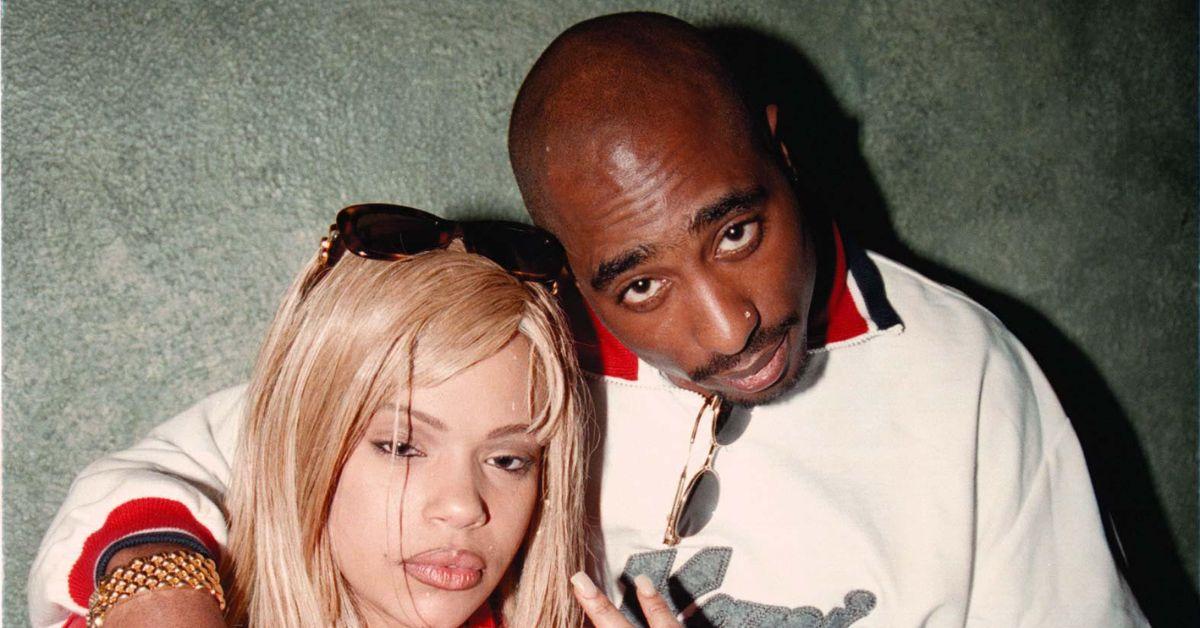 "Instead of remedying these issues, as it was intended to do, respondent's accounting only further demonstrates respondent's false sense of entitlement, disregard for transparency and unwillingness to properly comply with his obligation to account to the petitioners and act as a fiduciary," Sekyiwa's lawyers wrote in Monday's court documents.
This shocking development came not only nearly 26 years since the heartbreaking slaying of Tupac and just more than six years after the death of Afeni Shakur, but also a mere seven months after Sekyiwa and The Tupac Shakur Foundation accused Whalley of "embezzling millions" of dollars from Shakur-Davis's trust.
Sekyiwa also noted that Whalley had fallen "woefully short of compliance" when the music executive-turned-estate executor submitted a court ordered report in June regarding the state of Tupac's trust.
"He has effectively embezzled millions of dollars for his own benefit," Sekyiwa wrote.
Article continues below advertisement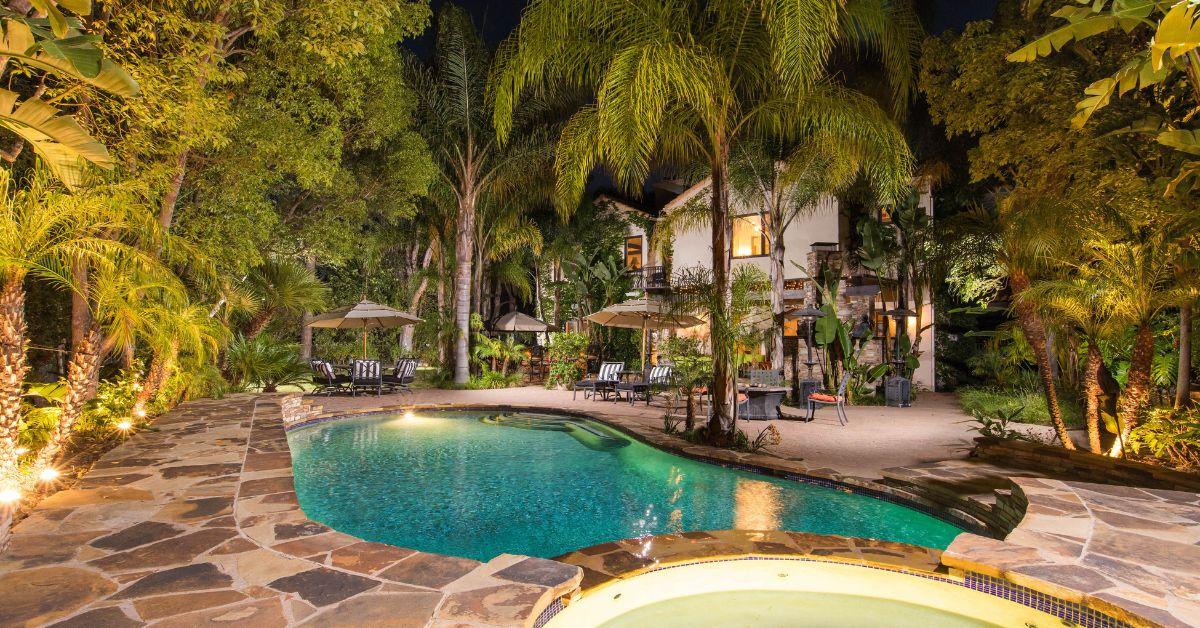 "Whalley has unreasonably enriched himself at the expense of the beneficiaries and in bad faith by taking excessive compensation in a position from which he should properly be barred based on the inherent conflict of interest," she added.
Although Sekyiwa called out Whalley in court this week, and she and The Tupac Shakur Foundation accused Whalley of embezzlement earlier this year, Whalley was defended by trust attorney Howard King who insisted the legal claims against Whalley are "disappointing."
"These legal claims are disappointing and detrimental to all beneficiaries of the trust," King said in January. "We are confident the court will promptly conclude that Tom has always acted in the best interests of Amaru, the trust, and all beneficiaries."
On Monday, Walley was once again accused of "falling short" not only in connection to what the judge requested, but also in connection to proper documentation to legally verify where money from Tupac's estate and foundation was going to.
Article continues below advertisement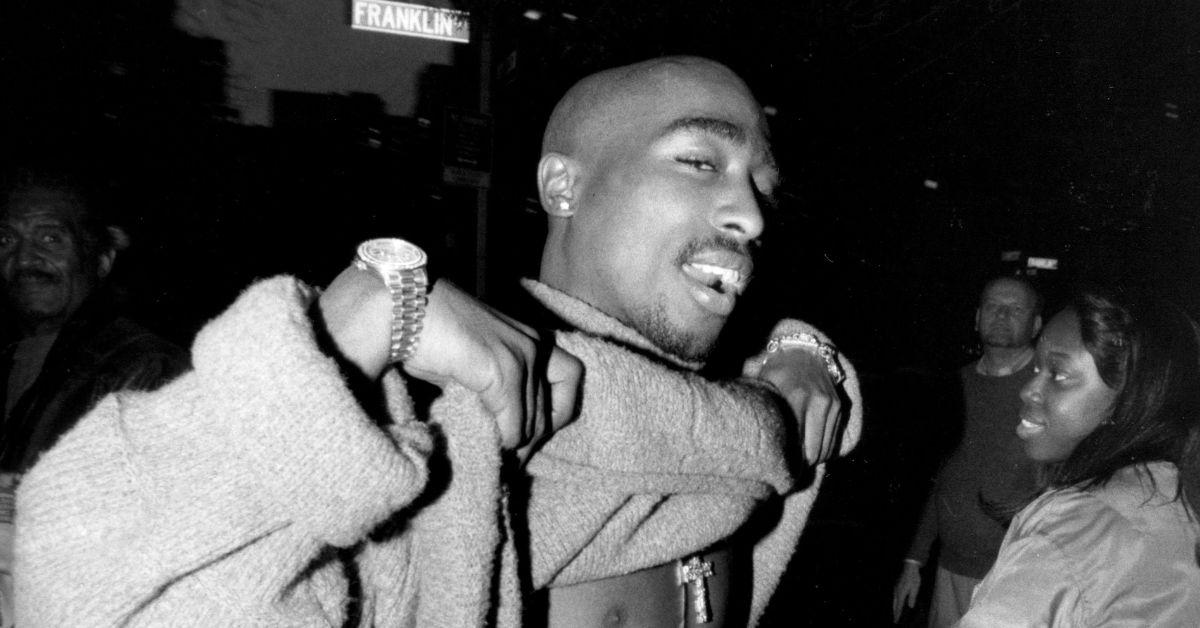 "Respondent could very easily have provided these documents in support of his accounting, but has refused to produce any," Sekyiwa's lawyers wrote. "Respondent has chosen to keep his actions and the status of the assets in the Trust and Amaru in the dark, rather than allow reasonable review and comment."
In an effort to resolve the issue at hand, Sekyiwa's legal team asked the judge to put an independent and certified public accountant (CPA) in place to review the trust and "ensure that it is completed timely and in compliance with all applicable requirements."