Ezra Miller Had Encounter With Police In Hawaii Days Before Bar Arrest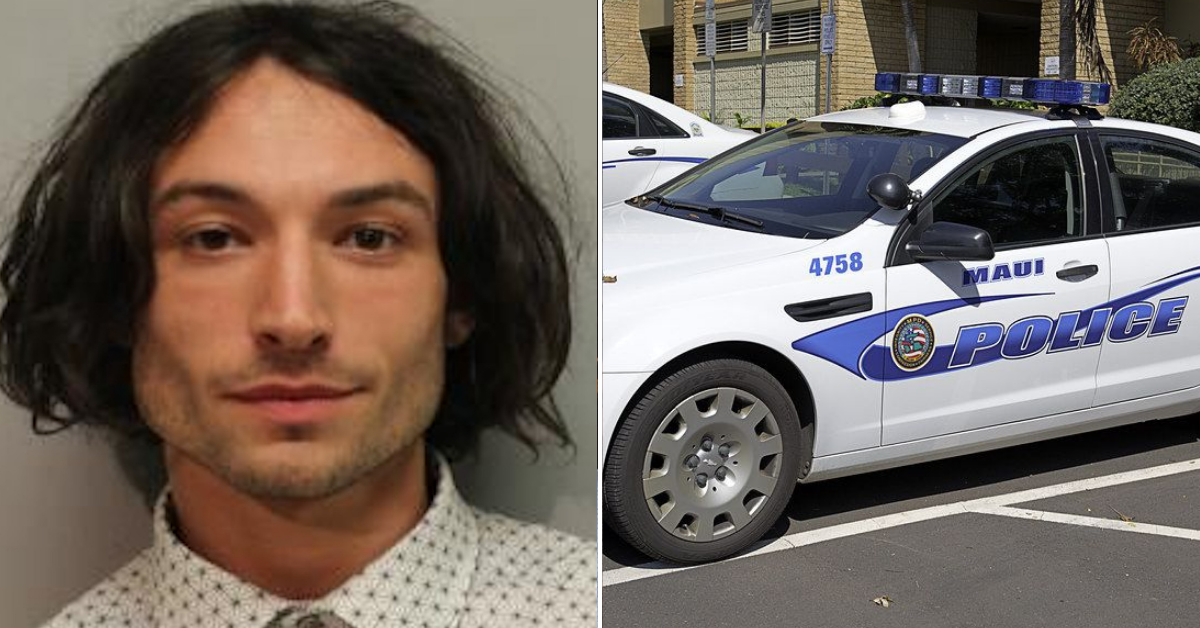 The Flash star Ezra Miller is in a world of trouble after (yet another) altercation has come to light.
The 29-year-old was caught on video being shoved out of Smith's Union Bar in Hawaii weeks before his recent arrest at a separate bar in town.
Article continues below advertisement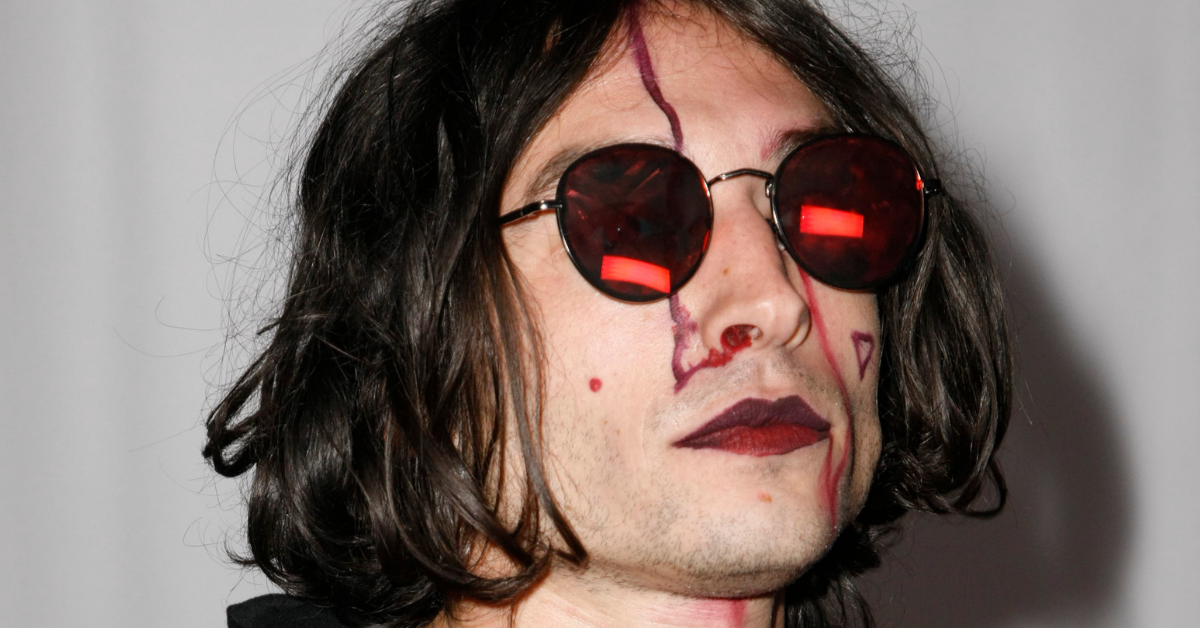 In a video obtained by TMZ, Miller is seen getting denied entry to the bar in Hawaii. A female employee is seen physically preventing them from entering the Chinatown-area establishment.
A witness claims that the confrontation happened after the actor was allegedly kicked out of another bar from across the street.
Article continues below advertisement
Over half a dozen police officers showed up after being called about the Warner Bros darling creating a scene outside of the club. Miller was asked to leave and was given a formal trespass warning.
The Justice League actor wasn't arrested outside of this bar, but they were arrested weeks later at another establishment in the island state.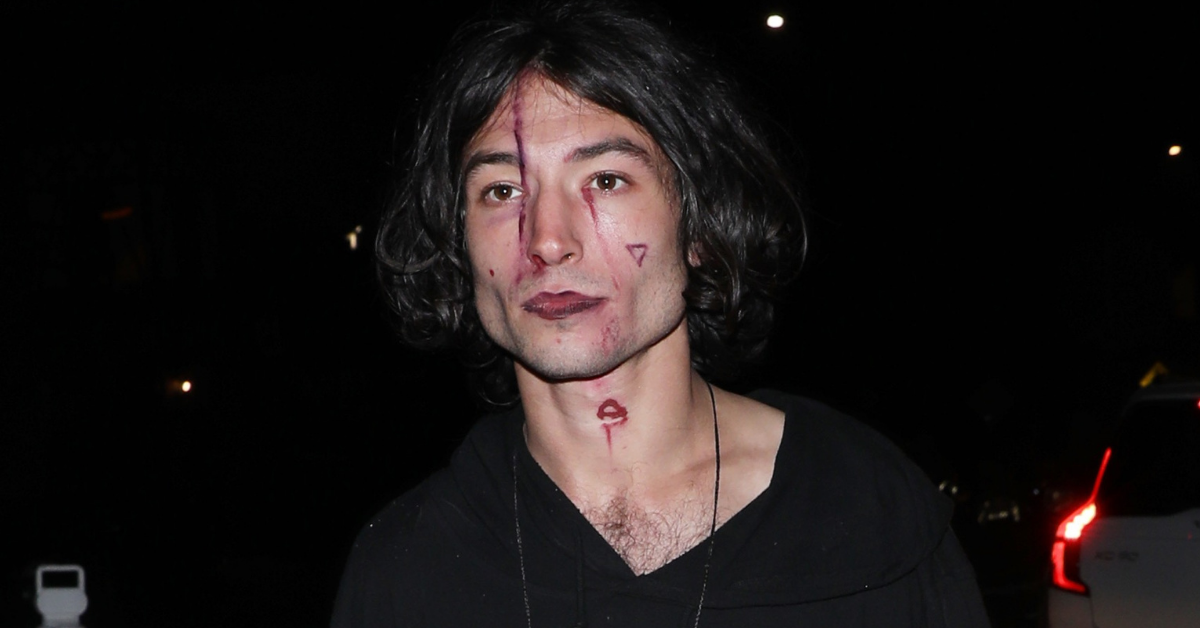 Article continues below advertisement
On Monday morning, Ezra was arrested for disorderly conduct and harassment. The star reportedly became agitated as other patrons at the bar began to sing karaoke.
Police claim Ezra "began yelling obscenities and at one point grabbed the microphone from a 23-year-old woman singing karaoke (disorderly conduct offense) and later lunged at a 32-year-old man playing darts (harassment offense). The bar owner asked Miller to calm down several times to no avail."
Article continues below advertisement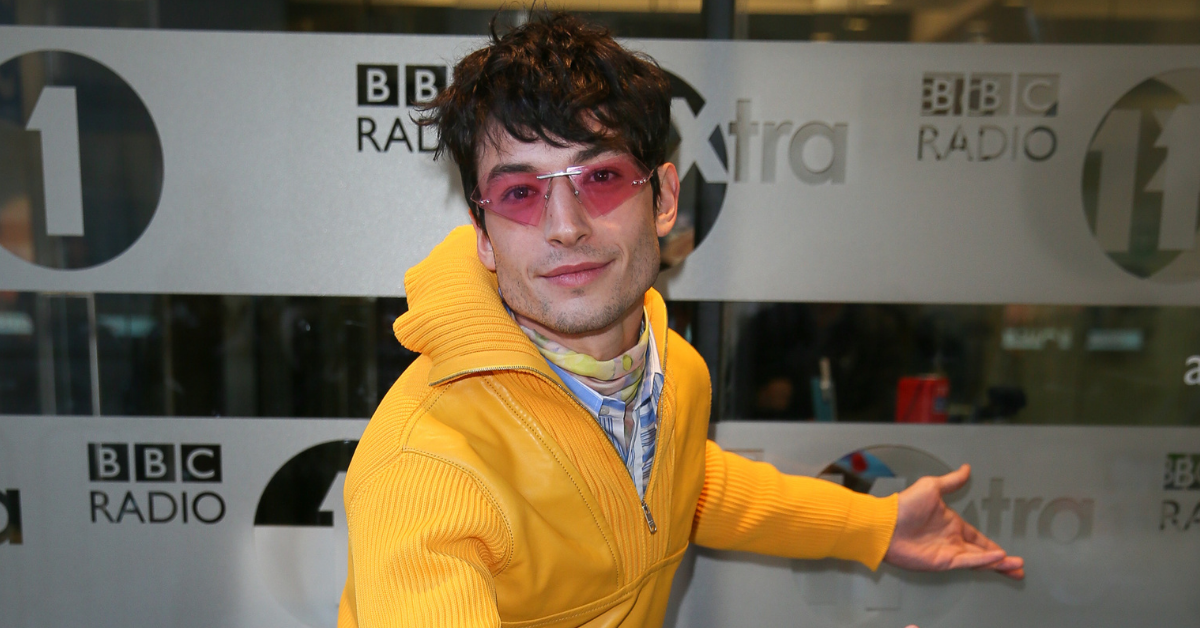 The husband claims hours after he bailed the Fault in Our Stars actor out of jail, Miller allegedly lost it.
The filing reads: "On 3/28/22, [Ezra] burst into the bedroom of the Petitioners and threatened [husband] saying "I will bury you and your s--- wife."
The court has yet to sign off on the request.