Famed Daredevil & Stuntman Evel Knievel's Son Robbie Dead At 60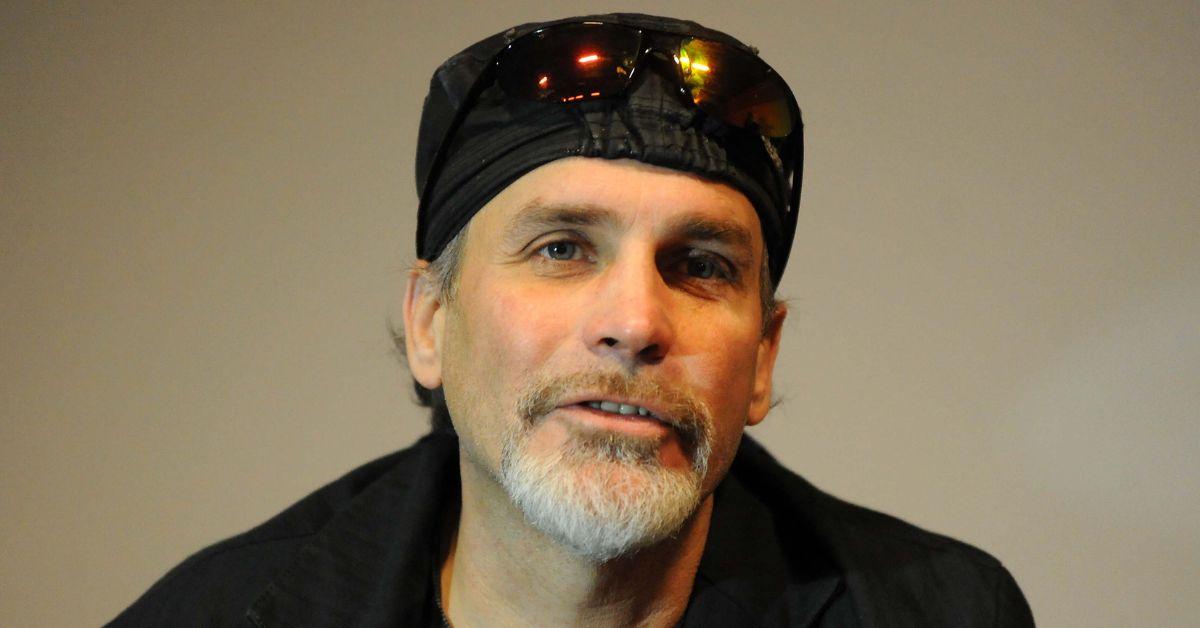 The son of the famed motorcycle stuntman and daredevil Evel Knievel has passed away at 60 years old, RadarOnline.com can confirm.
Robbie Knievel, one Evel's two sons, passed away Friday morning following a long and hard-fought battle with cancer.
Article continues below advertisement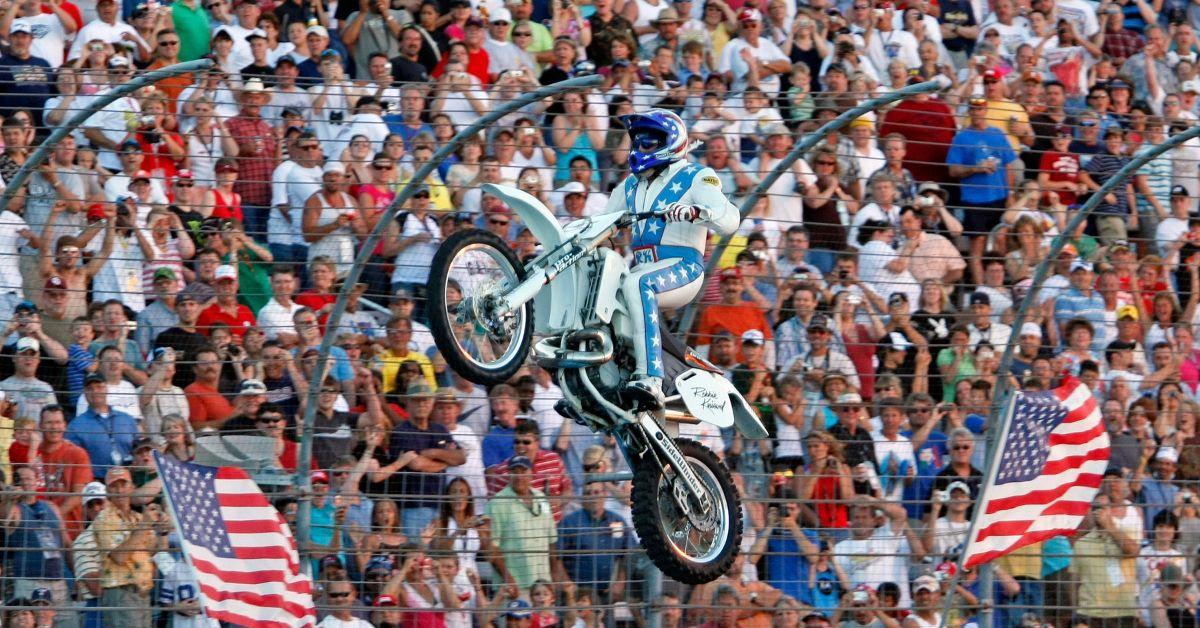 According to one source who spoke with TMZ, Robbie was placed under hospice care earlier this week.
Evel's son, who was dubbed "Kaptain Robbie Knievel," followed in his father's footsteps and was celebrated as a popular motorcycle stuntman and daredevil of his own.
Robbie performed his first public stunt at only 8 years old during a performance alongside his father at Madison Square Garden.
He then went on to perform more than 350 death-defying jumps in his career while setting a whopping 20 world records in the process.
Robbie's most famous stunt took place when he successfully jumped the fountains at Caesar's Palace in Las Vegas in 1989 – a stunning feat even Evel attempted, but failed to complete, several times.
Article continues below advertisement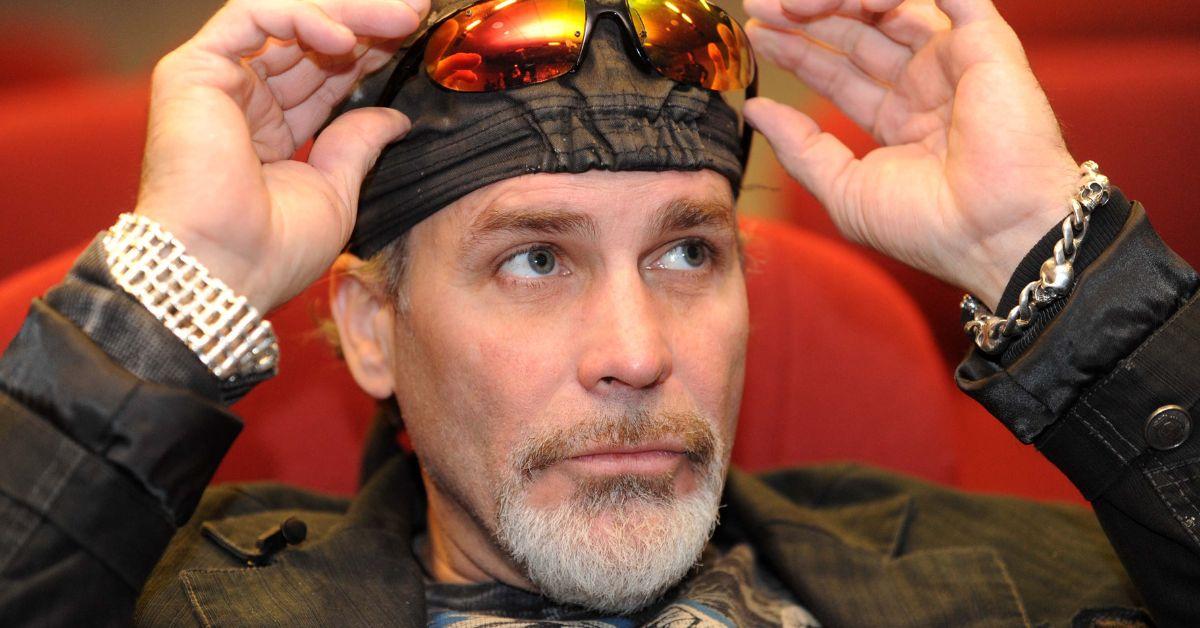 He then made waves once again in 2009 when he successfully jumped a man-made volcano in front of the Mirage Hotel also on the Las Vegas Strip.
The late thrill seeker's passing comes just more than 16 years after his father passed away in 2007 from pulmonary disease in Clearwater, Florida, at age 69.
Evel – real name Robert Craig Knievel – first made a name for himself in the 1970s and 1980s as a stuntman and performer who regularly pulled off shocking ramp-to-ramp motorcycle jumps.
"Anybody can jump a motorcycle," Evel once said regarding his stuntman career. "The trouble begins when you try to land it."
Article continues below advertisement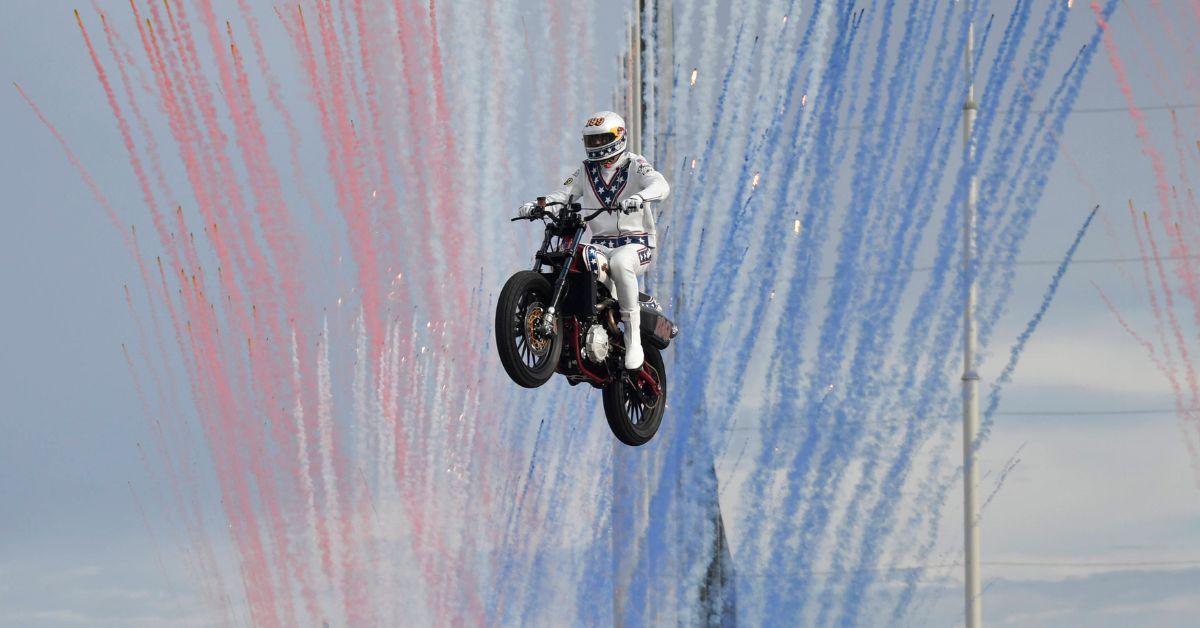 During his peak in popularity, Evel landed a series of acting gigs on shows such as The Bionic Woman alongside Lindsay Wagner, The Donnie and Marie Show, and The Sonny and Cher Show. He then went on to become a regular guest on the acclaimed Tonight Show with Johnny Carson.
Evel ultimately retired from being a stuntman in 1981 after breaking over 40 bones in his body – including his back at least seven times – and suffering several concussions.
He was then inducted into the Motorcycle Hall of Fame in 1999.