Ethan Hawke's Manuscript Stolen, Simon & Schuster Employee Dubbed 'The Spine Collector' Arrested By FBI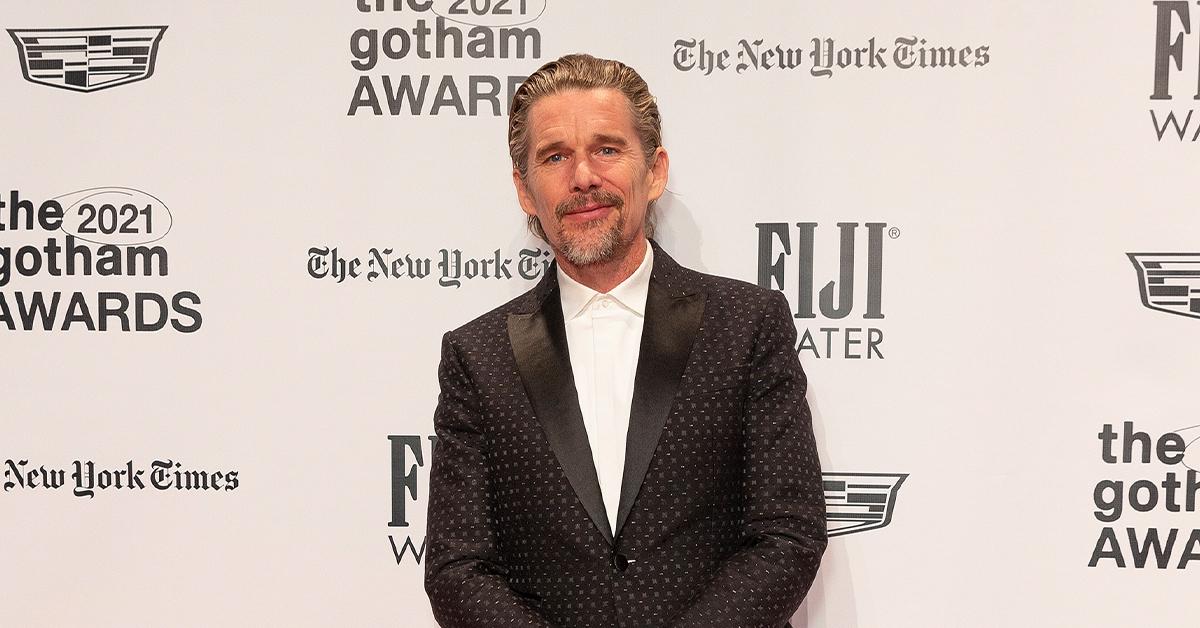 An employee of publishing giant Simon & Schuster named Filippo Bernardini has reportedly been arrested by the FBI for allegedly stealing hundreds of manuscripts, one of which was written by actor Ethan Hawke.
Article continues below advertisement
According to Daily Mail, the 29-year-old Simon & Schuster employee was taken into FBI custody at JFK Airport Wednesday on suspicion of wire fraud and aggravated identity theft after allegedly stealing hundreds of unpublished manuscripts written by famous authors including the likes of not only Hawke but also literary superstars such as Margaret Atwood.
Bernardini, who was reportedly employed as a low-level rights coordinator for the publishing giant in their London office, would allegedly impersonate big-name editors and agents in the publishing industry via email then steal the ideas from the manuscripts he would receive for his own books — although none of his own books reportedly ever came to fruition.
Article continues below advertisement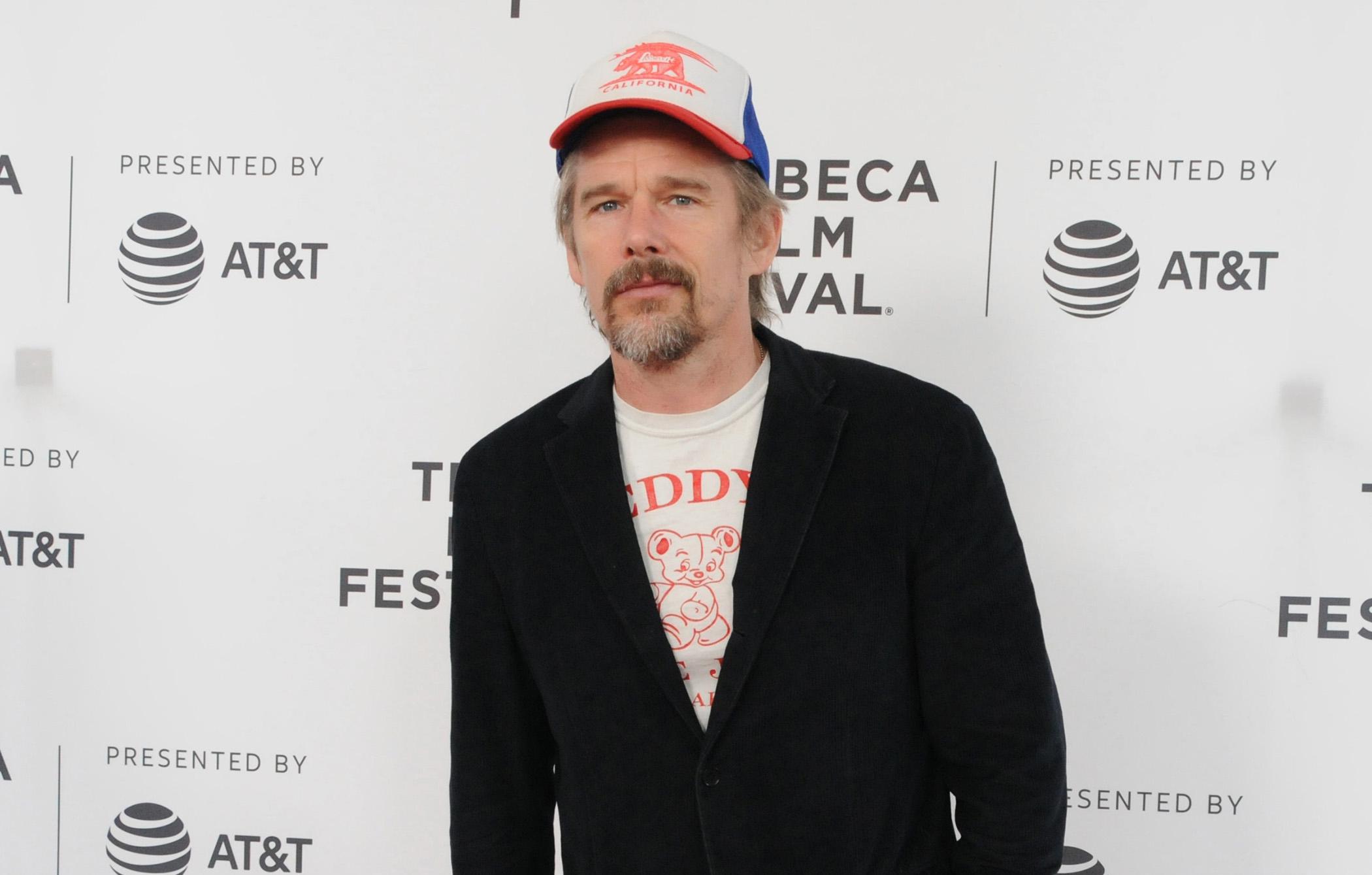 "We allege Mr. Bernardini used his insider knowledge of the industry to get authors to send him their unpublished books and texts by posing as agents, publishing houses, and literary scouts," Assistant Director-in-Charge of the FBI's New York Office Michael J. Driscoll said in a statement yesterday.
"Mr. Bernardini was allegedly trying to steal other people's literary ideas for himself, but in the end, he wasn't creative enough to get away with it."
Article continues below advertisement
According to the outlet, Bernardini's manuscript stealing scam began in 2016 when the then 23-year-old was an intern and assistant for legal firms and literary companies in Italy.
Article continues below advertisement
Bernardini's scam has also reportedly bewildered the literary and publishing industry for years, particularly by authors who fell victim to the manuscript con artist and wondered what happened to their unpublished texts after they would send them only for the recipient to promptly disappear.
In fact, Bernardini's scam perplexed the literary world so much and for so long that he was given the nickname "The Spine Collector" by publishers and authors alike.
Article continues below advertisement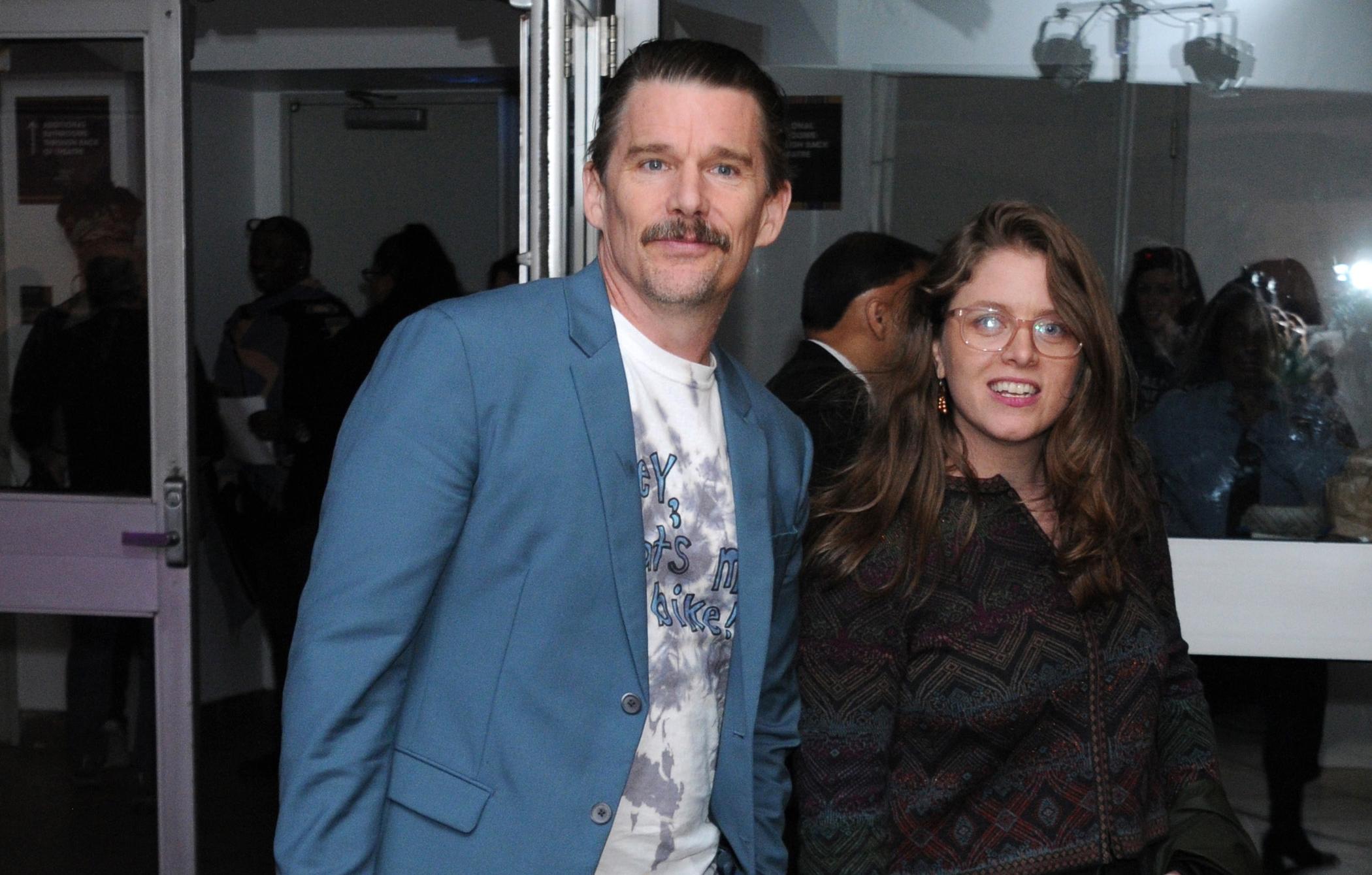 According to the indictment against Bernardini, which was unsealed following his arrest, the manuscript schemes had been taking place from as early as August 2016 through July of last year.
"The safekeeping of our authors' intellectual property is of primary importance to Simon & Schuster, and for all in the publishing industry, and we are grateful to the FBI for investigating these incidents and bringing charges against the alleged perpetrator," the publishing company said in a recent statement.
Bernardini is reportedly expected in a Manhattan federal court sometime today to face the charges against him.