US Marshals Searching For 'Missing' Ethan Crumbley's Parents As Attorney Claims Family Is 'Not Fleeing'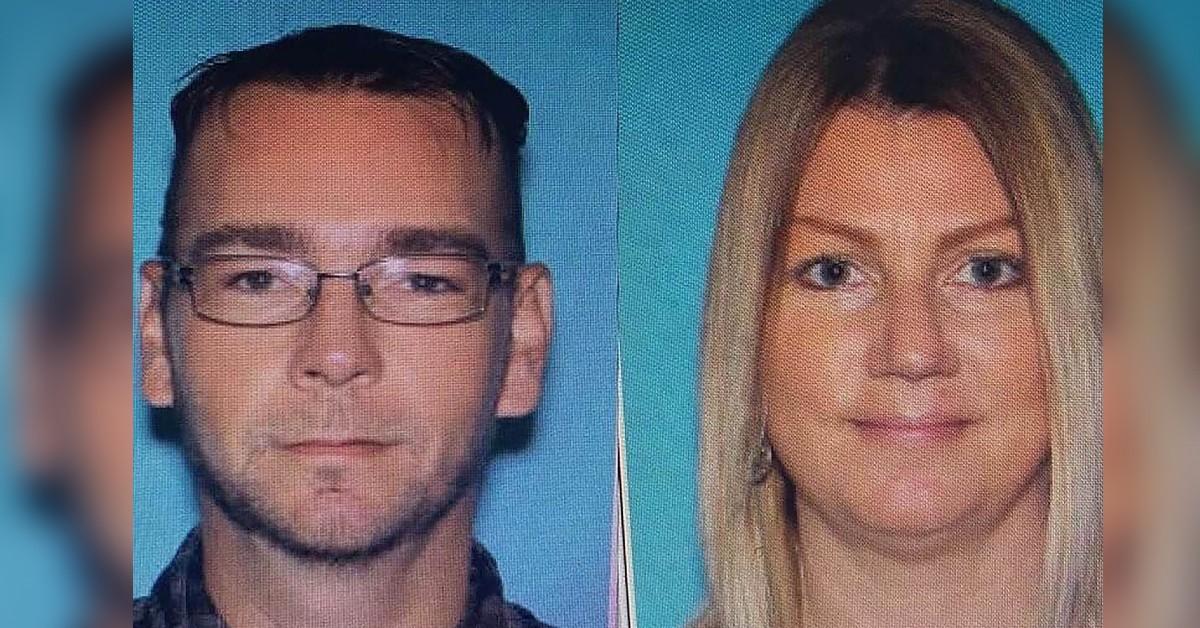 US Marshals are searching for Ethan Crumbley's parents, Jennifer and Jason Crumbley, who allegedly went MIA after being hit with charges including four counts each of involuntary manslaughter on Friday.
This came after their 15-year-old son opened fire at Oxford High School in Michigan, killing four students and wounding 7 others, including a teacher.
Article continues below advertisement
The initial reports indicated that the couple had stopped responding to their attorney after being hit with the charges.
"Our last conversation with the attorney was that she had been trying to reach them by phone and text, and they were not responding," the Oakland County Undersheriff Mike McCabe claimed.
However, the Crumbleys' attorneys Shannon Smith and Mariell Lehman, later addressed their alleged disappearance, denying their clients' escaped.
"On Thursday night, we contacted the Oakland County prosecutor to discuss this matter and to advise her that James and Jennifer Crumbley would be turning themselves in to be arraigned," the lawyers explained. "Instead of communicating with us, the prosecutor held a press conference to announce charges."
Their attorneys also added, "The Crumbleys left town on the night of the tragic shooting for their own safety. They are returning to the area to be arraigned. They are not fleeing from law enforcement despite recent comments in media reports."
Article continues below advertisement
According to officials, the parents' arraignment had been scheduled for late Friday afternoon, but as of this post, the parents were still missing.
McCabe determined that the authorities will find the couple, and it's just a "matter of when."
"If they think they are going to get away, they are not," the officer stressed.
Reporter Brian Entin also provided an update via Twitter regarding the manhunt, writing, "US Marshals are now looking for Ethan Crumbley's parents -- James and Jennifer. The fugitive apprehension team out of Detroit is on the case."
Entin also tweeted the couple's photos along with the type of car they drive.
"The Crumbleys are believed to be driving a black 2021 Kia Seltos SUV with the Michigan license plate number DQG 5203," he shared. "If you see the car or them -- call the Oakland County Sheriff's Office at 248-858-4911."
Article continues below advertisement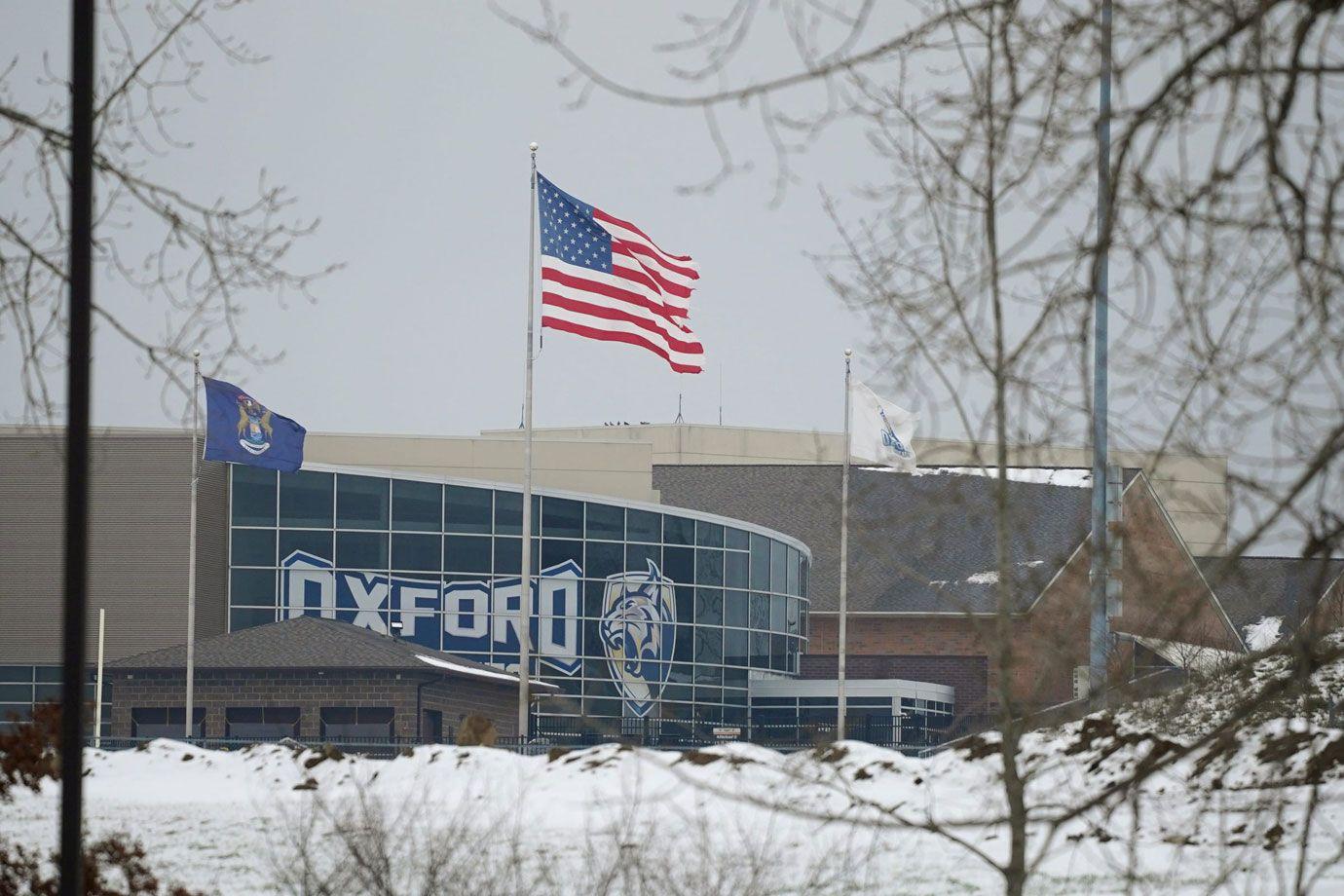 As RadarOnline.com previously reported, during the deadly attack on Tuesday, Ethan allegedly used a 9mm Sig Sauer SP2022 semiautomatic pistol that his father had just purchased four days before the shooting occurred.
Officials said he was arrested just minutes after police arrived at the scene.
Article continues below advertisement
In addition, hours before the shooting, the school counselor called the suspect's parents to meet concerning their son's disturbing drawing that depicted a firearm with someone appearing to be bleeding.
"I have tremendous compassion and empathy for parents with children who are struggling, for whatever reason," the Oakland County Prosecutor Karen McDonald explained her ruling. "But the facts, in this case, are so egregious. The notion that a parent could read those words, and also know their son had access to the deadly weapon."
Ethan, a sophomore in high school, was later charged as an adult with one count of terrorism causing death, four counts of first-degree murder, seven counts of assault with intent to murder, and 12 counts of possession of a firearm in the commission of a felony. If convicted, he could face up to life in prison without parole.