Vacations, Veneers & Booze! Check Out The Amazing Swag Athletes Were Gifted At 2022 Espys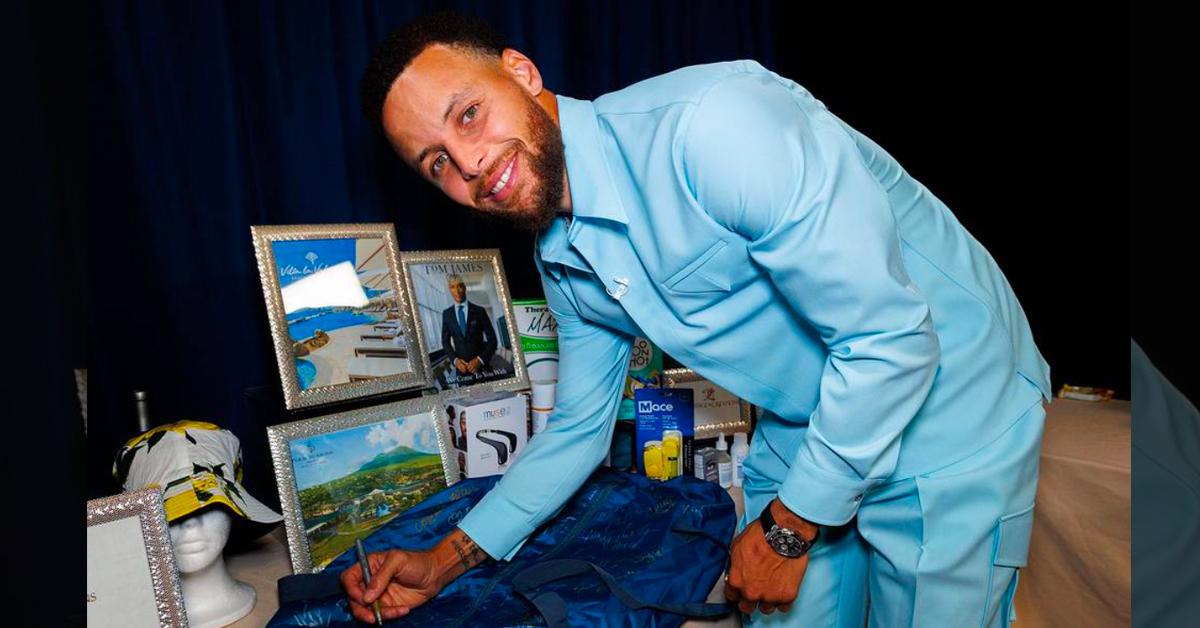 The hottest athletes on the planet were gifted luxury vacations, veneers, and tons of swag ahead of the 2022 Espys. RadarOnline.com got an inside look at the biggest night in sports' official gifting suite, hosted by Backstage Creations, and the hard-working stars walked away a winner even if they didn't get an award.
Article continues below advertisement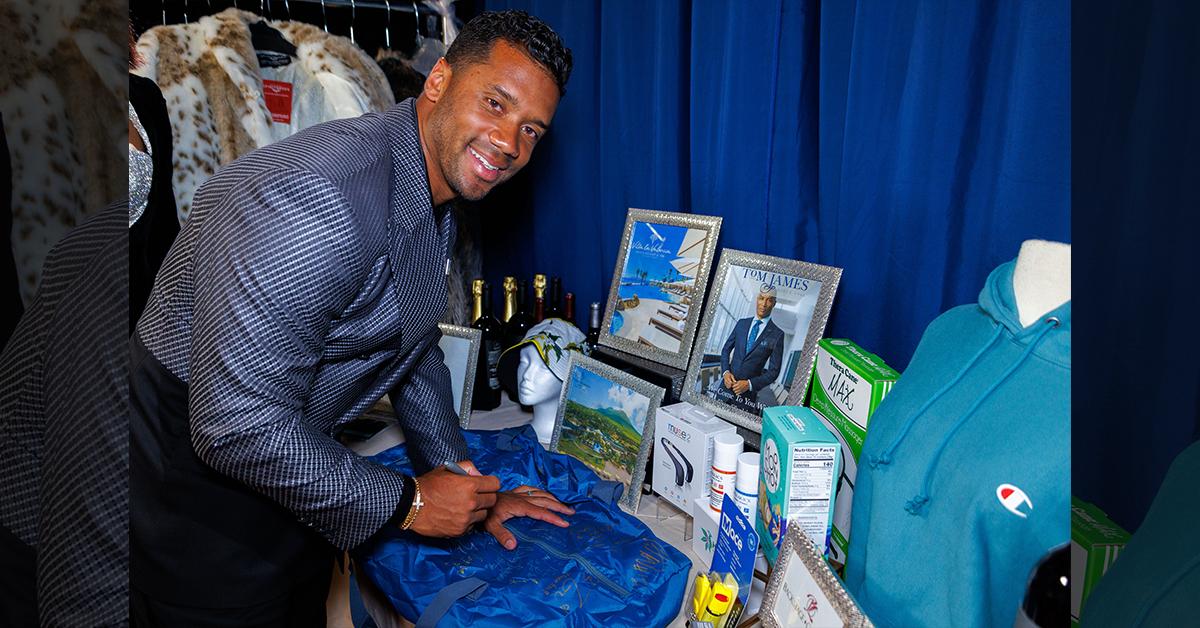 After a nice long season, athletes in the pro world can take a much-needed break in the Caribbean and Los Cabos.
RadarOnline.com can confirm stars like Steph Curry, Russell Wilson and his wife, Ciara, Grant Williams, Lisa Leslie, gymnast Olivia Dunne, and more were gifted a several-night getaway at the Four Seasons Resort Nevis in the Caribbean. They were also handed a trip to check out the brand new Villa La Valencia Beach Resort & Spa in Cabo.
Article continues below advertisement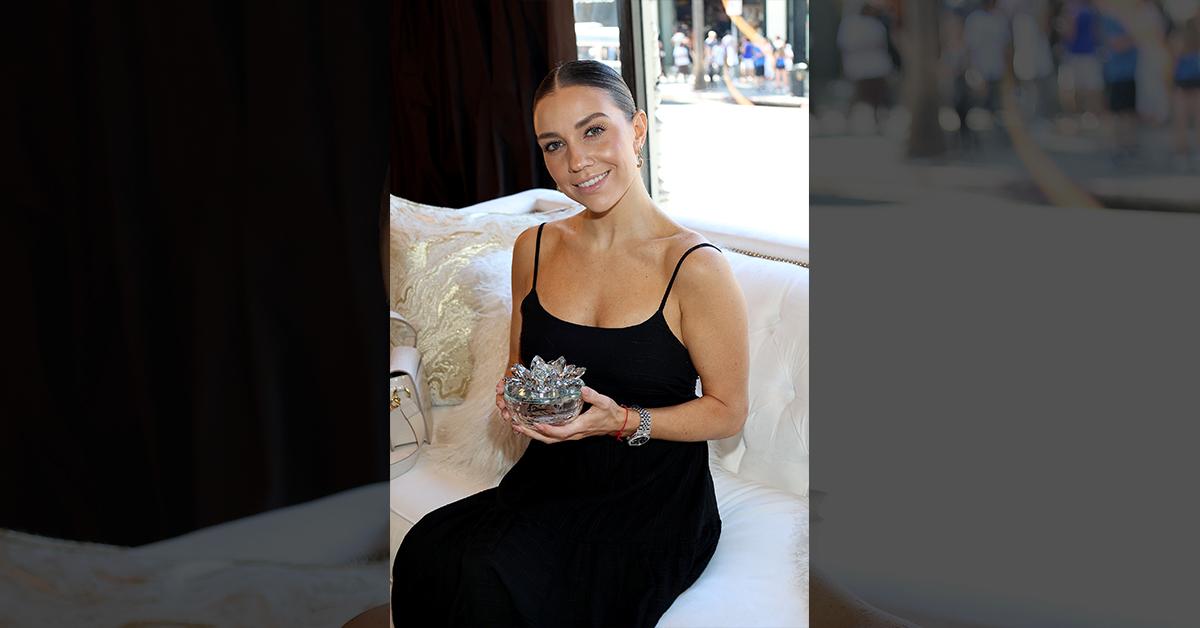 But the gifts didn't stop with the trips! Backstage Creations hooked it up with several products specialized to help the athletes on and off-season.
HempHera Kosmetikos handed out their award-winning SOLACX & Polar ICX relief topicals infused with nano-amplified hemp extract to help with muscle pain.
NV Life introduced the pros to their three-step method that "provides a holistic approach to expedite the body's repair process and support your overall well-being." A sweet treat for athletes!
Article continues below advertisement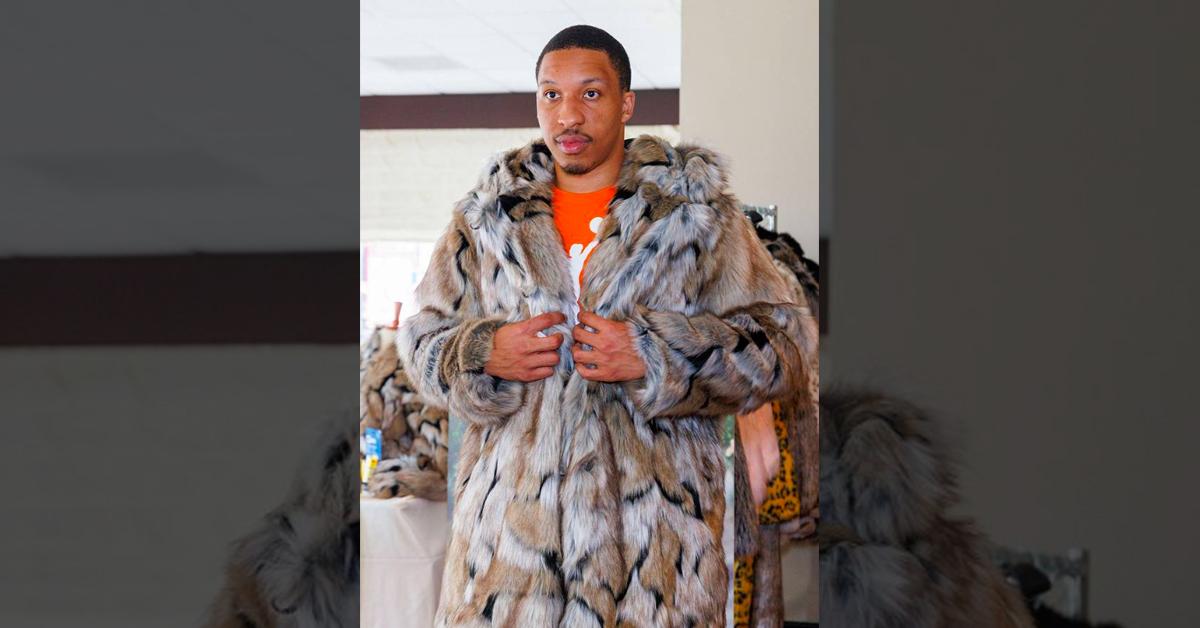 Muse provided members of the MLB, NFL, NBA, NHL, Olympics, and more with its latest invention called Muse 2. The brain-sensing headband has real-time biofeedback technology that trains individuals how to tune into their mind and body, giving them the ultimate gift of knowing when they're "in the zone" and unlocking their brain's performance.
The stars were also given goods like clothing, free veneers, and booze, and it didn't stop there! Keep scrolling for even more highlights!
Article continues below advertisement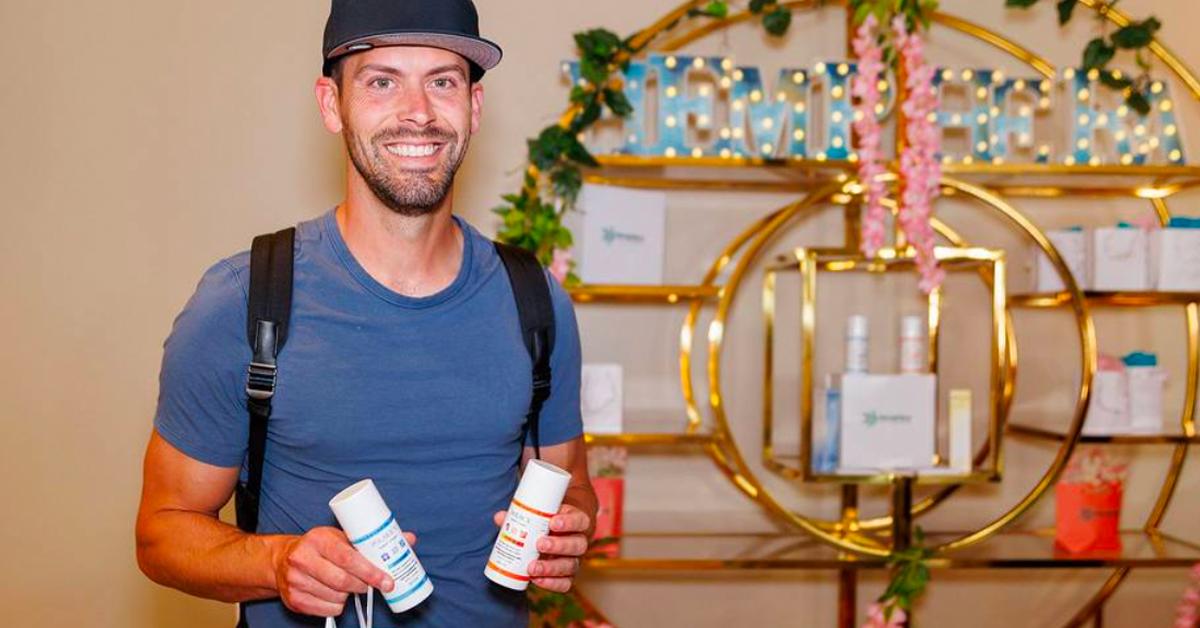 Dentist to the stars Dr. Tyler Hales, known for working on several Bravo TV starlets, gave a gift card for 4 free veneers and teeth whitening.
SpiritHoods also provided athletes with their pick of its luxury faux fur coats collection. Champion was also on hand to pass out their signature hoodies and matching shorts.
Article continues below advertisement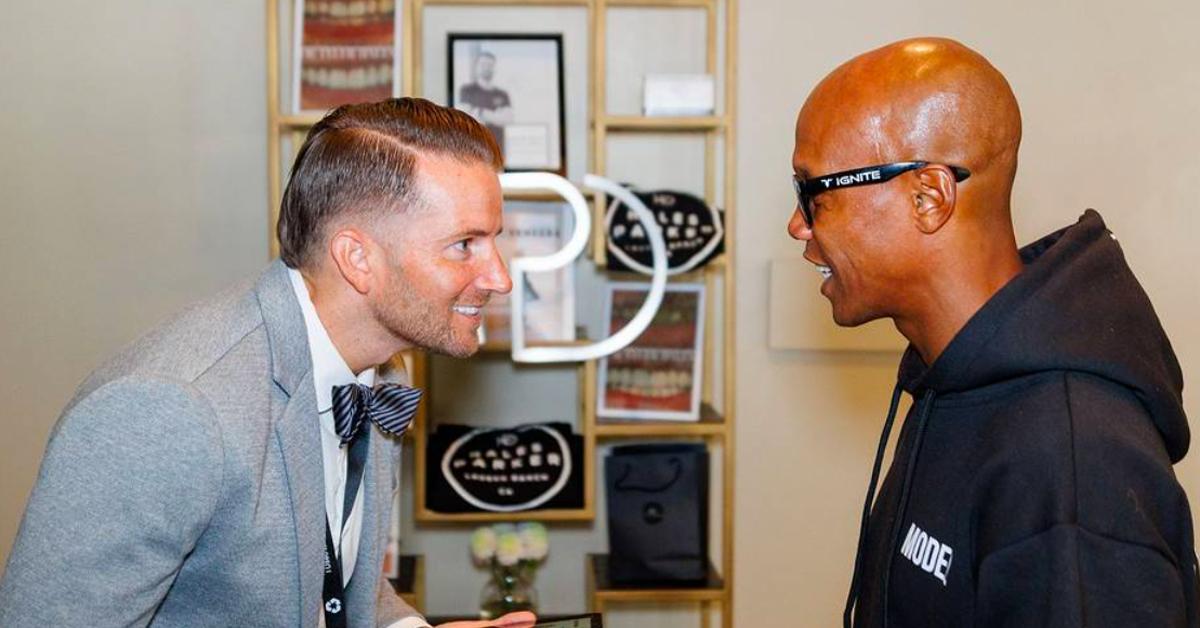 Of course, no gifting suite would be complete without a bar! Family-owned Temecula winery Avensole Winery was there to provide all the athletes with their delicious wines ahead of the award show!
Until next year, Espys!
Article continues below advertisement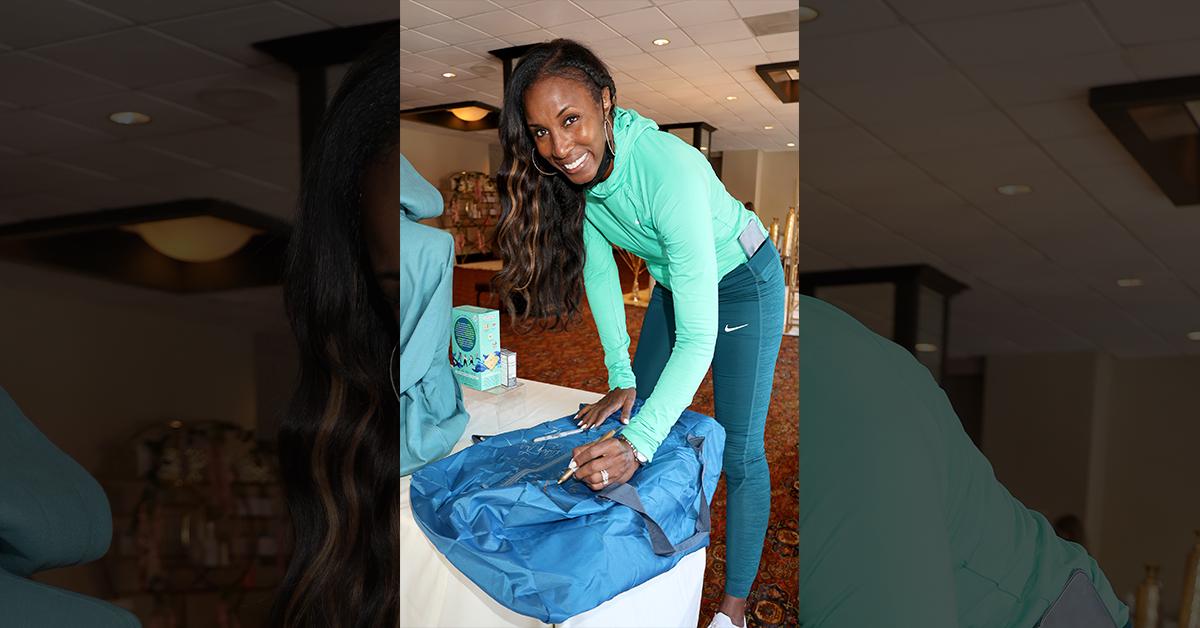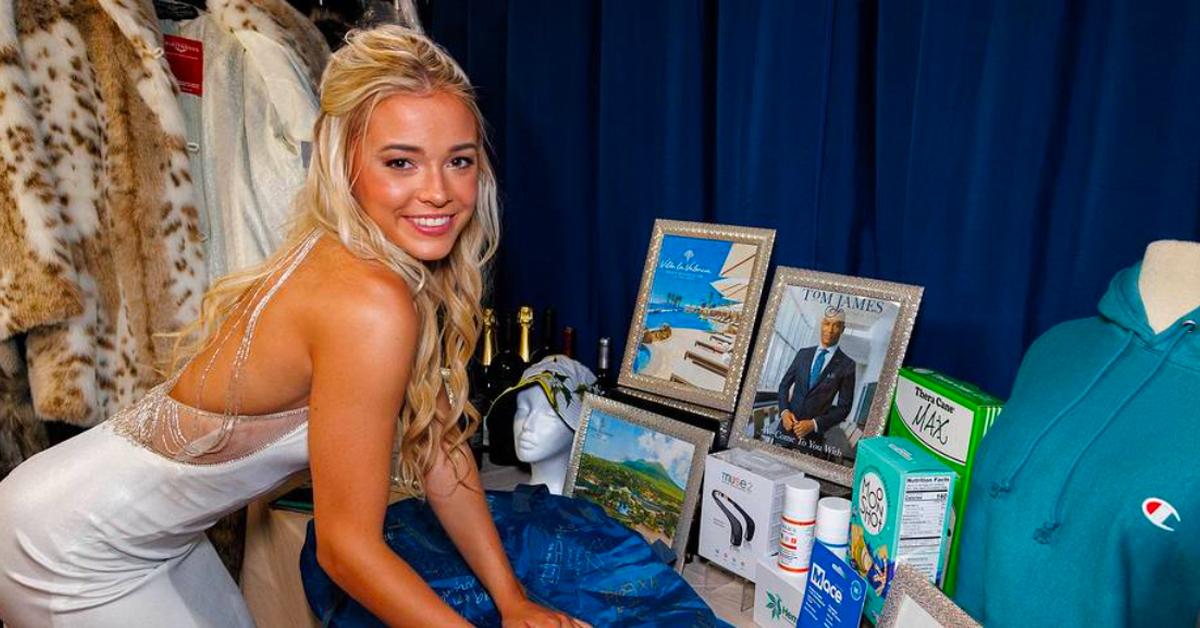 Article continues below advertisement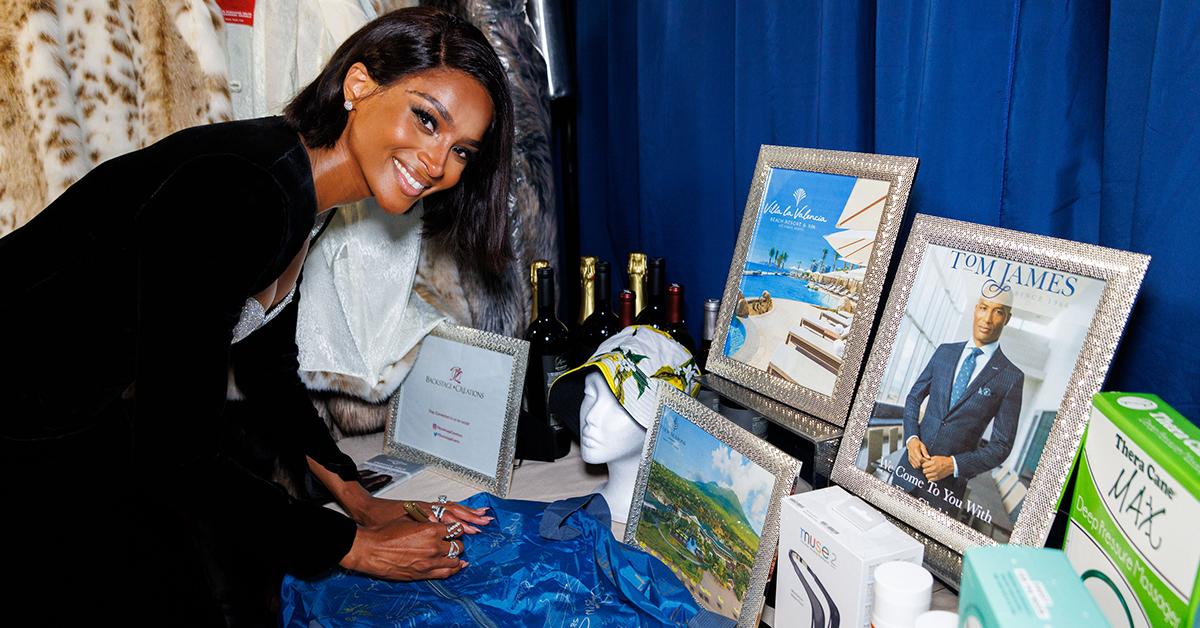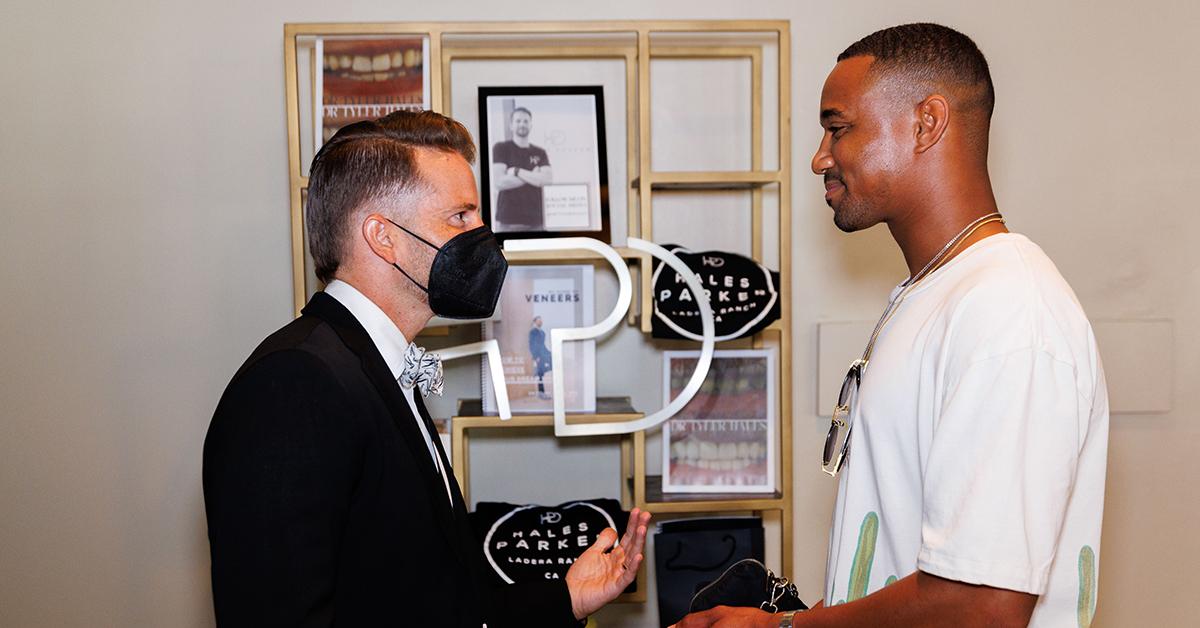 Article continues below advertisement