Win Your Very Own ESPYS Gift Bag Packed With Pro Athlete's Favorite Swag In Radar's All-Star Giveaway
The ESPYS are approaching, and if you want to be all swagged out like your favorite athletes, Radar has you covered!
Article continues below advertisement
Radar is teaming up with Backstage Creations -- the company behind the official gifting suite at this weekend's award show -- and giving our followers a once-in-a-lifetime chance to win the same products that many of sports' most elite will go home with after the show.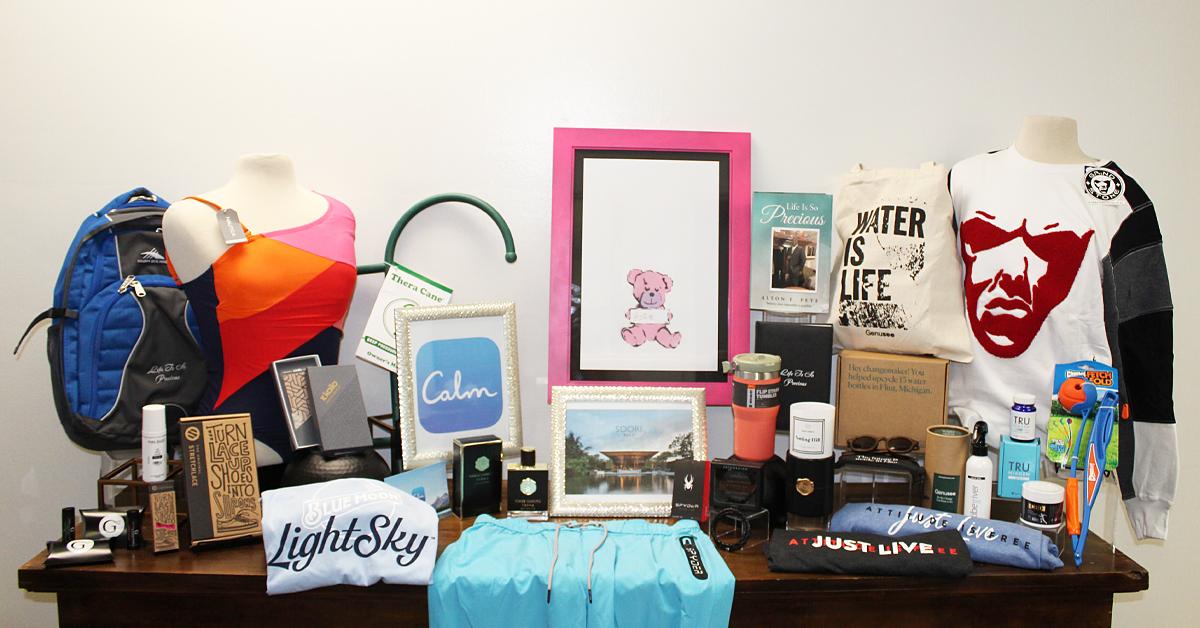 Article continues below advertisement
The bags are provided by ESPN's The Undefeated and include luxurious items like high-end jewelry, unique travel and clothing products, home items, and more!
Article continues below advertisement
Get your sweat on with 4 free FlexIt virtual personal training sessions and a signature hat, which will ensure that everyone knows you follow the same fitness program as the world's top athletes.
After such a rough workout, you'll need Tiber River -- a spray containing peppermint and lime essential oils to neutralize odors.
Every athlete knows recovery is key. Flora CBD cream will help with any sports-related stiffness or physical discomfort associated with muscles and joints.
Pure Relief's Rapid Cooling CBD Roll-On targets affected areas by penetrating the skin deeply and delivering the potent benefits of CBD to support muscles and joints in a completely natural way.
Kailo Pain Patch offers novel treatment for pain severity and interference. It has already helped more than one million people around the world with pain management.
Article continues below advertisement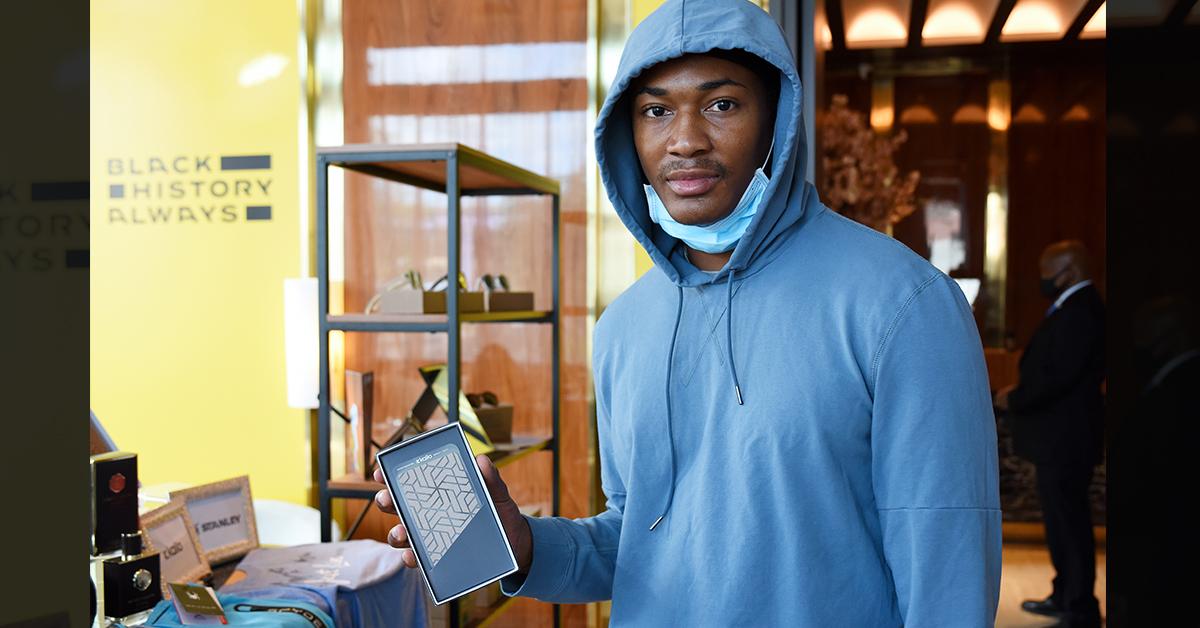 Don't forget after all that rest and recovery, you'll need to reward yourself with some luxury.
Grindstone Universal's crewneck sweatshirt will leave you comfortable, warm, and fashionable with its zippered pockets, and thumbholes that are all the rage this year.
Protect your eyes while working out in the sunshine with Genusee eyewear. From Flint, Michigan, these sunglasses are made from recycled plastic water bottles.
Article continues below advertisement
Hit the town with Vince Camuto's parfum spray or relax at home with RareLumiere's luxury candles that promise to take you to the world's most beautiful destinations with its lovely scents.
The 2021 ESPYS are hosted by Anthony Mackie and air Saturday, July 10 at 8 PM on ABC!