ESPN Drops Rachel Nichols From NBA Finals Coverage After She's Caught Trashing Maria Taylor On Video
ESPN has removed Rachel Nichols from covering the NBA Finals after a controversial video of the reporter making disparaging comments about fellow network host Maria Taylor went viral among ESPN employees.
Article continues below advertisement
Nichols did not realize she was recording her phone conversation with Adam Mendelsohn, an advisor to Los Angeles Lakers star LeBron James, about how ESPN was allegedly trying to force her to relinquish her NBA Finals hosting gig to Taylor – who is Black – because the network was "feeling pressure" to put more diverse media personalities on camera.
Nichols suggested to Mendelsohn – who also is white – that Taylor got to host the association's finals shows in 2020 because of her race.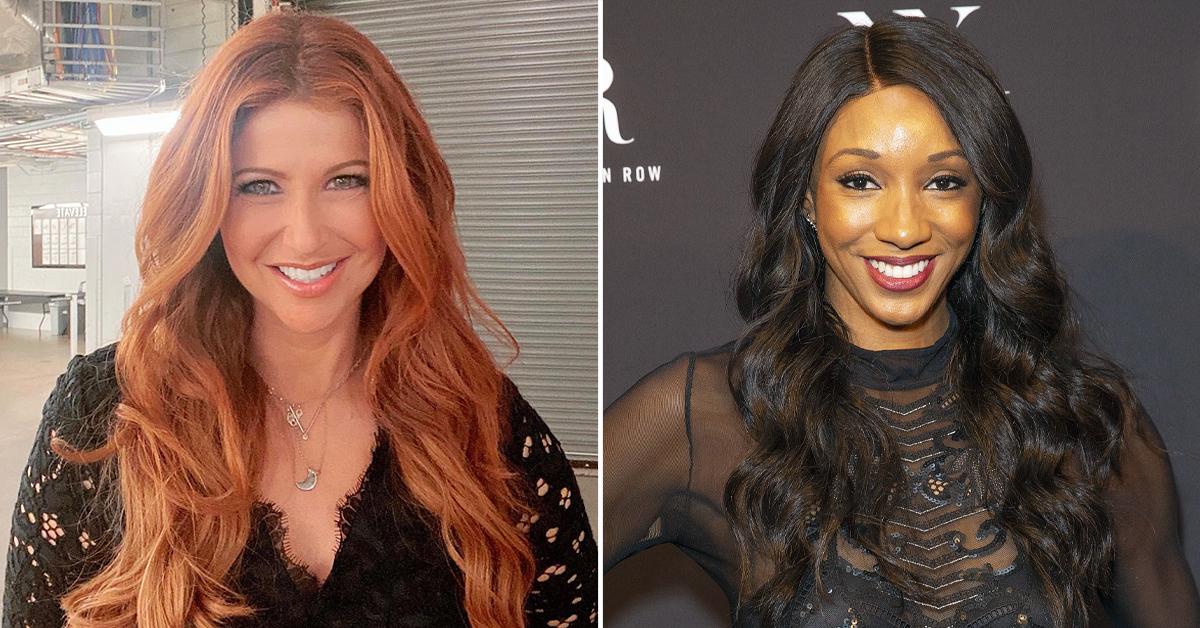 Article continues below advertisement
"I wish Maria Taylor all the success in the world – she covers football, she covers basketball," Nichols said in the call that took place last July. "If you need to give her more things to do because you are feeling pressure about your crappy longtime record on diversity – which, by the way, I know personally from the female side of it – like, go for it. Just find it somewhere else. You are not going to find it from me or taking my thing away."
"I just want them to go somewhere else – it's in my contract, by the way; this job is in my contract in writing," she added.
Article continues below advertisement
Mendelsohn said later in the call, "I don't know. I'm exhausted. Between Me Too and Black Lives Matter, I got nothing left," to which Nichols laughed.
Meanwhile, Nichols was unknowingly feeding their conversation directly to an ESPN control room back in Connecticut, and a tape of the call soon circulated among the company's workers.
The network reportedly never disciplined Nichols; however, Mendelsohn did apologize for her comment in an email to CNBC.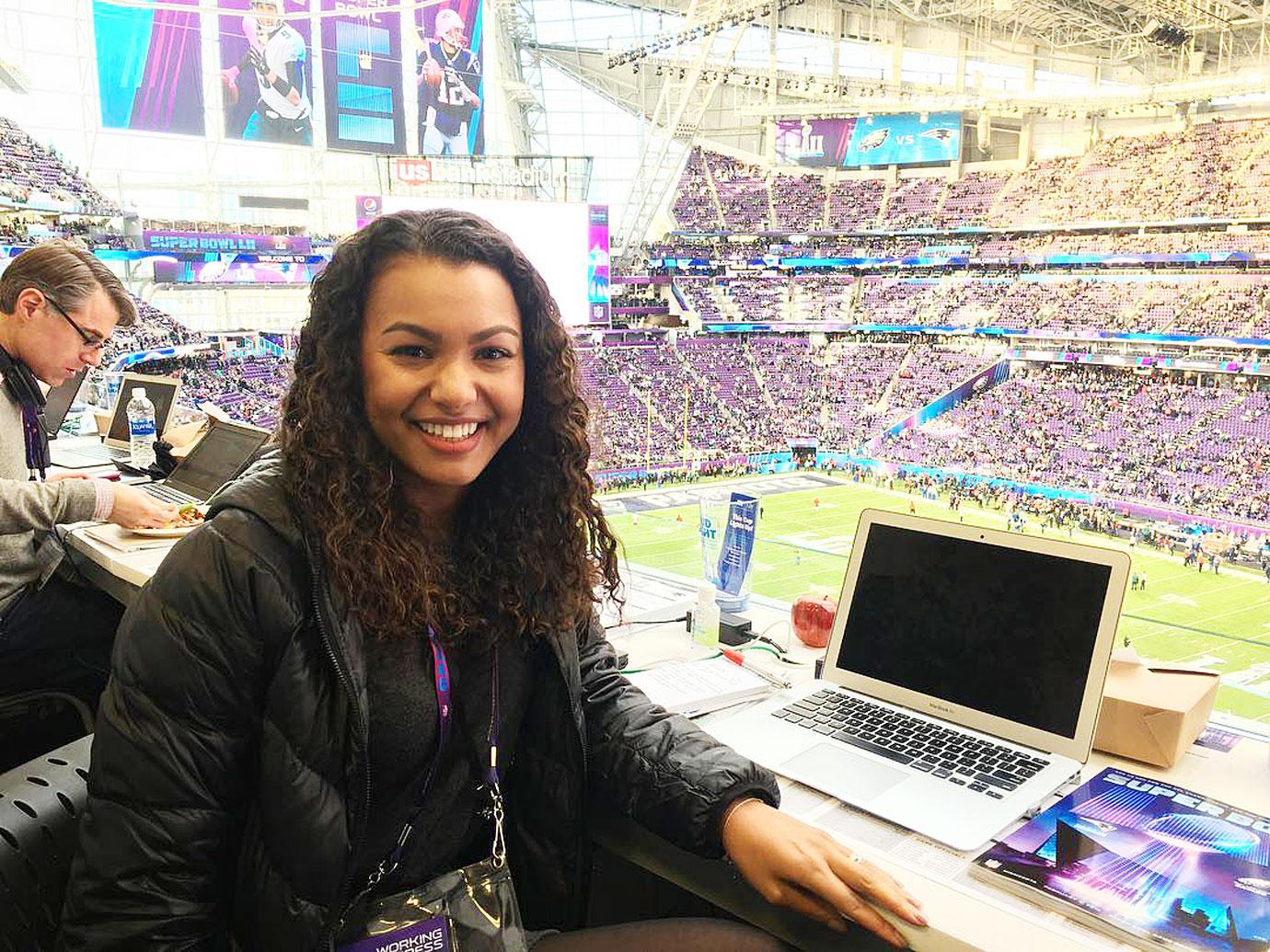 Article continues below advertisement
Then on Tuesday, ESPN announced that Malika Andrews would be replacing Nichols on the sidelines of the NBA Finals and that Taylor would be covering the championship series' pregame and halftime shows on NBA Countdown.
Although Nichols will not get to report court side like she did last year and during this season's biggest games, the network said she will continue to host The Jump.
"We believe this is the best decision for all concerned in order to keep the focus on the NBA Finals," ESPN said in a statement.
Article continues below advertisement
Nichols has since expressed remorse for her words in both The New York Times, which ran a Sunday story detailing the fallout from her remarks, and then again on Monday's episode of The Jump.
"The first thing they teach you in journalism school is, 'Don't be the story.' And I don't plan to break that rule today or distract from a fantastic Finals," she said at the top of the hour.
"But I also don't want to let this moment pass without saying how much I respect; how much I value our colleagues here at ESPN; how deeply, deeply sorry I am for disappointing those I hurt, particularly Maria Taylor; and how grateful I am to be a part of this outstanding team," she added.