'Barely Famous' Alums Erin & Sara Foster Launch Favorite Daughter Brand
Music legend David Foster's daughters Erin and Sara Foster have proven that they are more than just on-screen stars after launching their clothing brand Favorite Daughter earlier this week.
Article continues below advertisement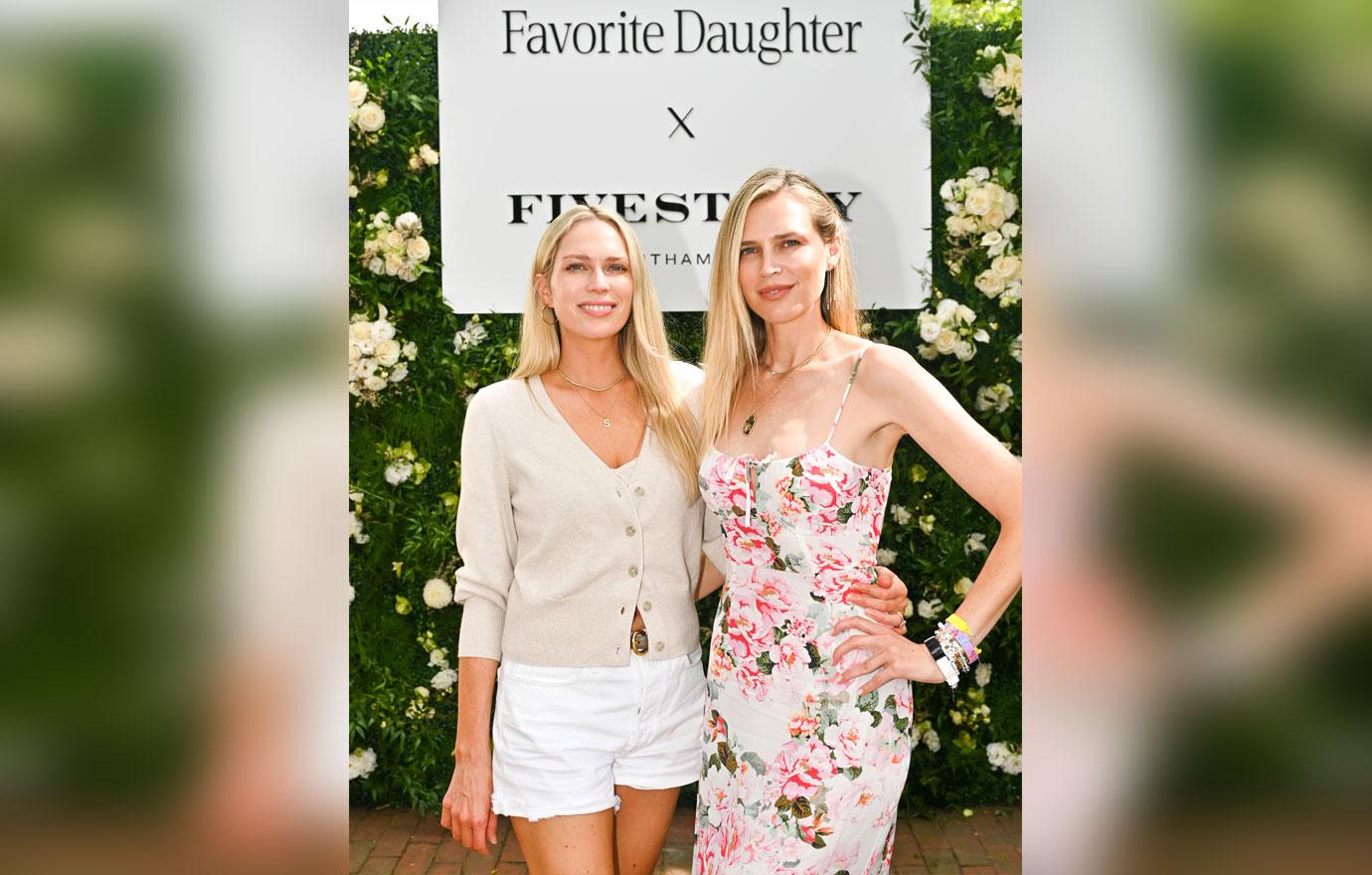 The Barely Famous alums held a glamorous shopping event on Tuesday, August 17, at the Fivestory in Southampton, which is owned by Karen Murray.
Article continues below advertisement
They have taken on a more sustainable approach to their clothing, opting to stay away from cheaper and mass-produced fashion. Instead, they are focusing on high-quality and timeless pieces.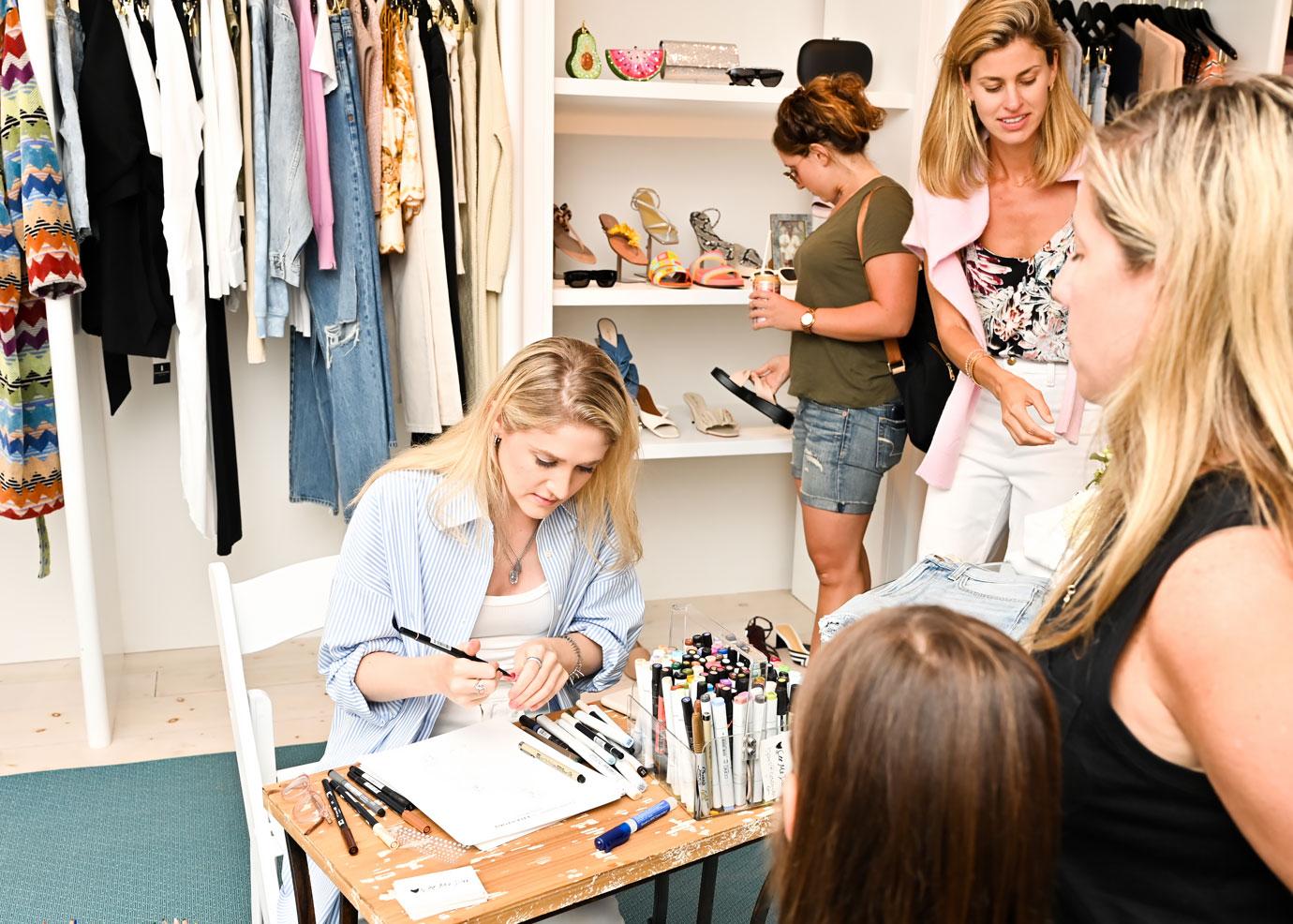 Article continues below advertisement
"We don't want to spend $10,000 on an outfit," Erin explained, per Grazia. "We've always wanted to spend less but still be able to look nice and wear something cute that a girlfriend will ask where we bought it. And so a big inspiration behind the line is affordable things that are also really good quality."
"We've said from the beginning of this, we're willing to take a smaller margin for ourselves if the price point can be more affordable and the quality be really high," she added.
Article continues below advertisement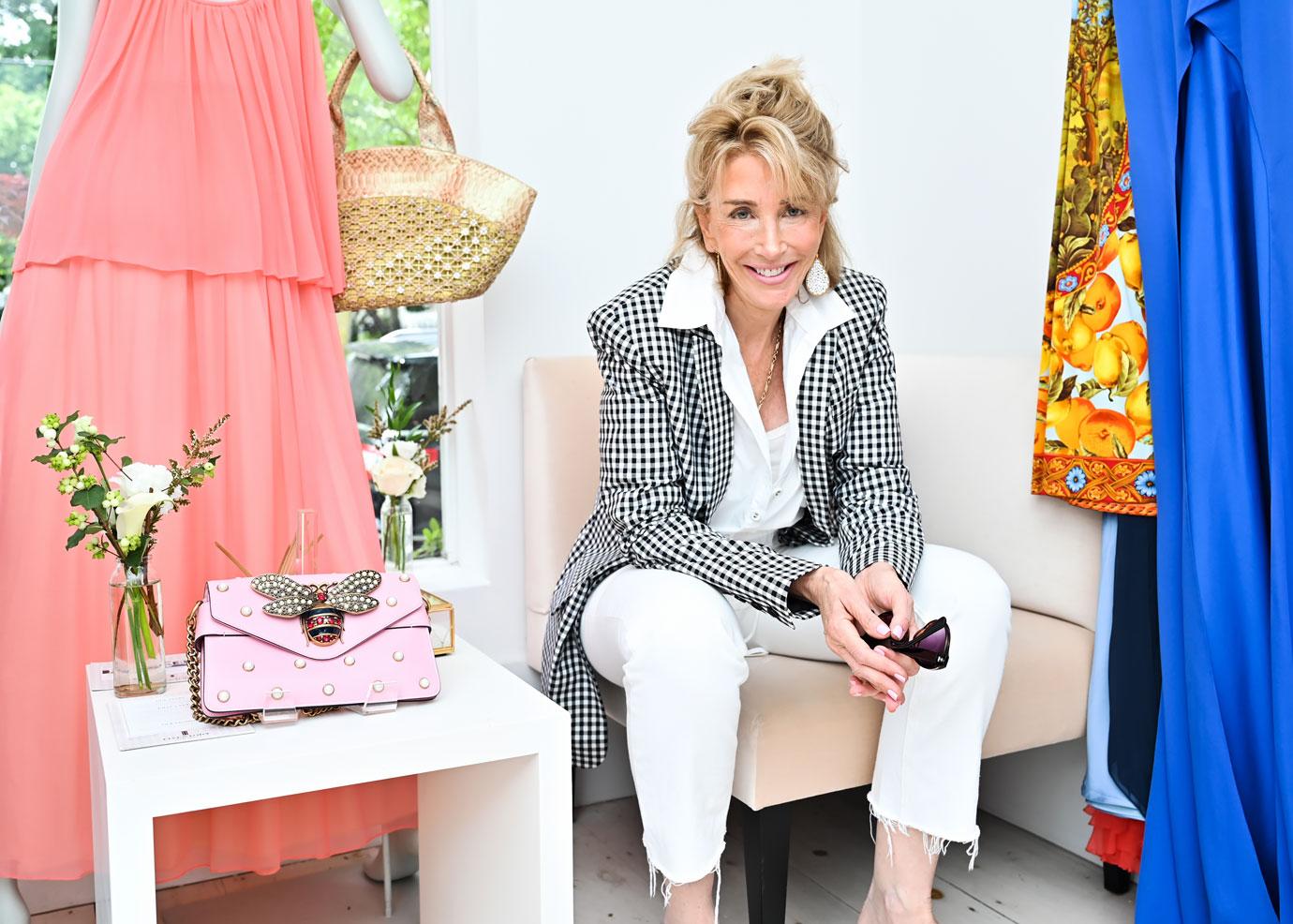 Some of the highlights of the collection include "The Breakup" blazer and skirt duo. Other pieces, such as the masked hoodie outfit, have been described as a "product of the time that we're all living in" by Erin. While the project was born before the Coronavirus pandemic changed the world, the sisters found a way to adapt.
Article continues below advertisement
They previously collaborated with Joe's Jeans for a collection of jeans, cargo pants, and activewear. Since then, they corresponded with their design director, Carla Calvelo, and younger sibling, stylist Jordan Foster, to team up with Centric Brands to build up their own brand.