Exclusive Details
'RHOBH' Star Erika Jayne Accused Of Running Sketchy 'Drop-Ship' Hair Extension Company With 'Gouged' Prices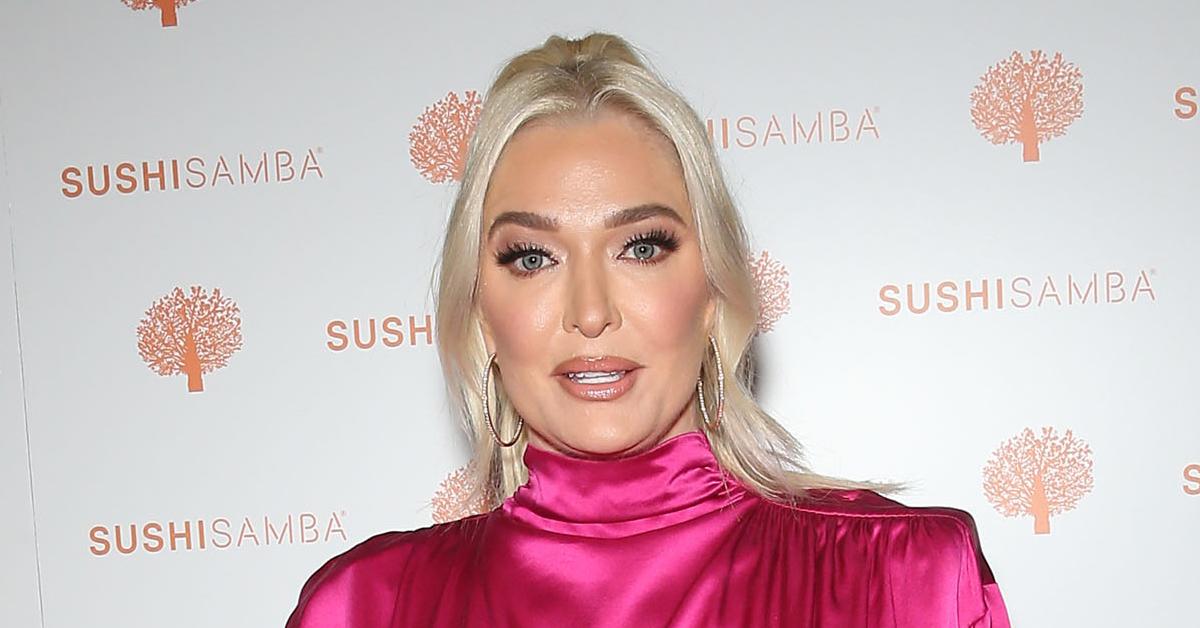 Erika Jayne's hair might just be full of secrets.
The 50-year-old Real Housewives of Beverly Hills star – who's found herself having to make ends meet amid monumental marital, financial and legal woes – is being accused of running a sketchy "drop-ship" company that claims to sell "luxury hair extensions" at seemingly "gouged" prices.
Article continues below advertisement
Pretty Mess Hair, which Jayne launched in December of 2021, offers a wide variety of both do-it-yourself and professional pieces.
But a recent deep dive into the merchandise by an invested internet sleuth and reality television expert may have shined a light on what's really going on with the new business.
"Does Erika or her team or whoever's helping her think that everyone is dumb or stupid or doesn't know what is what or how much things should actually cost in comparison to what you're selling?" wonders Bravolebrity news commentator and podcaster Georgio Takounakis, who's dedicated several TikTok videos to uncovering the truth behind Pretty Mess Hair.
Article continues below advertisement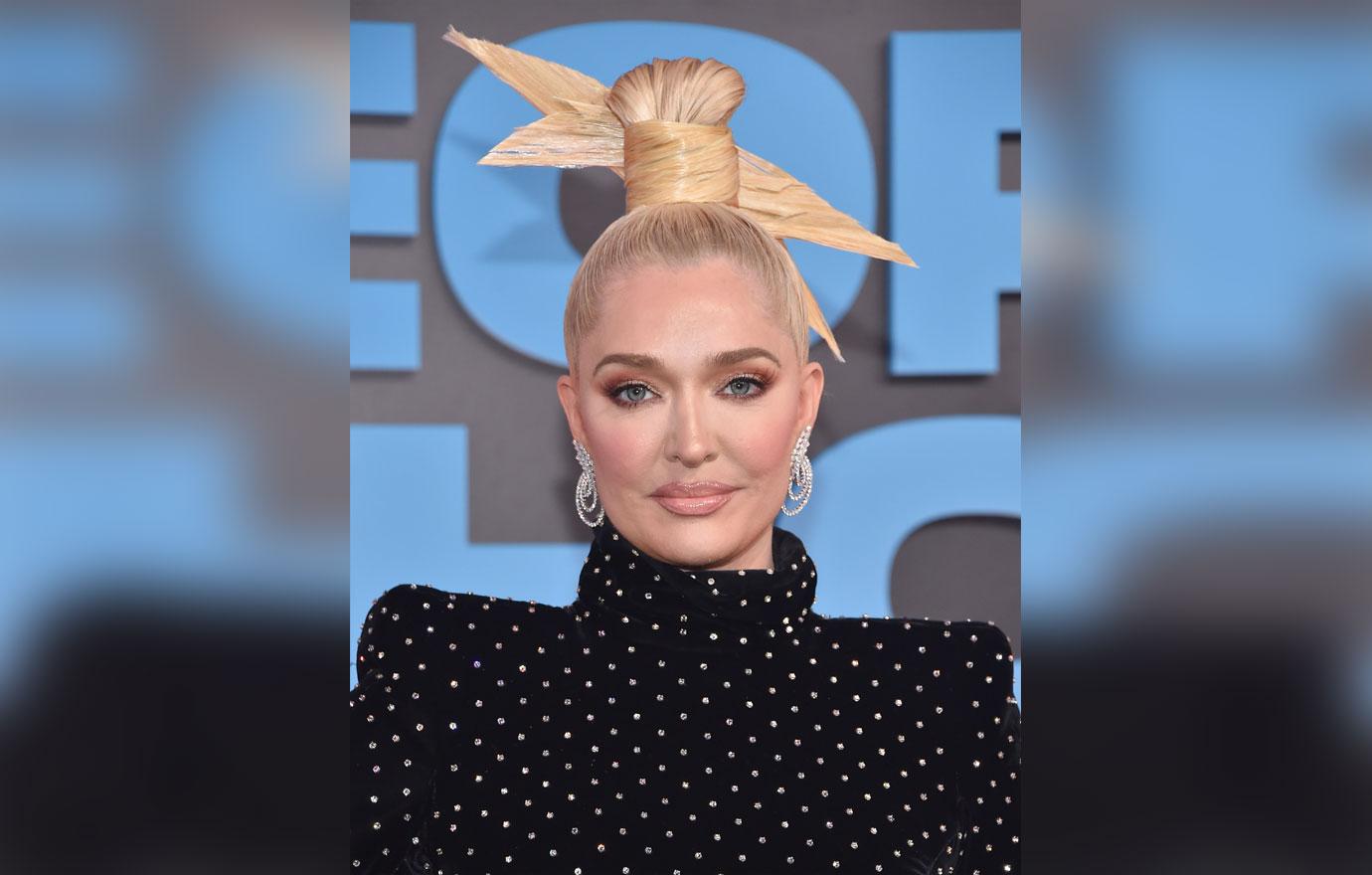 In one such video, Georgio took his followers on quite a ride, heading over to Erika's website and clicking on a photo of the star's "halo hair extensions." After selecting the desired length – 20 inches – the makeshift customer was shown his total (not including taxes or shipping), which came out to over $600.
Article continues below advertisement
Right-clicking on the picture and doing a quick search using Google Images appeared to show that Jayne has seemingly been using the same stock photo as numerous other hair extension entities.
Takounakis then selected one of the images, which took him to the website of a company based in Turkey that is selling what looks to be the exact same "halo" hair, at the exact same length, for the United States equivalent of around $175.
"It's in Turkish, so she's obviously importing hair from all over the globe," noted Georgio. "It looks like mostly Turkey."
"To all my ladies out here that are hair extension users and such, I'm sure you already know that these prices are gouged and overly priced," he said, "but actually seeing where she's sourcing the hair from, it's almost like she's doing a drop-ship situation, which is what I thought was going on, but it's so blatant. It's literally that easy for me to just find where she's ordering the hair from."
Article continues below advertisement
According to financial services company Block, Inc. (formerly Square, Inc.), a drop-ship company essentially acts as a "storefront" that receives an order and then alerts its manufacturer or wholesaler, who then packages and ships the product directly to the customer.
The drop-ship company charges the consumer for the item, while the manufacturer or wholesaler charges the drop-ship company for the service.
"Like, who's doing her website? Who came up with this idea?" Takounakis wants to know. "Does she even really care? Is this a business that she's really going to put her energy into, or is this just another shell company that is set up to make it look like she's doing something?"
A shell company exists only on paper, as it has no offices or employees. It may, however, have a bank account, hold passive investments or be the registered owner of assets.
Article continues below advertisement
Georgio likely wondered whether Pretty Mess Hair was "another" one of Erika's alleged shell companies given similar accusations pertaining to her corporation, EJ Global.
As RadarOnline.com has extensively reported, the reality star stands accused of accepting $25 million allegedly embezzled by her estranged husband and disbarred attorney, Tom Girardi. The feds believe he stole the cash from the settlement funds of fire burn and plane crash victims.