Emmanuel Macron's Wife Brigitte Planning To Take Legal Action Over False Claims She Was Born A Man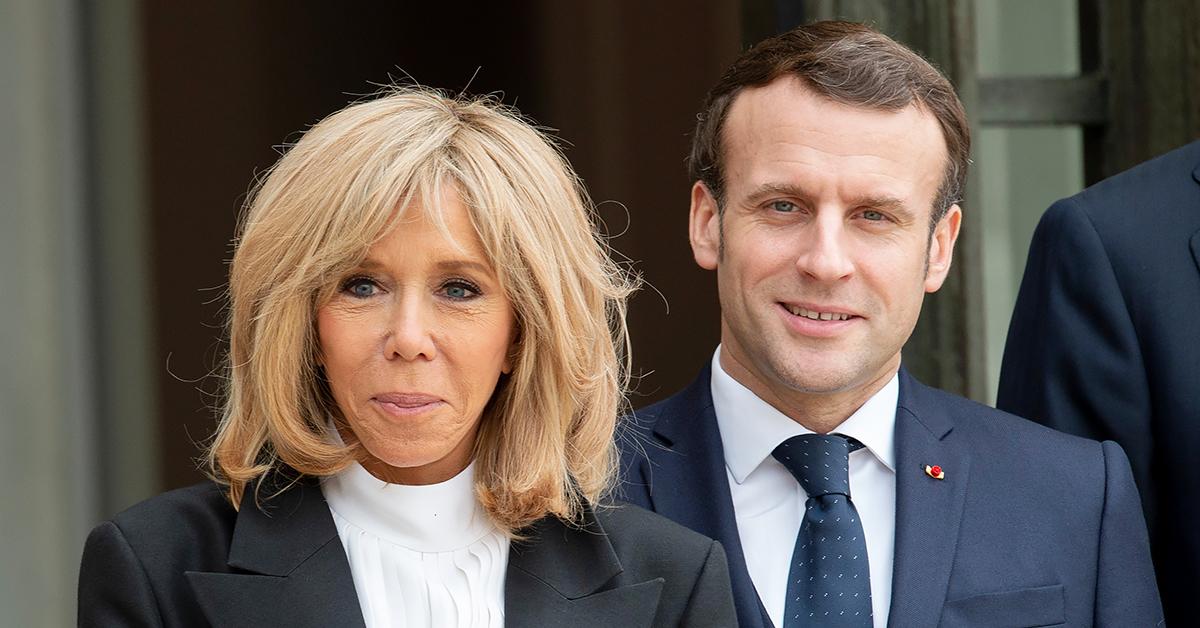 Emmanuel Macron's wife Brigitte has started the process to take legal action over a bizarre conspiracy theory and a disinformation campaign was launched against her claiming she was born a man.
Article continues below advertisement
According to The New York Post, the false rumors against the French president's wife started with a Facebook post in March before really gaining traction in October after a far-right French magazine called "Faits et documents" published an article focusing on the alleged "mystery of Brigette Macron."
Article continues below advertisement
The magazine "Faits et documents" was reportedly founded in 1996 by Emmanuel Ratier, a well-known far-right figure in France.
The conspiracy theory against the first lady of France claims Brigitte is a transgender woman, and her name before transitioning to a woman was originally Jean-Michel Trogneux.
Article continues below advertisement
Since October, and even more recently, the unfounded claims about Brigitte have started spreading like wildfire due to the creation of the hashtag #JeanMichelTrogneux, which reportedly appeared for the first time on Twitter on November 1.
Although the hashtag appeared for the first time in November, it reportedly did not gain traction until taking an incredible surge in popularity sometime in early December.
Article continues below advertisement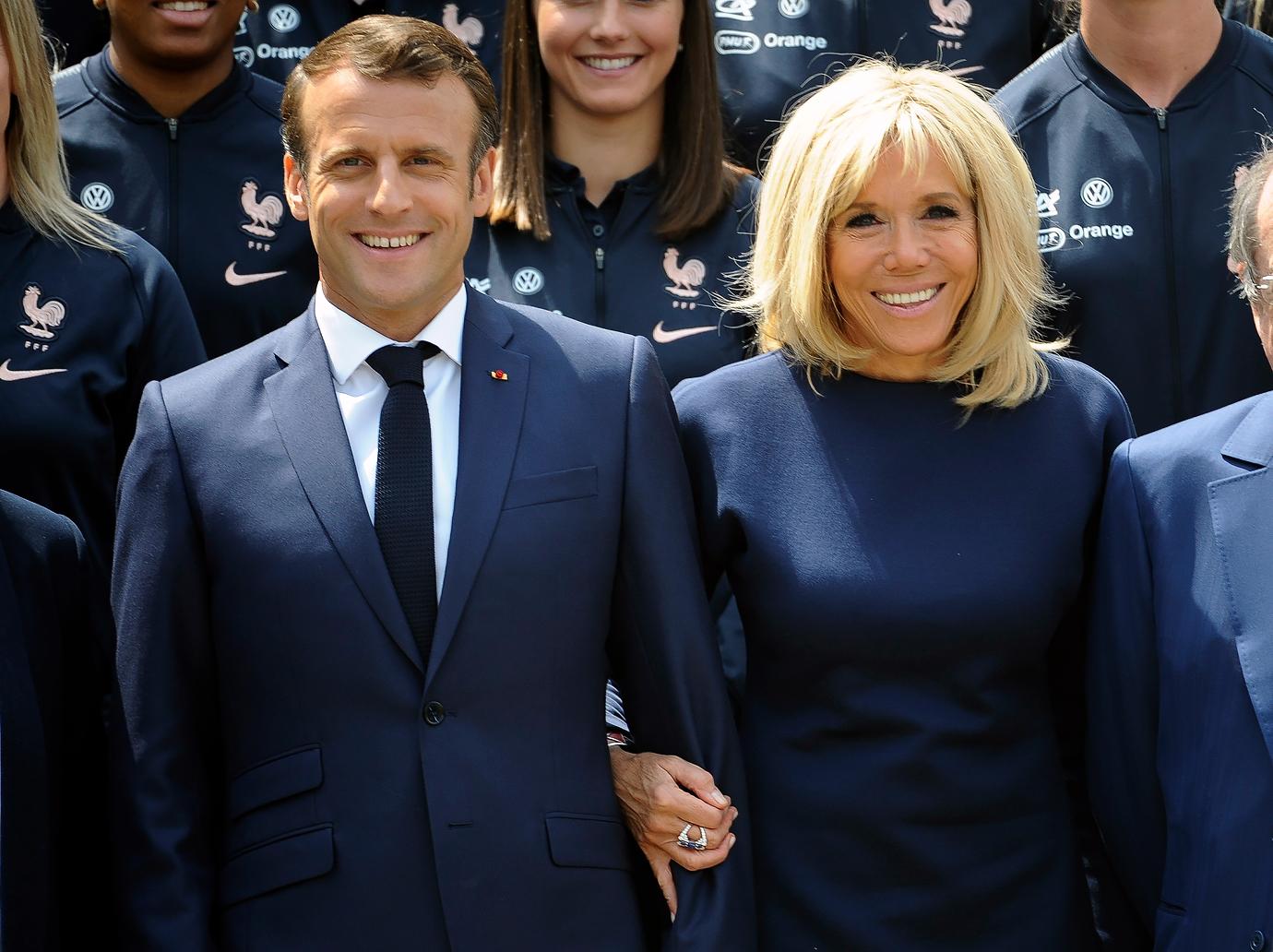 With the rumors about her spreading now more than ever, the 68-year-old wife of Emmanuel Macron has decided to take legal action against the false claims about her.
Article continues below advertisement
"She has decided to start procedures, it's in the process," Jean Ennochi, Brigitte's lawyer, recently said about Brigitte taking legal action.
These false claims against President Macron's wife come as he nears closer for re-election in April, even though he has reportedly not yet officially announced he will be running again.
Article continues below advertisement
This is also reportedly not the first time France's first family has been targeted by conspiracy theories and false information campaigns.
During Macron's 2017 campaign for president, there were reportedly numerous allegations against him claiming he was gay, even though it is well known that the president met his wife Brigitte when he was a 15-year-old student and she was his 40-year-old drama teacher.
Article continues below advertisement
Although Brigitte has officially started the legal proceedings, it is not yet known exactly who she will be filing the lawsuit against.