Eminem's 25-Year-Old Daughter Hailie Jade Mathers Makes Rare Appearance On 'Date Night' With Boyfriend Evan McClintock
Hailie Jade Mathers has just made a rare appearance on Instagram, showing off her longtime boyfriend, Evan McClintock.
Article continues below advertisement
Though the 25-year-old model daughter of 48-year-old rapper Eminem is notoriously private, Evan is evidently important enough to make the "feed."
"I rarely share my feed, but when I do I'm happy it's with you," Hailie captioned a selfie alongside her man, adding a red heart emoji and a fire emoji.
Article continues below advertisement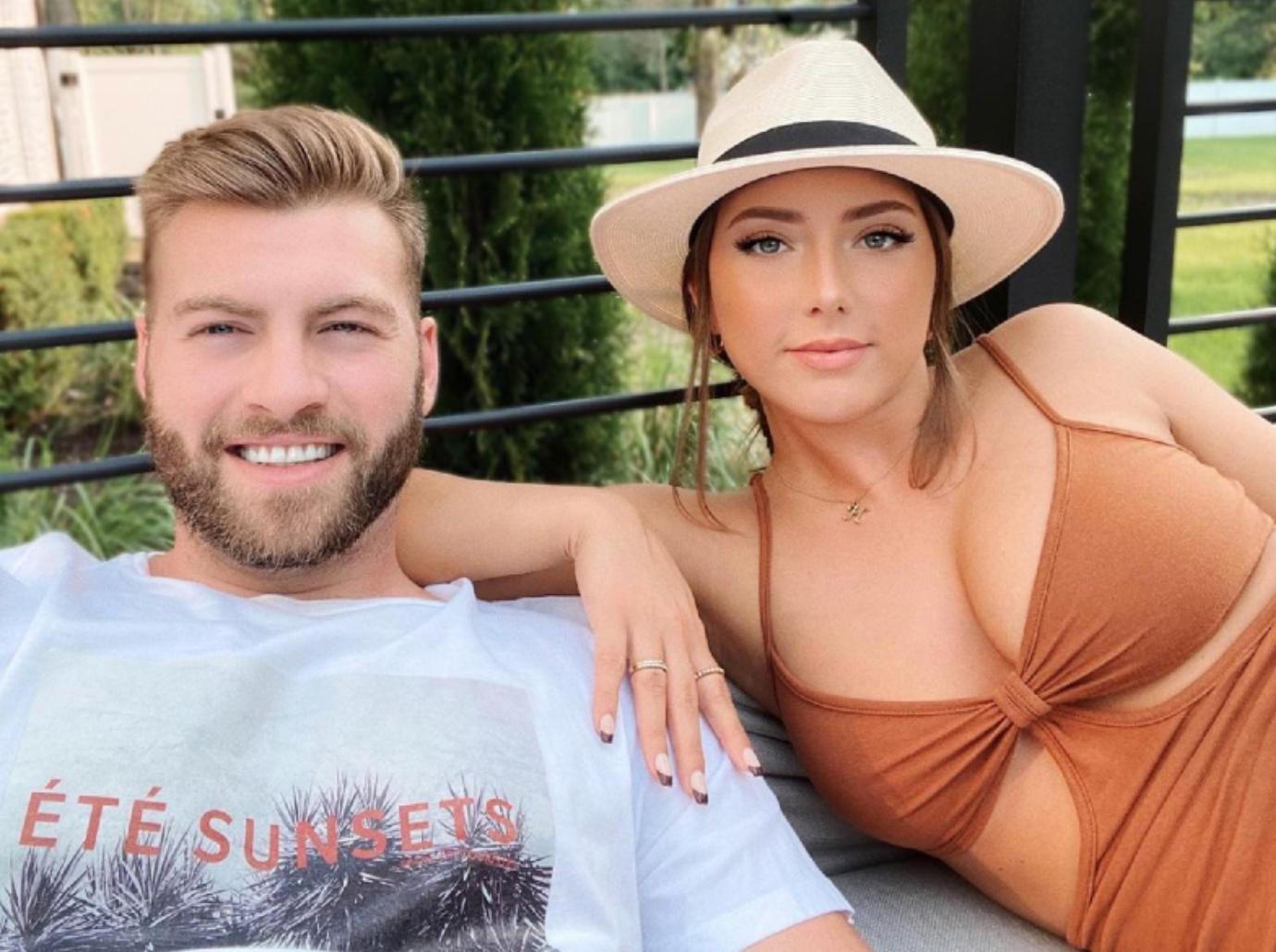 In the sweet shot, the oldest of the musician's three girls is seen wearing a caramel-colored cutout top and tan fedora hat with a black rim. Her highlighted brunette locks were pulled back in a low up-do, as two strands of hair framed her perfectly made-up face.
Evan, for his part, kept it casual with a white-and-black graphic T-shirt. His luscious, blonde hair was combed back and to the side, while his full blonde mustache and beard curved up and around his big smile.
Article continues below advertisement
Eminem's younger brother, Nathan Kane Mathers, seemed to give the relationship his stamp of approval, writing in the comments section, "My Homie Evan."
There is no denying these two are in love. After all, they've been dating for almost a full decade! McClintock is also 25.
After first meeting in high school, Hailie and Evan both attended Michigan State University, where she studied psychology and her boo majored in economics.
Article continues below advertisement
In addition to the selfie, Hailie also showed off "Saturday's date night setup" on a sunlit patio, which included a small, cozy couch and beautifully decorated coffee table, complete with candles, floral arrangements and a lace runner.
Pulling together the summertime setup was a fluffy white area rug.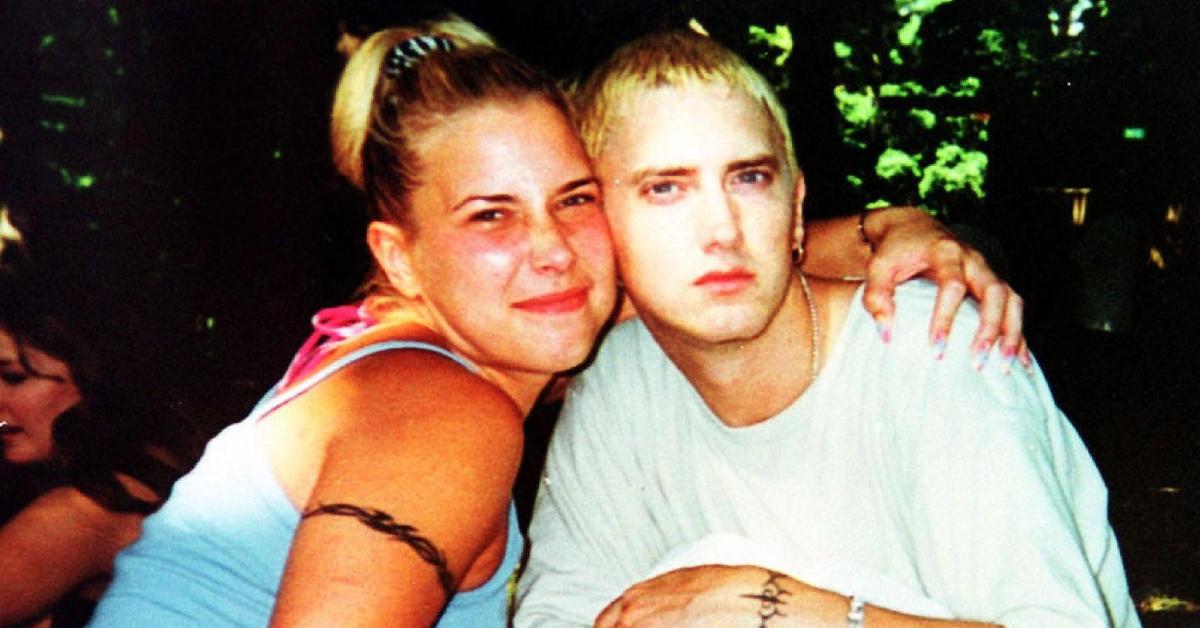 Article continues below advertisement
The social media influencer also captured the couple's delicious looking dinner, which included sushi (we spotted a California roll), ingredients to make lettuce wraps and a few fortune cookies.
The next glimpse into Hailie and Evan's intimate date night showed a flatscreen TV. "We also turned our dinner setup into and [sic] outdoor movie hangout when we were done eating," she captioned a video that showed they had pulled out the couch to be more suited for Netflix-ing (and maybe chilling).
Article continues below advertisement
Joined by one of their precious pups, the twosome sat back and relaxed as they watched a 2020 Portuguese romance film titled Rich in Love.
Though Hailie's dad could intimidate just about anyone, a source close to the family said in 2018 that Eminem was actually "very approving" of Evan.
"Hailie's family have welcomed Evan," said the insider. "They are a fantastic young couple who love cosy nights in rather than hard partying."
Article continues below advertisement
Eminem, born Marshall Mathers, shares Hailie with his ex-wife, Kimberly Scott.