Exclusive
Elvis Presley Had 'The Most Glorious One-Night Stand Of All Time' With Marilyn Monroe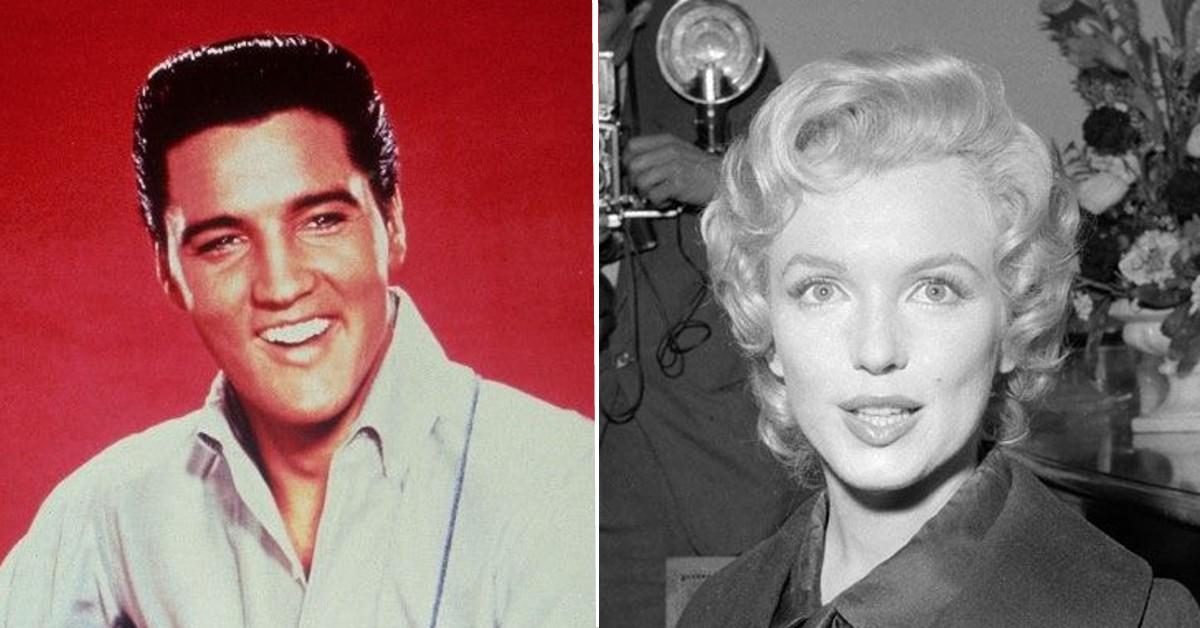 Rock 'N' Roll legend Elvis Presley had "the most glorious one-night stand of all time" with Marilyn Monroe.
The King's former associate Byron Raphael, who was an agent for the mega-famous talent conglomerate William Morris and assistant to Elvis' manager Tom Parker and he claimed to have arranged the supersecret tryst in 1960.
Article continues below advertisement
"Elvis had never seen Marilyn," he revealed in an interview, "then in the early summer of 1960 the two most explosive and legendary sex symbols of their era sized each other up in the street in front of a soundstage at Twentieth Century Fox, and came away unnerved."
Raphael tried to organize a private meeting for the duo, and his pals helped. The Memphis Mafia (his gang of hangers-on) convinced Elvis to go to stage 23 and ask Marilyn out.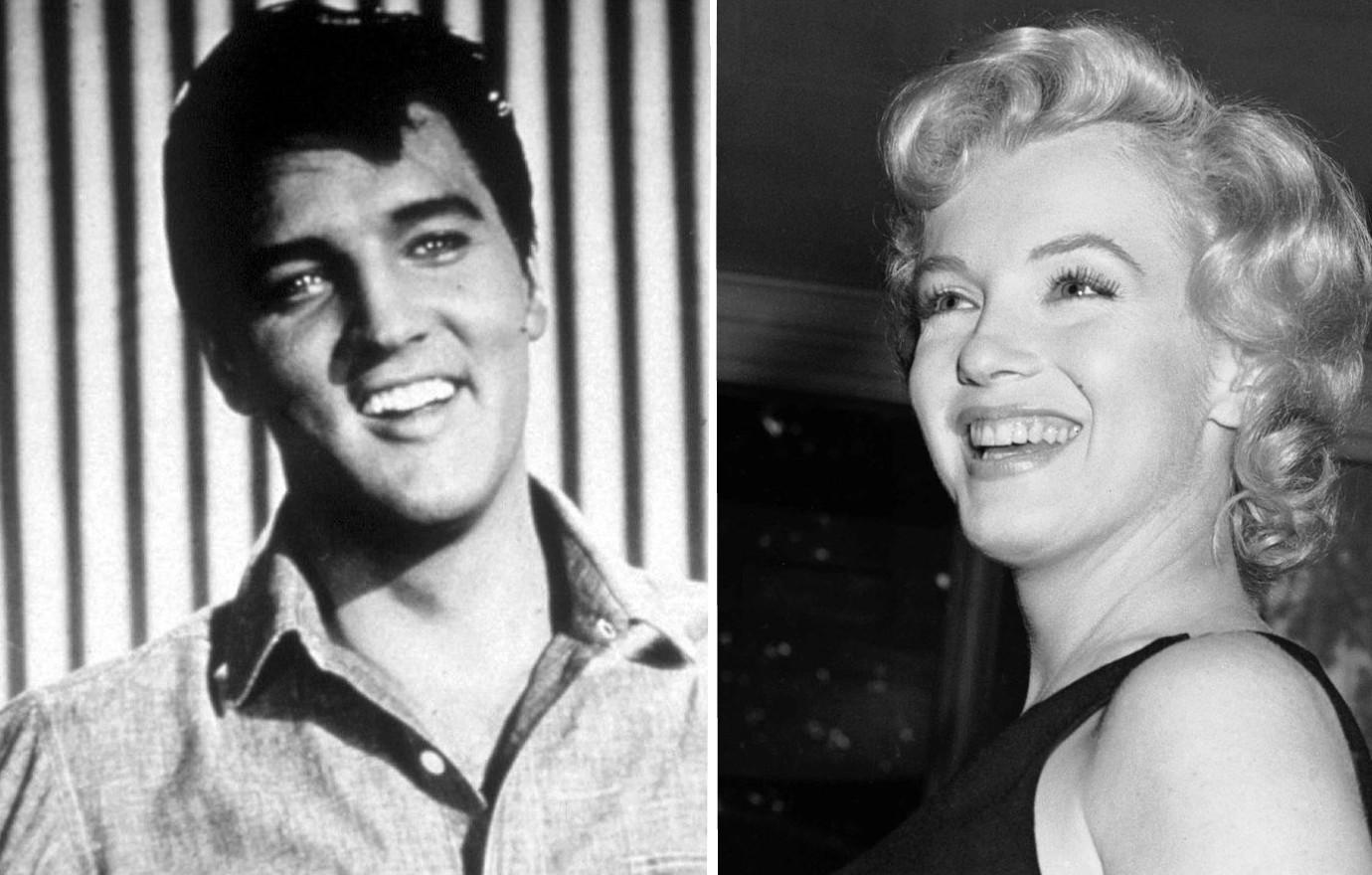 Article continues below advertisement
"Elvis approached her in his usual self-deprecating way, his soft baritone edge in southern charm. 'Hello, my name is Elvis Presley. How are you, Miss Monroe?" author Alanna Nash wrote in her book Baby, Let's Play House. Marilyn noticed all the hangers-on watching the "private" interaction so she declined the invitation.
"Elvis asked her if she would like to come to a party that he was giving the next night," Raphael said. "She looked at the guys and said, 'I'm sorry. I can't, but thank you' and kind of dashed away."
She was still married to Arthur Miller at the time. "But, as marriages go in those days, in New York, you had to be very careful, because there was fault divorces, rather than no-fault divorces. Adultery could not only mean money, but tremendous scandal.
Article continues below advertisement
"I picked Marilyn up 'cause I got a call from Elvis and I thought that was the end of the Marilyn thing, that day at 20th Century Fox. He said, 'Pick up Marilyn.' I said, 'Really?' I remember almost distinctly and this is decades ago," he continued.
"It was a rainy night and I brought her to the Beverly Wilshire hotel and we went upstairs to his room."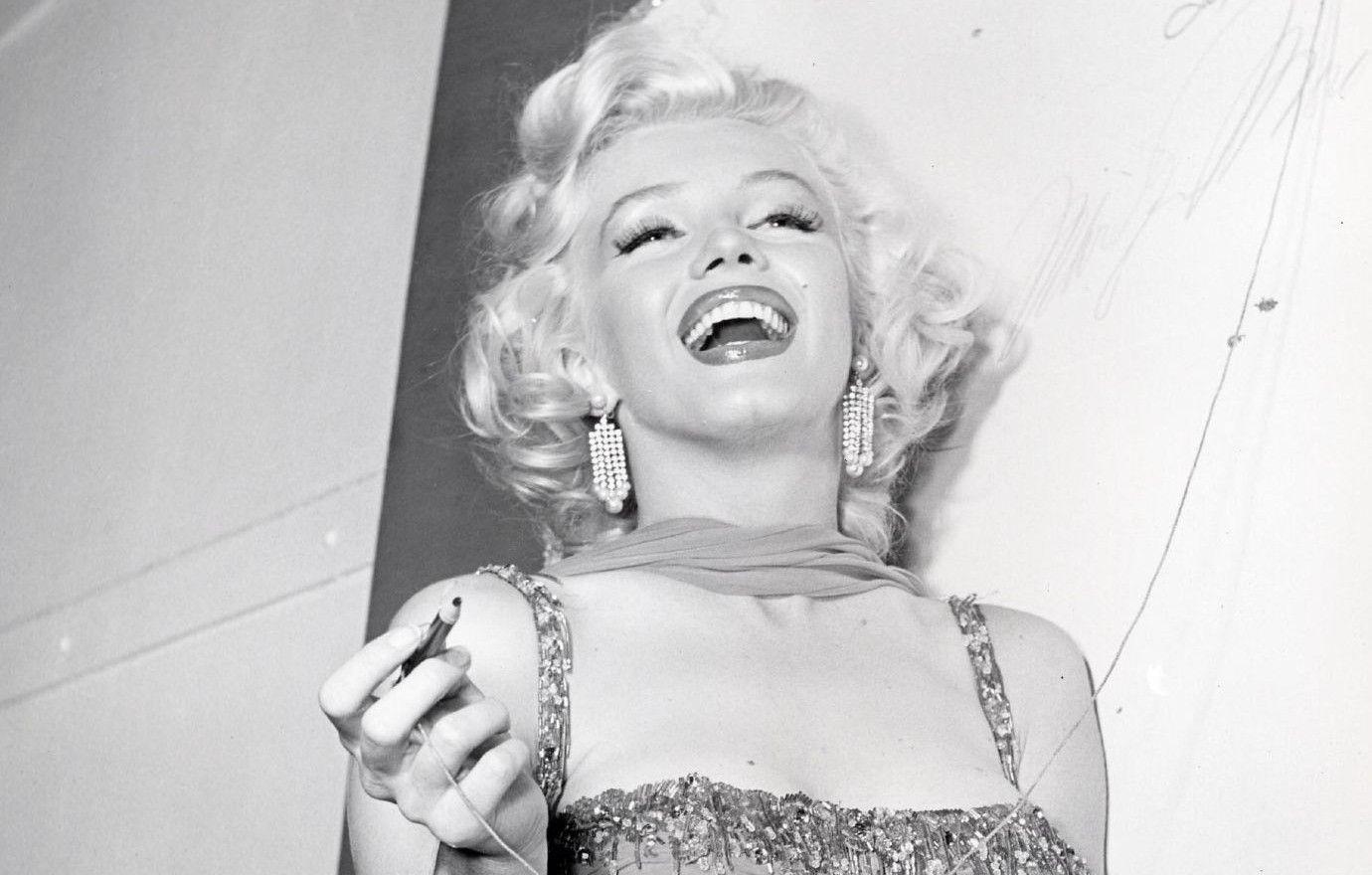 Article continues below advertisement
Marilyn, then 34, was at the height of her powers. She had perfected her look and magnetic sex appeal in a trio of flicks in 1953. Meanwhile, Elvis, who was 25, had already released Heartbreak Hotel and made his film debut in Love Me Tender.
Elvis and Marilyn's night ended in passion.
"When he saw her, they came together and, without saying a word, started kissing," Raphael recalled. "I was in shock and I didn't know what to do. Then Marilyn, who was about ten years older, said, 'You're pretty good for a guitar player.'
"After two minutes, they went into the bedroom and I didn't know if I was supposed to leave, or stay and wait for them, so I sort of just dozed off.
Article continues below advertisement
"The next thing I knew I was startled awake by the door opening and I dove behind the bar. And they both walked out stark named. Her figure was so magnificent. I had never seen a woman that beautiful. I didn't say a word. I just stayed quietly," he remembered.
"He either put her in a cab or she stayed the night, I don't know. A few days later, when I was mentioned Marilyn to Elvis, he said, 'She's a nice gal, but a little tall for me.'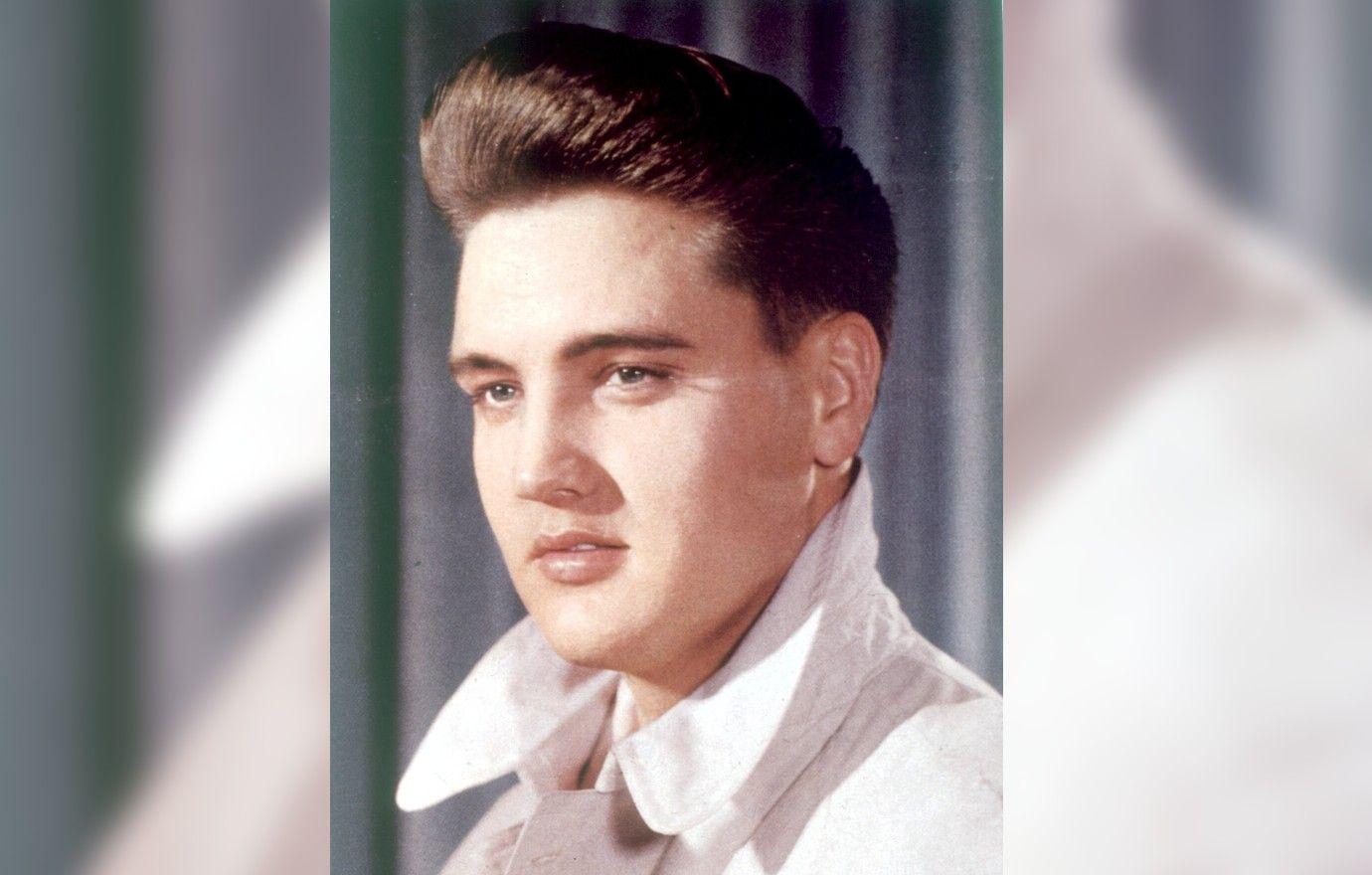 Article continues below advertisement
"I knew that this was the sort of thing that could ruin their careers. They were two of the most famous people in the world and Marilyn was still married to Arthur Miller at the time — so I never said a word."