Elliot Page Sits Down With Oprah For 'Crucial And Important' Interview About Coming Out As Trans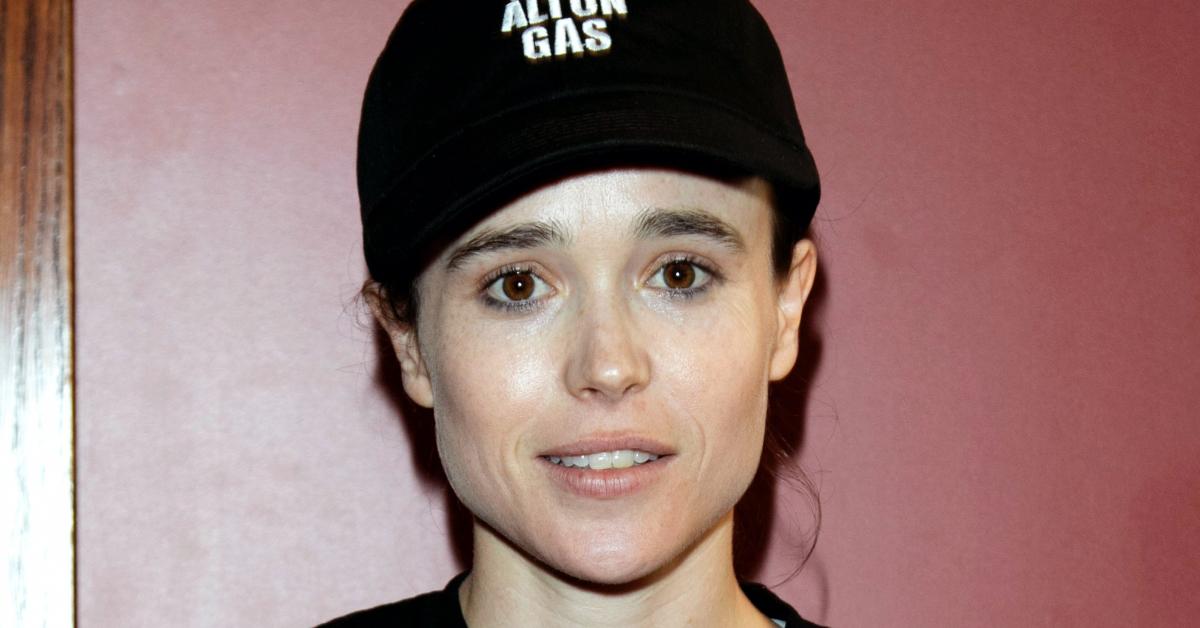 Elliot Page sat down with talk show legend Oprah Winfrey for her Apple TV+ "Oprah Conversations" series to discuss the "crucial and important" topic of coming out as a trans man.
Page, 34, explained his process for sharing the news first with those close to him and then in a letter on social media to fans and the world at large.
Article continues below advertisement
"I was expressing this to people in my life much before posting that letter and telling people for the first time and knowing I wanted a moment to become comfortable in myself and to be able to get to that point," he said.
"For me, in this time we're in right now and especially with this horrible backlash we're seeing towards trans people, particularly trans youth, it really felt imperative to do so," Page said of feeling "closeted for so long."
"I came out as gay right before my 27th birthday and up until then I had pretty much never even touched someone outside who I was in love with," he said.
"I think any sensation of feeling that again, there was just no way I could do it," he explained, noting that it "felt important and selfish for myself and my own well-being and my mental health."
Article continues below advertisement
Last December, Page posted a lengthy letter on social media and introduced himself to the world as Elliot Page.
"I feel lucky to be writing this. To be here. To have arrived at this place in my life," he wrote. "I feel overwhelming gratitude for the incredible people who have supported me along this journey. I can't begin to express how remarkable it feels to finally love who I am enough to pursue my authentic self."
In the post, Page shared, "I love that I am trans. And I love that I am queer. And the more I hold myself close and fully embrace who I am, the more I dream, the more my heart grows and the more I thrive."