Elizabeth Holmes' Jurors Deadlocked On 7th Day Of Trial Deliberations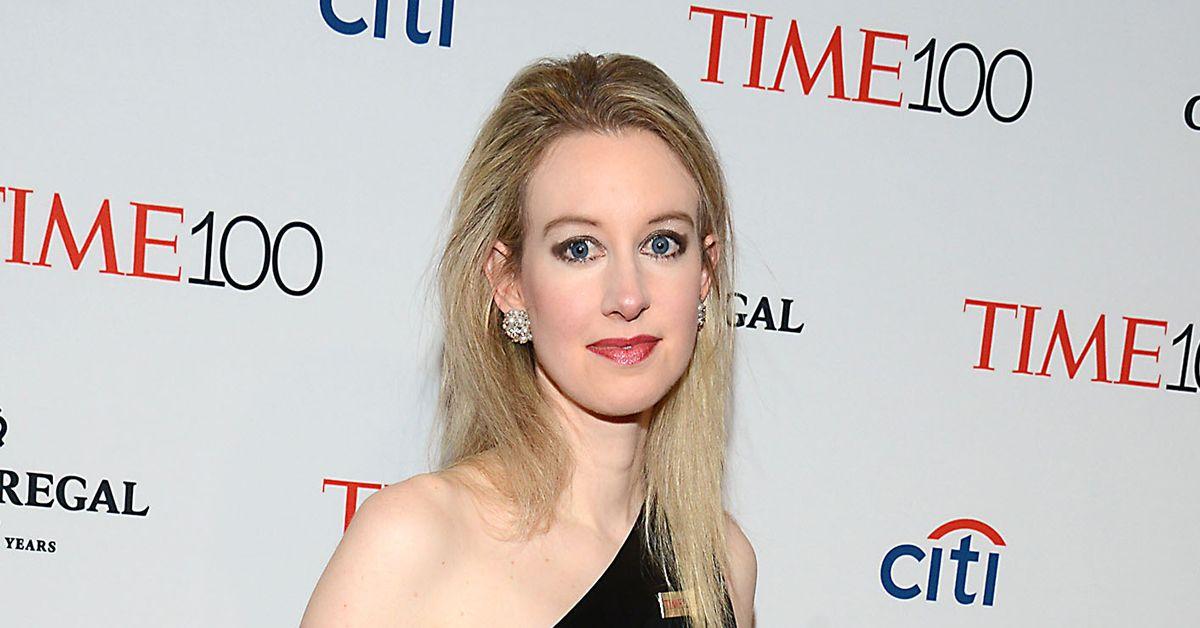 Jurors in Elizabeth Holmes' criminal fraud trial have not yet reached a verdict because they are deadlocked on three of the 11 counts for which the disgraced Theranos founder has been charged.
In a jury note presented to Judge Edward J. Davila on Monday inside the San Jose courtroom where proceedings have been taking place since September, one of the panelists informed the judge that the group had not yet made a unanimous decision on its seventh full day of deliberations.
Article continues below advertisement
The juror did not indicate to the judge whether they had reached a decision on the other eight counts being considered.
Holmes, who was a 19-year-old Stanford University dropout when she founded the blood-testing start-up in 2003, is on trial in California for wire fraud and conspiracy to commit wire fraud.
"Members of the jury, you have reported that you have been unable to reach a unanimous verdict in this case. I have decided to suggest a few additional thoughts to you," Davila said to the panelists, going on to read common instructions given to deadlocked juries.
"As jurors, you have a duty to discuss the case with one another and to deliberate in an effort to reach a unanimous verdict if each of you can do so without violating your individual judgment and conscience," he explained. "Each of you must decide the case for yourself, but only after you consider the evidence impartially with your fellow jurors."
"During your deliberations, you should not hesitate to reexamine your own views and change your opinion if you become persuaded that it is wrong," the judge went on. "You should not, however, change an honest belief as to the weight or effect of the evidence solely because of the opinions of your fellow jurors or for the mere purpose of returning a verdict."
Article continues below advertisement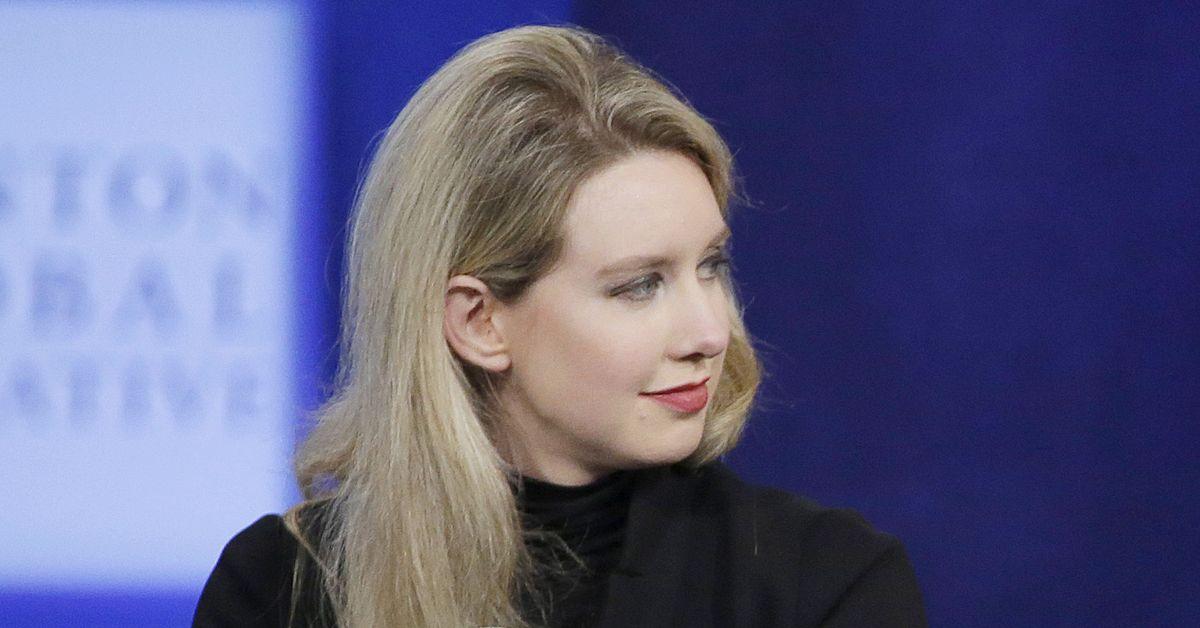 Davila also reminded the panelists that they were to "consider the instructions that I have given you as a whole. You should not single out any part of any instruction, including this one, and ignore others. They are all equally important."
"What I have just said is not meant to rush you or pressure you into agreeing on a verdict," he noted. "Take as much time as you need to discuss things. There is no hurry."
And with that, Davila instructed the jurors to return to the jury room and resume their deliberations "with these additional comments in mind."
Article continues below advertisement
Holmes stands accused of defrauding investors and deceiving both doctors and patients from 2010 to 2015, allegedly after pharmaceutical companies started to lose interest in her company's technology.
Once valued at $9 billion, Theranos collapsed after The Wall Street Journal published a series of exposés.
Article continues below advertisement
She pleaded not guilty to the charges, as her defense team argued during her lengthy trial that she made mistakes but acted in good faith while running the tech giant.
Additionally, Holmes insists that she was under the allegedly abusive spell of her then-boyfriend, co-defendant and former Theranos president, Ramesh "Sunny" Balwani.