Joaquin 'El Chapo' Guzman's Wife Emma Coronel Aispuro To Plead Guilty To Drug-Trafficking Charges Following Arrest
The beauty-queen wife of one of the most infamous drug lords in recent history is reportedly gearing up to fess up.
Emma Coronel Aispuro – the 31-year-old spouse of convicted felon Joaquin "El Chapo" Guzman – is set to plead guilty to helping the former notorious head of the murderous Mexican Sinaloa Cartel run his international drug-trafficking operation, reports The New York Times.
Article continues below advertisement
Aispuro is reportedly scheduled to enter the guilty plea Thursday in a Washington, D.C. federal court as part of an agreement with prosecutors; however, a source tells The New York Post that her plea deal will not require her to cooperate with federal authorities.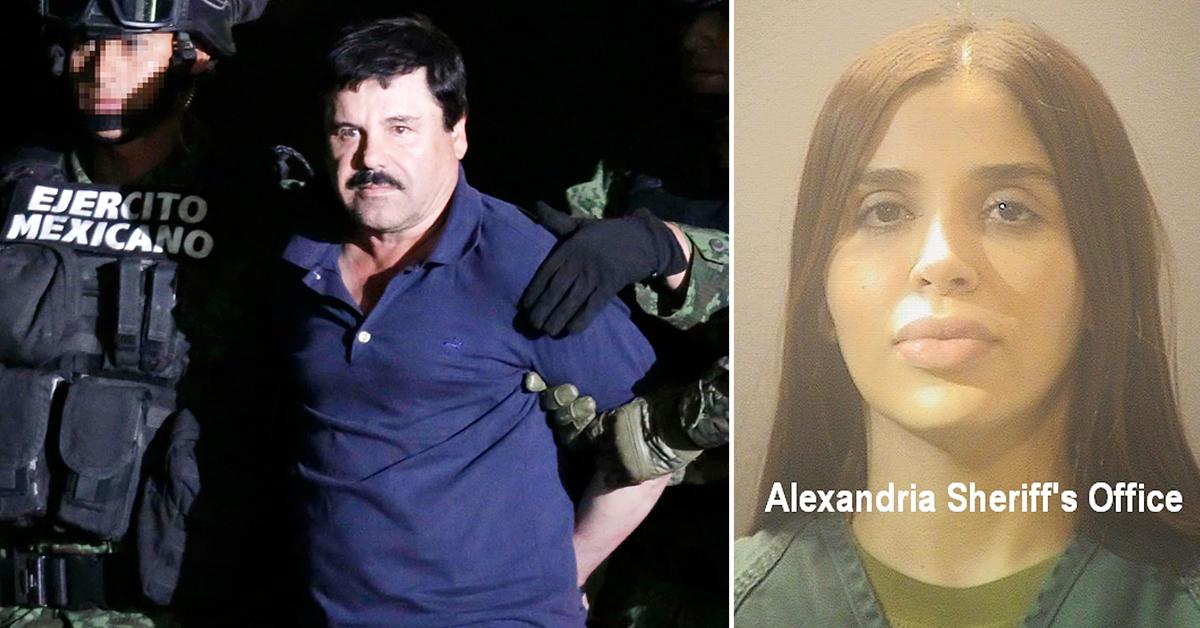 Article continues below advertisement
She's accused of assisting her drug lord hubby, his associates, his allies and his relatives while he hid from United States and Mexican law enforcement agents for years. She also allegedly helped Guzman escape Mexican prison in an elaborate scheme that involved an underground tunnel.
Article continues below advertisement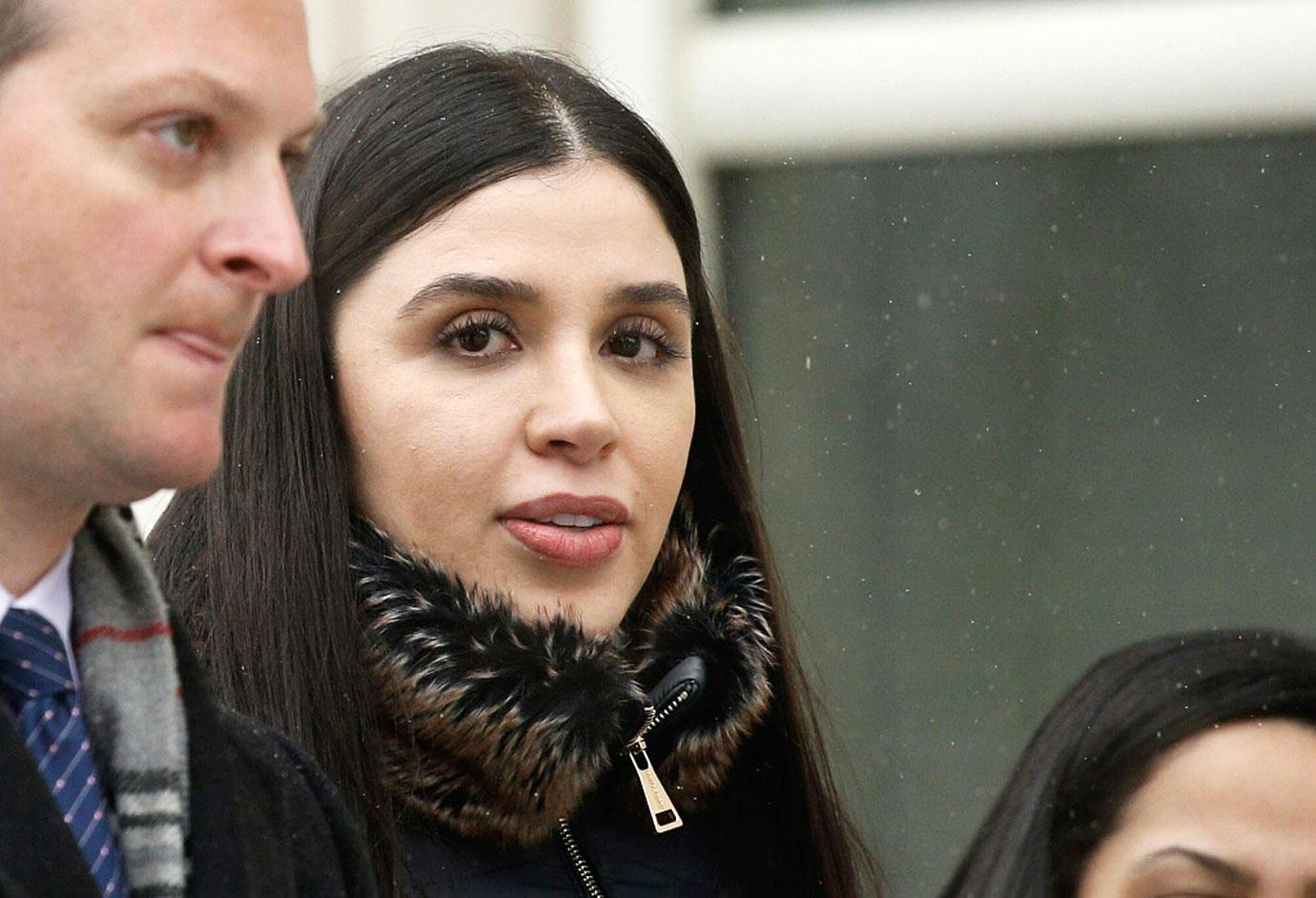 Aispuro regularly attended her husband's 2019 trial in Brooklyn federal court.
Article continues below advertisement
The 64-year-old former kingpin – who was found guilty of trafficking copious amounts of cocaine, meth and other drugs, as well as money laundering – is serving life in prison without parole at the federal super-max lockup in Florence, Colorado: Administrative Maximum U.S. Penitentiary (ADX). It's the nation's highest security prison, nicknamed the Alcatraz of the Rockies, where violent inmates once beat an enemy to death and one prisoner reportedly bit off both of his own pinky fingers.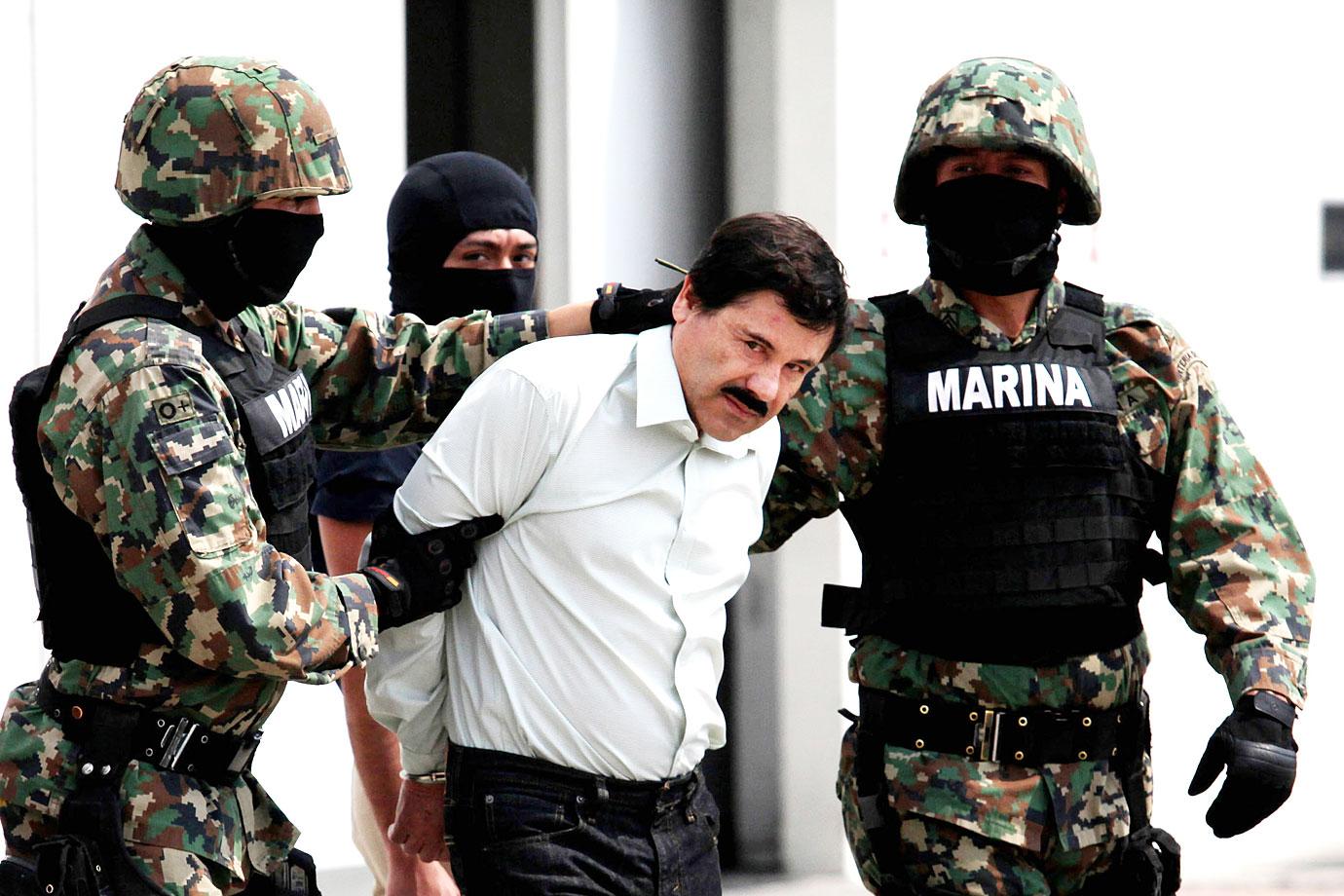 Article continues below advertisement
Known for repeatedly escaping from Mexican prisons, ADX is considered escape-proof, and for the almost-two years that Guzman has resided there, such has been the case.
As for Aispuro's fate, it is not yet known. Up until her arrest, she remained free and traveled often between the U.S. and Mexico.
Her attorney, Jeffrey Lichtman, declined to comment on the matter.