Dua Lipa Is Upgrading Her $6 Million London Home Following Her Breakup With Anwar Hadid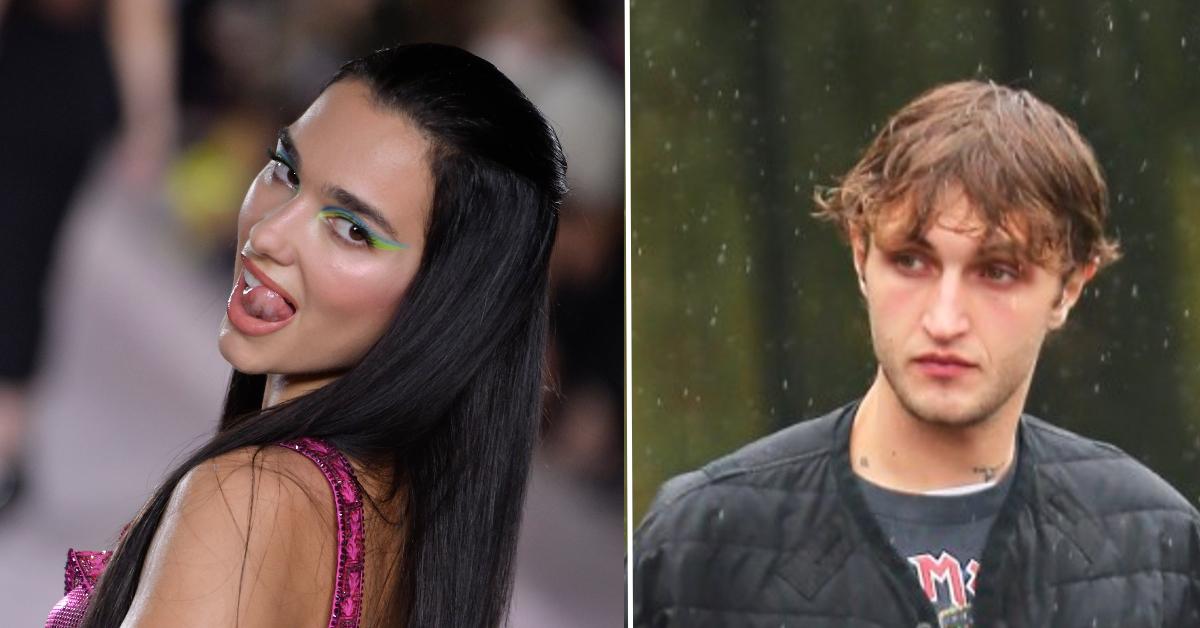 Dua Lipa seems to be moving onward and upwards following her split with Anwar Hadid after being in a relationship with the model for two years.
The British pop star is giving her $6 million London home an impressive upgrade, including plenty of spaces for relaxation and entertainment.
Article continues below advertisement
According to reports, the Levitating singer decided to give her mansion a grand makeover.
Lipa submitted plans to split her home into two sides, one comprised of a pool, steam room, shower, changing room, and a "chill-out area," while the other will feature a cinema, studio, waiting area, and lobby.
However, Daily Mail reported her visions had drawn opposition from the conservationists and planners at her local council.
The group did not agree with her idea of demolishing a rear extension of her villa and building a new one to create a family room with a green roof.
Article continues below advertisement
In her proposal, Lipa planned to have a ground floor entrance hall, dining room, drawing room, pantry, library, powder room, and garden room.
Meanwhile, on the first floor, she envisioned building a master bedroom and master bathroom, dressing room, linen room with two guest bedrooms in addition to a landing on the second floor.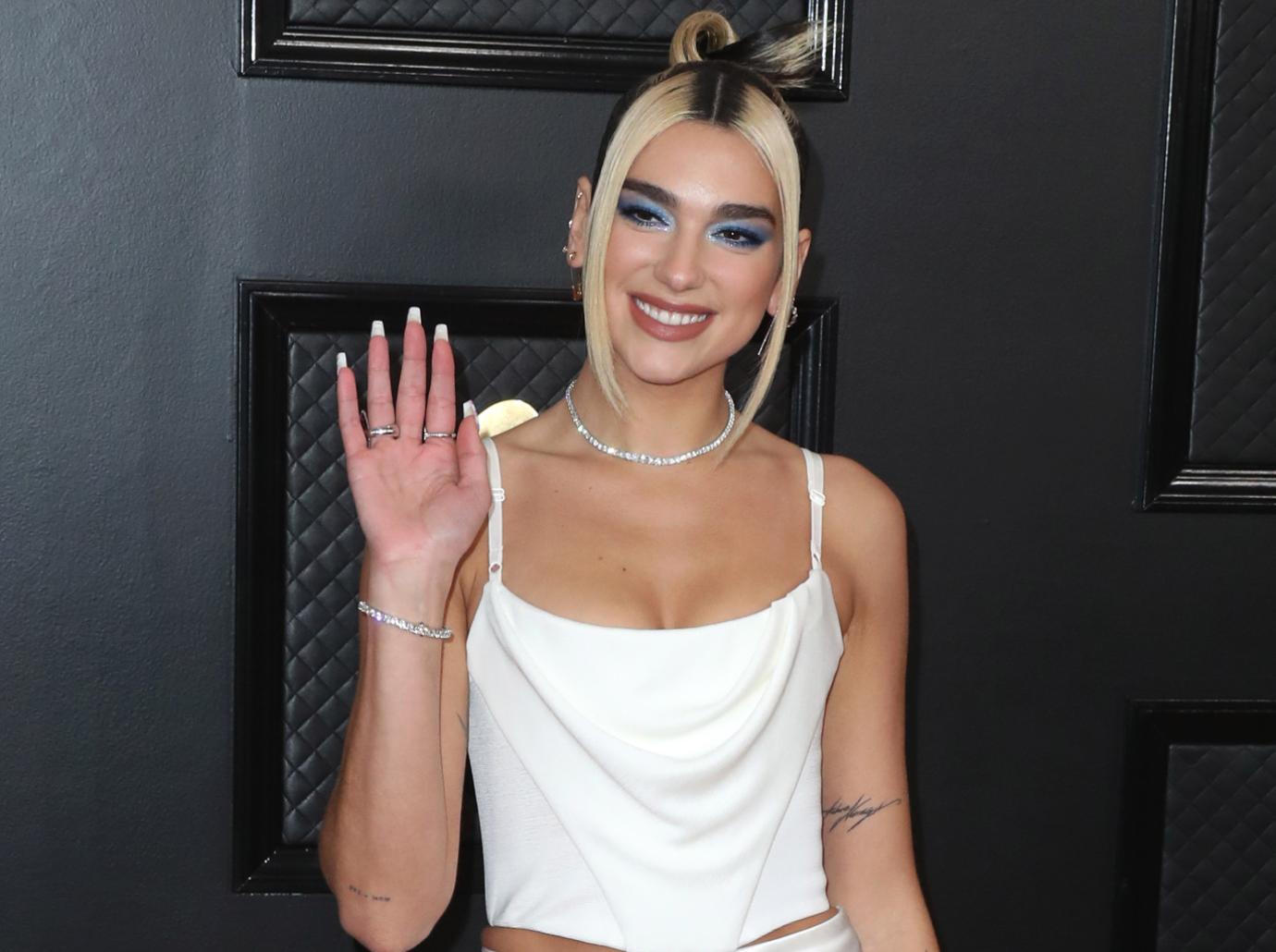 Article continues below advertisement
Moreover, she planned to reconstruct her garden area with a new lawn, front terrace, planted courtyard, sunken terrace, balcony garden, and trellis, among many others.
Sadly, her agenda might not work out as planned. A local neighborhood forum objected to her application to get planning permission for the proposed works.
The conservationists wrote a letter to the local council's secretary, claiming, "the forum notes that the pre-application advice received is that the existing rear extension should not be demolished as it positively contributes to the character and appearance of the host dwelling."
Article continues below advertisement
Lipa's planning agent defended her in a design statement explaining they still plan to preserve and respect "the qualities of the original house and its significant presence on a corner within the conservation area."
The agent added, "the owners seek not only to develop the house within the law but to improve and enhance the property, with sensitive design interventions that are in keeping with the area." A decision on the house is reportedly set to be made in the New Year.
Article continues below advertisement
As RadarOnline.com previously reported, the Don't Start Now singer was spotted enjoying an all-girls' getaway to the English countryside days after the star parted ways with her on-again, off-again boyfriend.
Lipa shared photos of herself in a white bikini with eye-catching Moon Boots with the caption, "JOLLY GOOOOOD."
The pair's breakup reportedly was bound to happen after sources close to the former couple revealed their relationship had been struggling due to their professional and personal commitments.
"The couple floated the idea about putting the brakes on their romance last month as traveling so much and being apart is proving tough," the insider claimed. "Their relationship is going through a crisis and appears to be on the rocks."