Drunk Man Mauled To Death In Unexpected Shark Attack While Peeing In Waist-High Water, Beachgoer's Hand Ripped Off
It could happen to anyone.
Article continues below advertisement
A relaxing beach day for 51-year-old Marcelo Rocha Santos turned deadly this past Saturday after he reportedly tossed back a couple with his buddies on the sands of Piedade Beach in Jaboatao dos Guararapes, located in northeastern Brazil, near the Suape Port.
It is now regarded as the shark attack capital of the world.
Article continues below advertisement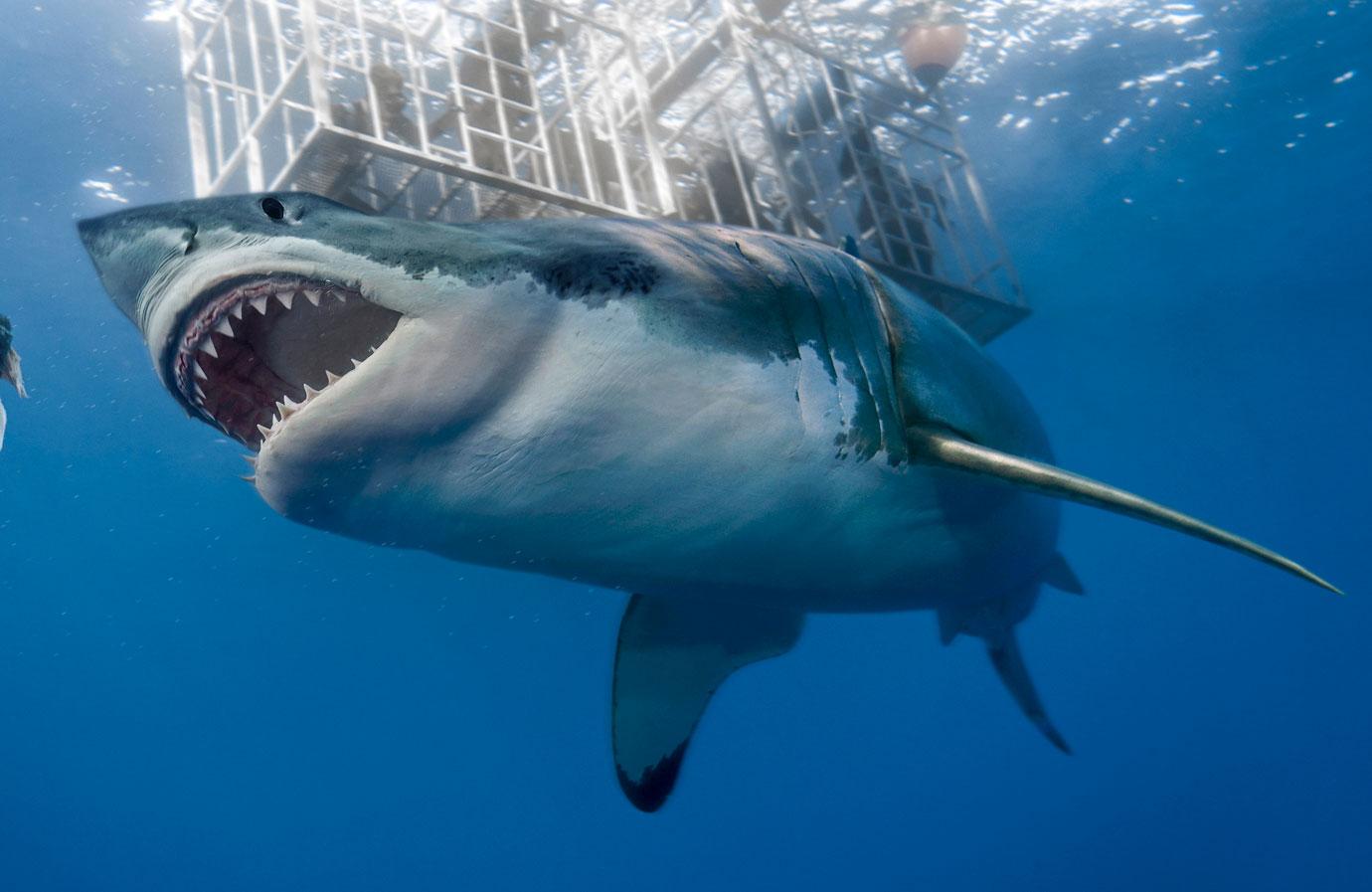 According to reports, Santos and his friend, Glazier Ademir Sebastião da Silva, went into the ocean to relieve their bladders at around 2 PM local time, with Santos only submerging his body up to his waist.
Article continues below advertisement
However, the surf had reportedly become murky and tumultuous, making it difficult to see what was going on in the water.
Despite physical warning signs – some of which read, "Danger: Risk Of Shark Attack" – the two men proceeded into the sea. The lifeguard on duty did not stop them, though it is unclear if the lifeguard even saw them.
Article continues below advertisement
Santos and da Silva were the only two people in the water at the time, according to reports.
"As the beach has no bathroom, I went into the sea to pee," said da Silva. "I was beside him [in] the water."
Article continues below advertisement
While the men were urinating is when the shark – believed to be either a bull or a tiger – attacked, ripping off Santos' right hand completely and taking off a chunk of his right leg.
"There was a lot of blood in the water," eyewitness Endriano Gomes said. "It was a friend of mine who was in the sea with the person who was attacked. Suddenly, he saw the man struggling."
Article continues below advertisement
The lifeguard was unable to stop the attack. Afterward, Santos' friends dragged his limp, mangled body back to shore.
A very bloody Santos collapsed on the beach, face down and unconscious, while horrified and helpless bystanders looked on.
He was quickly rushed to a hospital in Recife, but it was too late. The 51-year-old was pronounced dead.
Article continues below advertisement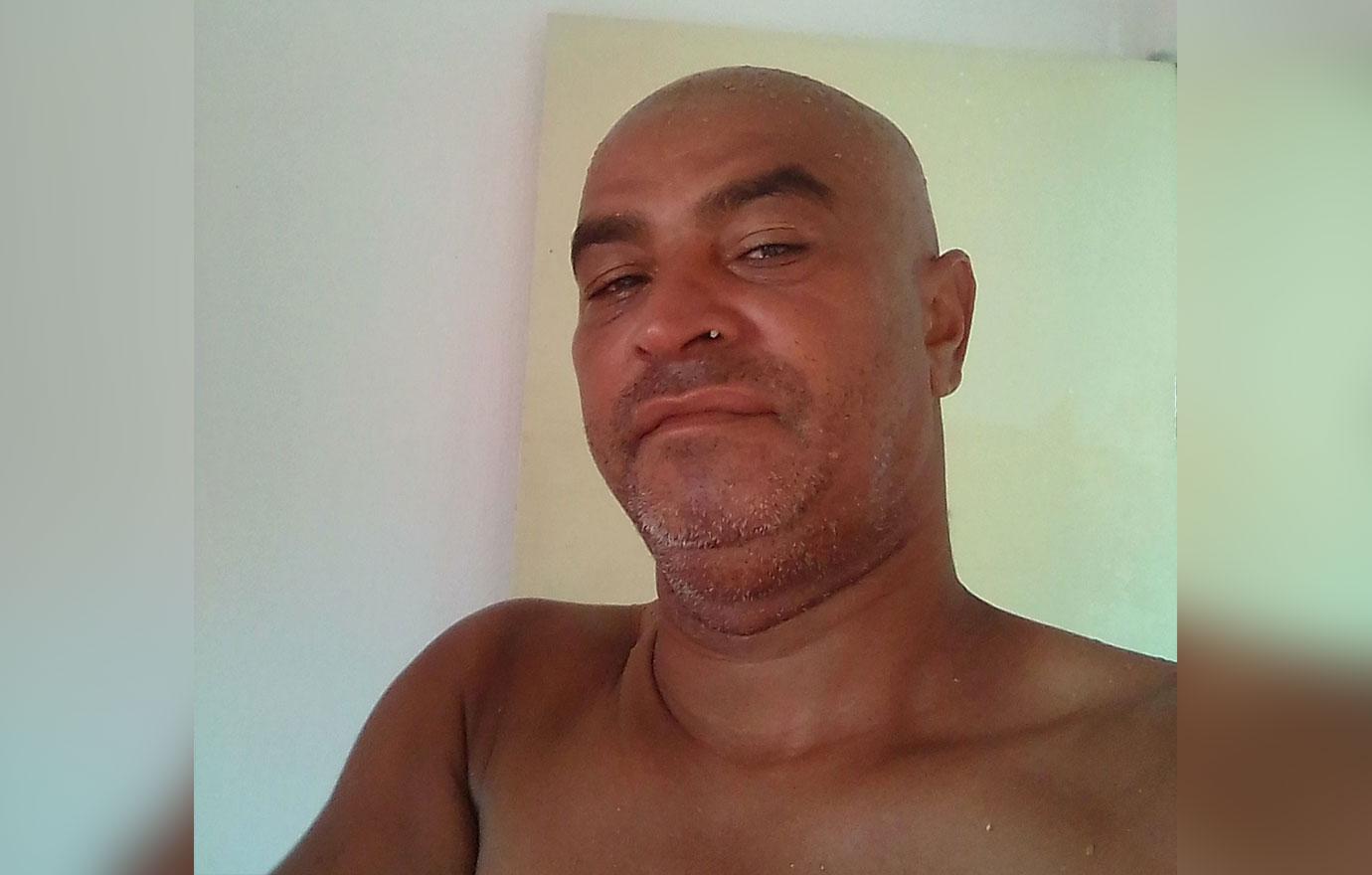 Meanwhile, an understandably shaken-up da Silva escaped the incident physically unscathed.
Article continues below advertisement
"It could be me. It was God's deliverance," he said. "If I had been diving or lingered in the water, I could have been attacked."
The deadly encounter took place in an area that local news outlets claim has seen 12 prior shark attacks in recent times.
Article continues below advertisement
The construction of the Suape Port in 1992 reportedly disrupted local sharks' breeding and feeding patterns, which experts believe has contributed to the area's 62 attacks – 25 of them being fatal – in the last 30 years.
"I've been working on this beach for 25 years and during this time I have witnessed a number of ferocious attacks," a local snack seller said. "It was horrible to see. Each time it is very frightening and sad."
Shark attacks are said to be most common during this time of year, as the heavy rains brought about by the stifling summer heat make the ocean water particularly cloudy.