Oregon Law Decriminalizing Personal-Use Drug Possession Fails To Dent Homicides, Overdose Deaths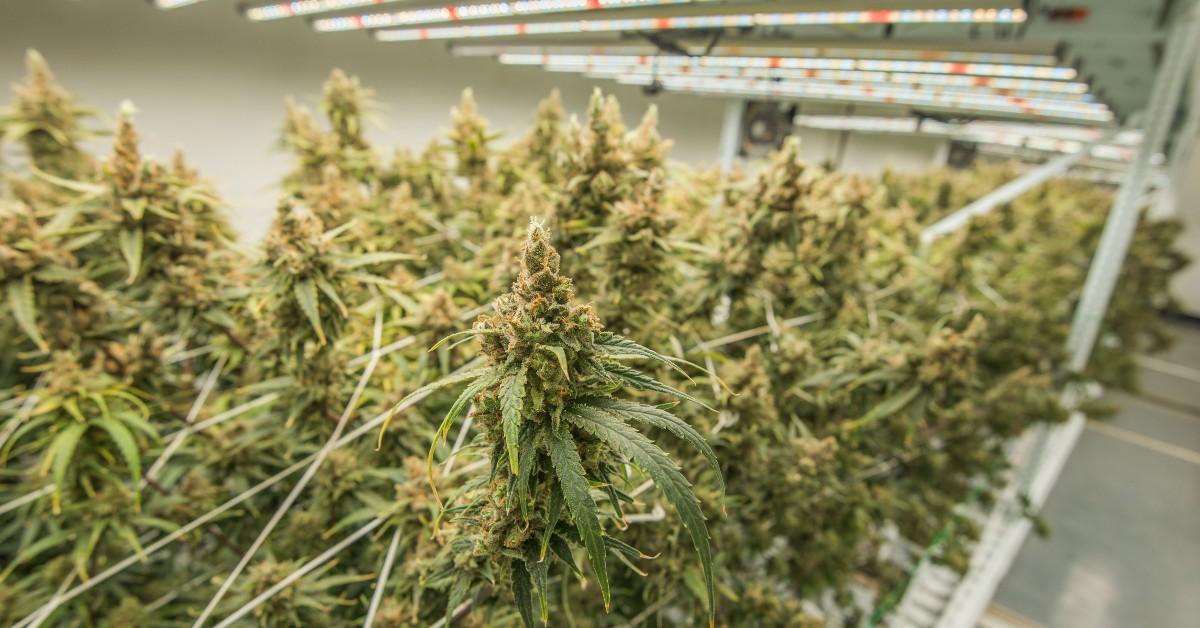 Is Ballot Measure 110, enacted in Oregon in February 2021, a failure?
Article continues below advertisement
Many are arguing, yes. The measure, approved in November 2020 by 58 percent of voters, decriminalized the possession of personal-use amounts of heroin, fentanyl, oxycodone, methamphetamine and other drugs.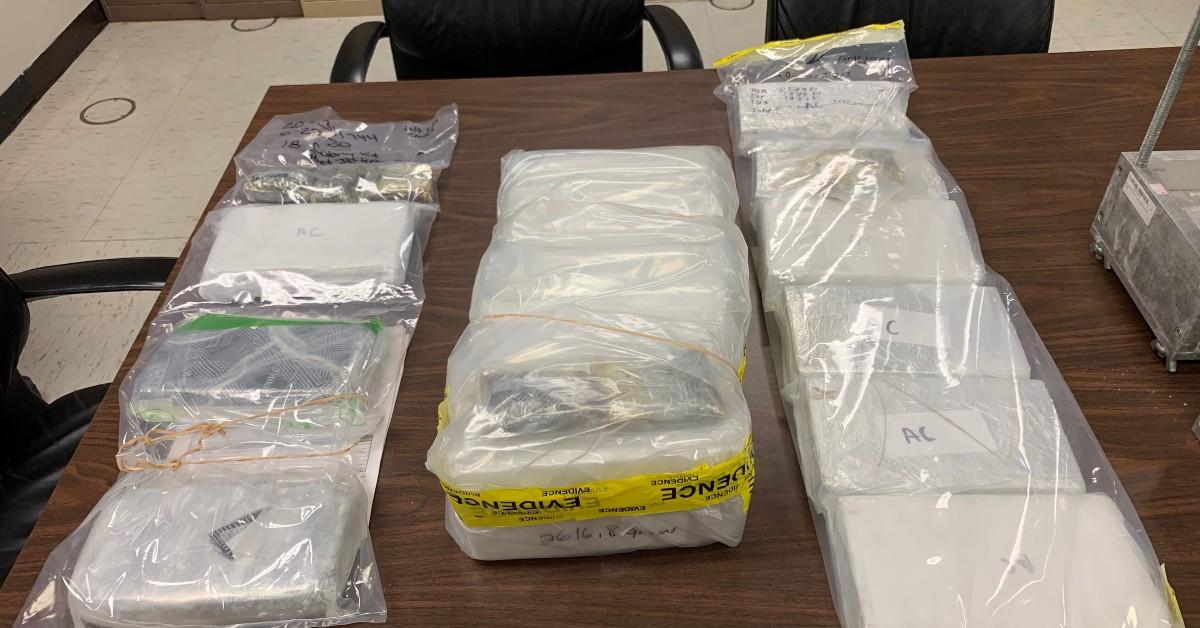 Article continues below advertisement
Murders in Portland hit 90 in 2021, a new high that local law enforcement authorities link to turf wars between drug gangs. Meanwhile, drug overdoses last year across the state totaled 1069, a 41 percent increase over the previous year.
The new law makes possession of personal-use quantities of drugs a Class E violation, punishable by a maximum fine of $100. The fine can be dismissed if an individual calls hotline Lines for Life and completes a self-assessment.
Article continues below advertisement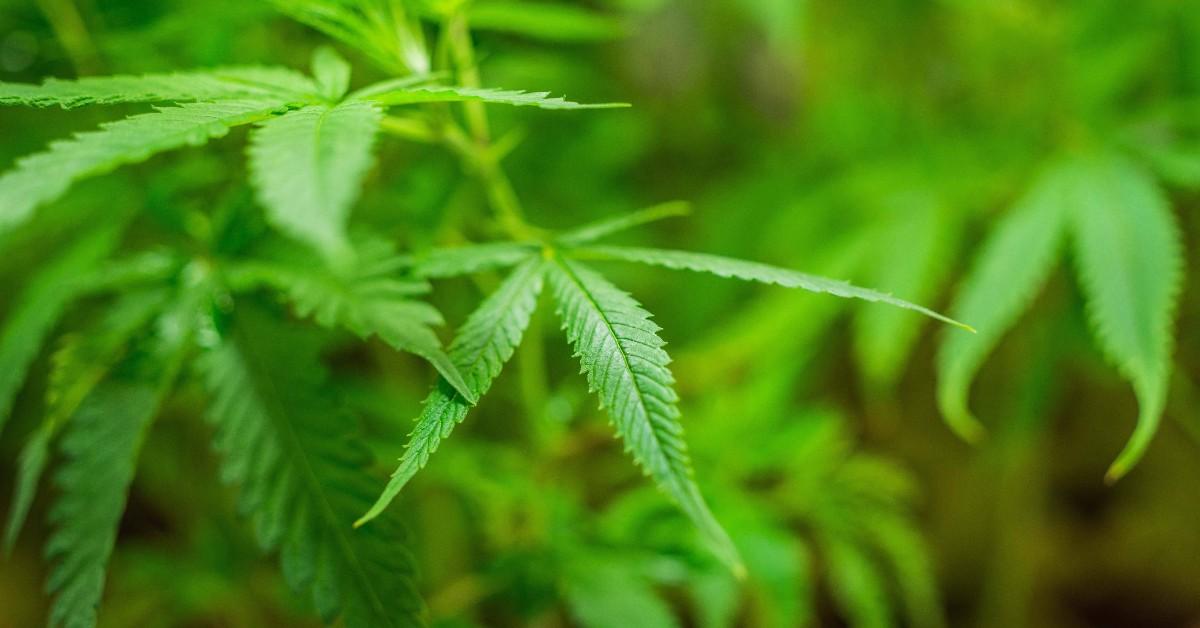 Dwight Holton, CEO of Lines for Life, told Fox News that very few people have called the hotline in the past year. Out of the 116 individuals, some did not pursue treatment or recovery services, while others were already in some kind of program and chose not to pursue any additional help.
Article continues below advertisement
"About 20 percent – 24 people - were not previously involved in [addiction] services and wanted resources, so we connected them to relevant services," Holton explained.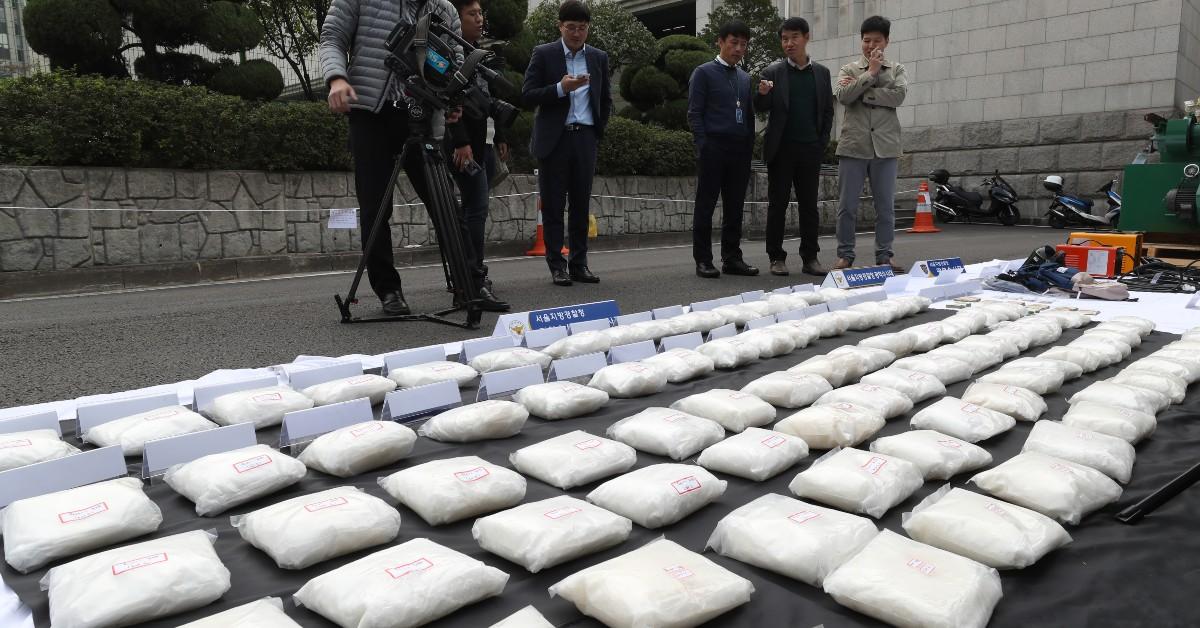 Article continues below advertisement
Others argue that the so-called Drug Addiction Treatment and Recovery Act is about much more than just treatment, and that it's also too soon to pass judgment. Tera Hurst, executive director of the Health Justice Recovery Alliance, reminds that only 10 percent of the $300 million in Measure 110 funds have been allocated so far. The money comes from cannabis tax revenue.
That first $30 million went to needle exchange programs, support housing, Narcan and counseling. "I don't think it's just about getting folks into treatment," Hurst suggested. "It's also about meeting people and getting people out into the streets doing outreach for folks and getting them life-saving drugs. You can't save somebody if they overdose and die."