Exclusive Details
She's Saved! Drew Barrymore's Talk Show Rescued From Cancelation With New Format, Renewed For Season 3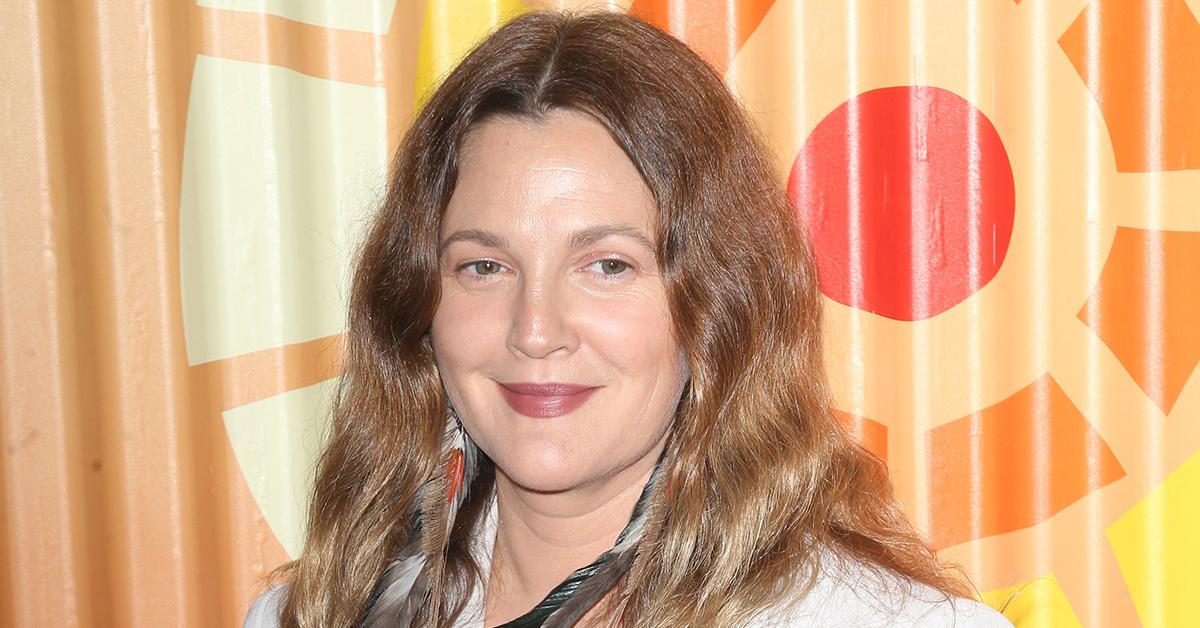 Drew Barrymore has been saved by the skin of her teeth. The 47-year-old's talk show has been renewed for a third season due to a program facelift.
The Drew Barrymore Show will be back with a whole new format following a season of disastrous ratings that almost cost the actress her daytime job.
Article continues below advertisement
The company that produces and distributes Barrymore's namesake show has decided to give her another shot. Station groups like CBS, Sinclair, Nexstar, Gray, Scripps, Tegna, and Weigel have agreed to carry her talk show until 2023.
According to The Hollywood Reporter, Barrymore's new format will consist of two half-hour segments. These shows will either run back-to-back or aired separately.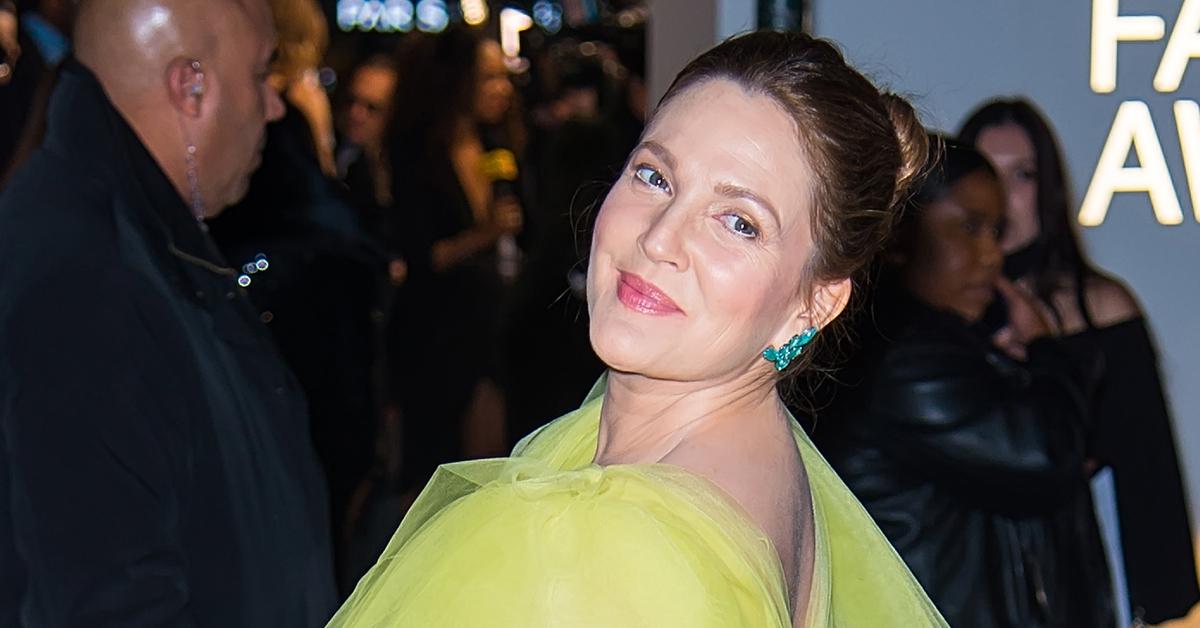 Article continues below advertisement
Following the renewal news, Barrymore released a statement expressing her excitement while promising to rise to the occasion.
"I am honored and grateful but I also want to take this show higher and continue to innovate and be a game changer in the daytime space," she said. "Rising to the occasion of finding people in the diverse way they watch is what I want to challenge myself with. Our show wants to be a bright spot not a blind spot and we just want to make people feel good. And I thank all the people who helped us get here."
As RadarOnline.com reported, The Drew Barrymore Show has not been a hit as the network planned. The bosses at CBS thought she would blow it out of the water like her television rival Kelly Clarkson.
They even kicked Judge Judy to the curb, giving Barrymore her prime timeslot.
Article continues below advertisement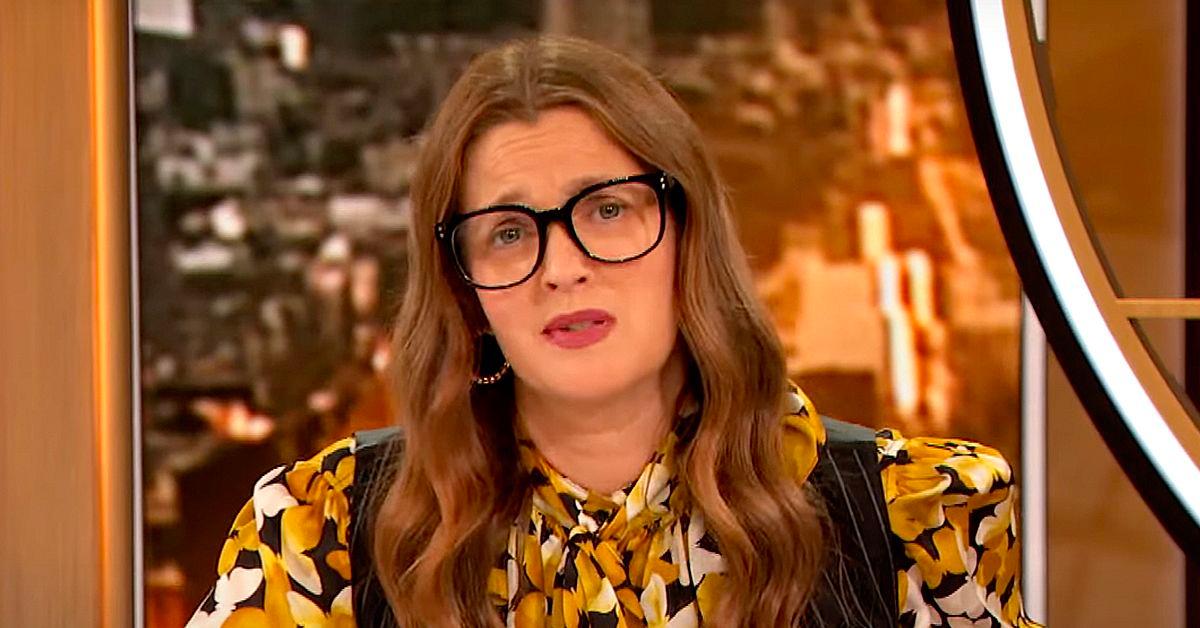 The actress' ratings have been well below stellar. In recent weeks, her talk show has collected 740,000 daily viewers. Just for perspective, programs like Live With Kelly and Ryan and Dr. Phil reach 2.3 million to 2.5 million viewers.
Industry insiders speculated Barrymore's show would get axed following her ratings free fall.
Article continues below advertisement
Barrymore proved her critics wrong! Besides new half-hour segments, the CBS-owned stations will lead her show with new local newscasts.
CBS Media Ventures President Steve LoCascio says he couldn't be more thrilled for what they have in store for Barrymore.
"We could not be happier to continue our relationship with CBS Stations and our other station partners to deliver more of The Drew Barrymore Show through this innovative new idea," LoCascio said in a statement. "From Drew's unique take on everyday news to headline-generating celebrity interviews to lifestyle how-tos, Drew is a force of nature who has brought a fresh optimistic viewpoint to daytime television. We love having her as part of the CBS family."