Don't Play! Drake Slams Fan Who Comes For His 4-Year-Old Son Adonis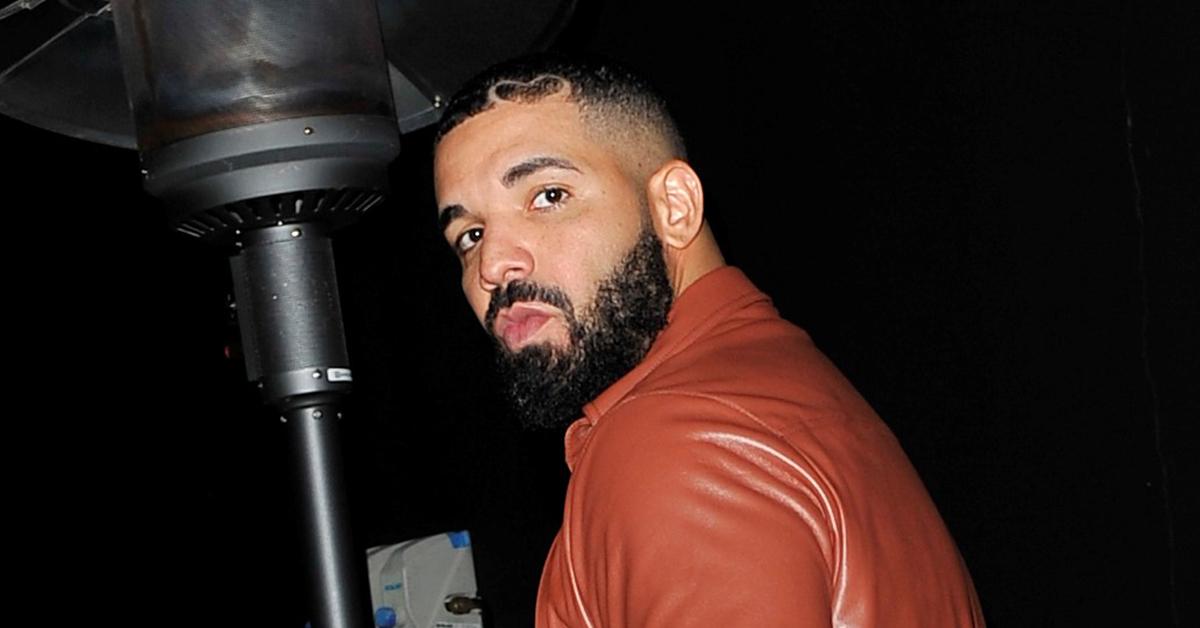 Drake wasn't having it when one fan made a joke at his four-year-old son's expense. The 35-year-old rapper gave the critic a taste of their own medicine after they used Adonis as a punch line when Drake entered the conversation about NBA dads.
Article continues below advertisement
The league's "lethal shooter" Chris Matthews posted an article about the fathers of Karl Anthony-Town and Ja Morant, calling them out for being too proud and loud about their sons.
Matthews argued that any father who shows up for this child — regardless of how — should be celebrated.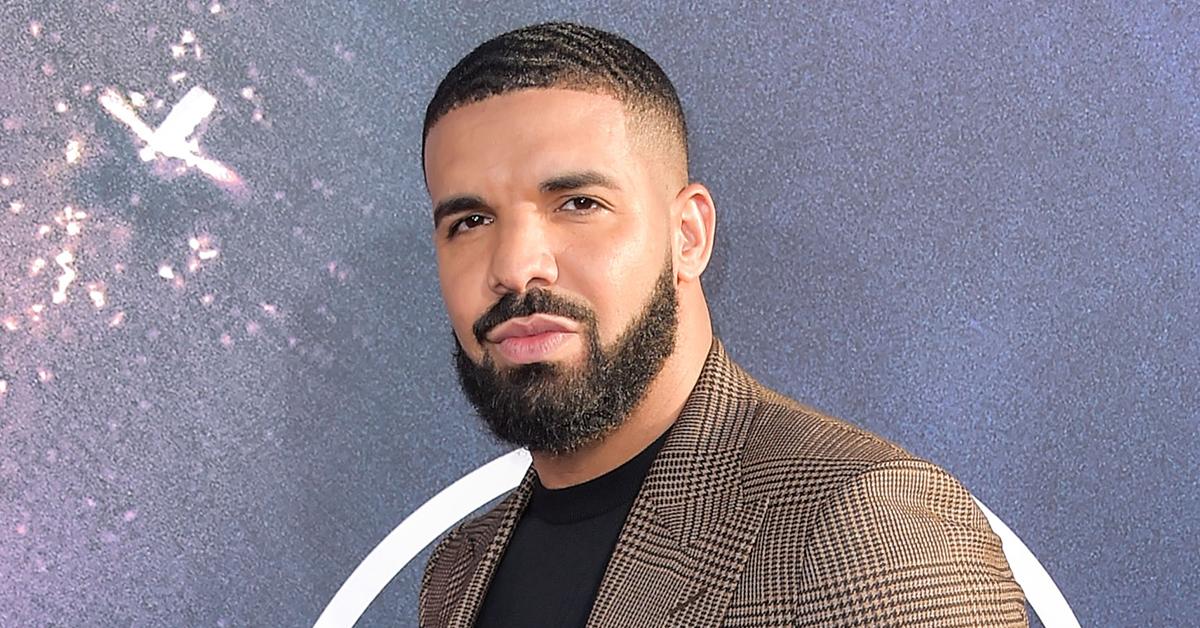 Article continues below advertisement
"I don't think it's really up to the world to criticize how a positive father shows up in his son's life. Our community has a need for more role models and father figures in the lives of our young men. Instead of criticizing exactly how they show up, maybe we should instead celebrate that they're present as a POSITIVE influence and helping young men move in a constructive way. Keep doing a great job DADS. WE VALUE YOU," Matthews wrote.
His comment resonated with Drake, who quickly commented in agreement.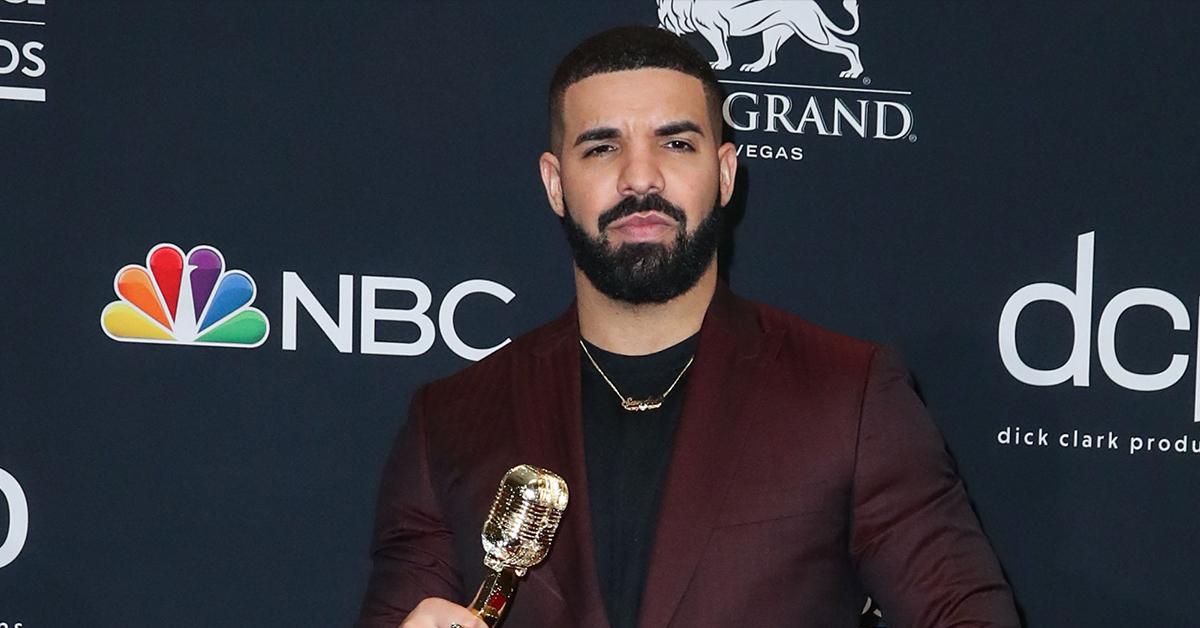 Article continues below advertisement
"Imagine your son makes the league and he's Ja Or Melo or Lonzo all you can do is be elated and competitive and over supportive and it's a right of passage to that the OG's talk s---," the Hotline Bling rapper wrote. "I know I'mma be this way even if my son is in a rubix cube competition."
While several followers praised Drake for his commitment to fatherhood, one person made the wrong move and spoke out of turn about Adonis.
Tagging Drake on Instagram, one user wrote, "son prolly play with ghost writers," a line that the Grammy winner couldn't let slide.
He responded by tagging her and replying, "I just followed your girl cause she's probably miserable and needs some excitement in her life."
Article continues below advertisement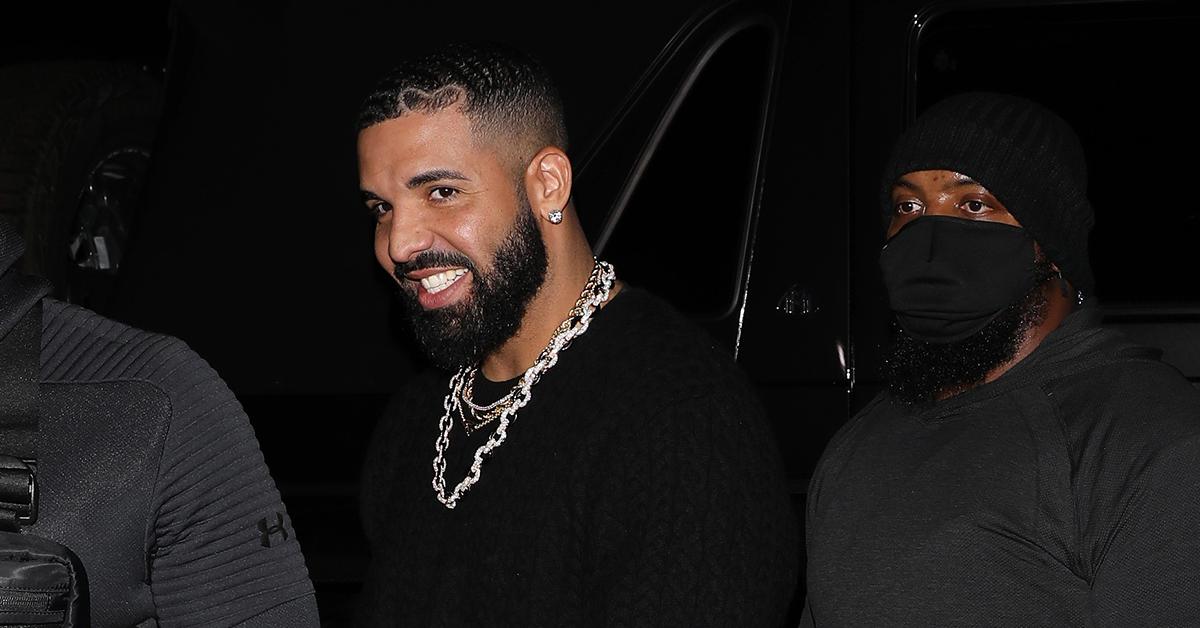 Fans applauded Drake for his reaction.
"That was a great response don't play with my son or anyones son for that matter especially a toddler," one follower commented. "YIKES! Don't play wit the champagne Papi," wrote another. "What's wrong with ppl!!? For goodness sake leave kids out of mean comments!" added someone else.
Adonis is the Toosie Slide rapper's only child. Drake welcomed his son with French artist Sophie Brussaux in 2017.