'Entourage' Creator Doug Ellin Clears Up Rumors On Show's Reboot Saying 'Mark Wahlberg Just Needs To Call HBO'
Doug Ellin, the creator of the iconic HBO show, Entourage, addressed rumors about a potential revival of the show.
Article continues below advertisement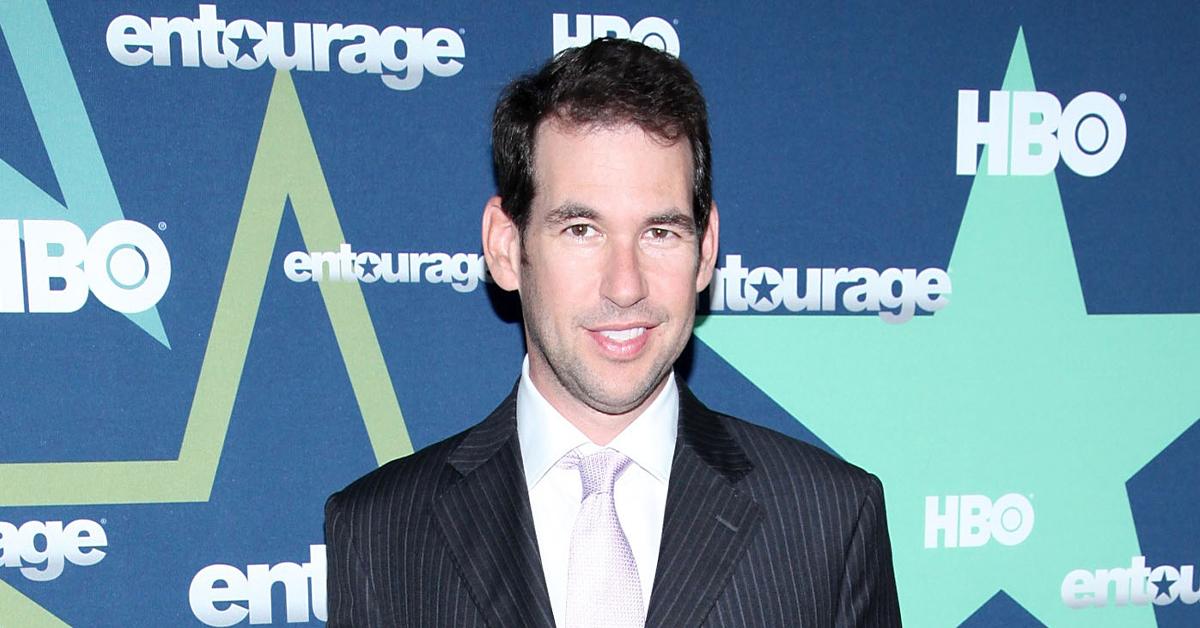 The Emmy-winning creator was approached by TMZ when he was spotted leaving his 'Hollywood Way' podcast studio, in which he co-hosts with rising star Bre-Z discussing life and work in the City Of Angels.
Article continues below advertisement
When asked about the possible revival, he said, "Adrian Grenier said he is in, big news!" referring to a recent interview that the actor did.
"First, I'll look at the deal," one of the original cast members of the show said. "What is it? What are we doing? I'm pretty open to anything. I'm pretty focused right now, but if there's an opportunity to reboot Entourage, I'd certainly take a look."
Article continues below advertisement
Although that's not enough reason yet to proceed with the possible reboot as Doug continued to say, "I wouldn't do without the five of them, Mark Wahlberg just needs to call HBO and make it happen and it will all be good."
But the franchise creator later revealed, other cast members have also agreed to get involved with the potential reboot including Jeremy Piven, Kevin Connolly, Kevin Dillon and Jerry Ferrara.
Article continues below advertisement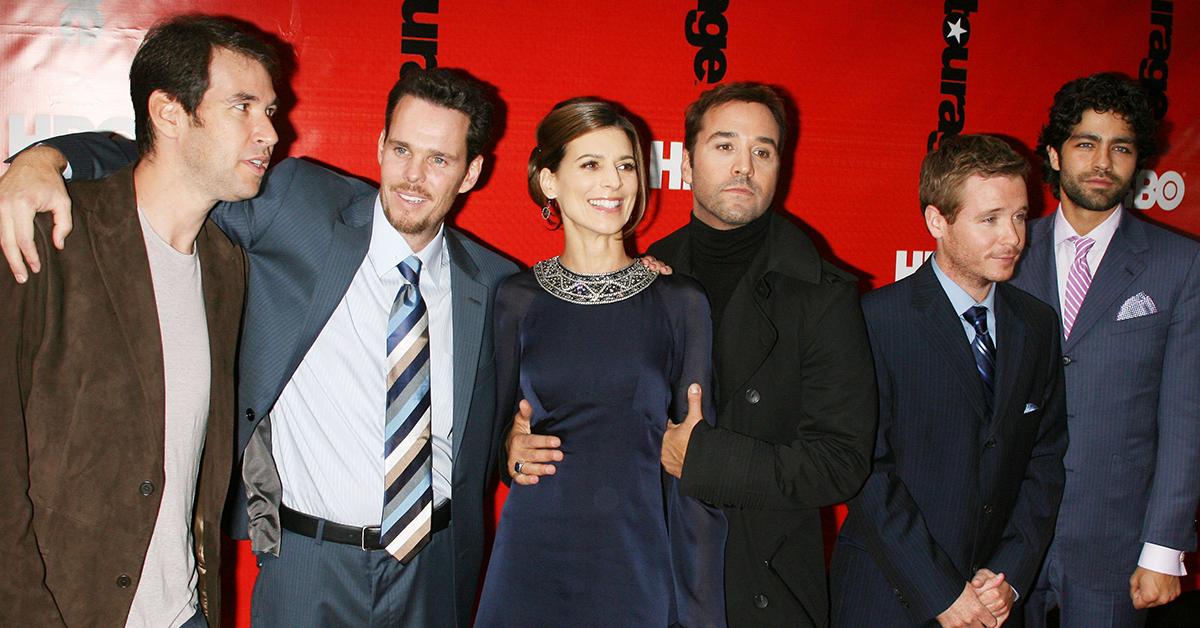 The rumors about the possible reboot began swirling after HBO announced the renewal of several shows including, Sex and the City, Gossip Girl, and Pretty Little Liars.
Article continues below advertisement
Doug claimed the pandemic has definitely played a role in his new idea, though he admitted he still hasn't reached out to the movie studio yet.
"I have not made a specific interaction with them yet. But I have a lot of stuff about how I could do this if it happens," he added. "Because I have so much free time during the pandemic so I have written stuff. I've got a lot of ideas."
Article continues below advertisement
Entourage first ran on HBO in 2004 and lasted for eight seasons, which ended in 2011.
Article continues below advertisement
The six-time Emmy-winning show reportedly was inspired by the story of Mark Wahlberg, who served as an executive producer of the show, and his real life friends.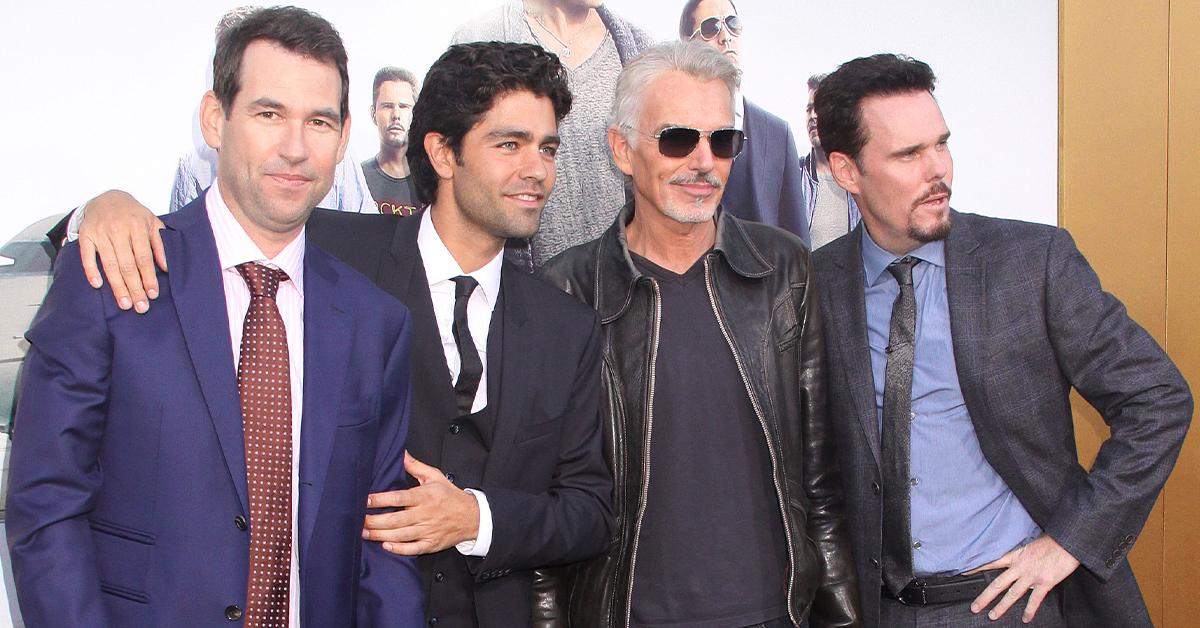 Almost five years after the series ended, all of the main cast members reunited to film a sequel movie that was released in 2015.