Dorit Kemsley Breaks Her Silence After Being Held At Gunpoint During A 'Terrifying' Robbery Incident At Her Encino Hills Mansion
Dorit Kemsley spoke up for the first time since intruders allegedly held her at gunpoint during a robbery at her mansion in Encino Hills on Wednesday night.
She expressed her fear of the "terrifying" incident and her gratitude for all the support she received from her fans and loved ones.
Article continues below advertisement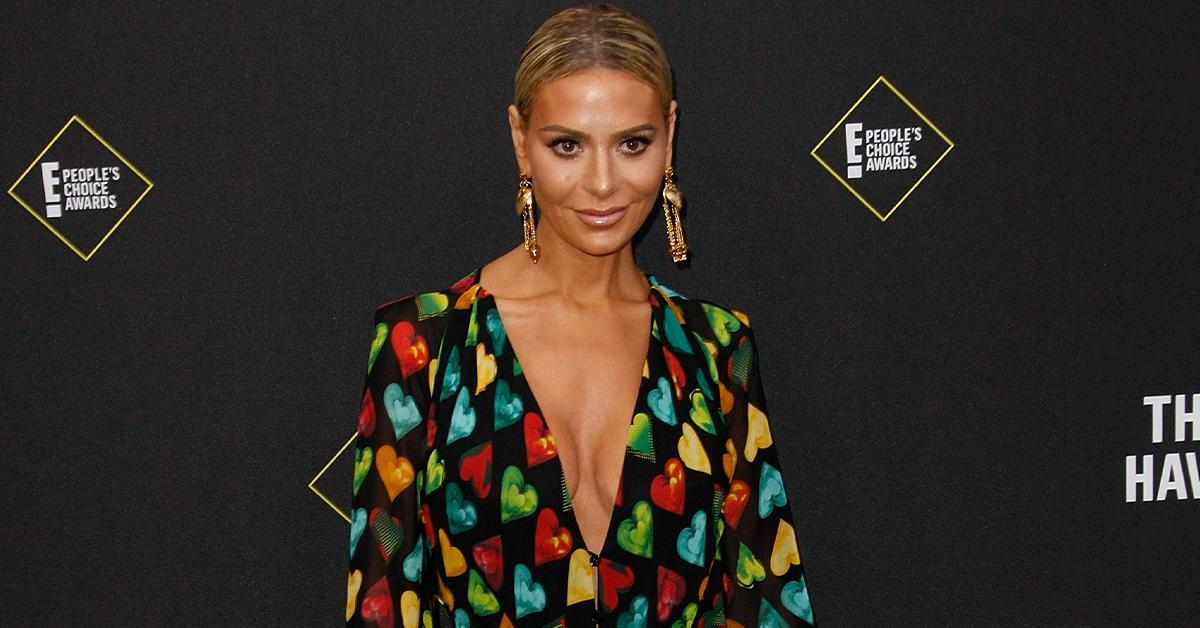 In a lengthy statement she posted on her Instagram, she shared, "no parent or person should ever have to experience" the ordeal she endured during the robbery.
"As you all know by now, I have been through a terrifying ordeal, one that no parent or person should ever have to experience," the reality star wrote. "I've received so many messages of love and support, and I thank you all from the bottom of my heart. It's truly overwhelming."
Article continues below advertisement
The 45-year-old fashion designer also told her followers that her kids were "unaware" of the situation as the two of them were asleep.
"My kids are unaware of what happened, they slept through it, and I thank God for keeping my kids and myself from being physically harmed," Dorit added. "My family now needs to start the healing process."
She continued her statement claiming she threw herself "straight back into work" to help get her family "return to normality as soon as possible."
She concluded her note by thanking the the authorities "for their care and attention" as well as thanking all of her followers again for their support.
Article continues below advertisement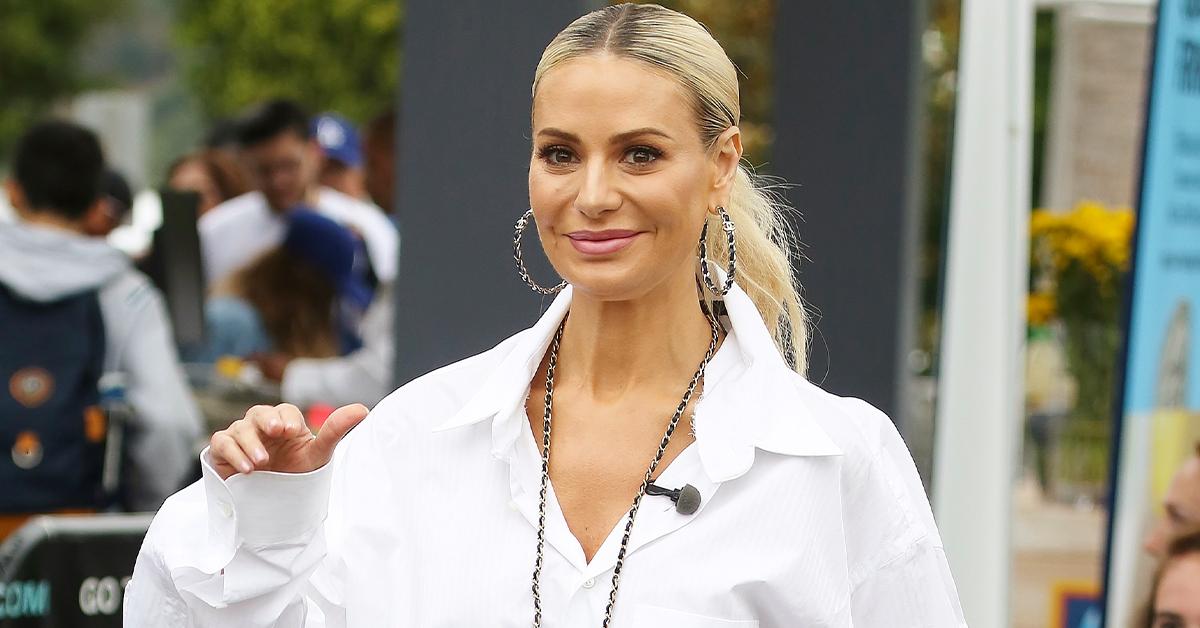 As RadarOnline.com previously reported, three men allegedly broke into her house around 11 PM Wednesday through her children's classroom windows. The two suspects reportedly then entered her bedroom and grabbed Dorit, where she pleaded for them to spare her and her children's lives.
She allegedly screamed, "Don't hurt my babies. Don't kill me. I'm a mother."
Article continues below advertisement
According to sources, the alleged incident occurred about 20 minutes before the robbers fled the house only after ransacking her closet and stealing her extravagant belongings, including designer handbags and jewelry. However, the intruders reportedly did not enter her children's bedrooms during the incident.
As soon as the men left her house, Dorit picked up the phone and immediately called the police.
Article continues below advertisement
Her husband PK, who was in London at the time of the robbery, was spotted at LAX yesterday as he rushed to be by his wife's side to provide support for his wife and children. He told a reporter at the airport that Dorit and his children are "ok."
"I don't know a lot at the moment. I just know, thank God, my babies are ok, thank God Dorit's ok. She's at home, but not alone, and I'm rushing to her now," he said.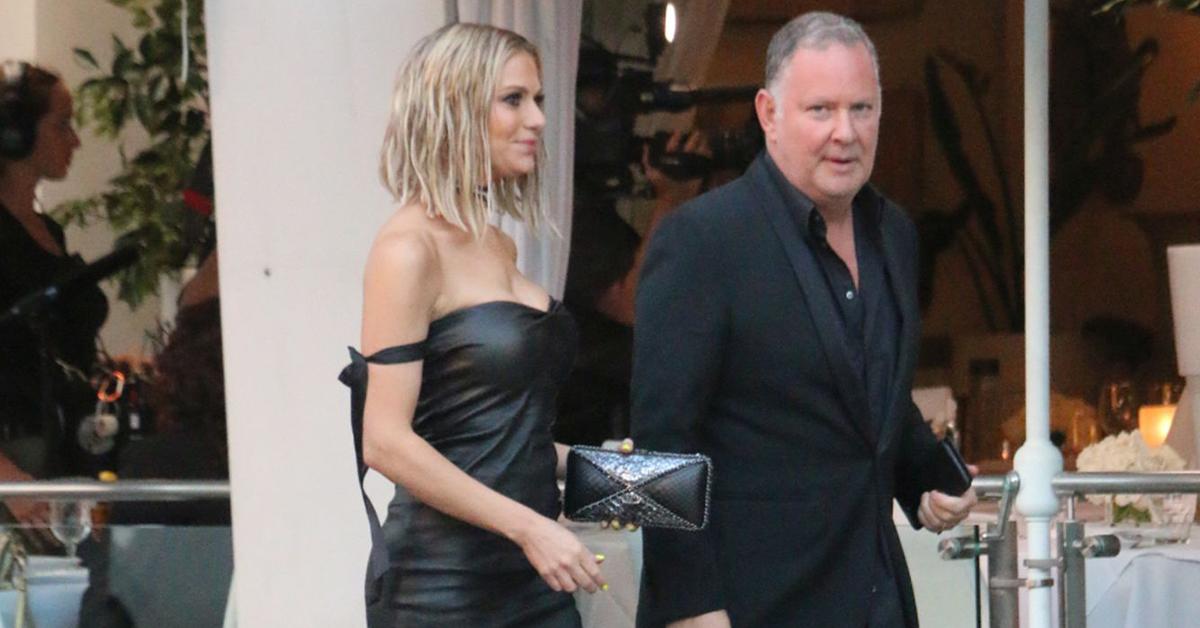 After the tragedy, a few other "housewives" paid their costar a visit, including Lisa Rinna, Erika Jayne, and Teddi Mellencamp.
However, despite the traumatic experience, an insider tells us the producers from Bravo "will be doing everything in their power to get Dorit to start filming " for the show.