Exclusive
Marie Osmond 'Doesn't Want To Perform' Brother-Sister Act With Donny Anymore: Sources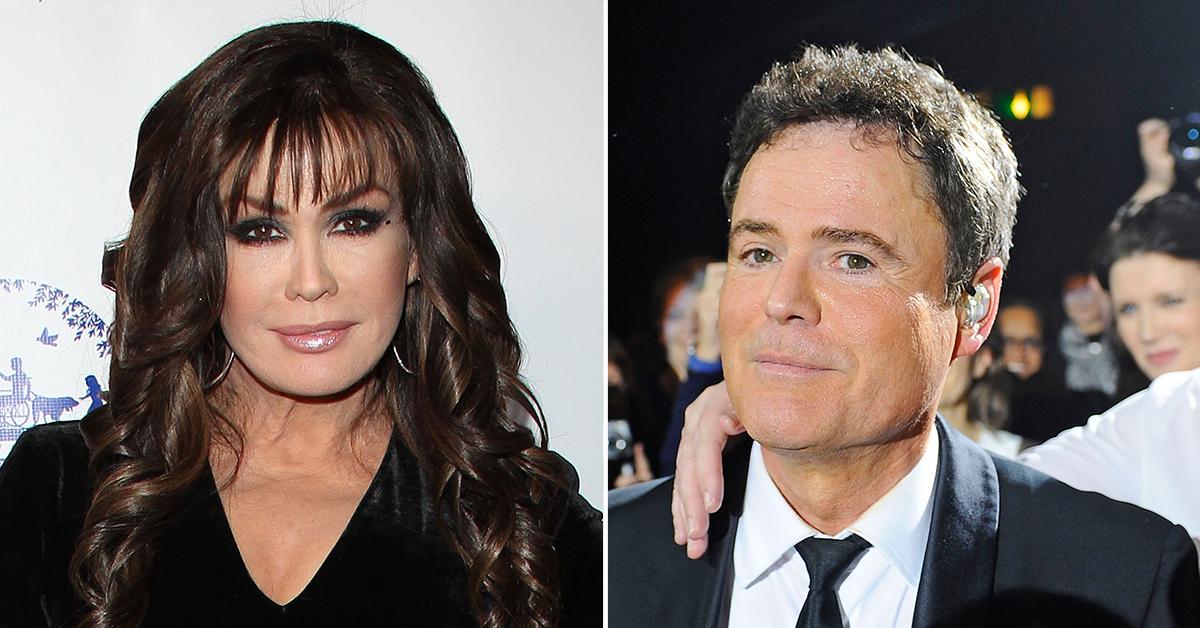 Donny and Marie Osmond recently kissed and made up after decades of not seeing eye to eye — but the truce didn't last long, RadarOnline.com has learned.
"Donny has never forgiven Marie for quitting their Vegas residency and forcing him to move to a much smaller room with his solo act," an insider spilled.
Article continues below advertisement
When Donny recently pressured Marie to get up on the stage with him, she refused, according to a source, who dished, "Marie just doesn't want to perform with him anymore."
A rep denied the performing brother and sister are feuding.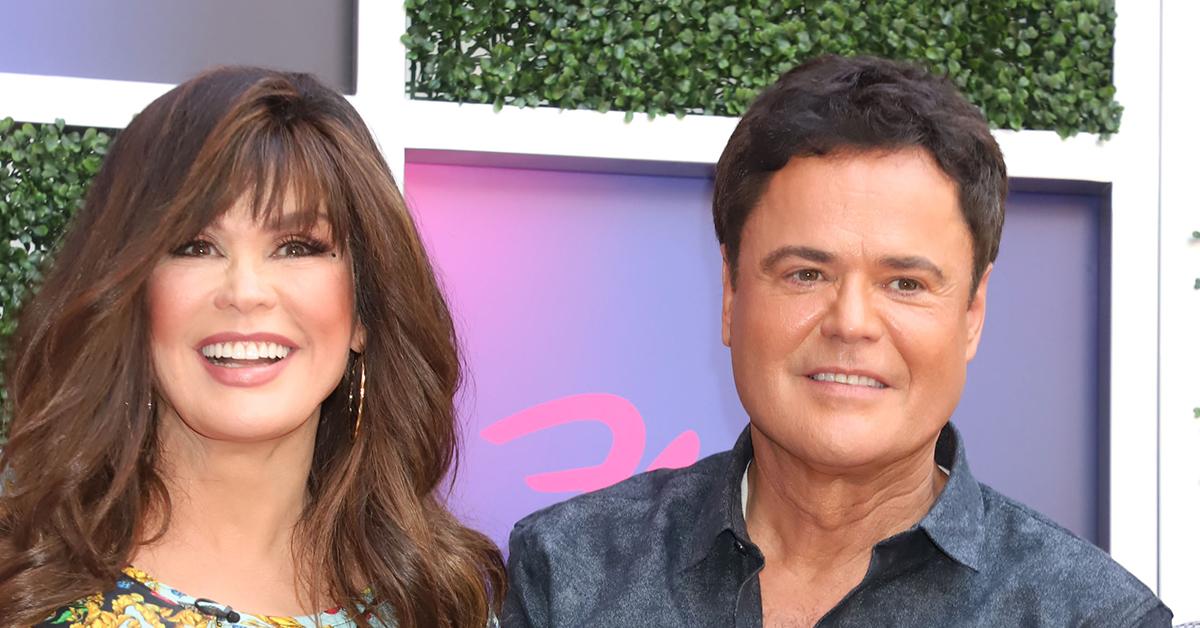 Article continues below advertisement
This isn't the first time the squabbling siblings have been at odds.
Jimmy Osmond once dished that the family wasn't as tight as they used to be after years of performing together and having chart-topping success with hits like One Bad Apple.
"We used to be in each other's lives so much, but now everybody's got their own families, we don't get together anymore like we used to," Jimmy revealed in 2018, opening up about the famous siblings drifting apart as adults.
"We're a normal family," he admitted. "We do have issues."
Article continues below advertisement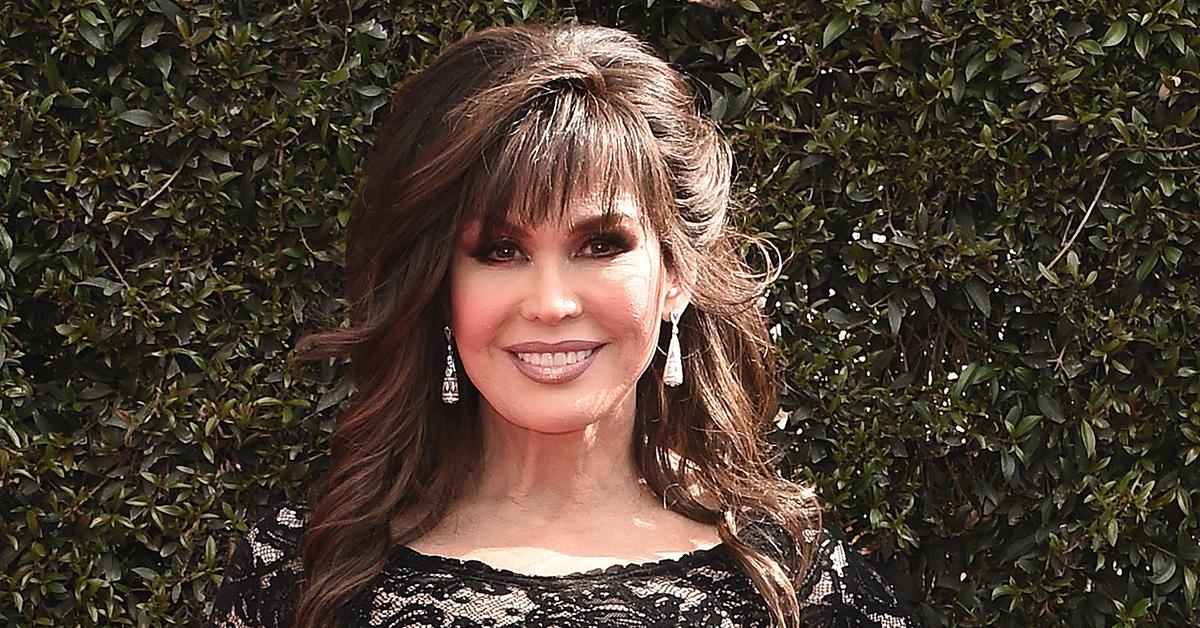 Donny, 65, emerged from the group as the teen heartthrob, swooning audiences with love songs like Go Away Little Girl and Puppy Love. Marie, 63, found success as a solo artist with classics like Paper Roses.
Greed, fame, and tragedy allegedly pushed the once tight-knit family apart.
Article continues below advertisement
An insider claimed that money and stardom are what drive Donny, Marie, and their siblings. "Back then they were a family," a source stated. "Now everything's strictly business."
They grew out of sync with Donny and Marie's solo careers. The singing duo's bond with their siblings grew even further apart when they started performing together.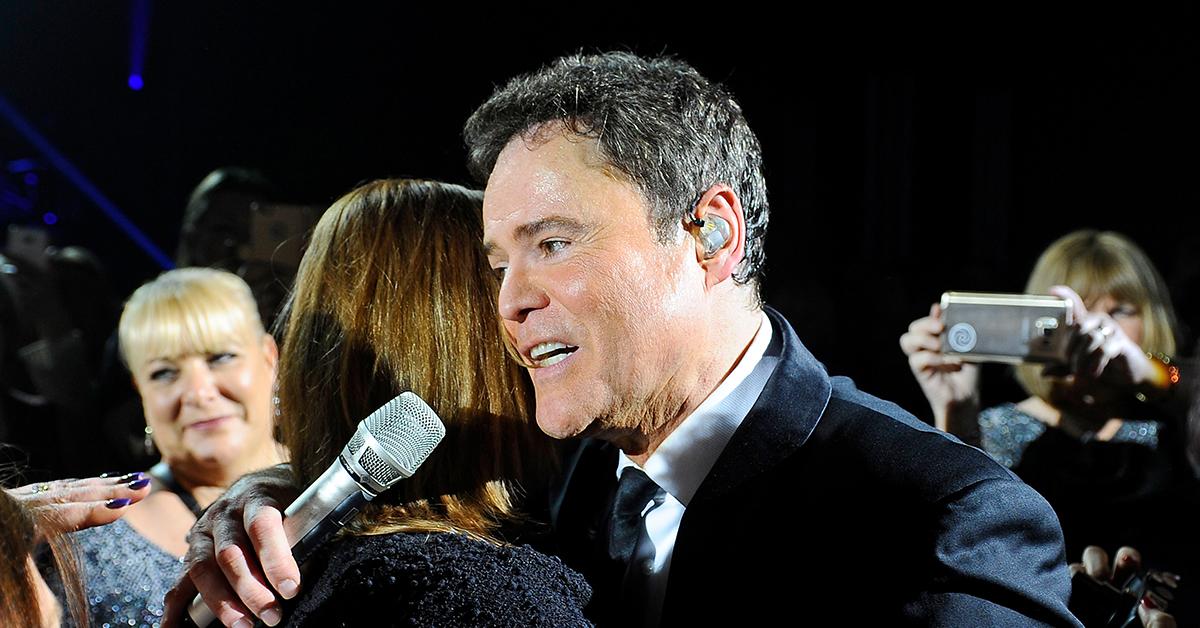 Article continues below advertisement
Personal tragedies — like the suicide of Marie's son, Michael, at the age of 18 and the prolonged health struggles of Alan, 73, and Wayne, 71 — continued to drive the Osmond siblings apart.
Sources claim that Marie, who once seemed to solely depend on Donny, is craving time away from the singing act with her older brother to shine solo again.