Donald Trump Receives Honorary Ninth-Degree Black Belt In Taekwondo Despite Never Personally Practicing The Art
Donald Trump seemed pleased after receiving an honorary ninth-degree black belt in taekwondo despite never practicing the art.
The president of Kukkiwon, Lee Dong Seop, met Trump at his resort Mar-a-Lago in Palm Beach, Florida, to present him with the honor last Friday.
Article continues below advertisement
The meeting was organized by a South Korean resident living in the US to seek Tump's support and cooperation for the martial art organization.
"I heard that Donald Trump is highly interested in Taekwondo," Lee said. The two later posed for pictures together with Trump wearing the uniform and the black belt he just received.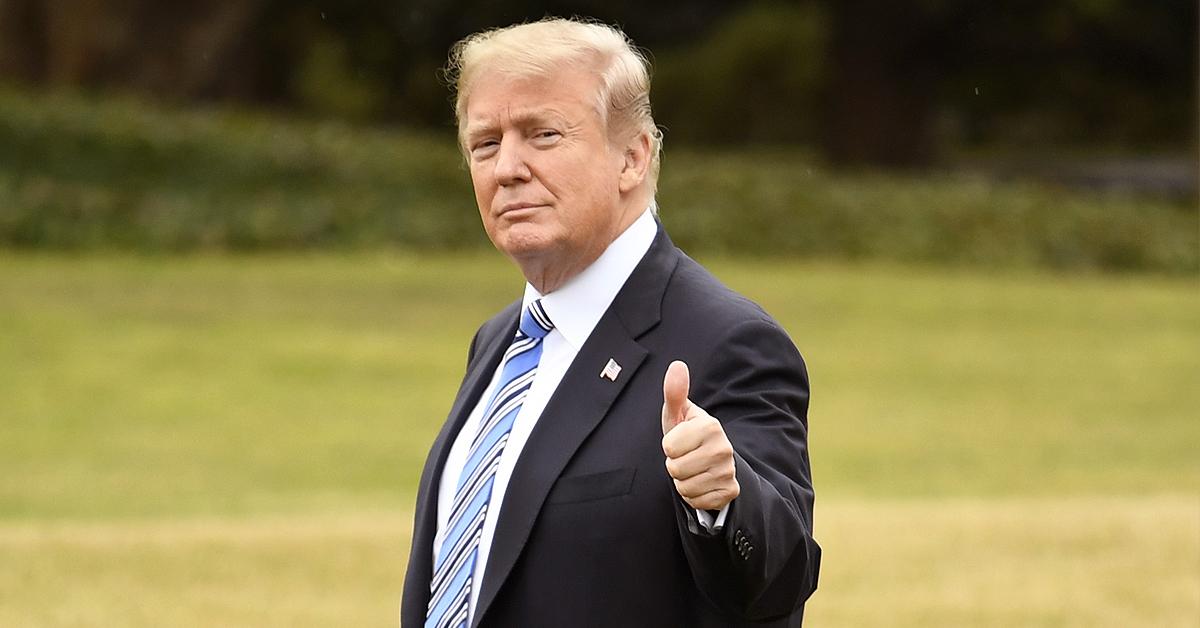 Article continues below advertisement
However, the images posted on Kukkiwon's Facebook page garnered some attention after a framed photo can be seen of Trump shaking hands with North Korean leader Kim Jong Un in the background.
"It is my pleasure and honor to receive this honorary certificate," Trump claimed. "Taekwondo is great martial art for protecting oneself in these times (when COVID-19 prevails).
The former president also added that he would wear the suit to the Congress if he made it back into office and invited the Kukkiwon Taekwondo demonstration team to perform in the U.S.
The Facebook post was followed by a disclaimer saying, "This ceremony is not related any other political issues."
Article continues below advertisement
Trump isn't the first world leader to have held such honor. In 2013, Russian President Vladimir Putin was also presented with the award during his visit to South Korea.
Both figures have never practiced the sports, although Putin had previously earned himself a black belt in judo.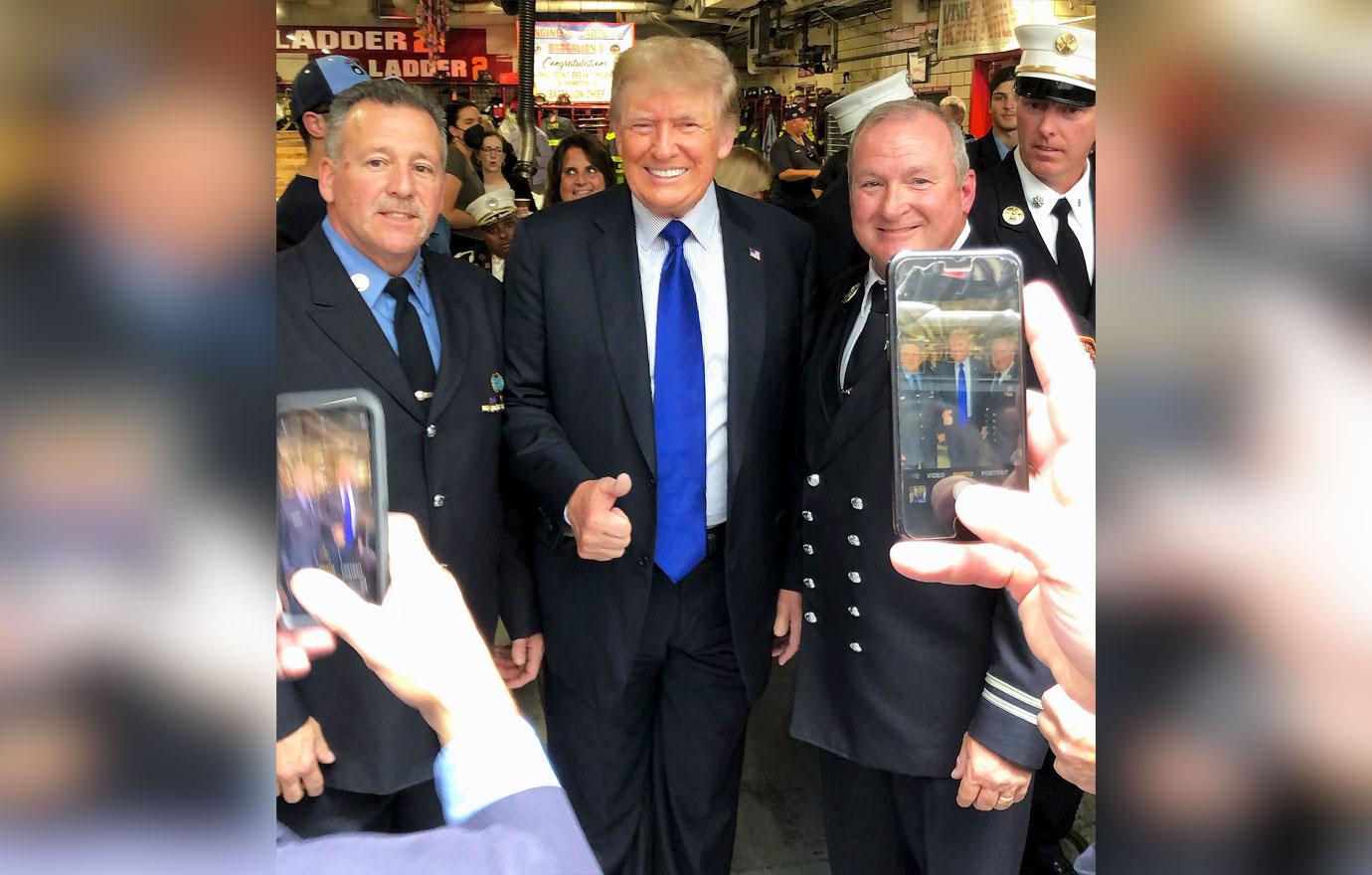 Article continues below advertisement
Taekwondo is one of the two Asian martial arts included in the Olympic program. It debuted as a demonstration Olympic sport at the 1988 Seoul games before later becoming an official medal sport at the Sydney Games in 2000.
The sport is designed to enhance an athlete's spirit through training the body and mind.
A ninth and black belt is the highest level of training that the sports professional followers can achieve. Upon receiving the honor, the former president outranked famous American martial artist Chuck Norris who has an eighth-degree taekwondo black belt.