Don Lemon's Sexual Assault Accuser Blasted By Judge For Destroying Evidence, CNN Host Scores Victory Amid Jussie Smollett's Career-Ending Accusation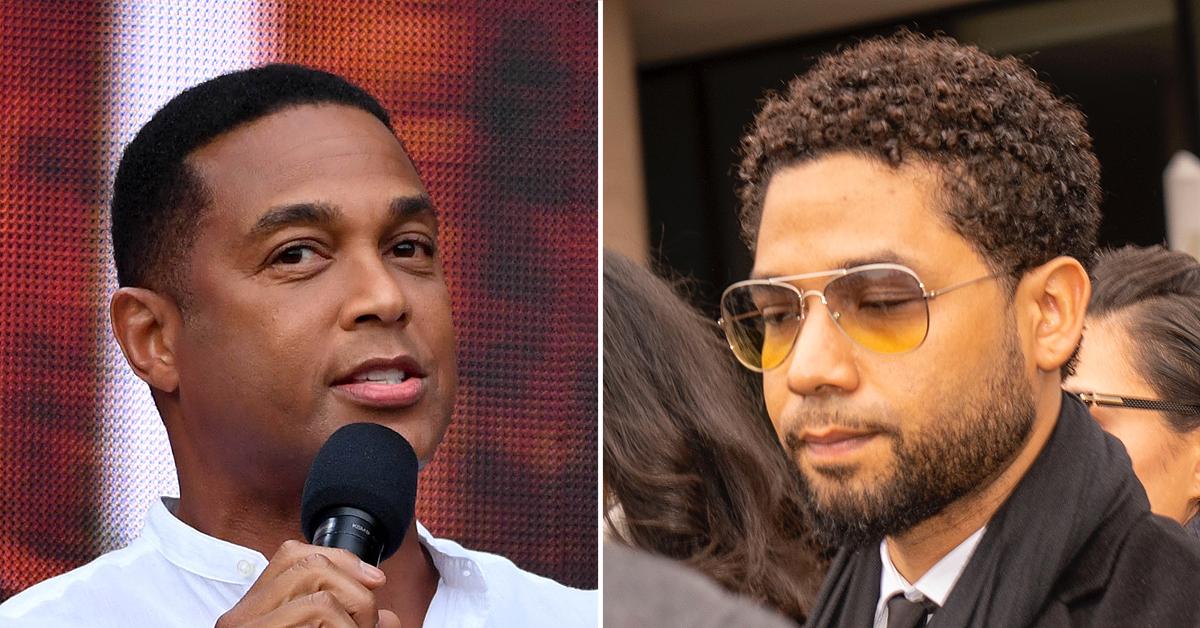 Don Lemon's sexual assault accuser got schooled by the judge after it was revealed he destroyed evidence in the case.
Article continues below advertisement
The magistrate judge in New York also recommended Hice pay a portion of Lemon's legal fees. The judge believes the 55-year-old journalist should be given "an adverse inference instruction" once the case goes to trial in January.
Hice sued Lemon — who is openly gay — in August 2019, accusing the news anchor of assault and battery at a Long Island bar in 2018.
Article continues below advertisement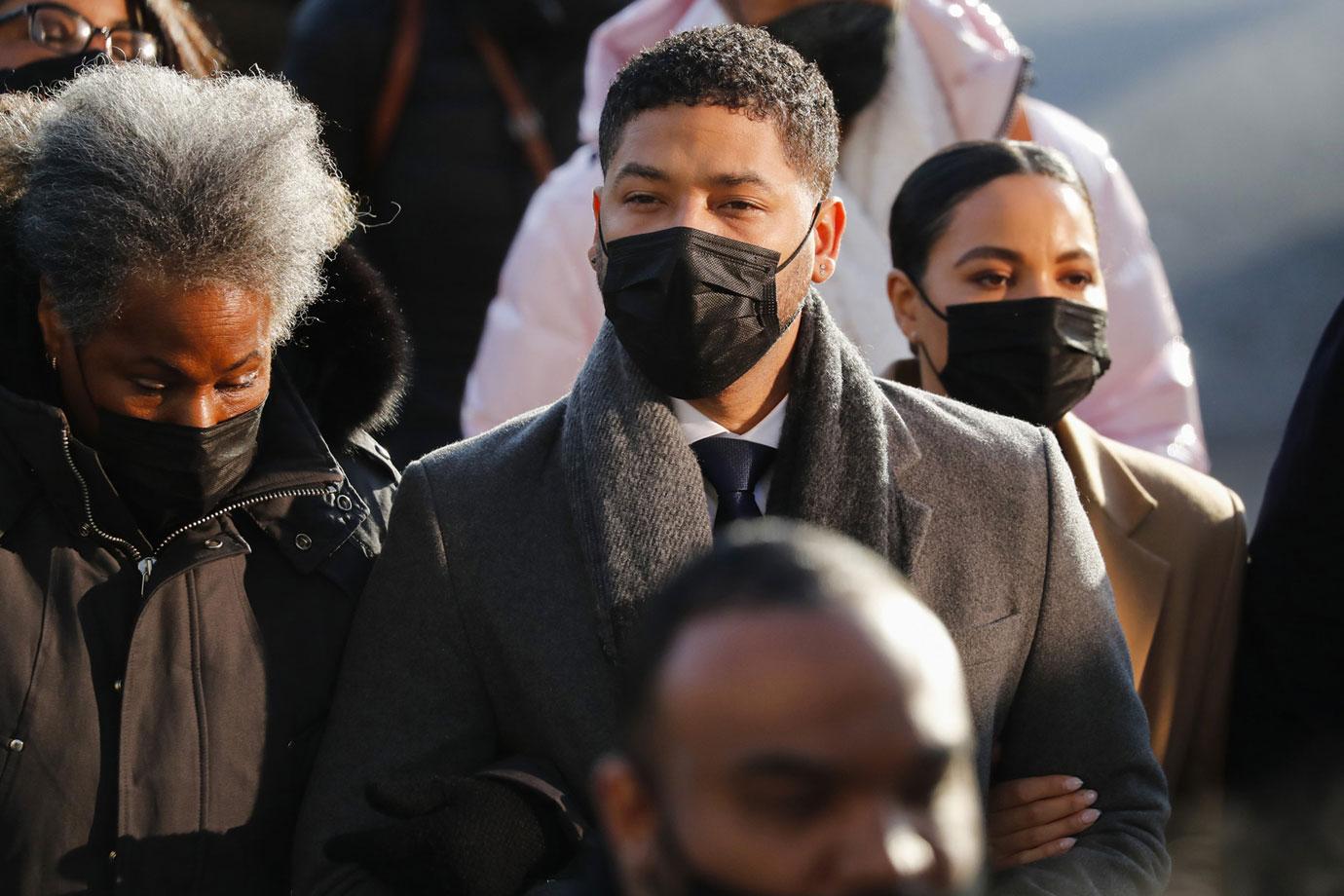 Article continues below advertisement
The CNN host found himself in hot water earlier this week when his old pal Jussie Smollett testified under oath that Lemon allegedly tipped him off that cops didn't believe his hate crime tale.
According to the former Empire actor, Lemon had been told by a law enforcement source that Chicago Police Detectives were doubtful about Jussie's attack on the night of January 29, 2019.
Lemon allegedly sent the text before Smollett was arrested on February 21.
Article continues below advertisement
Days after Smollett took the stand, the news anchor addressed the claims. Branding him a liar, Lemon said Smollett "had to make up too many lies."
"I guess he got caught up in that because he took the stand himself. He got angry with the prosecutor as the prosecutor poked holes in his story, calling the only other witnesses liars," the TV personality stated on air.
He did not directly address the text message accusations.
As RadarOnline.com reported, Smollett was found guilty of five of six counts of felony disorderly conduct for staging a fake hate crime and filing a false police report at it.
The actor claimed he was attacked by two masked men wearing MAGA hats who shouted homophobic and racial slurs at him before tying a noose around his neck.
Article continues below advertisement
The jury didn't believe his story. Smollett faces up to three years in prison, but experts believe he'll skip the jail cell and get community service instead.