'Doctor Who' Actor Noel Clarke Accused Of Sexually Harassing, Inappropriately Touching Crew Members On Set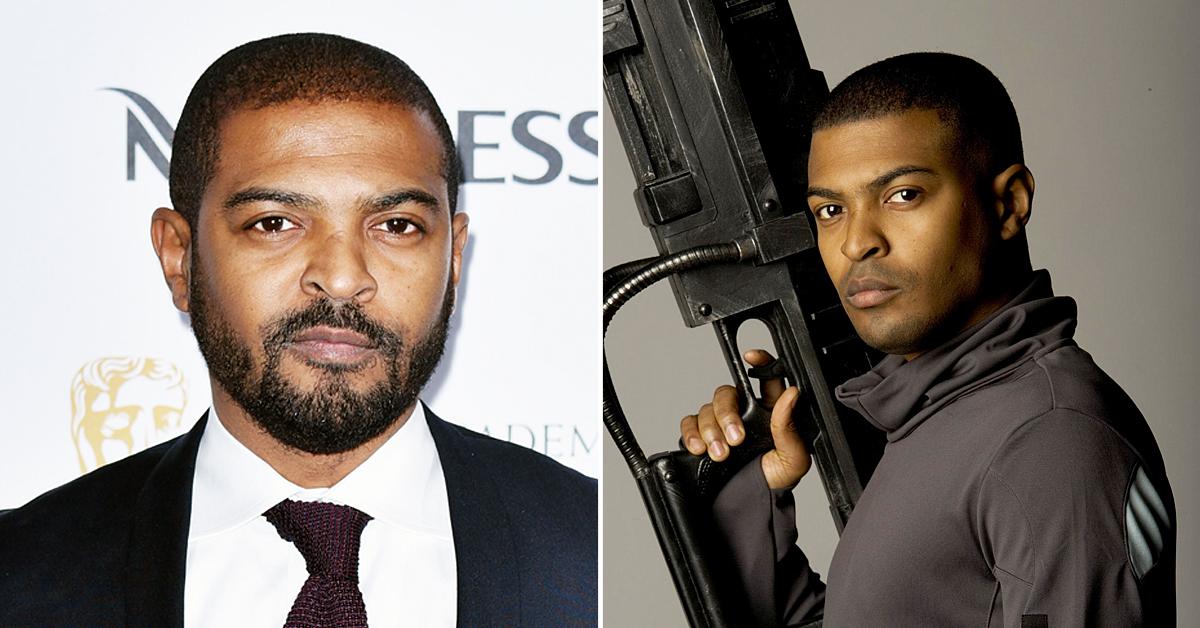 New accusations of sexual harassment have been lobbied against Noel Clarke, as several additional women have come forward to allege they were harassed or inappropriately touched by the 45-year-old actor while on the set of BBC's Doctor Who or at promotional events for the show.
Article continues below advertisement
The latest claims come courtesy of The Guardian, which last week published an exposé citing 20 women who said the British actor groped, sexually harassed and bullied them, which prompted ITV, Sky and CAA to cut ties with Clarke and BAFTA to rescind a recent award.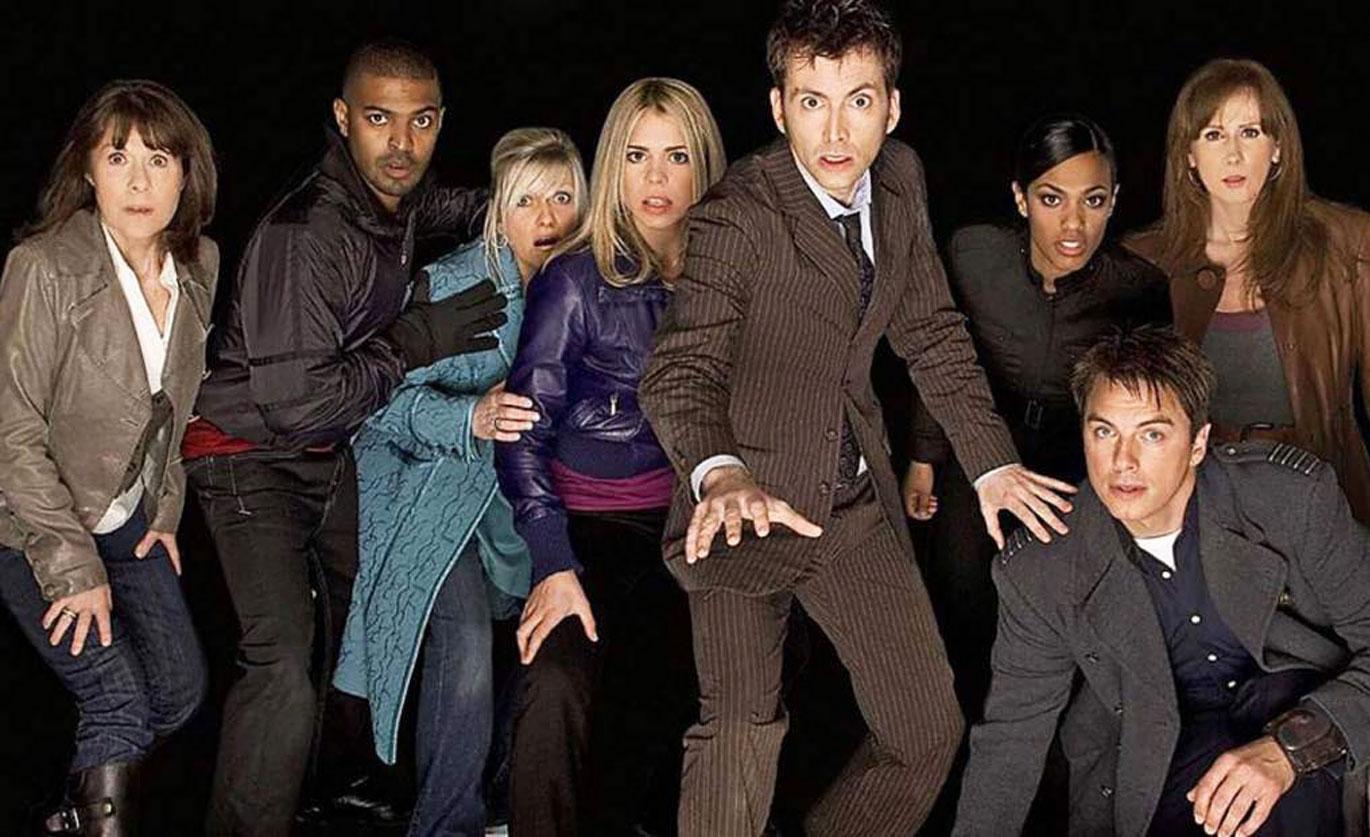 Article continues below advertisement
Joanne Hayes
Joanne Hayes – a costume assistant on Season One of the revived series, which was shot in 2004 – told the publication Clarke sexually harassed her in his trailer in August of that same year.
Hayes said she was assisting Clarke with his costume when he told her he "liked girls with long hair, as it gave him something to hold on to when doing them from behind." Hayes, who had long hair at the time, said the comment made her uncomfortable, so she attempted to leave the trailer. Clarke then allegedly repeated the comment, sucked his teeth, exhaled heavily and laughed.
Hayes explained she did not report the incident because, "at that time, the culture was very different." She said she went about her workdays feeling "uneasy near him" and tried to avoid him whenever possible.
Jenna
Another woman – who chose to remain anonymous and go by the name Jenna for the purposes of the article – was a runner and driver on the early seasons of the show. Part of her job involved driving Clarke to and from set. During the drives, she alleges the actor would grab her leg and touch her hand when it was on the gear stick.
"Constantly the conversation was about sex," Jenna said. She claimed Clarke repeatedly asked her to go to his hotel room for sex, asked her sexually inappropriate questions and made sexually explicit comments toward her. She said she complained to an assistant director on the show – saying, "I don't want to be on my own with him" – and as a result, she was assigned different duties.
After that, though, Jenna says Clarke became hostile toward her, telling her "you think you're better than people." A crew member who said they witnessed the behavior described it as "bullying."
Article continues below advertisement
Monica
Another former runner on Doctor Who – who chose the fake name Monica for the interview – says Clarke sexually harassed her and another female coworker in a bar following a work event in the mid-2000s. After the women rejected Clarke's advances, Monica says the actor became "rude" and "aggressive" toward them and spread rumors about them on set.
Jane Doe
Another woman who worked on the early seasons of the show and also chose to remain completely anonymous told the publication that Clarke "made advances on me, regularly asking me if I wanted a 'piece of his dark chocolate.'" When Clarke did not get his way, she says, he badmouthed her to people in the industry.
Article continues below advertisement
The actor has vehemently denied any allegations of sexual misconduct, criminal wrongdoing or sexually inappropriate behavior.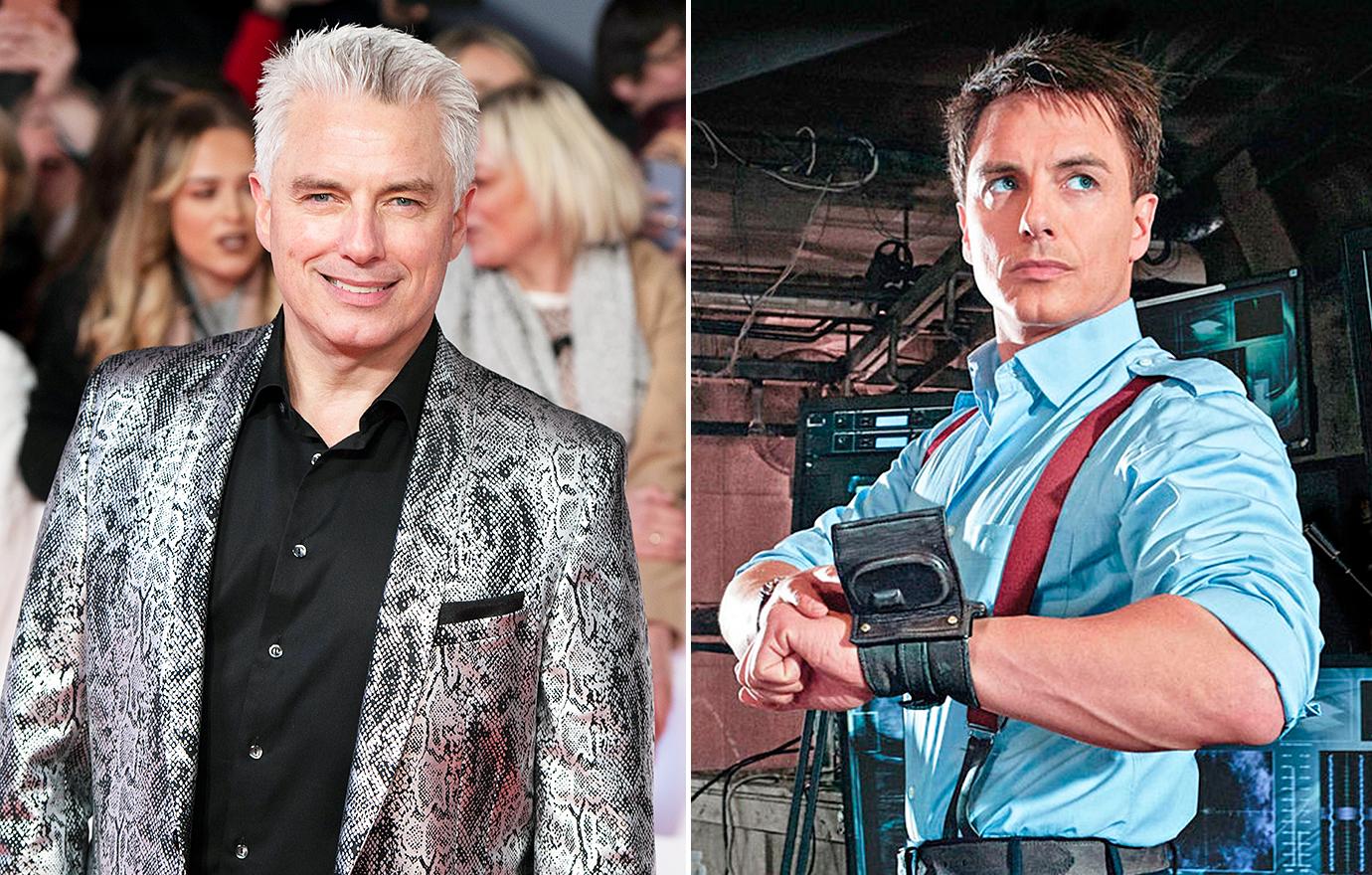 Article continues below advertisement
John Barrowman
In the wake of the recent claims against Clarke, a video (below) from years past has raised questions about another Doctor Who alum, John Barrowman.
In the video – which was taken of the cast speaking at a 2015 American sci-fi convention – Clarke told the audience, "Barrowman was there taking his dick out every five seconds." Turning to co-star Camille Coduri, he asked, "Do you remember that time he put it on your shoulder in the makeup truck?" She replied, "Yes, I do."
Several sources told The Guardian that Barrowman did indeed repeatedly expose himself on set, but they stressed it was different from the sexually predatory behavior Clarke is being accused of. Barrowman is gay, and his actions were described as misjudged "larking about" and "joking."
Jenna and Monica both recall Barrowman exposing himself to them, but neither woman said she felt it was done in an aggressive or predatory way. They said he thought he was being funny, even though they recalled not particularly caring for the antics.
For his part, Barrowman described his on-set behavior as nothing more than "tomfoolery" and said he never intended for it to be interpreted as sexual in nature.
Article continues below advertisement
The show's executive producer at the time, Julie Gardner, confirmed she received a compliant about Barrowman's behavior and claims she "reprimanded" him, making sure to note she was not aware of any misconduct by Clarke.
"I am saddened and shocked by the accusations raised," she told The Guardian. "If I had known of them there would have been prompt action taken. I am grateful that people are coming forward to speak up and support them wholeheartedly."
Article continues below advertisement
Addressing the new reports, the BBC claimed the broadcaster was "against all forms of inappropriate behaviour" and "shocked" to hear of these latest claims.
"To be absolutely clear, we will investigate any specific allegations made by individuals to the BBC – and if anyone has been subjected to or witnessed inappropriate behaviour of any kind we would encourage them to raise it with us directly," a spokesperson told The Hollywood Reporter. "We have a zero tolerance approach and robust processes are in place – which are regularly reviewed and updated to reflect best practice – to ensure any complaints or concerns are handled with the utmost seriousness and care."
The Guardian's latest report comes just one day after more than 900 members of the U.K.'s entertainment industry signed an open letter calling for "an end to this culture that turns a blind eye to predators and harassers operating in plain sight."