'Not My Side Chick': Diddy Issues Threats For Those Attacking Yung Miami After His Shocking Baby Announcement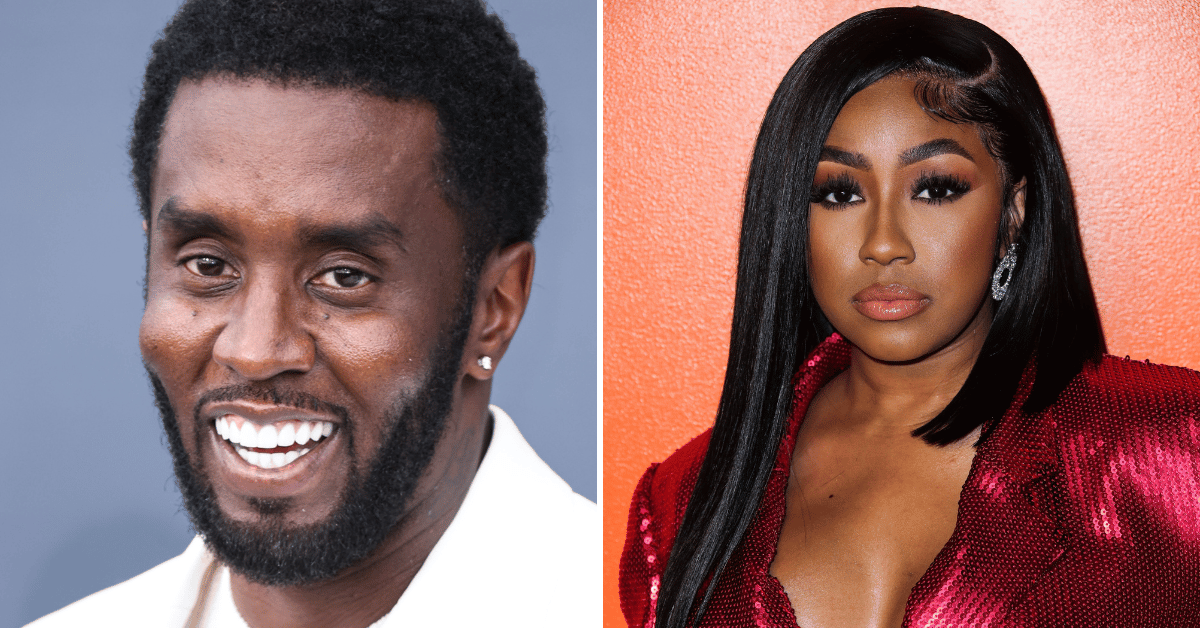 Diddy issued a threat to those who have attacked his on-again, off-again girlfriend Yung Miami, in the wake of his shocking announcement that he welcomed his seventh child with another woman, RadarOnline.com has learned.
On December 10, Diddy, 53, announced he and a mystery woman welcomed their daughter, Love Sean Combs, to the world. Days later, it was revealed Dana Tran, 28, was the mother to his newborn.
Diddy defended Yung Miami against those calling her a side chick.
Article continues below advertisement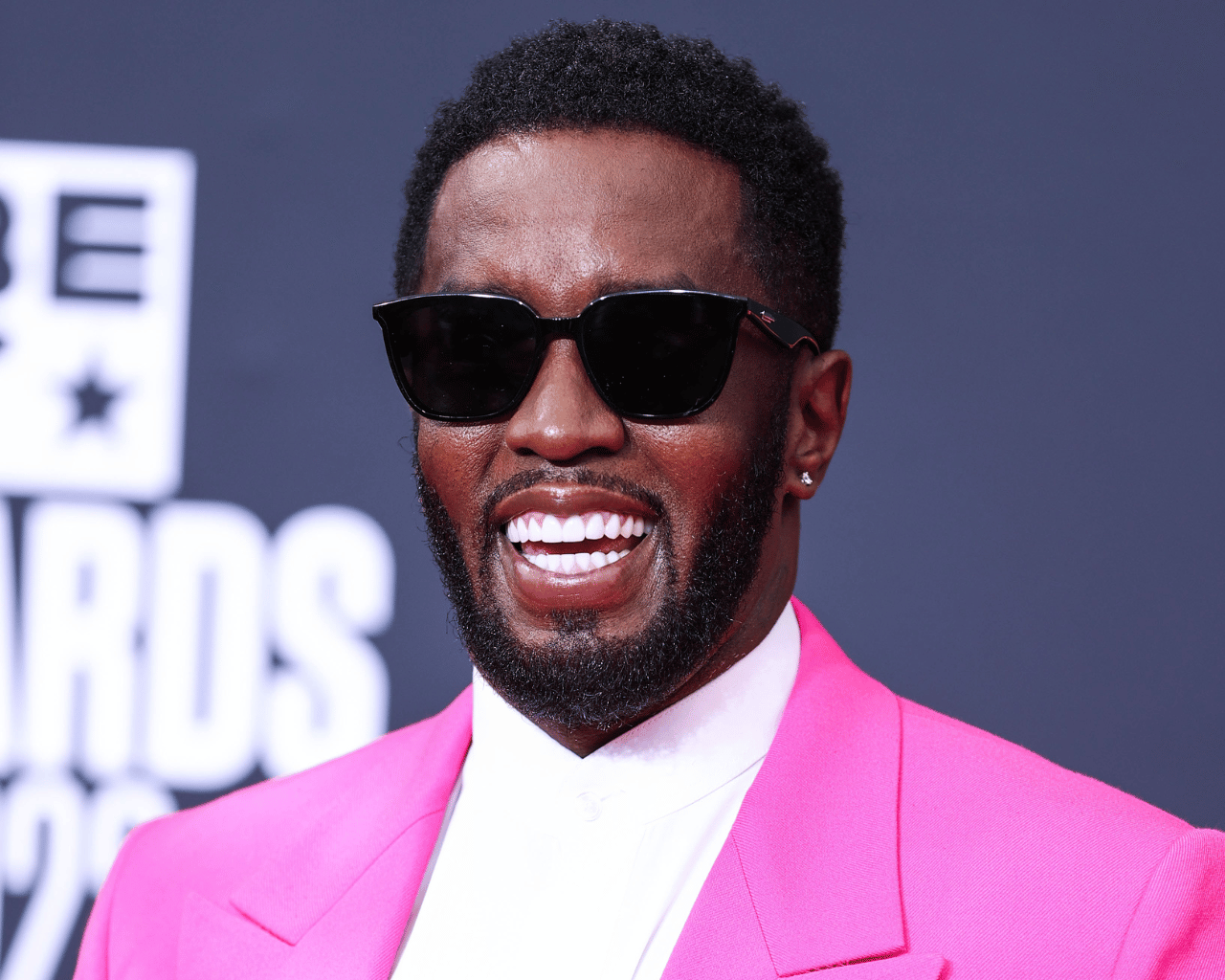 The 53-year-old defended the City Girls rapper and decided she was his side piece.
Yung Miami "is not my side chick. Never has been, never will be. She's very important and special to me, and I don't play about my Shawty Wop," Diddy said. "I don't discuss things on the internet and I will not start today."
Article continues below advertisement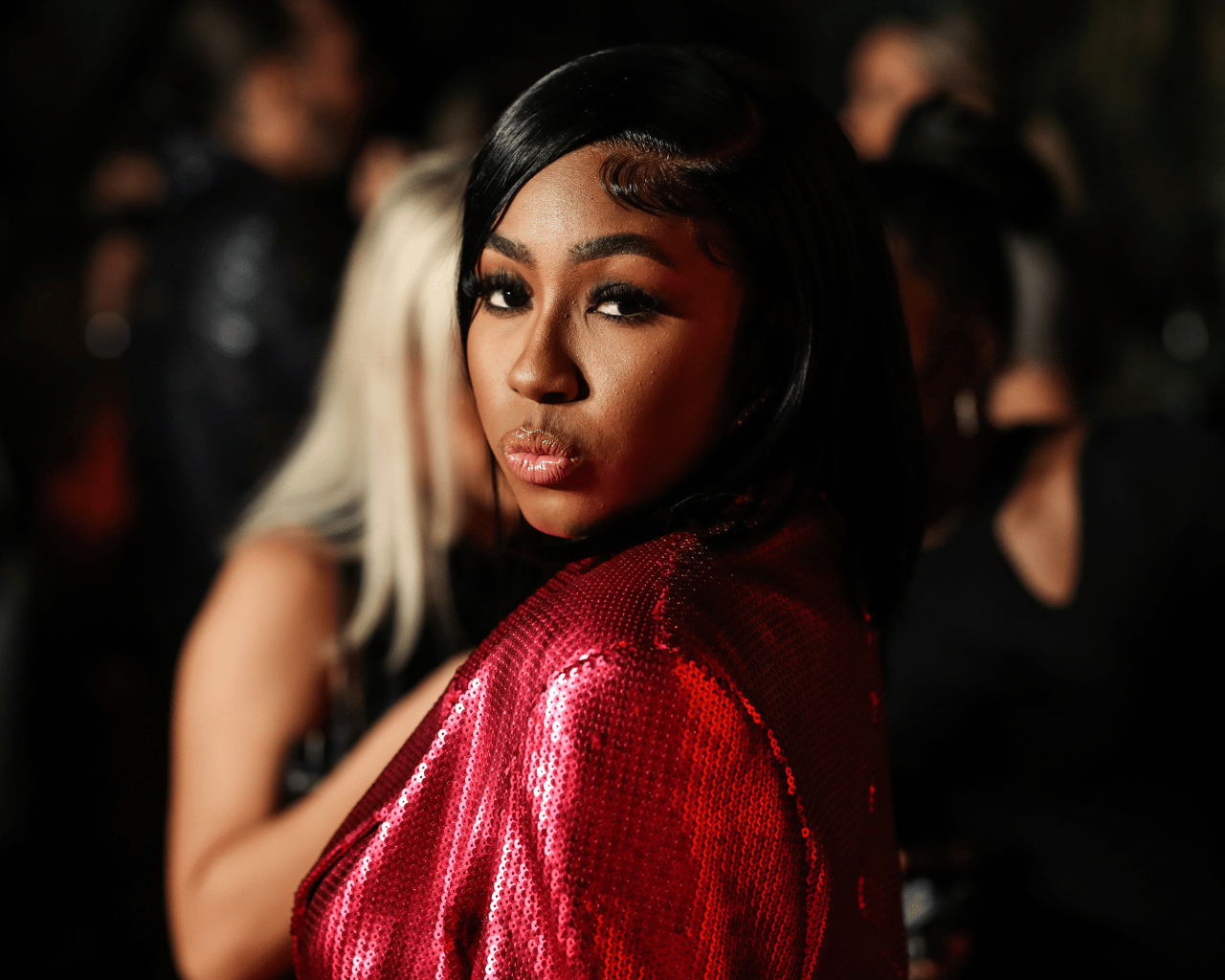 "So think what you want. But know that if you do something to hurt mine, I'm gonna come to your house and we're gonna talk about it like beings," the mogul added. "LOVE."
"Let's win together! Let's fight together! Let's be great!!!" read his final tweet.
Prior to Diddy's warning, Yung Miami slammed DJ Akademiks for his tweets on the baby news.
Article continues below advertisement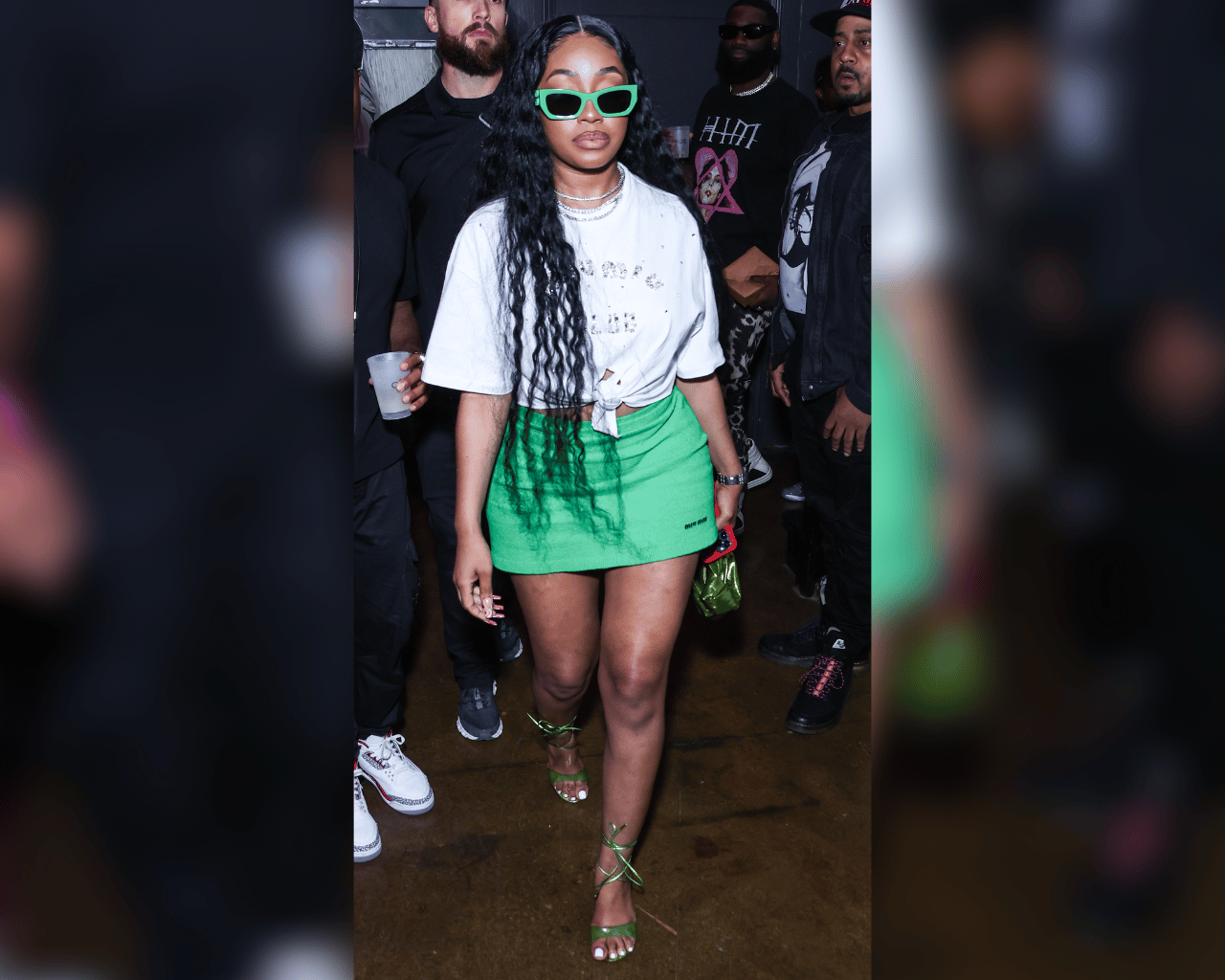 "Diddy different… My n---- done f----- around and had a side baby on his harem of side chicks. Brother love a real [one]," DJ Akademis said on December 10.
Two days later, Yung Miami responded writing, "I'M NOBODY SIDE B---- LETS JUST MAKE THIS CLEAR ON THIS GOOD MONDAY! I don't come 2nd to no b----!"
Yung Miami then told the DJ to keep her name "out your mouth."