Diddy's Former 'Making The Band' Member Freddy P Trashes Rapper In New Interview, 'You Made Me Hate Life So Much, I Don't Care About Death'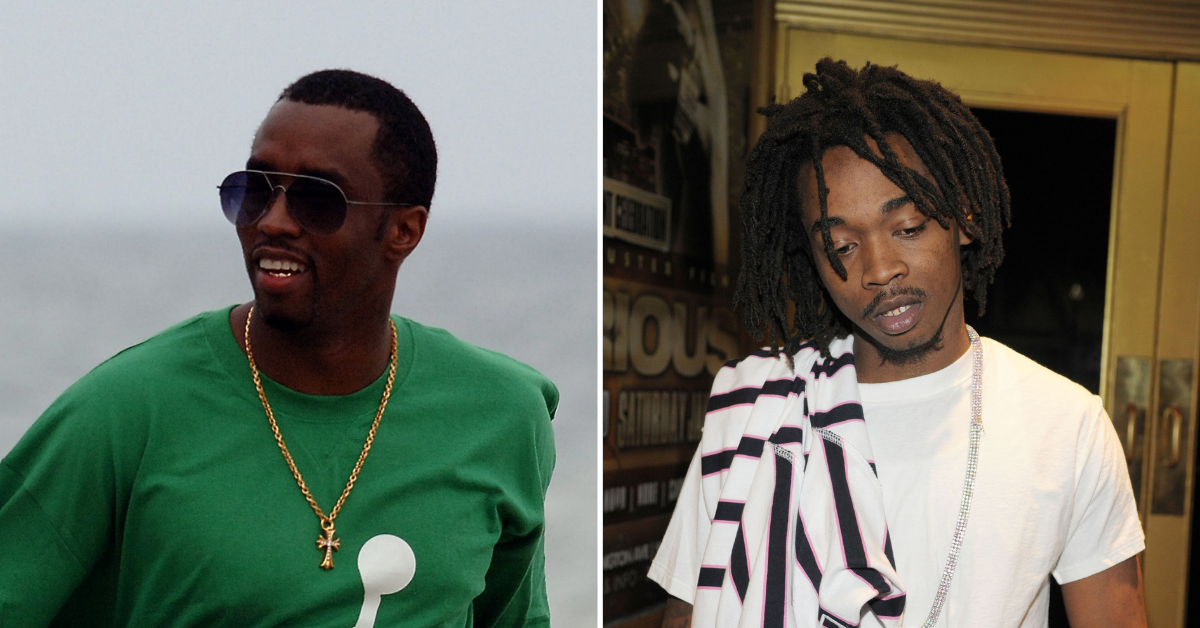 Diddy is coming under fire by former Making the Band 2 member Freddy P for allegedly "sending him back to the hood" and not paying him and some of his group members what they deserved for being on the show.
Freddy P claimed in a recent interview that Diddy is guilty of doing this to not only him but to a number of the different people who came onto the show only to be sent back home empty-handed.
Article continues below advertisement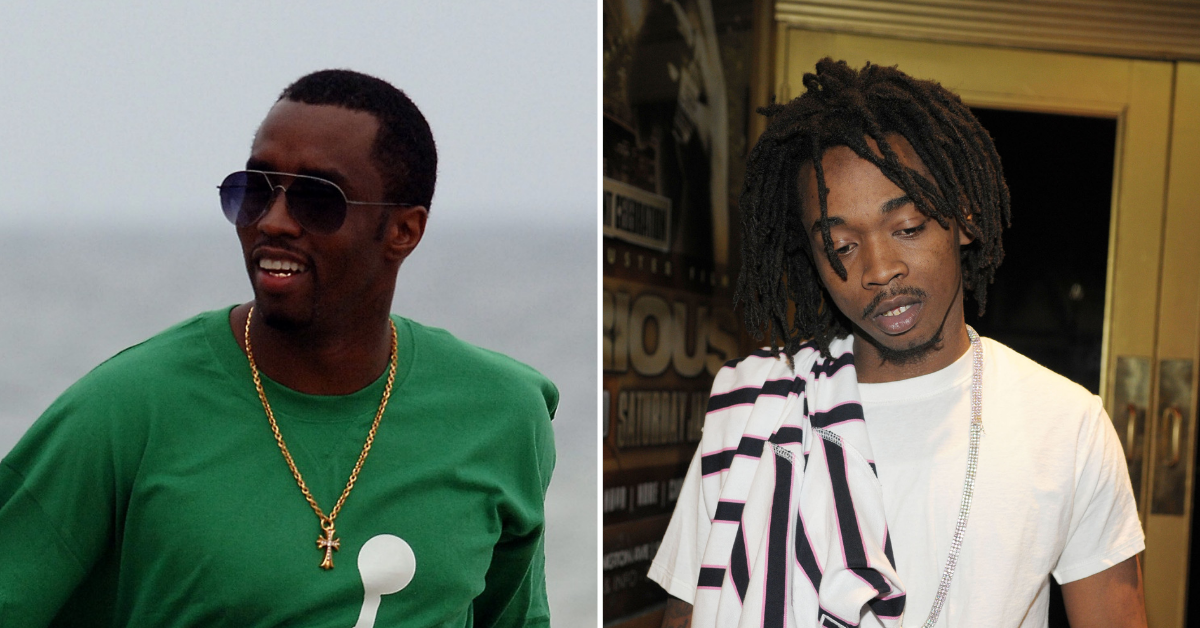 During an interview the 41-year-old former rapper gave to The Neighborhood Talk, he said he isn't only mad at Diddy for not paying him what he believes he is owed, be he also despises Diddy because the 52-year-old rapper and music mogul "made me hate life so much, I don't care about death."
"In the video that you posted to Instagram, you stated that Diddy is the reason that you hate life," The Neighborhood's DeAsia Robinson asks Freddy, "that is a very, very strong statement. Why is that?"
"Puffy you ain't never had a talent in your life, man. Somebody gave you opportunity to open the door and find talent," Freddy responds, referencing MTV's Making the Band program in which Diddy brought together a slew of different artists, singers, and rappers and tried to assemble the next greatest hip-hop group.
Freddy, whose real name is Frederick Watson, was featured on three seasons of the show between 2002 and 2004 as part of Da Band – but after the third season he was effectively let go by Diddy and Freddy essentially disappeared into obscurity.
Article continues below advertisement
Now, Freddy has stepped back out swinging, calling Diddy out for basically exploiting him then leaving him in the dust.
"His recipe, to me, has been signing poor people with a story. If you look over the history of all the artists, he just signs poor people with a story and gets paid off peoples' stories," he continues. "Cause you not from that, you not from the hood, you can't tell these stories. You didn't come up like we came up, you aint never had no talent, you got $900 million from standing on people's backs and exploiting people."
"His whole recipe is that, sign people with a story, 'I'm gonna get paid off them, send them back to the good, then find the next one.'"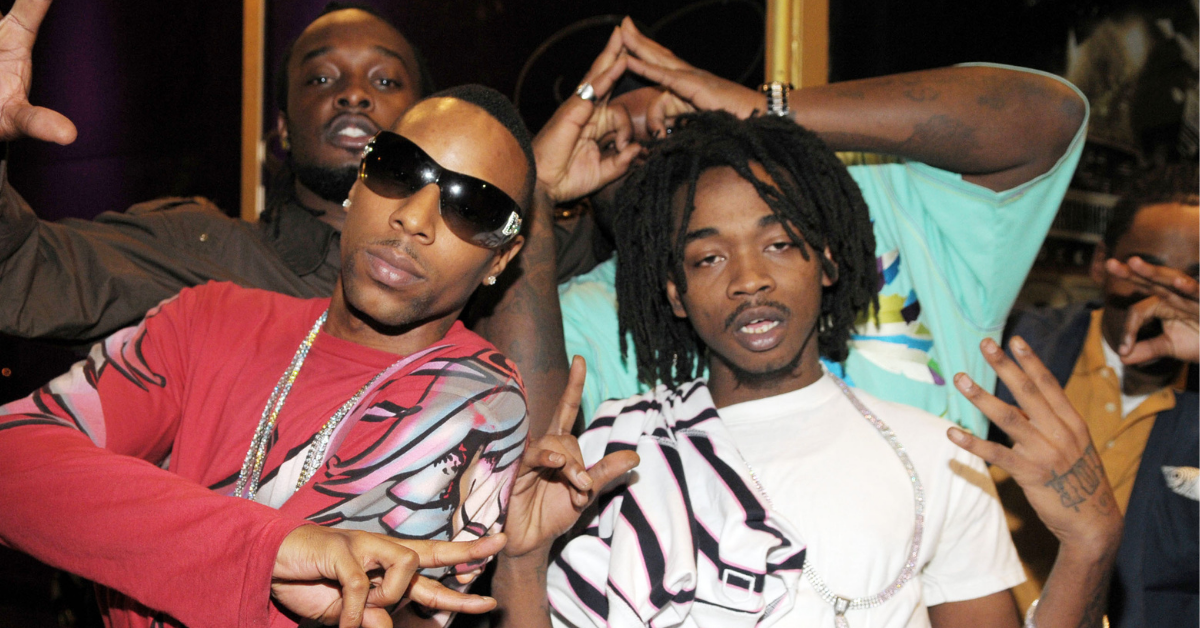 Then, later in the interview when Robinson asks Freddy P why he never made music or signed with any other record companies after his time with Diddy on Making the Band, he claims that Diddy allegedly blackmailed him – even going so far as to make sure no radio stations in Freddy's hometown of Miami would play his music.
"If you don't do it with him, he don't want you doing it," he ends the interview saying.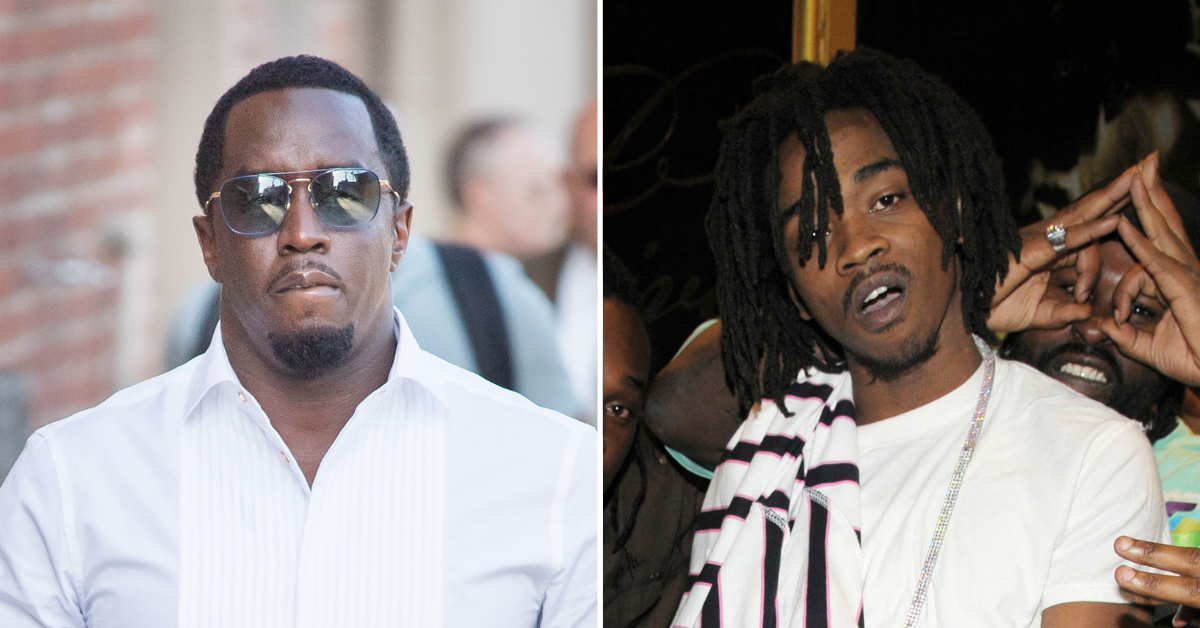 Diddy has yet to respond to Freddy P's latest allegations made during Monday's interview, but if true, this wouldn't be the first time the music mogul has been called out for his alleged shady and exploitative business practices.