George Floyd Murderer Derek Chauvin Charged Over 2017 Case Of 'Unreasonable Force' On Black 14-Year-Old Boy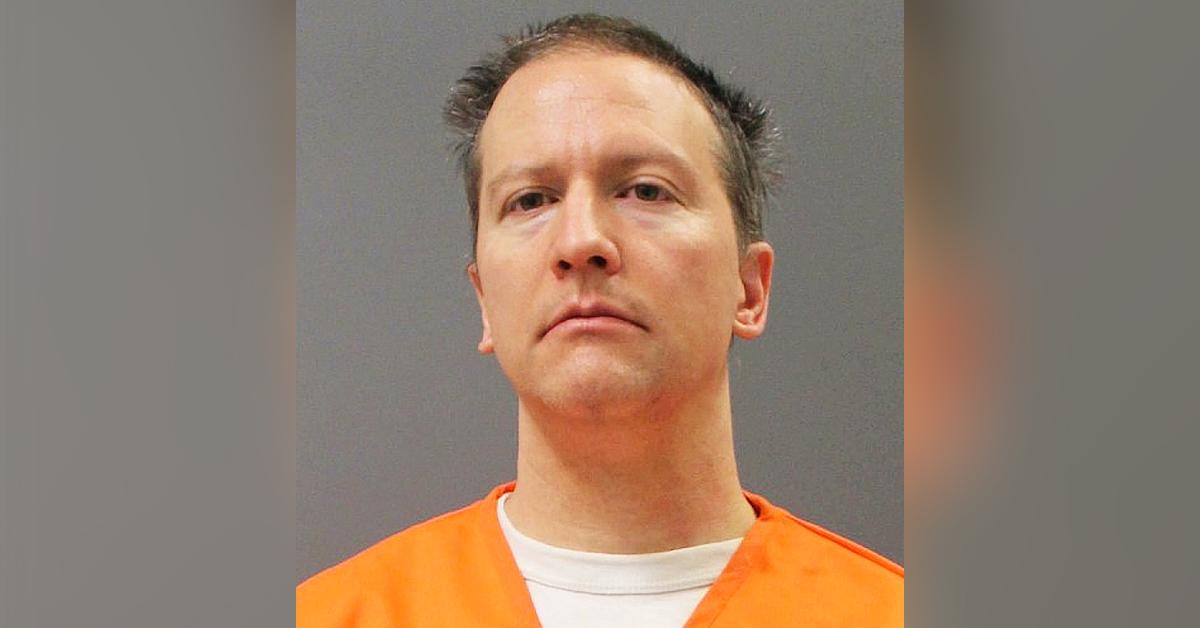 Convicted murderer Derek Chauvin has just been charged in a two-count indictment with willfully depriving a then-14-year-old boy, who is Black, of the constitutional right to be free from the use of unreasonable force by a police officer during an incident that took place in Minneapolis, Minnesota, in 2017.
Article continues below advertisement
According to the Department of Justice, the white then-cop "held [the boy] by the throat and struck [him] multiple times in the head with a flashlight."
The indictment classifies the flashlight as a "dangerous weapon" and says its use "resulted in bodily injury" to the boy.
Article continues below advertisement
The second charge states Chauvin "held his knee on the neck and the upper back of [the boy] even after [he] was lying prone, handcuffed, and unresisting," also resulting in "bodily injury."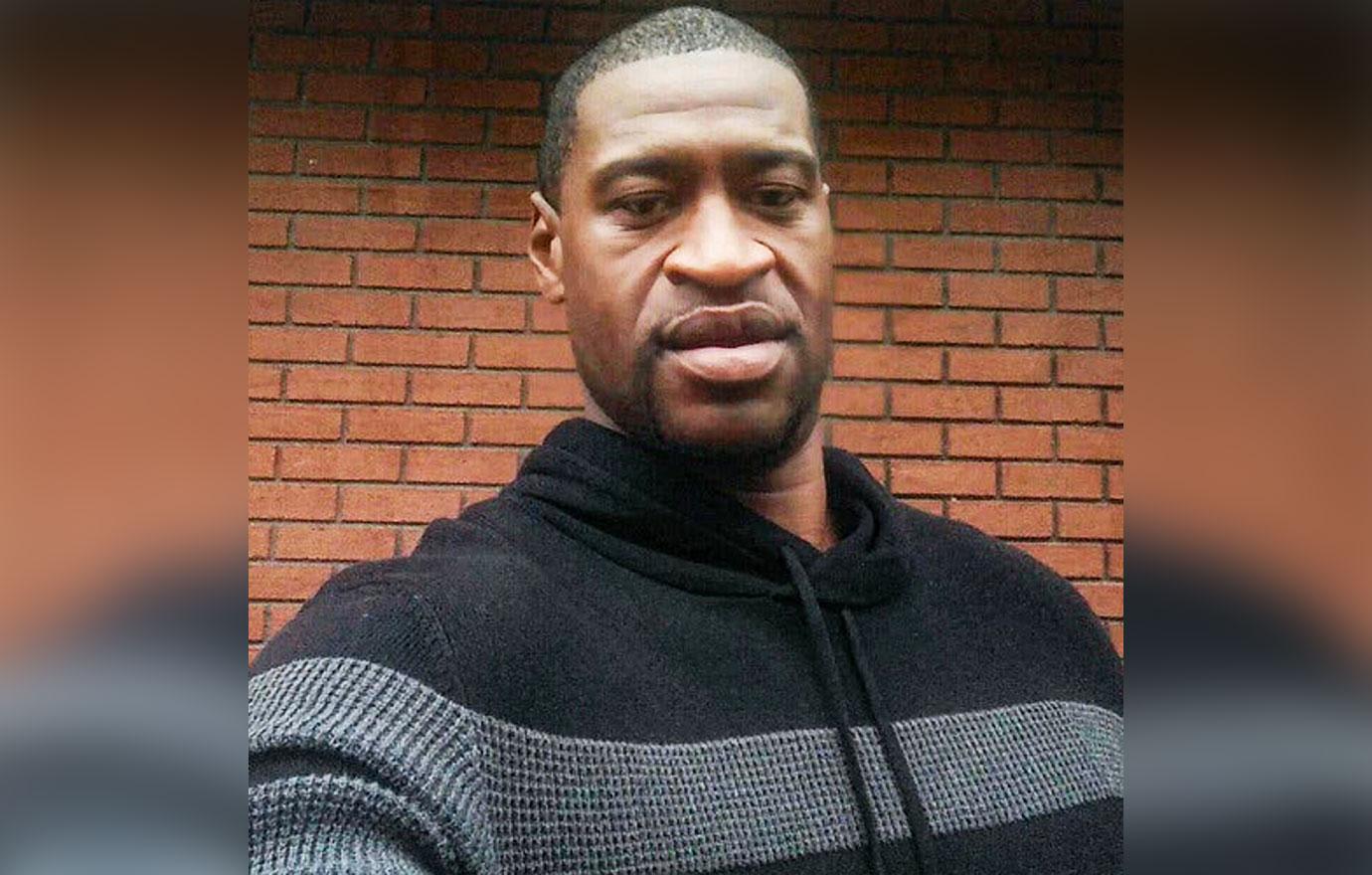 Article continues below advertisement
For many, the situation rings all too familiar, as Chauvin was just found guilty of second-degree murder, third-degree murder and second-degree manslaughter in the death of a Black man in Minneapolis who was also lying prone, handcuffed and unresisting under the pressure of Chauvin's knee.
The teenager managed to survive the alleged use of "unreasonable force" by Chauvin; George Floyd, however, was not so lucky.
Article continues below advertisement
The DOJ has now filed federal criminal charges against Chauvin, accusing him of using excessive force and violating Floyd's civil rights.
However, a federal grand jury in Minneapolis does not believe Floyd's blood is on the hands of Chauvin alone, as the indictment also formally charged the three then-cops who were with him at the time of Floyd's death – Tou Thao, 35, J. Alexander Kueng, 27, and Thomas Lane, 38 – with federal civil rights crimes.
Article continues below advertisement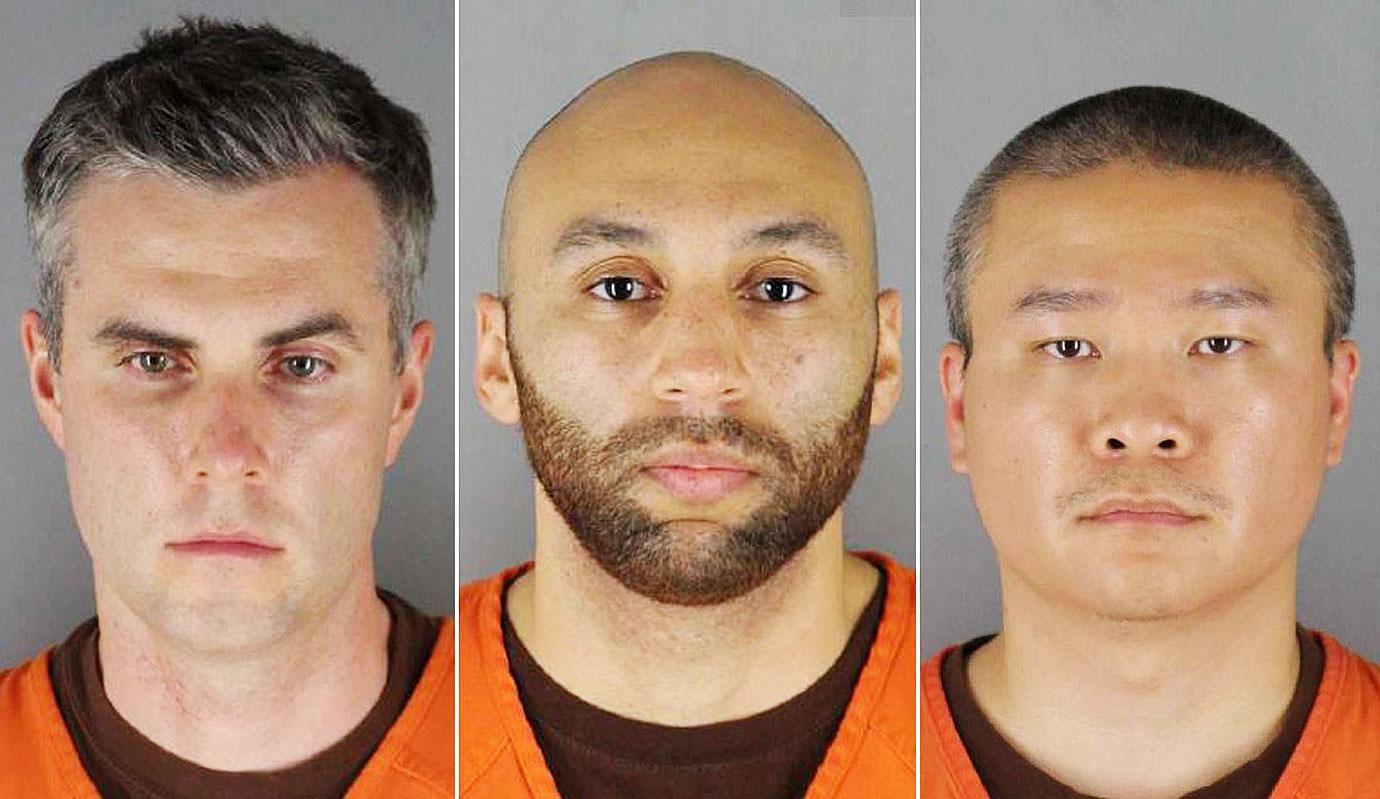 The indictment claims all four defendants, while acting under color of law, "willfully deprived George Floyd of the right, secured and protected by the Constitution and laws of the United States, to be free from an unreasonable seizure."
Article continues below advertisement
The DOJ charges that Thao and Kueng, specifically, "willfully failed to intervene to stop Defendant Chauvin's use of unreasonable force," resulting in "bodily injury to, and the death of, George Floyd," while all four men face a charge of failing to provide medical care with "deliberate indifference" to Floyd's suffering.
They're preparing for a state trial in August.