Dentist Charged With Murder Of His Wife While On Hunting Trip In Africa After Collecting $5 Million In Life Insurance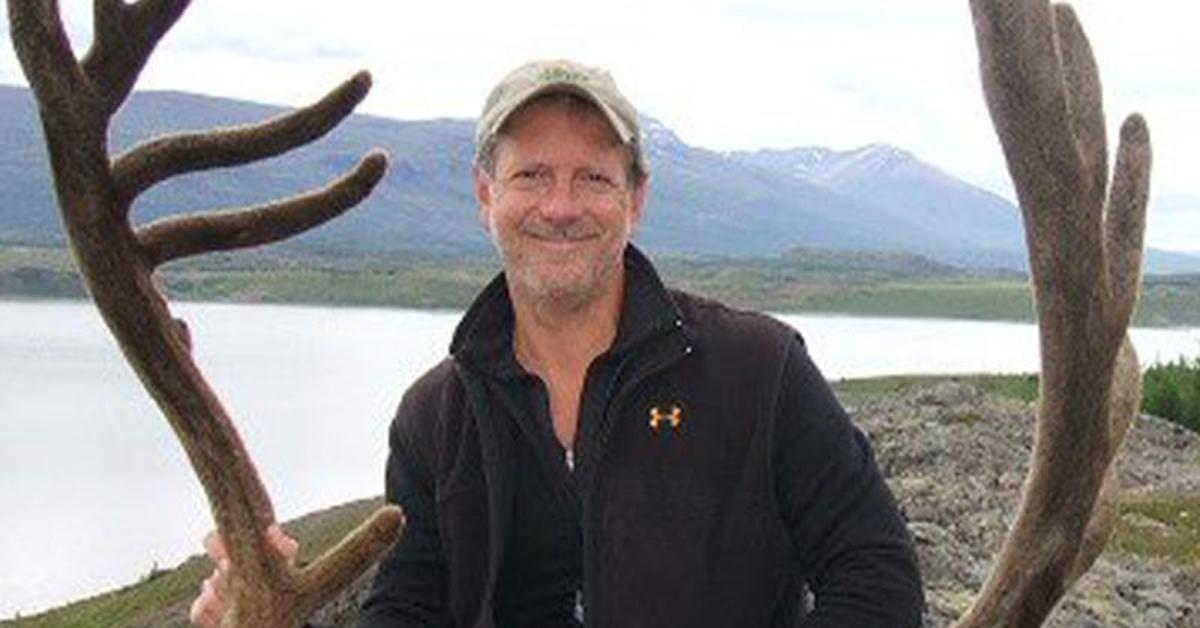 A dentist based in Pennsylvania has been accused of killing his wife while they were on a safari trip in Africa in order to collect millions of dollars in life insurance money.
Authorities have issued an arrest warrant for Lawrence Rudolph after he was charged with murder and mail fraud following the death of his partner, Bianca Finizio Rudolph, in 2016.
Article continues below advertisement
According to PEOPLE, a federal criminal complaint alleged Lawrence didn't tell the truth when he claimed his wife, who was shot in the chest, had died from an accident.
The prosecutors accused him of killing Bianca and quickly getting her cremated in Africa before returning to the US to collect nearly $5 million in life insurance benefits.
Lawrence's attorney David Oscar Markus denied the allegations, citing the African officials had determined the shooting was accidental.
"This is an outrageous prosecution against Dr. Larry Rudolph, a man who loved his wife of 34 years and did not kill her," Markus said. "Back in 2016, his wife had a terrible accident during a hunting trip in Zambia. The investigators on the scene concluded it was an accident. Several insurance companies also investigated and agreed."
Article continues below advertisement
Markus continued defending his client, "Now, more than five years later, the government is seeking to manufacture a case against this well-respected and law-abiding dentist. Dr. Rudolph looks forward to his trial, where he will demonstrate his innocence."
In late September 2016, the couple traveled to Zambia to hunt a leopard.
However, the trip took a tragic turn on October 11, after a bullet from a Browing shotgun struck Bianca in the chest while the pair were getting ready to leave their camp in Kafue National Park.
Article continues below advertisement
Lawrence allegedly told the police the incident occurred while he was in the shower, and Bianca "was trying to pack the shotgun into its case."
The Zambian law enforcement concluded her death as an accidental charge, but the FBI doubted that was the case.
Article continues below advertisement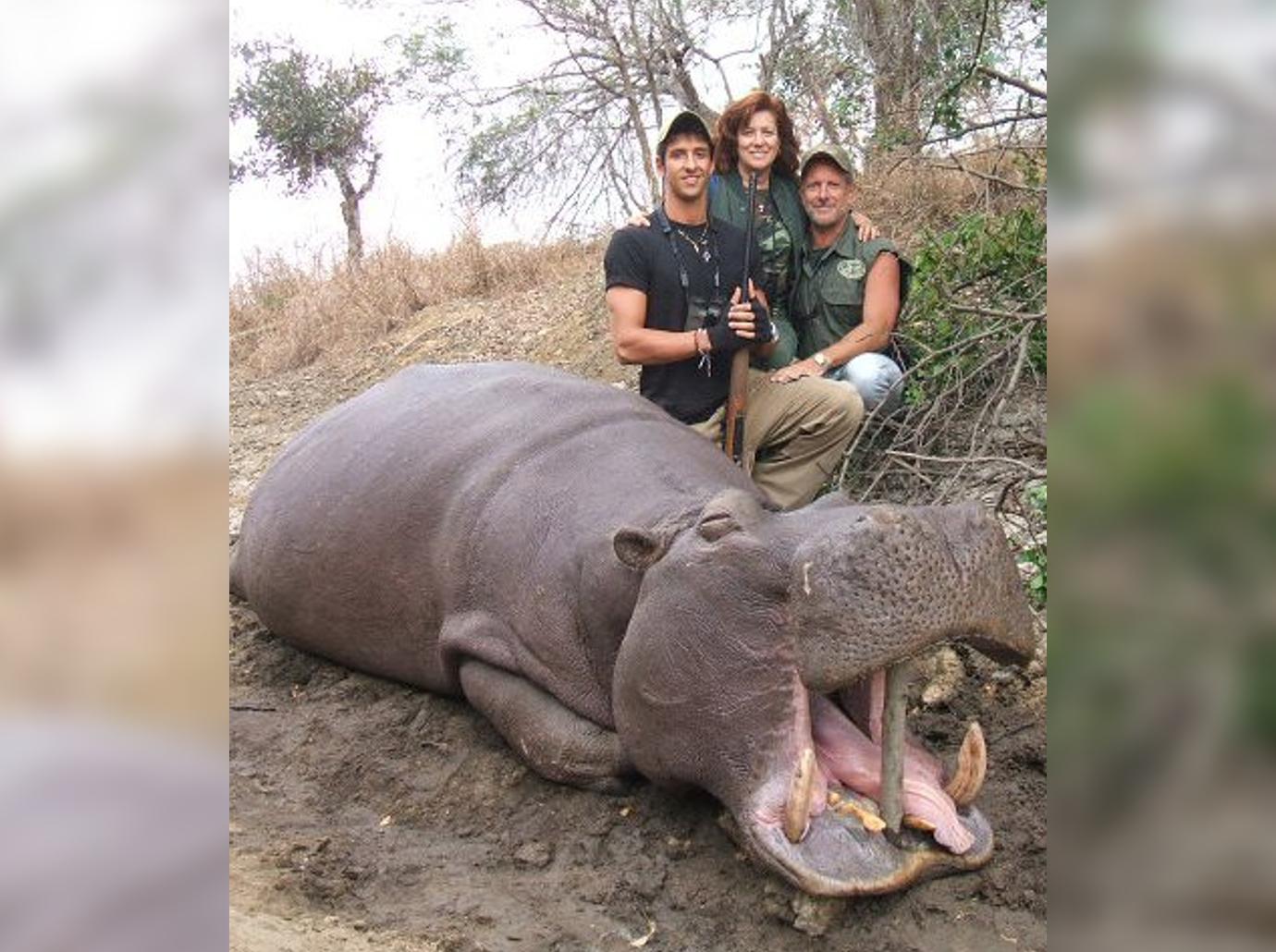 The consular chief at the US Embassy in Zambia had talked to Lawrence about cremating his wife's body. He later traveled to the funeral home "to take photographs of the body and preserve any potential evidence."
Lawrence was reportedly furious after discovering that the official had seen and photographed Bianca's body.
Article continues below advertisement
Later, the authorities received reports from Bianca's friend that Lawrence had cheated on her and been "verbally abusive."
According to the legal document, the friend said, "Larry is never going to divorce her because he doesn't want to lose his money, and she's never going to divorce him because of her Catholicism."
Based on the alleged motive and "the insurance proceeds," the complaint read, "there is probable cause to believe that Bianca Rudolph did not die by accident and was, rather, killed by Lawrence Rudolph."
Article continues below advertisement
Additionally, the medical examiner claimed, "it would be physically impossible to accidentally fire this shotgun in its carrying case and produce the entrance defect noted on the body of Mr. Rudoplh."
Despite the complaints, Lawrence has pled not guilty to the charges. His trial will begin on February 28, 2022.