Beach Boy Dennis Wilson Stole a Song From Charles Manson In 1968: It Nearly Cost Him His Life
When mass murderer Charles Manson first gathered his followers around him, his original plan was not to embark on the killing spree that eventually saw nine innocent men and women butchered -- including the seven infamous Tate/LaBianca murders-- but to make it as a pop star.
Article continues below advertisement
And according to a new book The Last Charles Manson Tapes: Evil Lives Beyond the Grave, one of his musical compositions even made it onto a Beach Boys album -- with near-fatal consequences.
Authors Dylan Howard and Andy Tillett reveal how the Manson-penned song Cease to Exist was "appropriated" by Beach Boys drummer Dennis Wilson to appear on the band's 1969 album 20/20 as Never Learn Not to Love.
Article continues below advertisement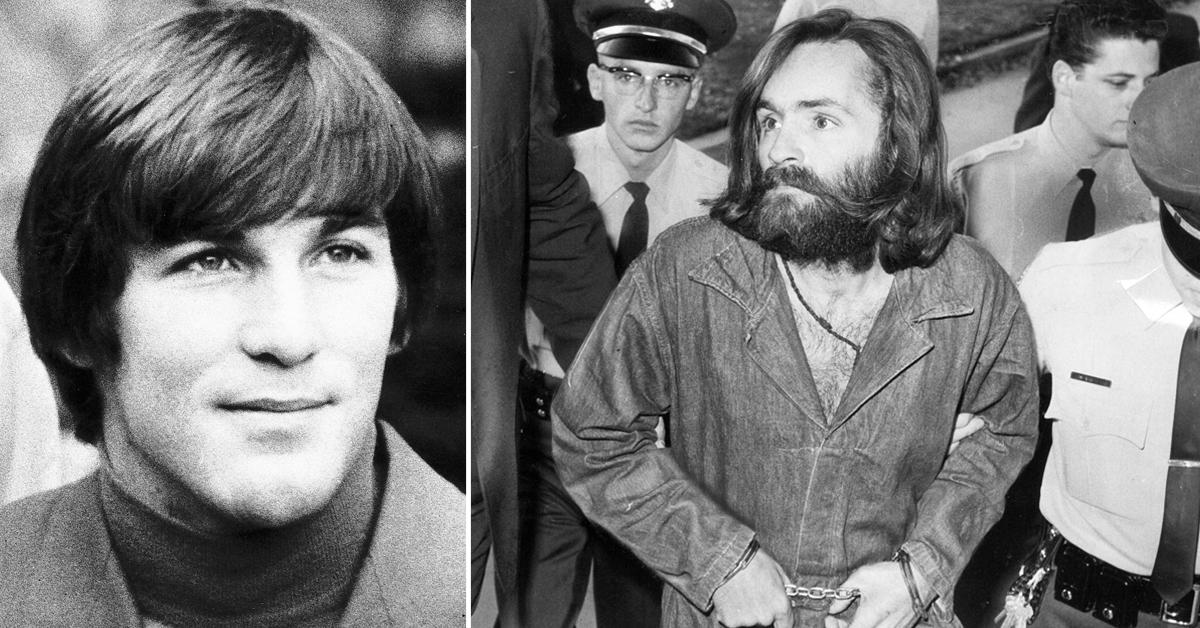 Wilson had first met Manson in the spring of 1968 when he picked up two of his female "Family" members – within days almost the whole cult, including Manson himself, had moved into his Los Angeles mansion.
Article continues below advertisement
"Wilson indulged Manson's musical grandiosity," write Howard and Tillett. "He and Manson jammed together, and made a few attempts at collaboration. He arranged for recording time in a Santa Monica, California, studio."
The recording session did not go well. Manson's runaway ego and Messiah complex would not allow him to take direction from the producers, and at one point, he even pulled a knife on the head engineer.
Article continues below advertisement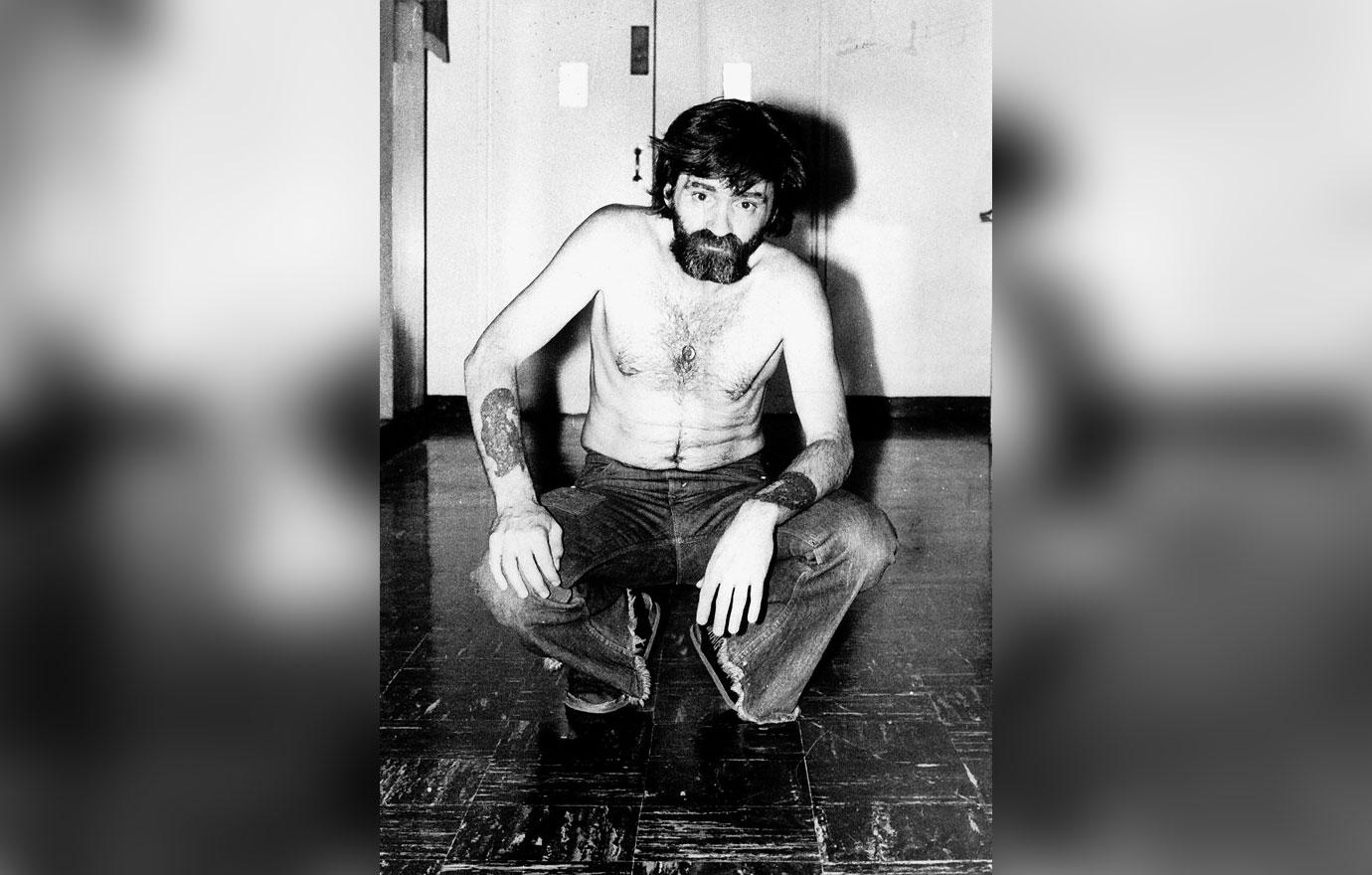 As the authors explain, another problem may have been the quality of the songs themselves.
Article continues below advertisement
"The music he made was seen as average at best and by no means good enough to make it into the charts," they write. "His song lyrics were usually straightforward suggestions or requests regarding how he wanted people to behave, such as urging women to surrender and serve men. He was also a huge believer in the power of the stream-of-consciousness and would make up lyrics on the spot which would remind Family members of what had driven them to him, such as their anger toward their parents."
"One of the more striking examples of this are the lyrics of Cease to Exist:
Pretty girl, pretty, pretty, pretty girl / Cease to exist / Just come and say you love me Give up your world / Submission is a gift / Go on, give it to your brother."
Article continues below advertisement
The record producers and studio engineers may not have been impressed, but Wilson himself saw something in Manson's music – and in Cease to Exist especially. He kept the tapes as potential source material for his own contribution to the next Beach Boys album, even allowing Manson to believe that he would receive a co-writing credit for the track.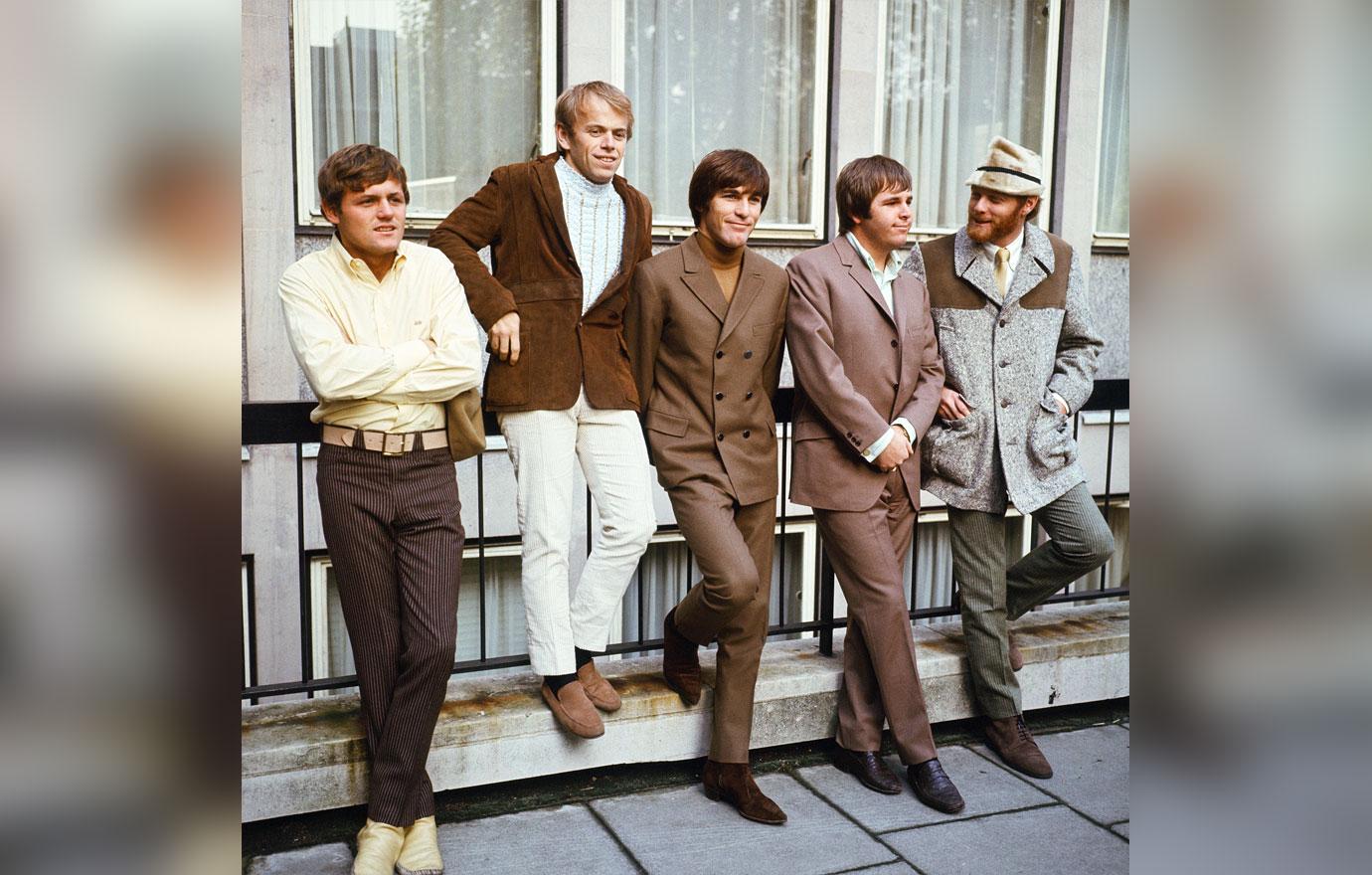 Article continues below advertisement
Manson and Wilson may have been friends and even musical collaborators, but by the end of the summer of 1968, the cult were beginning to outstay their welcome at Wilson's mansion.
"After several costly and destructive months, including an incident in which [Family member] Clem Grogan stole—and wrecked— Wilson's uninsured Ferrari, Wilson's manager evicted the group," write Howard and Tillett.
Article continues below advertisement
"Despite kicking them out, Wilson remained on friendly terms with the Family. That would change. By some reckonings, the expenses and damage to Wilson's property that had been run up by Family members exceeded $100,000. Since no money was likely to be forthcoming from Manson, Wilson simply appropriated Manson's song Cease to Exist and reworked it into Never Learn Not to Love, which appeared on the Beach Boys album 20/20."
"Wilson took the sole writing credit."
Article continues below advertisement
Charles Manson was furious. Not only had his supposed friend apparently betrayed him, but in doing so he had humiliated him in front of his worshippers. People would die for less.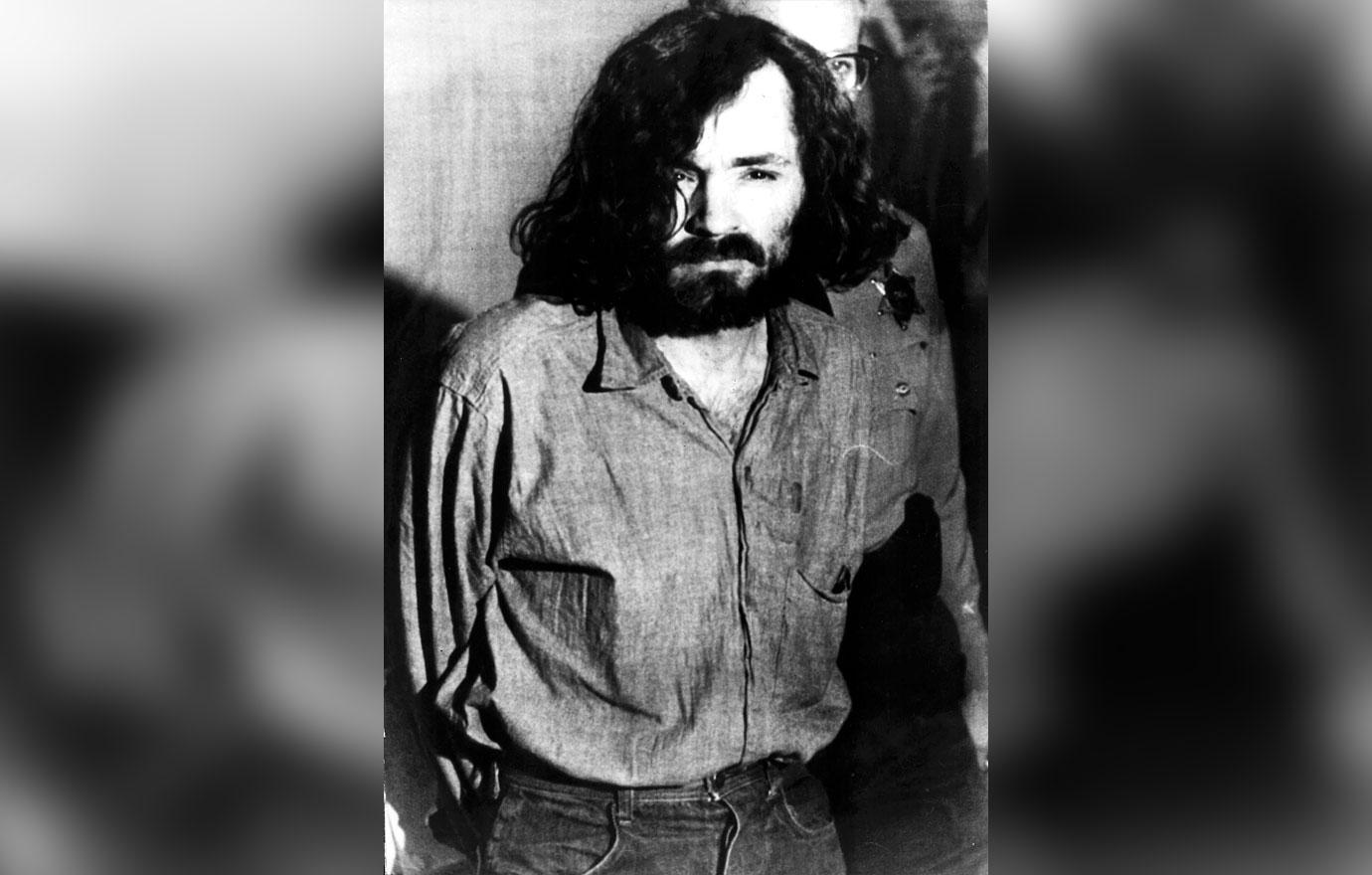 Article continues below advertisement
"The recording artist may have seen his actions as justly getting a little back," explain the authors. "But Manson, who had staked his ego on becoming a huge rock star, was incensed. On the one hand, it was another example of the Hollywood entertainment complex screwing him over. On the other, it was a major impediment on his rocket ride to fame and glory. His ego, his vanity, and his plans had taken big, simultaneous, hard-stop hits. Charlie Manson did not handle those kinds of blows well."
"More than that, Wilson had changed the lyrics to the song. And just as Manson thought the songs on the [Beatles'] White Album were carefully coded, so were the lyrics to 'Cease to Exist'. Manson's message had been destroyed."
Article continues below advertisement
What happened next remains contested to this day. Some say that Manson presented Wilson with a single bullet inscribed with his name as a warning. Others that the cult leader explicitly threatened to kill Wilson and his family, telling him, "I want you to think how nice it is your kids are still safe."
Either way, the Beach Boy was shaken, and their relationship over.
But Charles Manson continued to haunt Dennis Wilson even after his arrest and incarceration for the killings. Wilson had originally been slated to testify against Manson at his trial, but refused to take the stand, explaining, "I couldn't. I was so scared."
Article continues below advertisement
Over the following years, his drug and alcohol use escalated, resulting in him being replaced as drummer by the Beach Boys for live gigs.
In 1983, he tragically drowned while diving from a friend's boat in Marina del Rey, California. His blood-alcohol level was more than twice the legal limit.
Ultimately, however, Dennis Wilson counted himself grateful to have escaped the clutches of Charles Manson alive. As Howard and Tillet write, "Later, after the Tate/LaBianca murders, a shaken but grateful Wilson had this perspective: he would say he was one of the luckiest people to have come across the Family, because he only ended up losing money."