Ex-'RHOBH' Star Denise Richards' Car Shot At During Terrifying Road Rage Incident In LA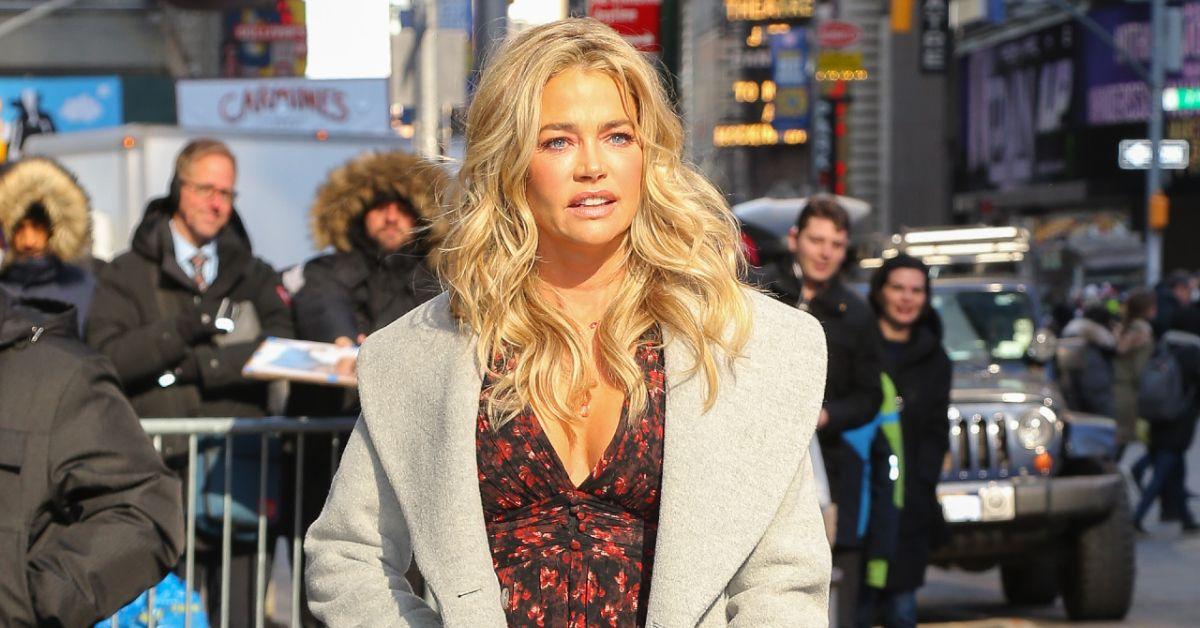 Ex-Real Housewives of Beverly Hills star Denise Richards was involved in a frightening road rage incident where the car the star was driving in was shot at, RadarOnline.com has learned.
According to sources, earlier today, Denise and her husband Aaron were driving to Popsicle Studio in Los Angeles. The actress was being driven by Aaron.
Article continues below advertisement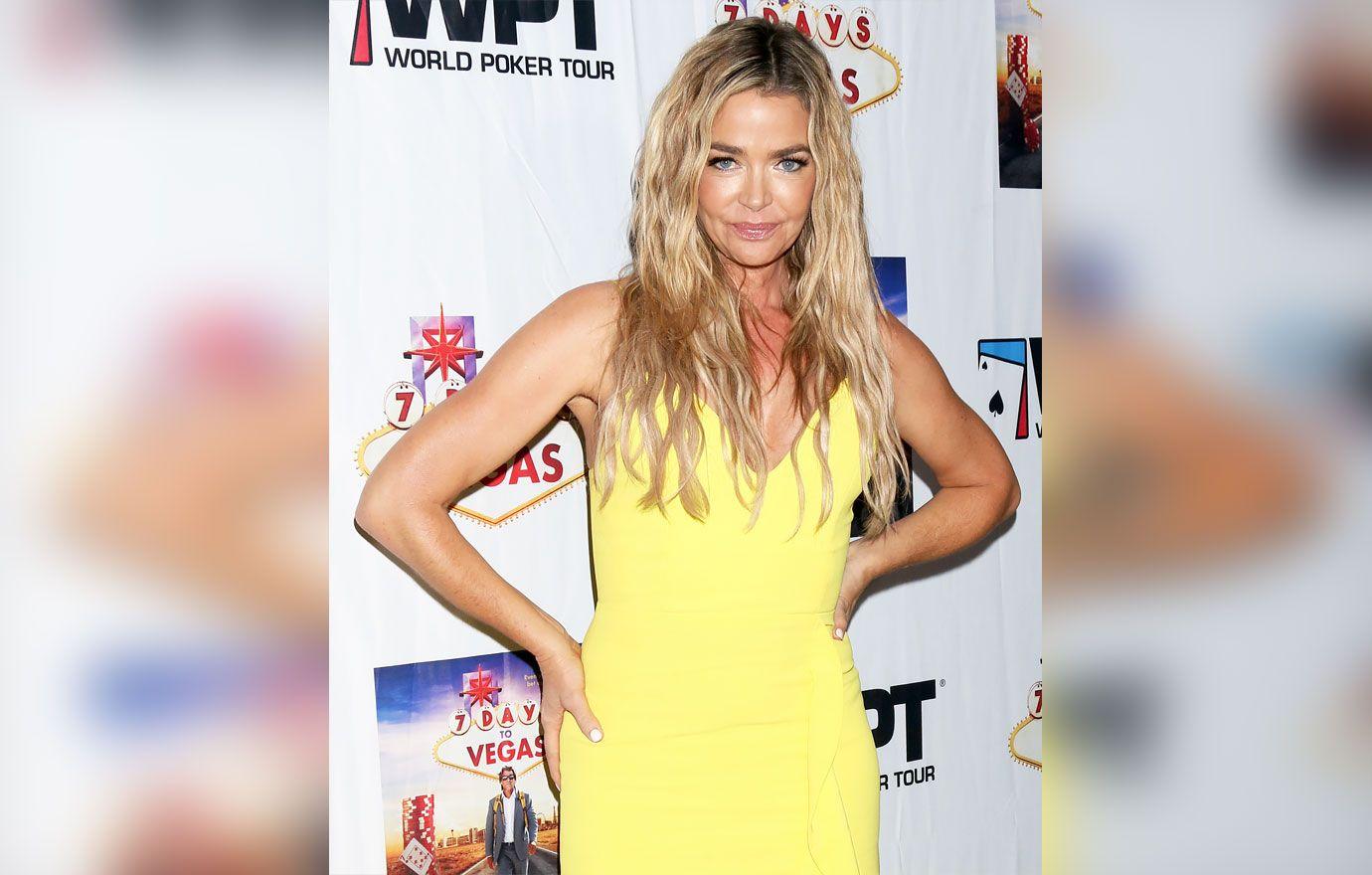 The duo arrived at their destination but had trouble finding the studio. Sources said Aaron was driving slowly while trying to find it when a driver from behind became infuriated.
The other driver allegedly shouted at Aaron while trying to drive his car around Aaron. Denise's husband eventually allowed the driver to go past him.
Article continues below advertisement
However, the other driver proceeded to pull out a gun and shoot at Aaron and Denise's car. A bullet hit the back end of the driver's side.
Denise and Aaron were not injured in the shooting. Sources said the actress arrived at the set of her new film Angels Fallen: Warriors of Peace while crying.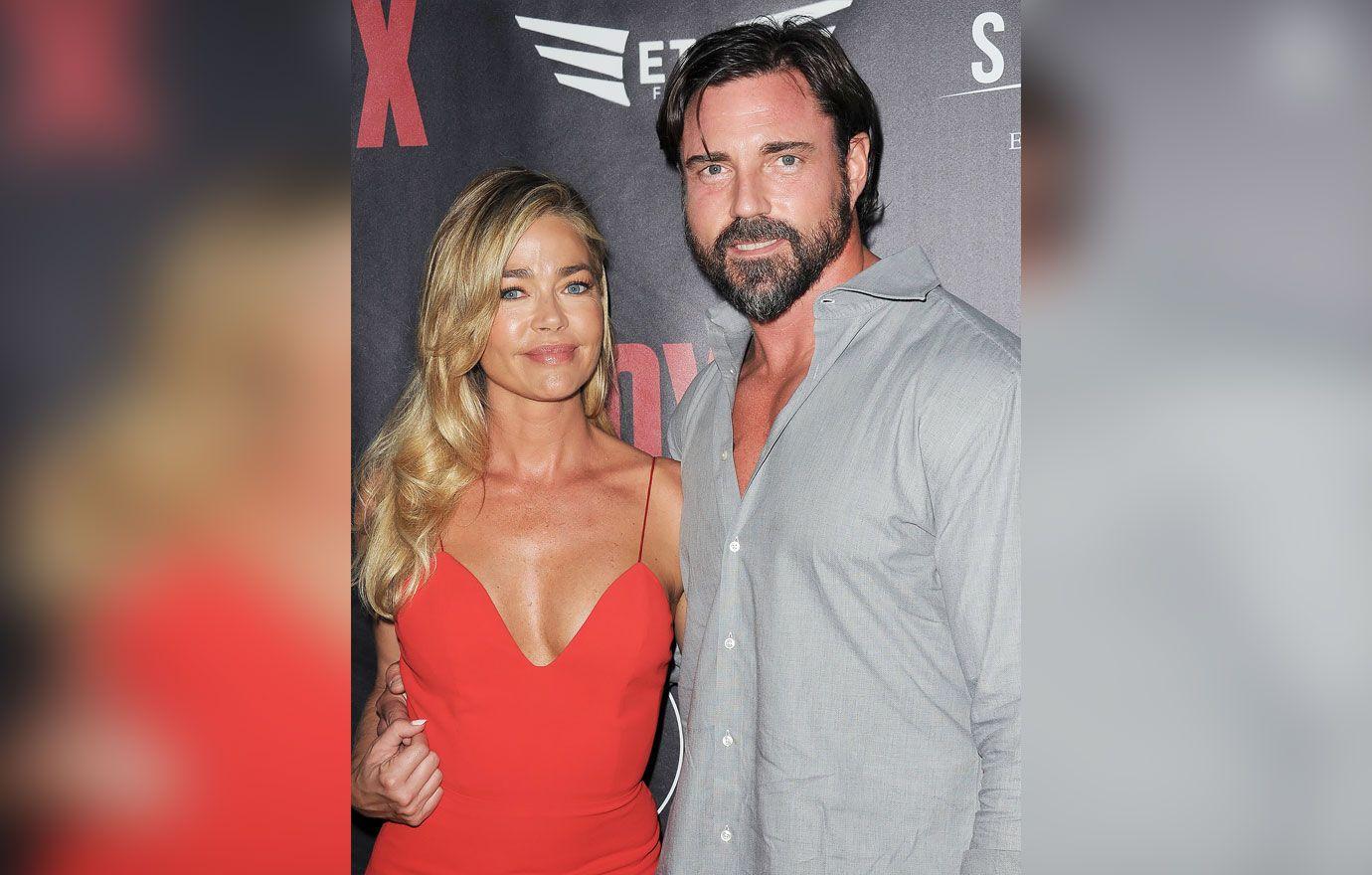 Article continues below advertisement
Sources said Denise was shaken from the shooting but was able to push through to work. TMZ said the actress stayed on set for a full 12 hours with Aaron by her side.
Once filming had wrapped, Denise and Aaron were escorted outside by an off-duty police officer. The two then made their way home without incident.
A person connected with production ended up calling the police. It's unclear if law enforcement showed up at the studio to take a report.
Denise and Aaron have yet to comment on the matter.
Article continues below advertisement
As RadarOnline.com previously reported, Denise has been in the headlines lately after revealing she'd return to Real Housewives of Beverly Hills.
"Definitely! I would be fine working with Lisa and filming with her," she said on Jeff Lewis' SiriusXM show. "Lisa Rinna, she plays dirty and she can be really nasty. That's just something to know about with her being on the show."
However, she said she saw no chance of being friends with Rinna if she returned.
"I could never be close friends with her after what happened," she said. "Also, I've watched a few of the last episodes and seen how she's been, and how she is on social media — I just don't agree with it. It's hard to be friends with someone like that."
Sources tell RadarOnline.com that Bravo has yet to decide on a cast for next season.